Selena Gomez Sang "Party In The U.S.A." To Celebrate Joe Biden And Kamala Harris's Historic Win
"Feeling so hopeful."
After Joe Biden and Kamala Harris's historic win, countless people took to the streets to celebrate across the country — and despite their different locations, there was one song you could hear throughout: Miley Cyrus' 2009 jam "Party in the U.S.A."
Selena Gomez was one of them — the music artist and actor gleefully drove around in celebration of our new president-elect and vice president-elect, while absolutely blasting Miley's song.
Selena posted a video of the happy moment, with her singing along to "Party in the U.S.A."
Just look at her pure joy as she says, "There's a party in the U.S.A."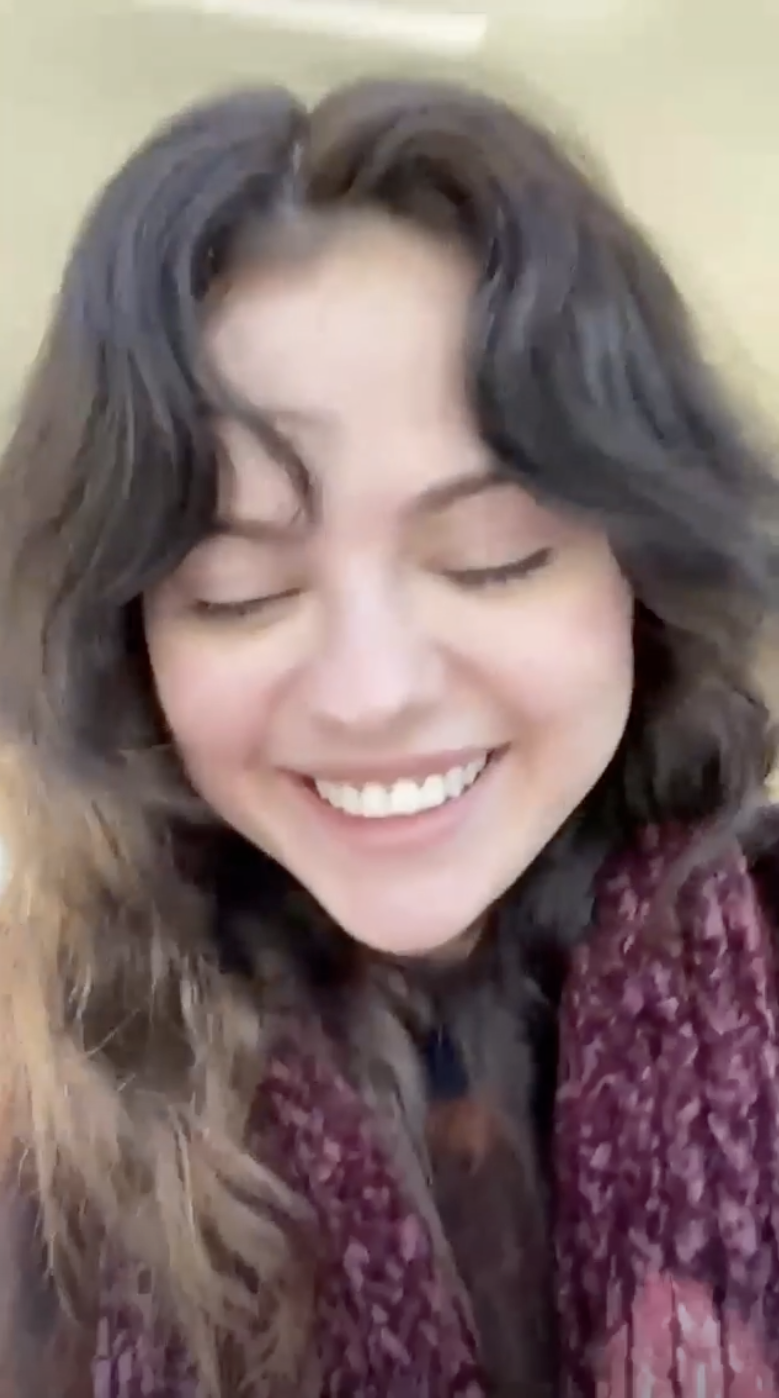 Selena also put Biden and Harris's win into her own words on social media, and wrote in her Instagram stories, "Seeing Kamala Harris make history was long overdue but what a beautiful moment. So grateful for her and for Stacey Abrams and Michelle Obama. They inspire me with their perseverance, selflessness and grace."
A week ago, Selena revealed that the 2020 election was her first time voting ever. "Honestly, I'm not ashamed to say this," she said, before adding, "I was dealing with a lot of mental health issues and I didn't get the opportunity to vote... Voting is something we should make time for. And it's never been more important."
Yesterday Selena echoed Harris's message about how we still "have a lot of work ahead of us."
Right now, though, she's taking a moment to celebrate — along with "Party in the U.S.A." queen Miley Cyrus and 75,260,264-and-counting voters.