Selena Gomez Just Extended An Olive Branch To Bella Hadid And All Is Right In The World Again
That Weeknd drama is so two years ago.
Now it seems like a foggy memory, but just two years ago Selena Gomez and Abel Tesfaye, aka The Weeknd, dated.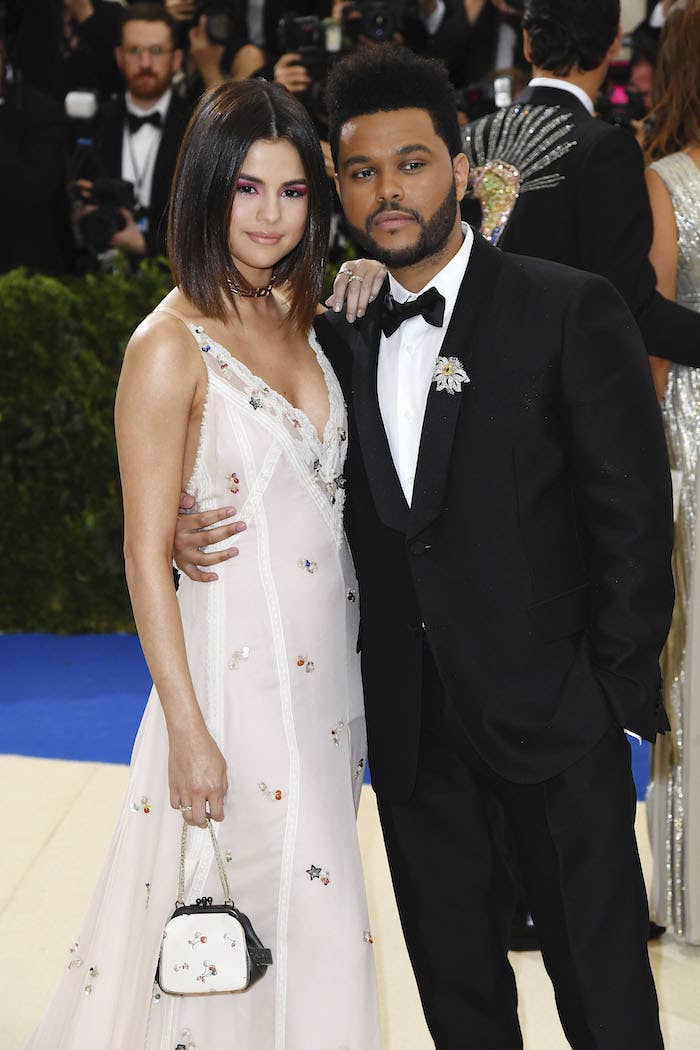 At the time, when their relationship became public, Abel's ex, Bella Hadid, and Selena unfollowed each other on Instagram — a microdose of drama that became headline-making.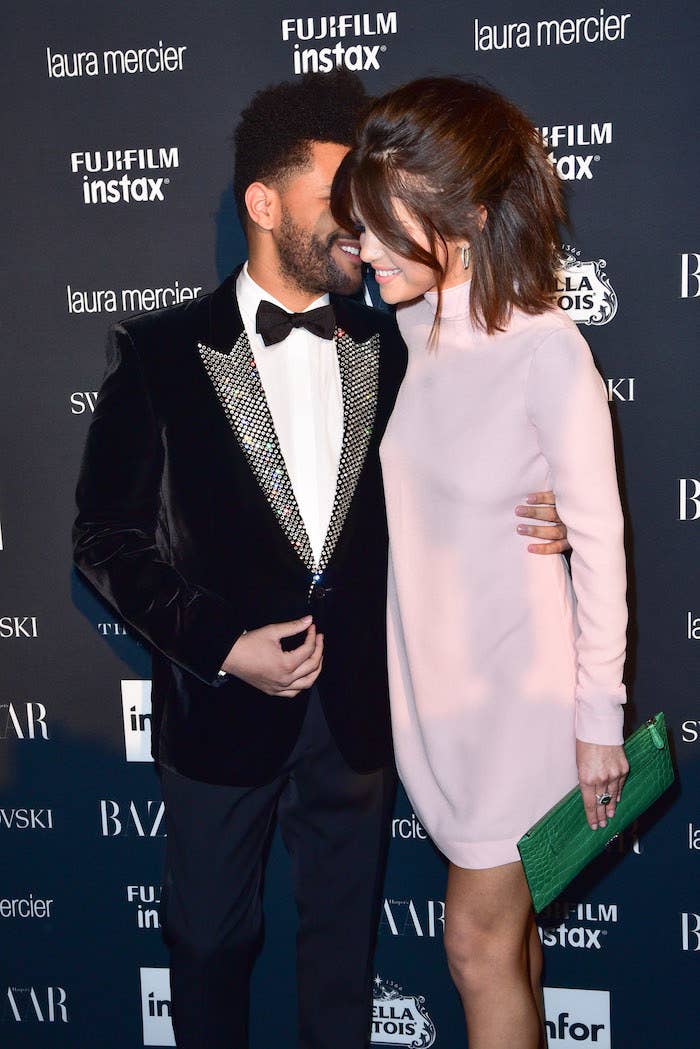 But now, two years after Selena and Abel's split, Selena has extended an olive branch to Bella.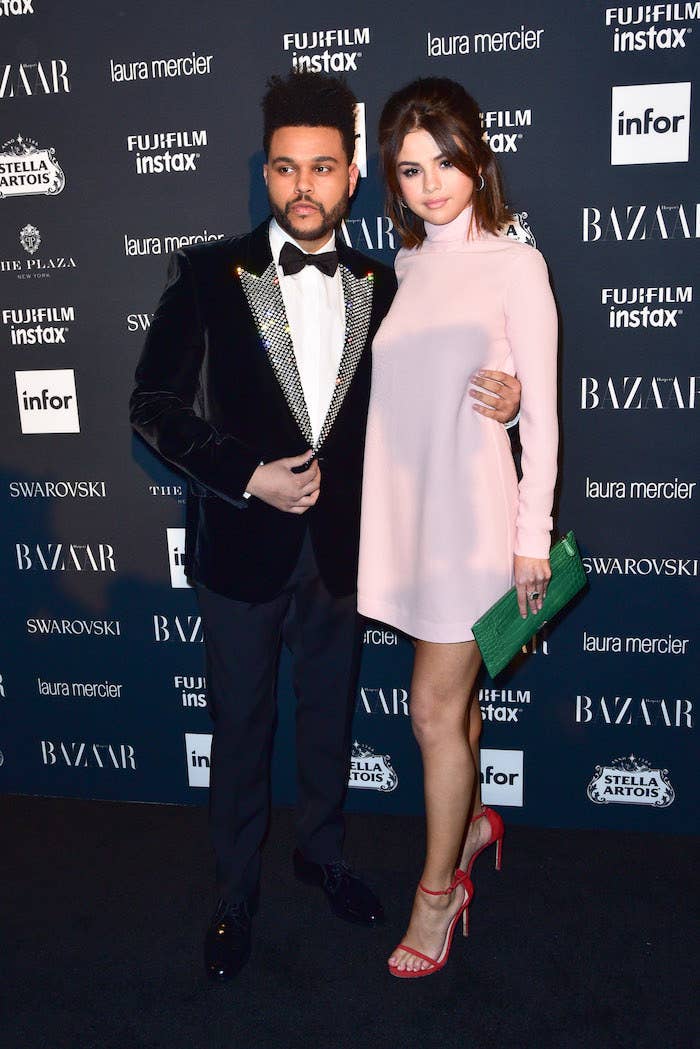 Selena has officially refollowed Bella Hadid on Instagram. And, she's following Bella's sister, Gigi Hadid, as well.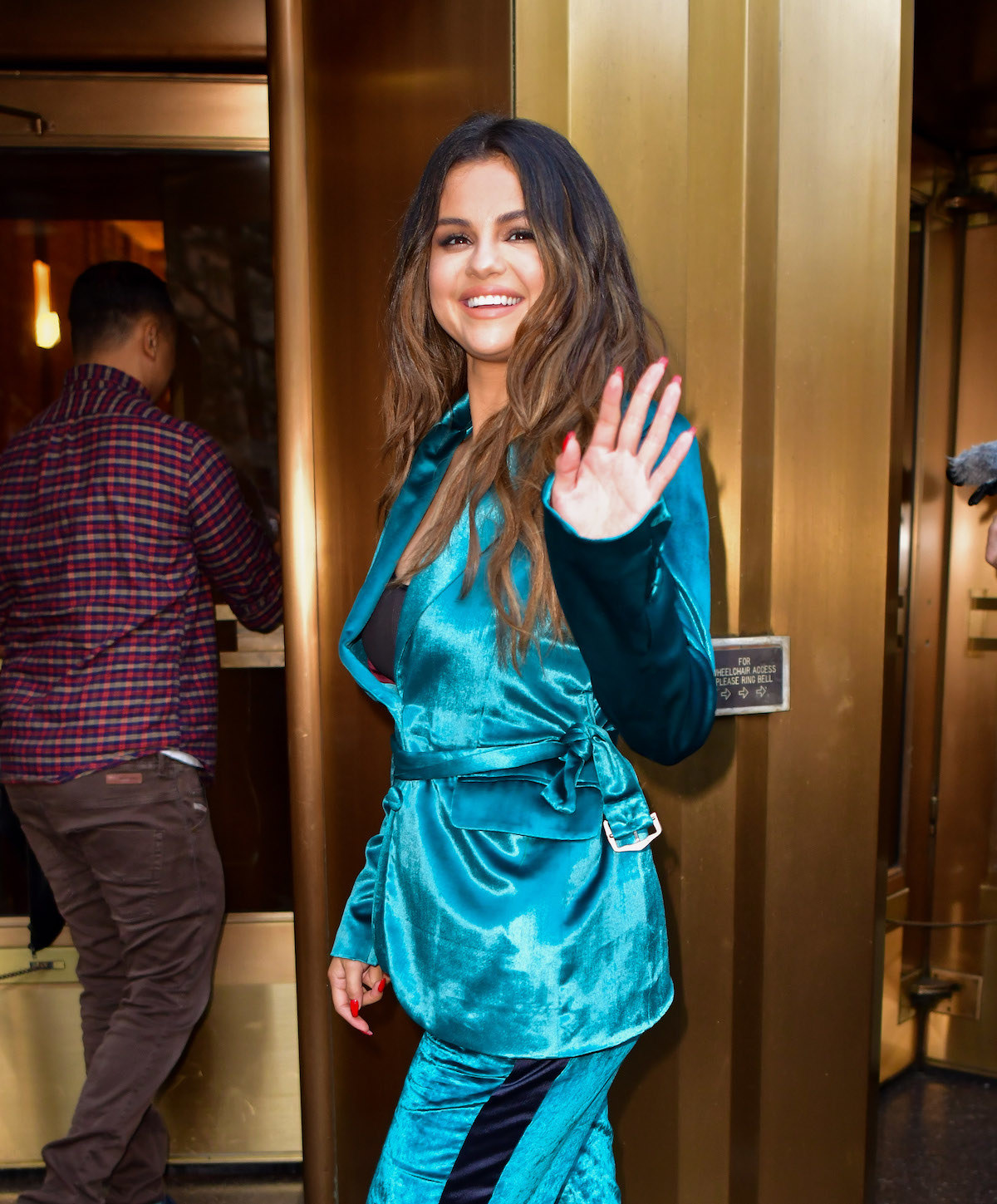 Here are the receipts.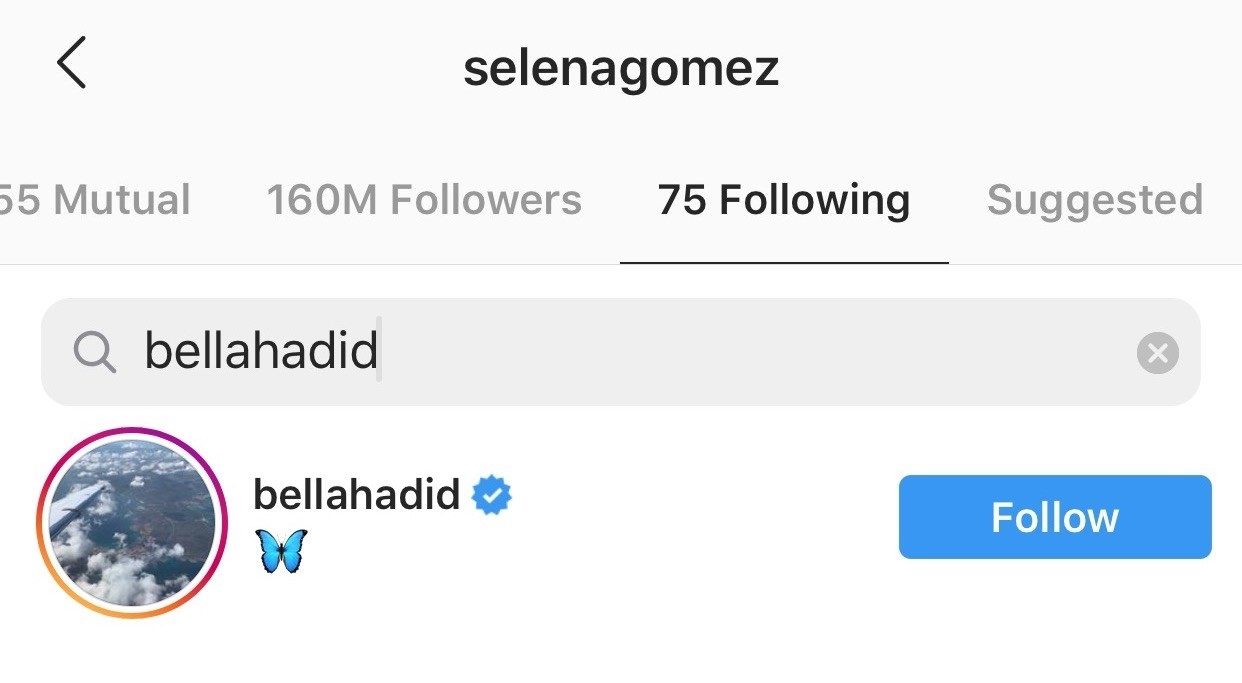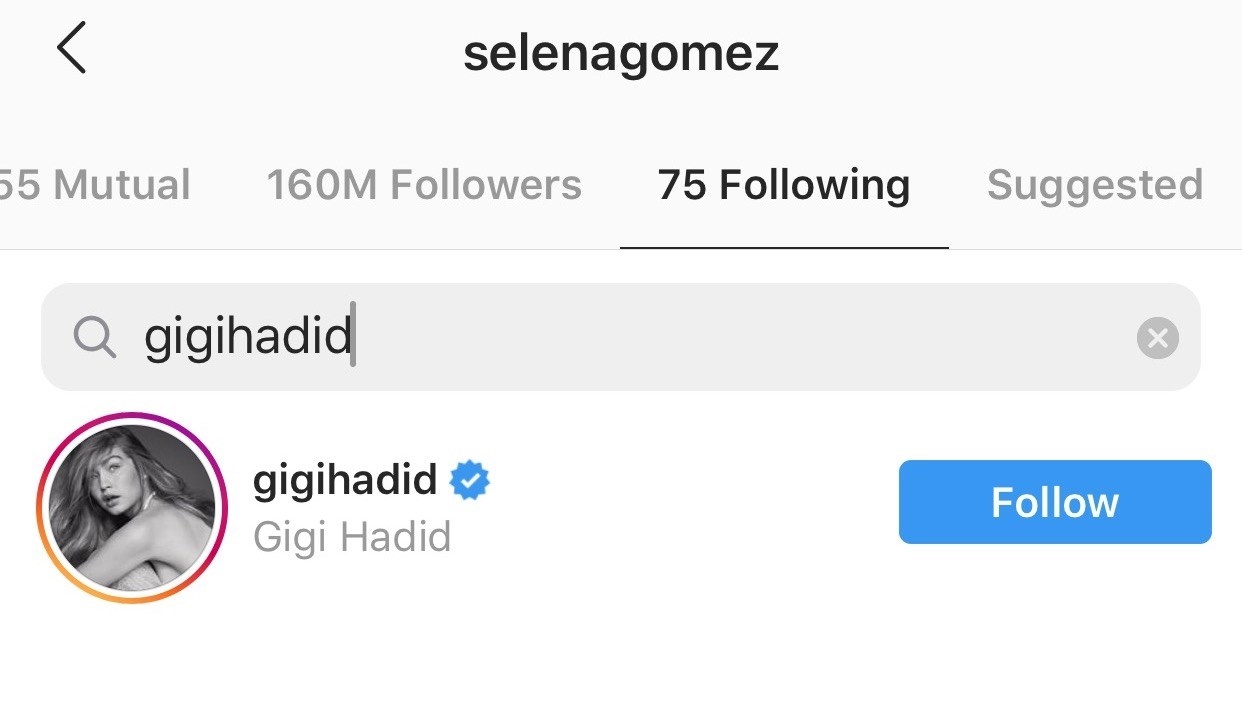 While Gigi is following Selena as well...
Bella might not be up-to-date on her Instagram activity, because as of now, she has yet to follow Selena.