Robert Pattinson Still Has A Lot Of Warm Thoughts About Filming "Harry Potter"
R.I.P. Cedric.
Between suiting up as the next Batman and being an indie film darling, it's almost easy to forget that Robert Pattinson was once a small but mighty part of Harry Potter.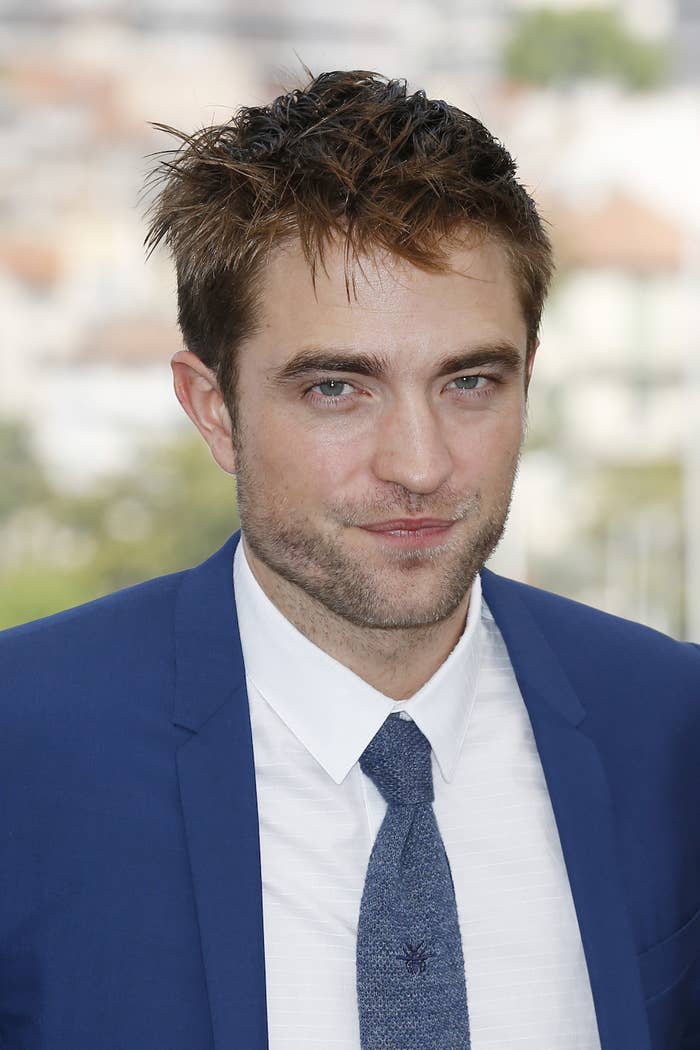 It feels like another lifetime ago that Robert played the Hufflepuff heartthrob Cedric Diggory — but that era is still as fresh as ever in the actor's mind, because it was such a pure time in his life and career.
"It was a really nice environment on Harry Potter," he recently told Kristien Gijbels for the podcast HFPA In Conversation.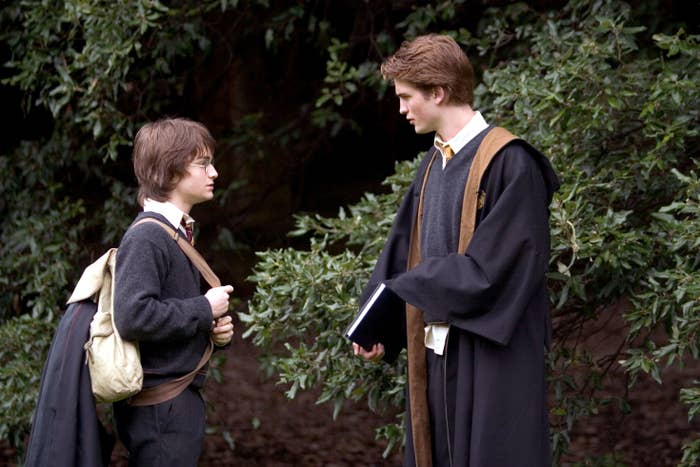 "Even compared to movies I've done since, it was very protective," he added.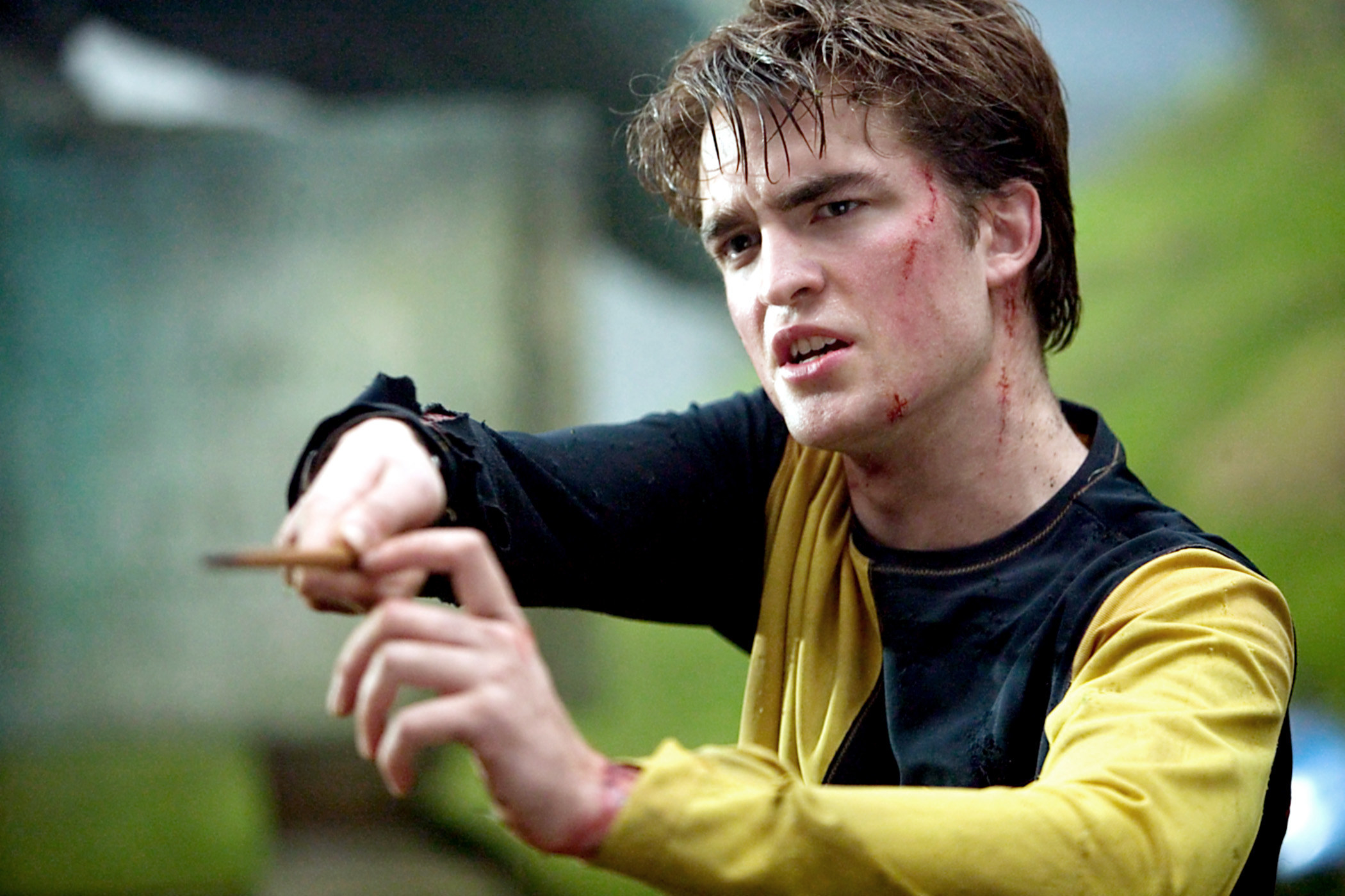 For Robert, that was largely due to "the way the kids were treated...In Harry Potter, they were at school, and they were kind of doing work at the same time."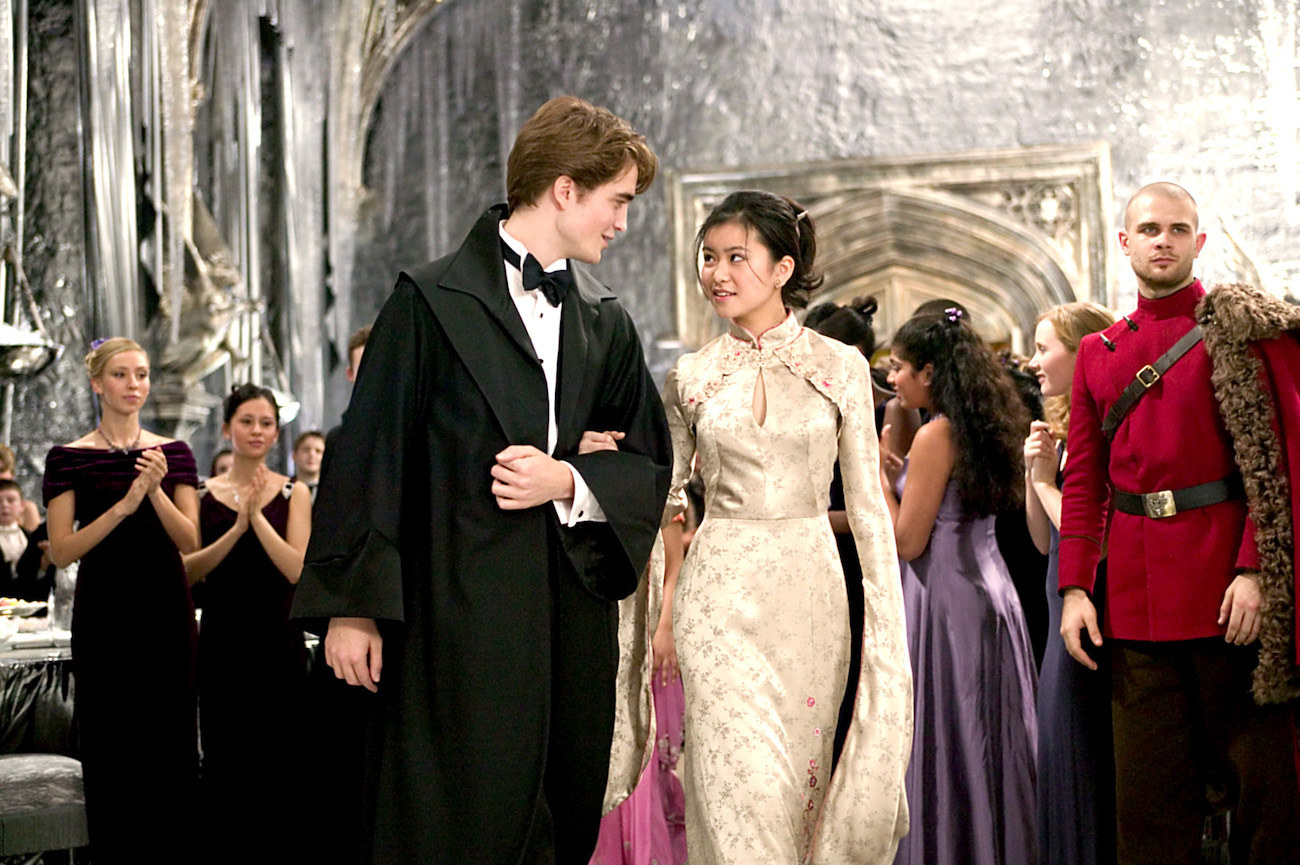 "It felt like a very friendly, family environment."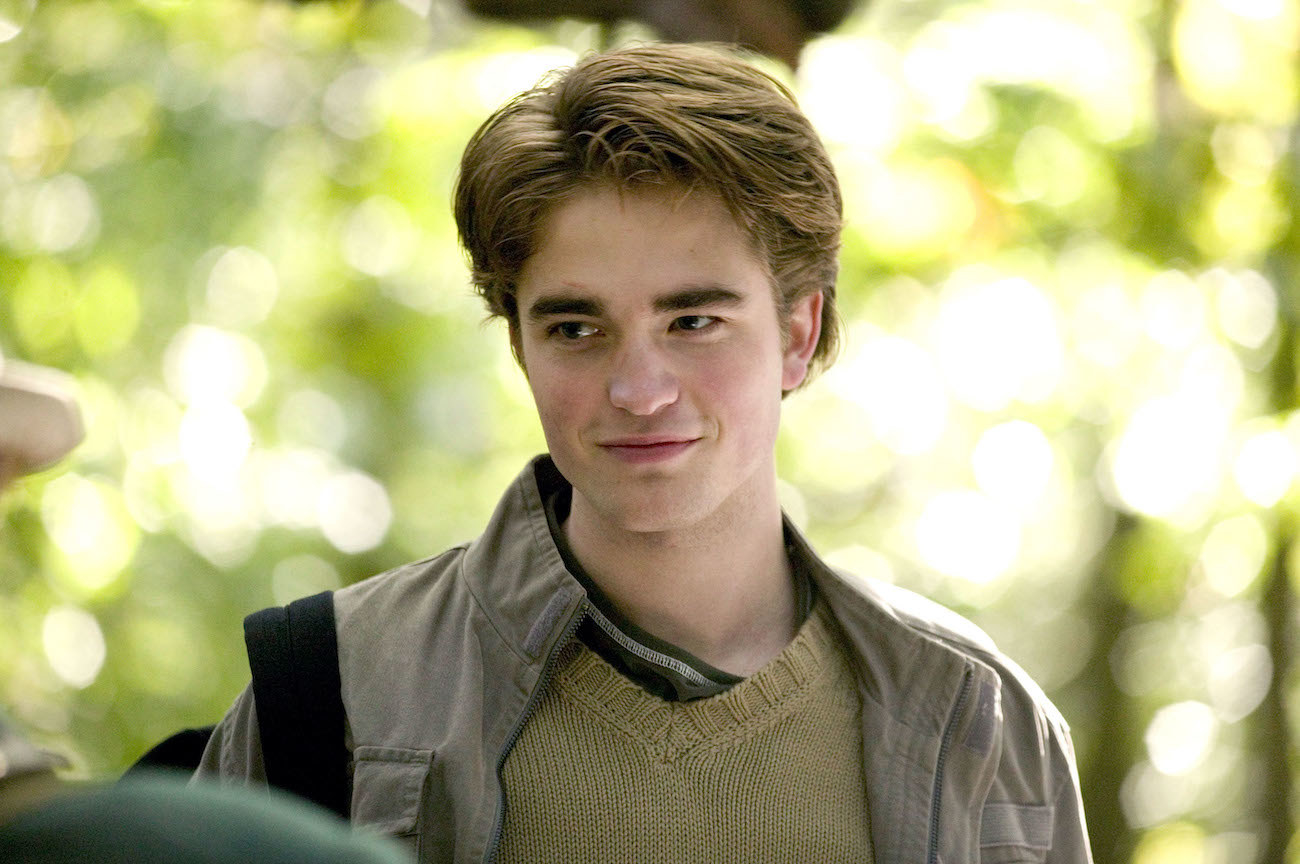 His favorite part of the Harry Potter experience? The press tour. "It was amazing," he said.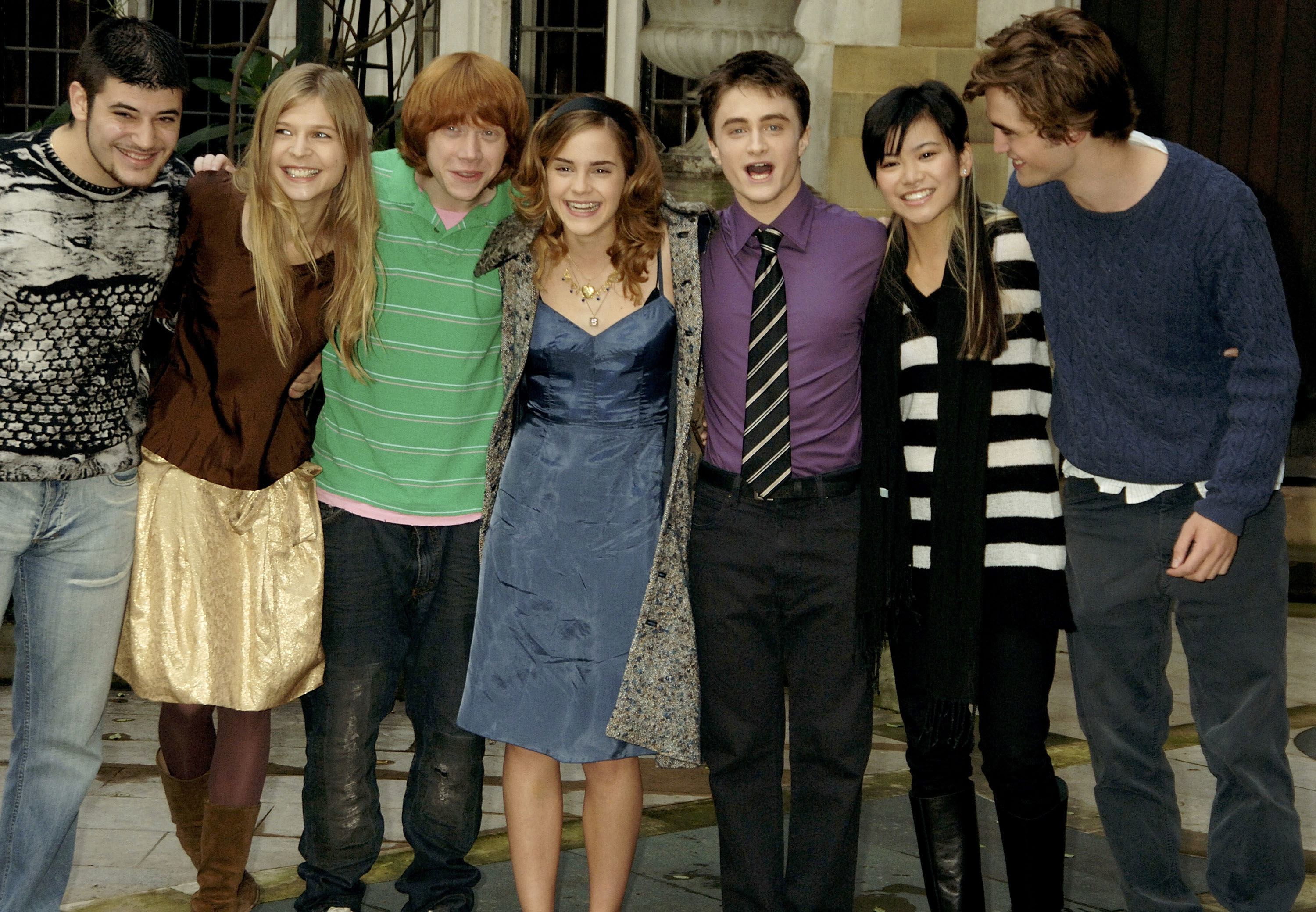 "I remember going to Tokyo for the first time, and sitting in my room looking out over the city and being like, 'How has this happened?'" he continued. "I really like that movie...I wouldn't be acting if it wasn't for that."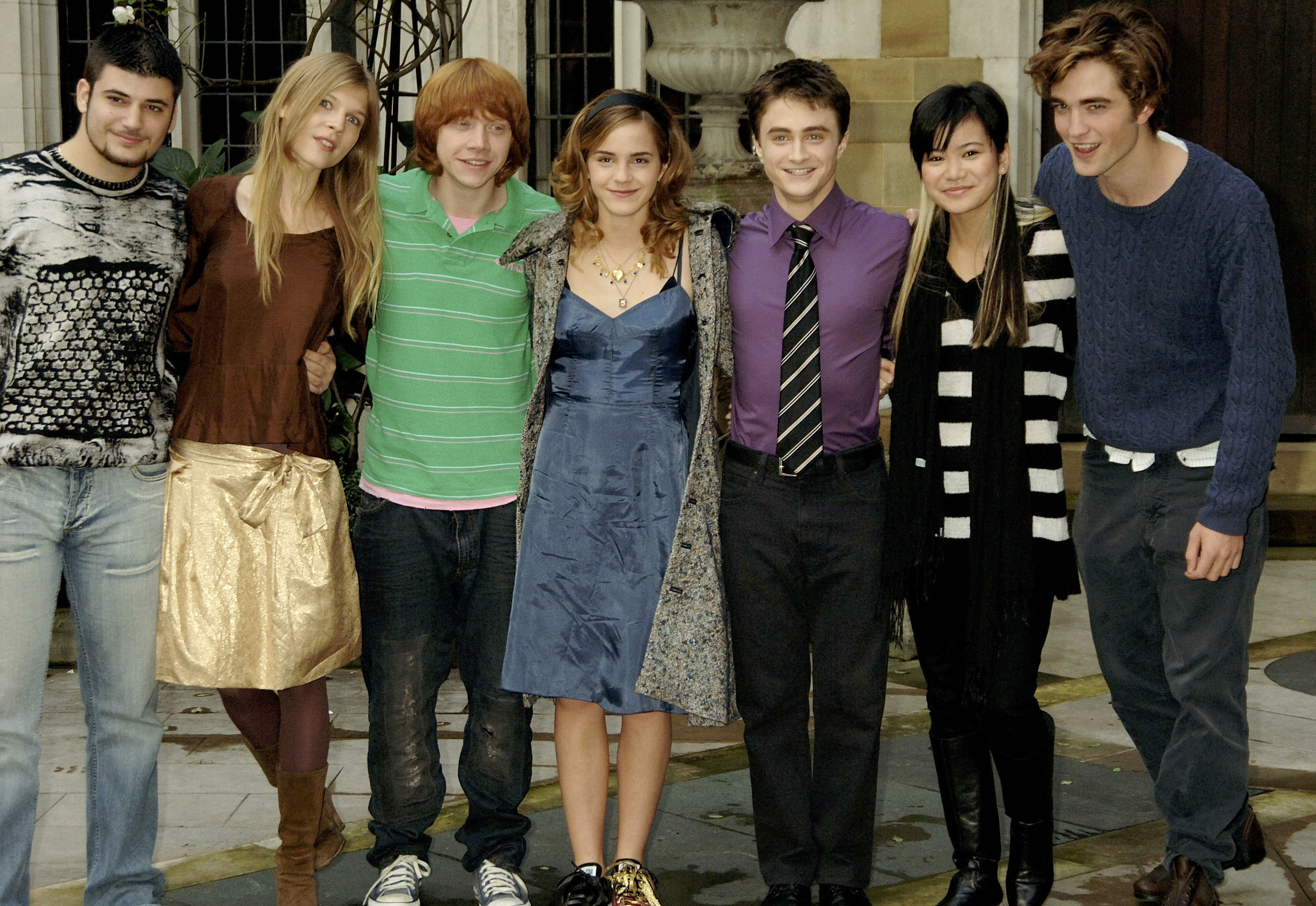 If there's ever an IRL Harry Potter cast reunion, Robert is definitely down to hang.