Rihanna Thinks It's "Gangster" That Vogue Writer Interviewed Her Without Putting Together Questions
She doesn't think there's any controversy.
If you spent any time on Twitter when Rihanna's recent Vogue cover story went live then you're likely aware of what many people immediately gravitated toward: The writer's confession that she was just "winging it" when she met RiRi.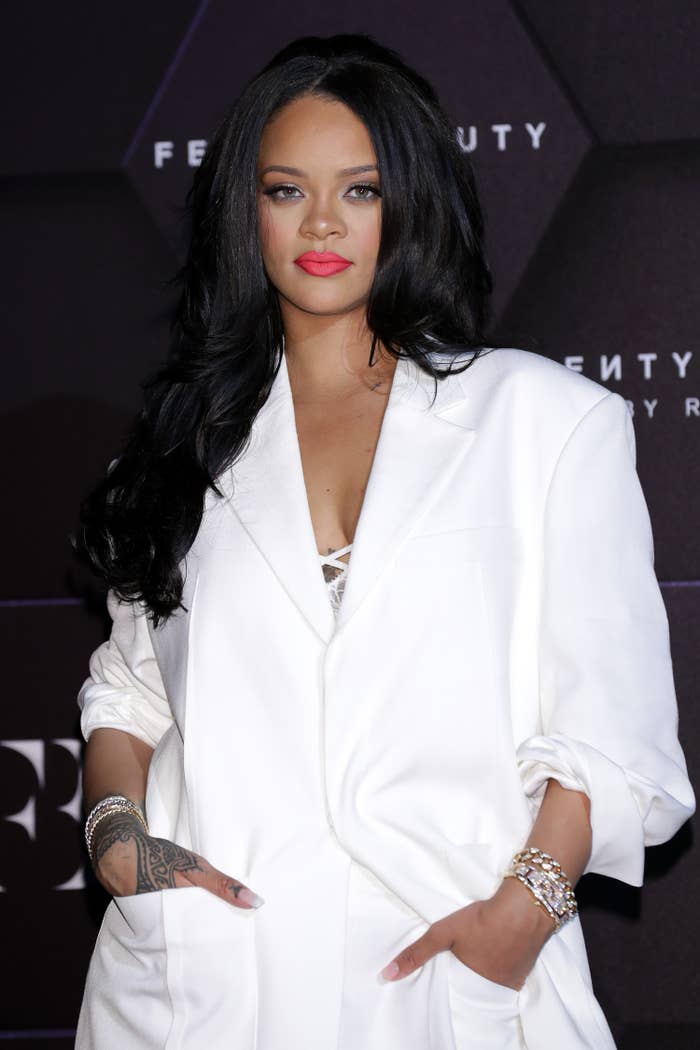 People were very opinionated about this particular tidbit.
It didn't take long after these kinds of reactions started piling up for the writer of the cover story, Abby Aguirre, to share her perspective.
Well, Rihanna has since responded to this whole situation. When asked about her thoughts on the writer "winging it," Rihanna told WWD, "That's gangster."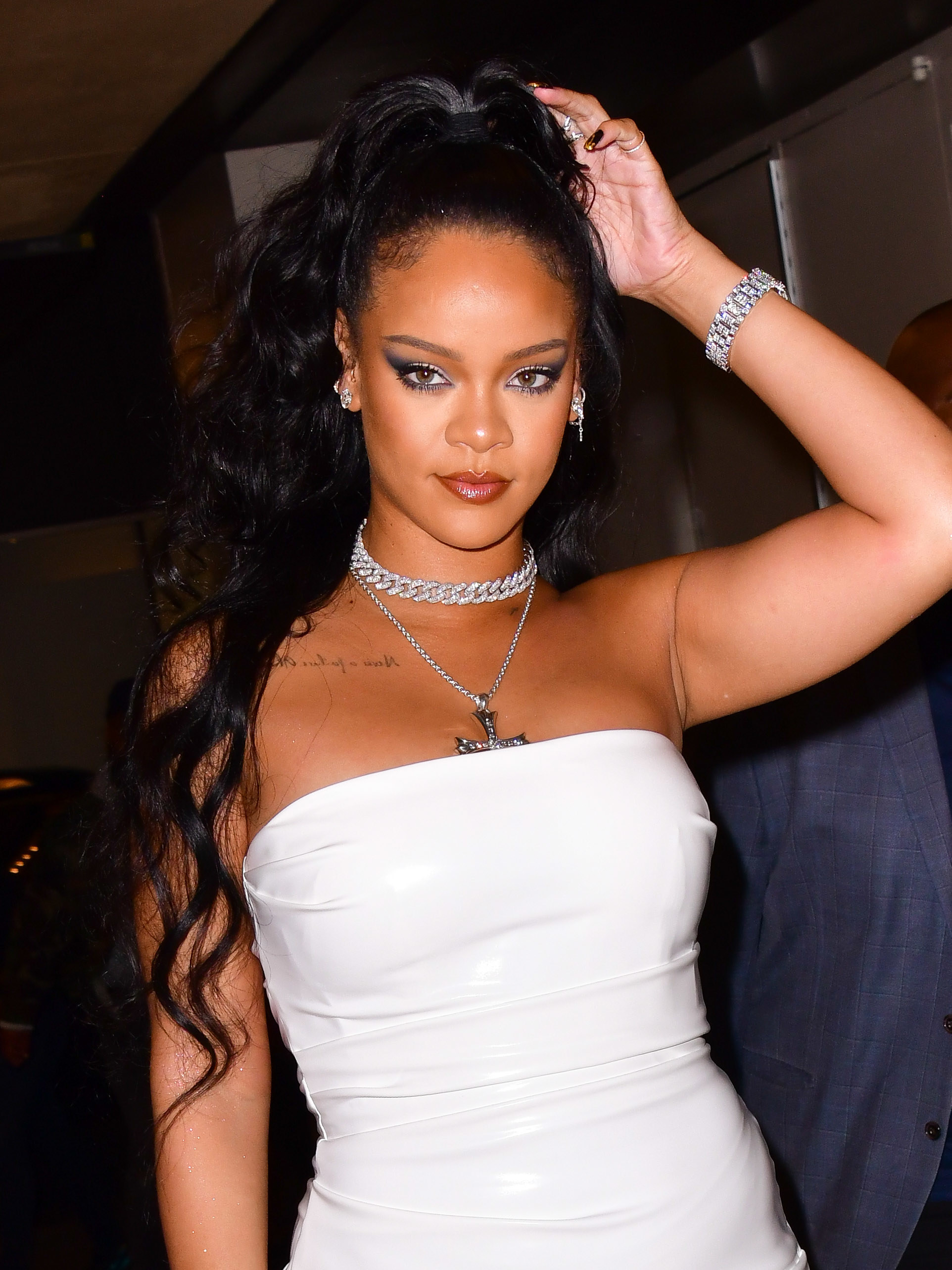 RiRi was super impressed with how the piece turned out. "For you to get a call the day before being like, 'Hey, Rihanna's in L.A., you wanna do this?' And show up on the dime and write an incredible article that I'm really proud of and enjoyed reading?" she said. "She's badass for that."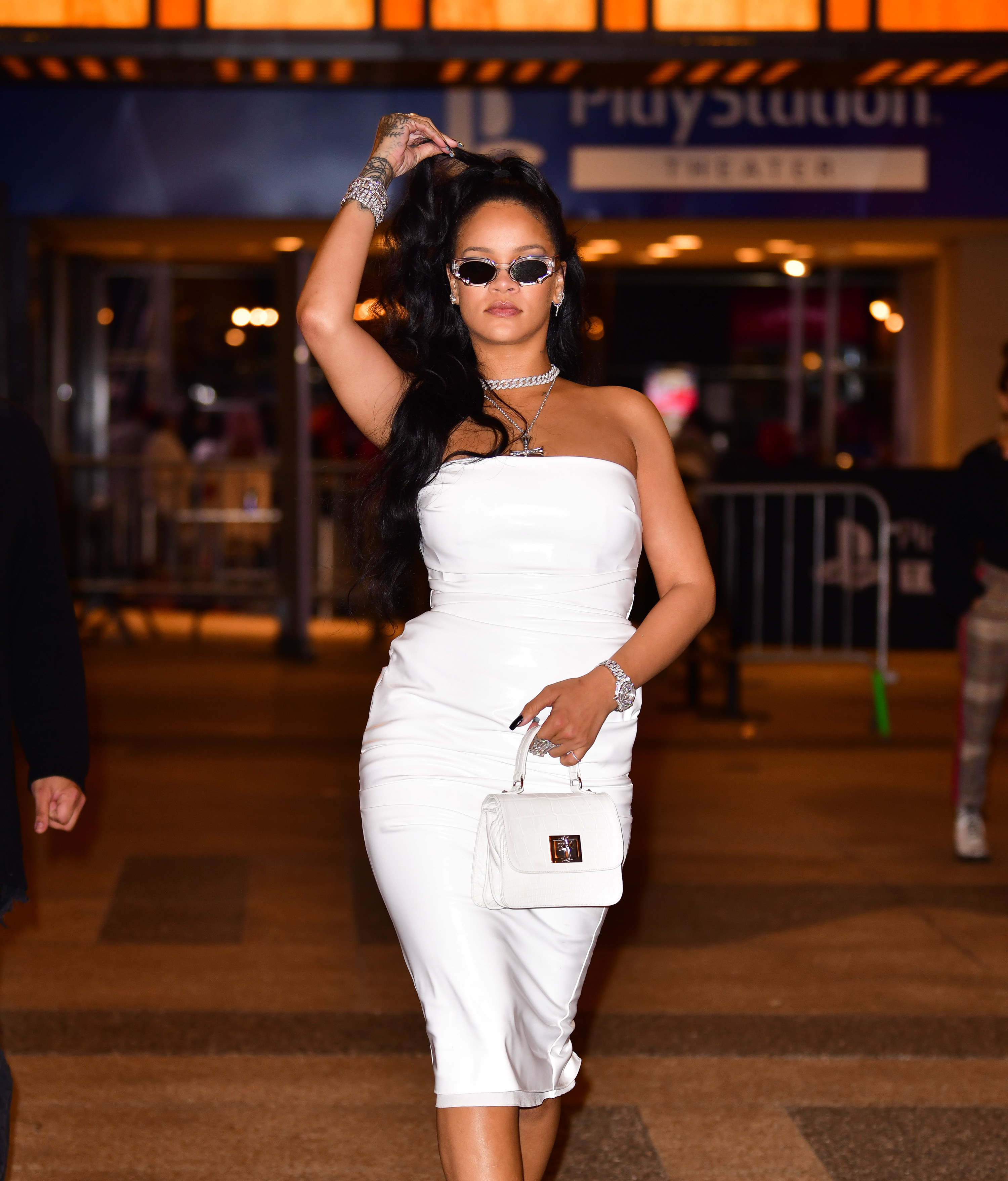 "If you don't have to prepare, girl, you're gangster," she added.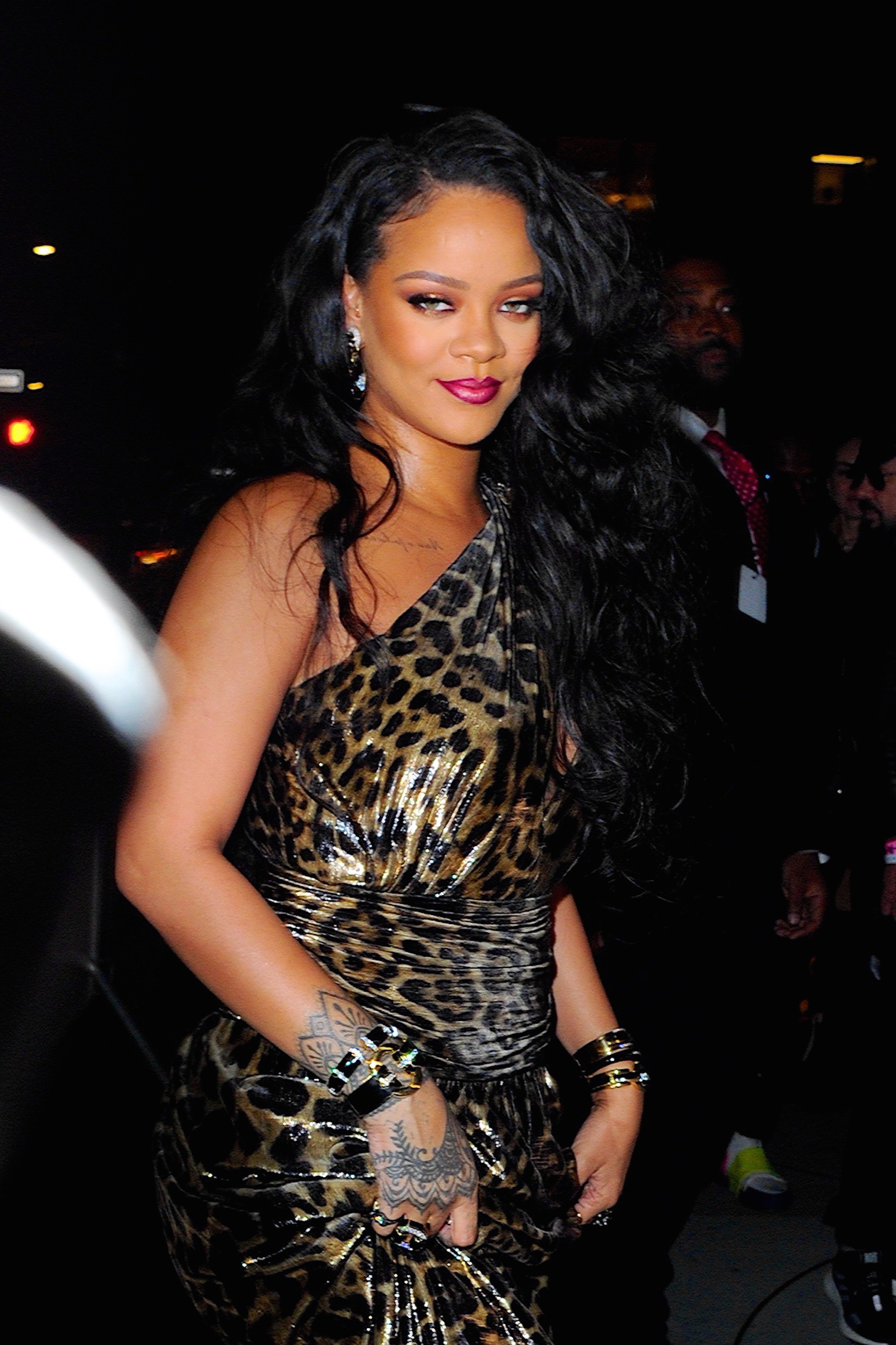 As for the writer, she didn't waste any time sharing the WWD article with her own take on it.
Honestly, though, to be alive is to be intimately familiar with every facet of Rihanna's life and career.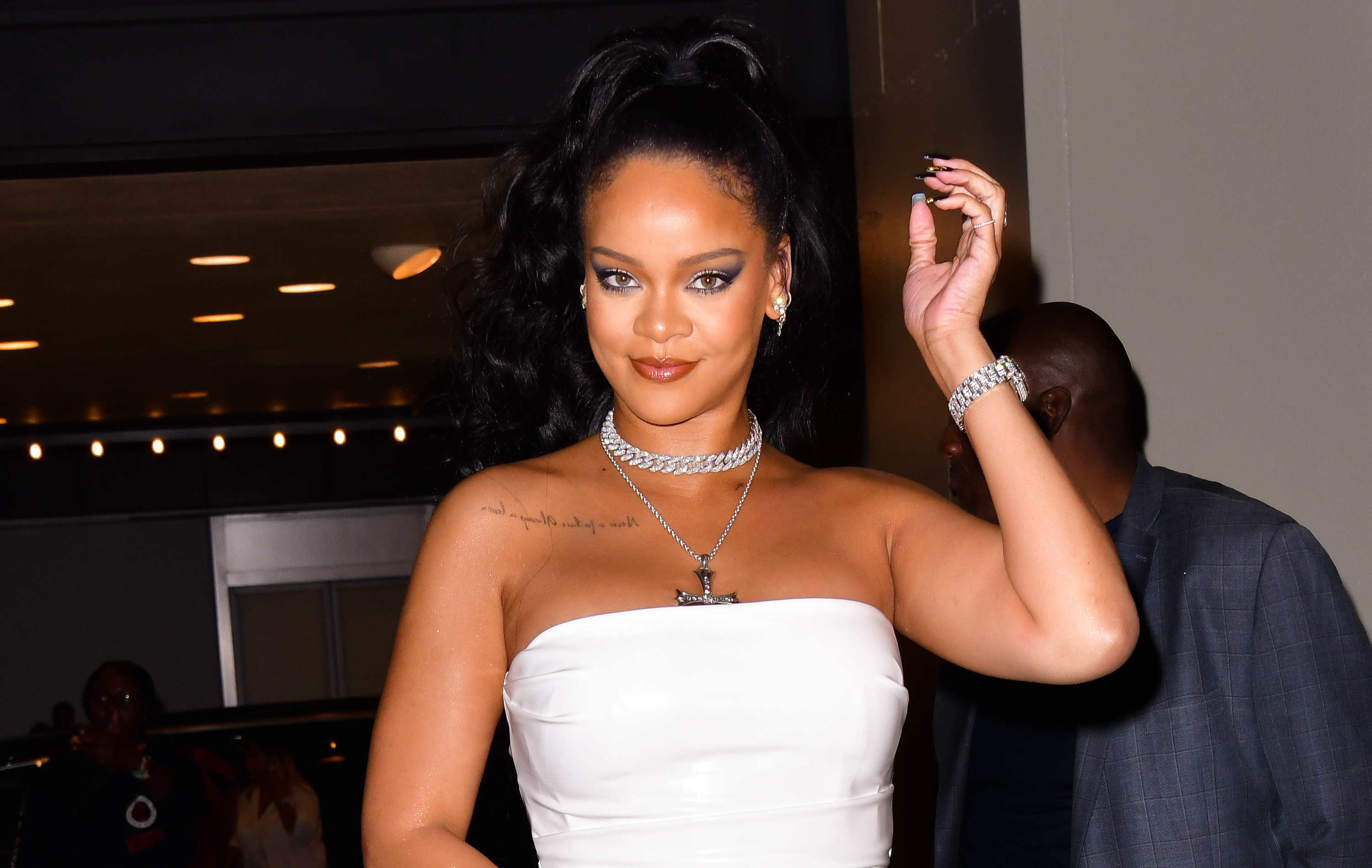 If you were ever going to "wing" a high-profile celebrity interview, who would be more chill about it than Rihanna?