Rachel Bilson Says Co-Parenting With Hayden Christensen During The Pandemic Has Been "Nice"
"For [Briar] to have another house to go to, I think that's actually been helpful."
Being a parent has never been harder in this lifetime than during the pandemic. But Rachel Bilson has found one silver lining to co-parenting during quarantine times.
When the Hart of Dixie and The O.C. star was recently asked how co-parenting with her ex, Hayden Christensen, has been, she told Us Weekly, "It's been going pretty well."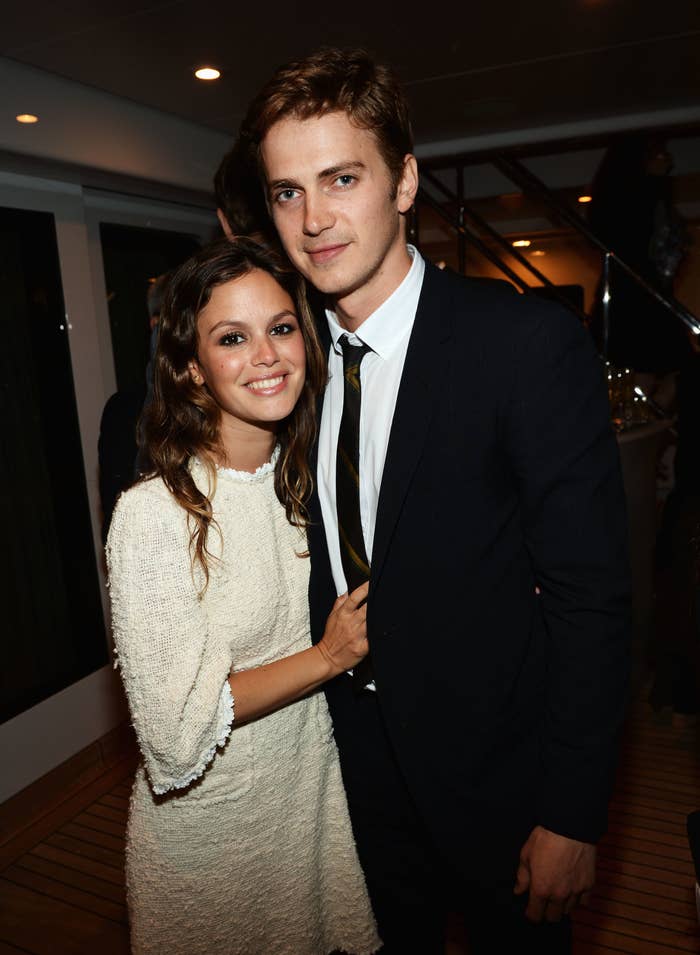 The fact that their 6-year-old daughter Briar splits time at Rachel and Hayden's houses has been good for everyone, Rachel says. "It's nice because you're stuck in the house," she explained. "So, for [Briar] to have another house to go to, I think that's actually been helpful. So, all in all, it's been good."
Back when Briar was 3 years old, Rachel talked about how challenging co-parenting can be, telling People, "We're still kind of trying to figure it out. It's a tricky one. And I don't know that there is any right way, necessarily."
One thing that's remained a constant for Rachel, though, is making sure there's lots of love and emotional stability in her daughter's life. "Most important for me is that Briar is okay and secure and stable," she added. "No matter what I'm dealing with or how much it hurts or how much anger there is, it's just about her."
Rachel is lucky to have a good parenting role model in her life: her mom. "My mom was a great mom," she said. "My parents went through a divorce and she showed me nothing but love so I was totally secure and okay when she did."
"Briar needs to feel loved from the people she loves the most. She has that love that is unconditional, so I think we're doing okay."
Rachel also added, at the time, that Briar is "strong-willed and pretty funny like me. And she's super athletic like her dad!"
Sounds like she's a great combination of both her parents!