Prince Harry Definitively Shut Down The Possibility Of "The Crown" Ever Depicting Him And Meghan Markle
He's not down for the TV treatment.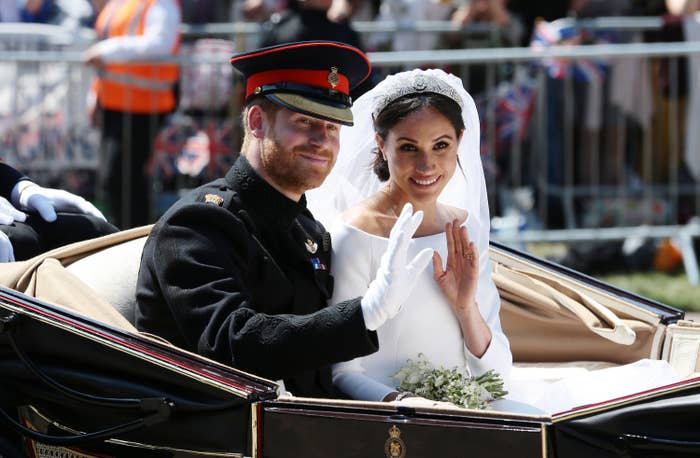 There's one place on TV, though, where we won't be seeing their romance play out anytime soon — that is if it's up to Harry: Netflix's The Crown.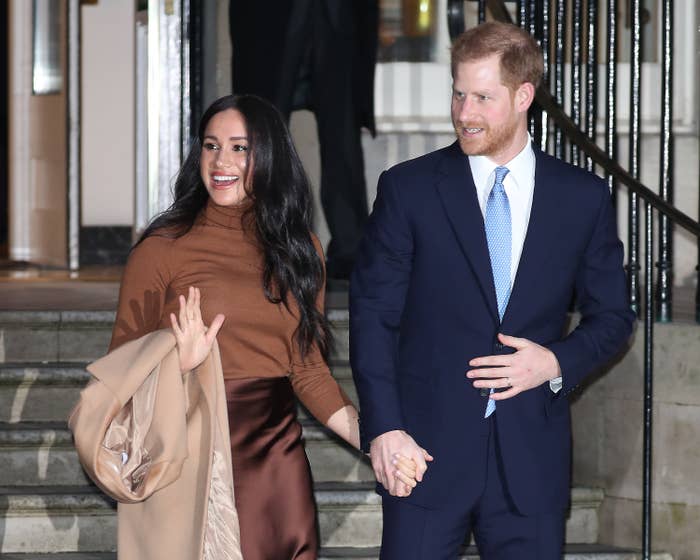 Even though the hit series has been tracing the royal family's history for three seasons, Prince Harry is not down with allowing his and Meghan's relationship to be the focus of future episodes. (Much to the disappointment of Netflix's chief content officer, Ted Sarandos, who recently said of this very idea, "Who wouldn't be interested?" Answer: Harry.)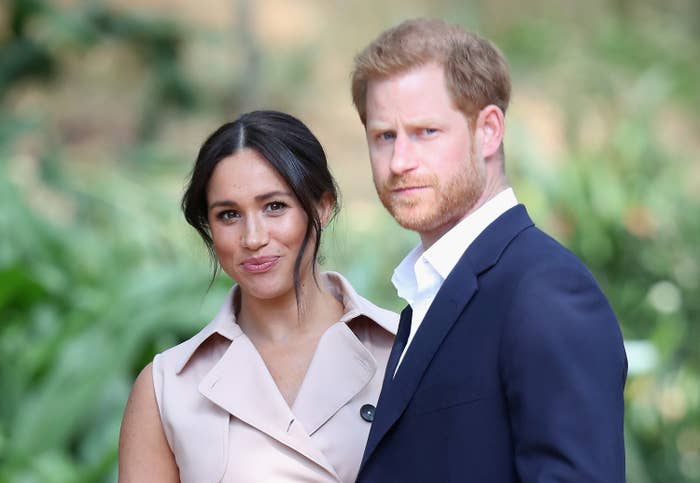 Apparently, Harry has said he would "stop" The Crown before it ever touches on his and Meghan's relationship.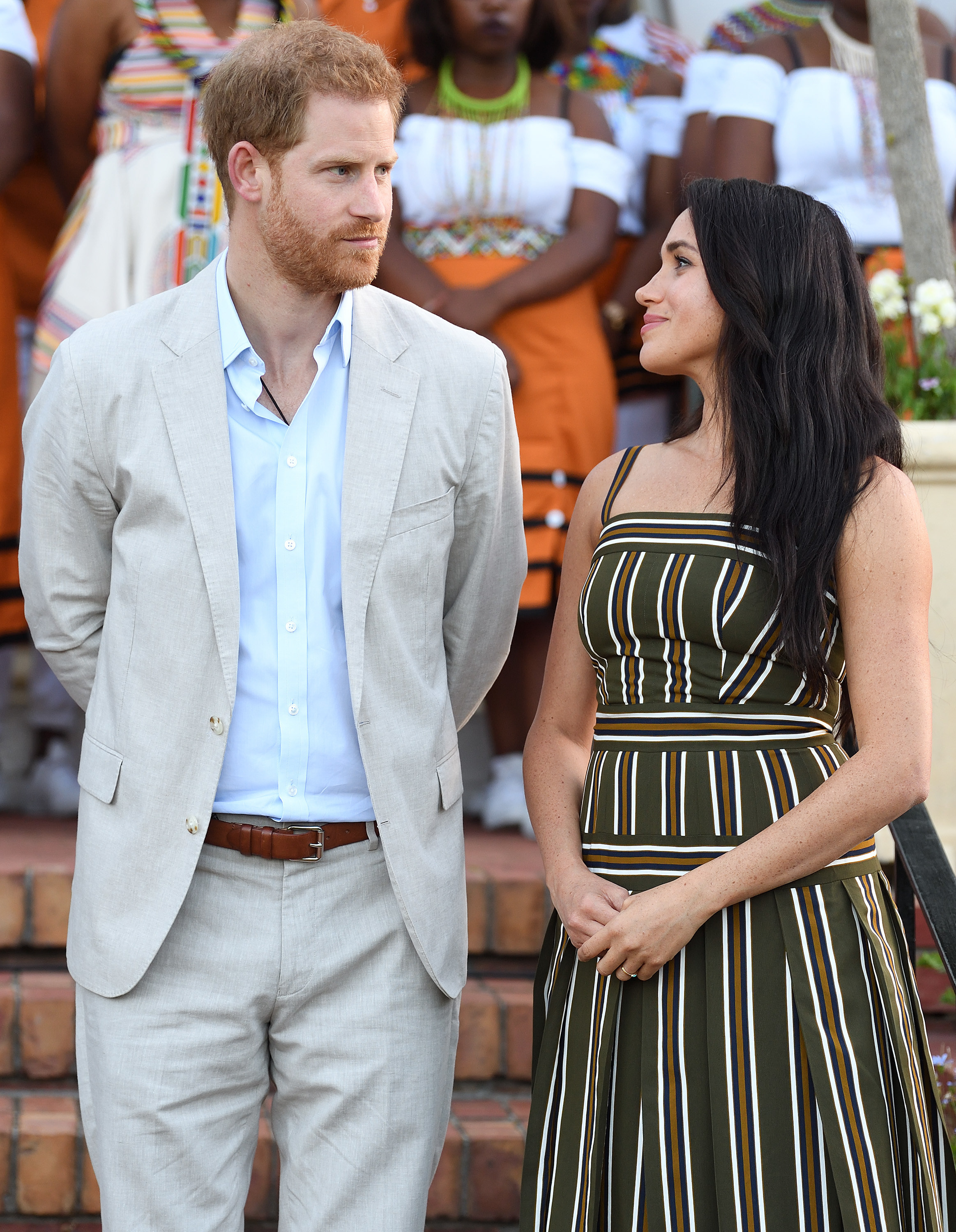 He told royal biographer Angela Levin as much, which the writer shared on a recent BBC Breakfast interview: "Harry, when I went to interview him in the palace, the first thing he said to me when he shook my hand was, 'Are you watching The Crown?' And I hadn't been at the time, I felt very embarrassed and I got it and he said, 'I'm going to make sure I stop it before they get to me.'"
Harry is most likely in luck, though: The show's executive producer, Suzanne Mackie, just revealed that, actually, the series probably won't go up to this moment in time.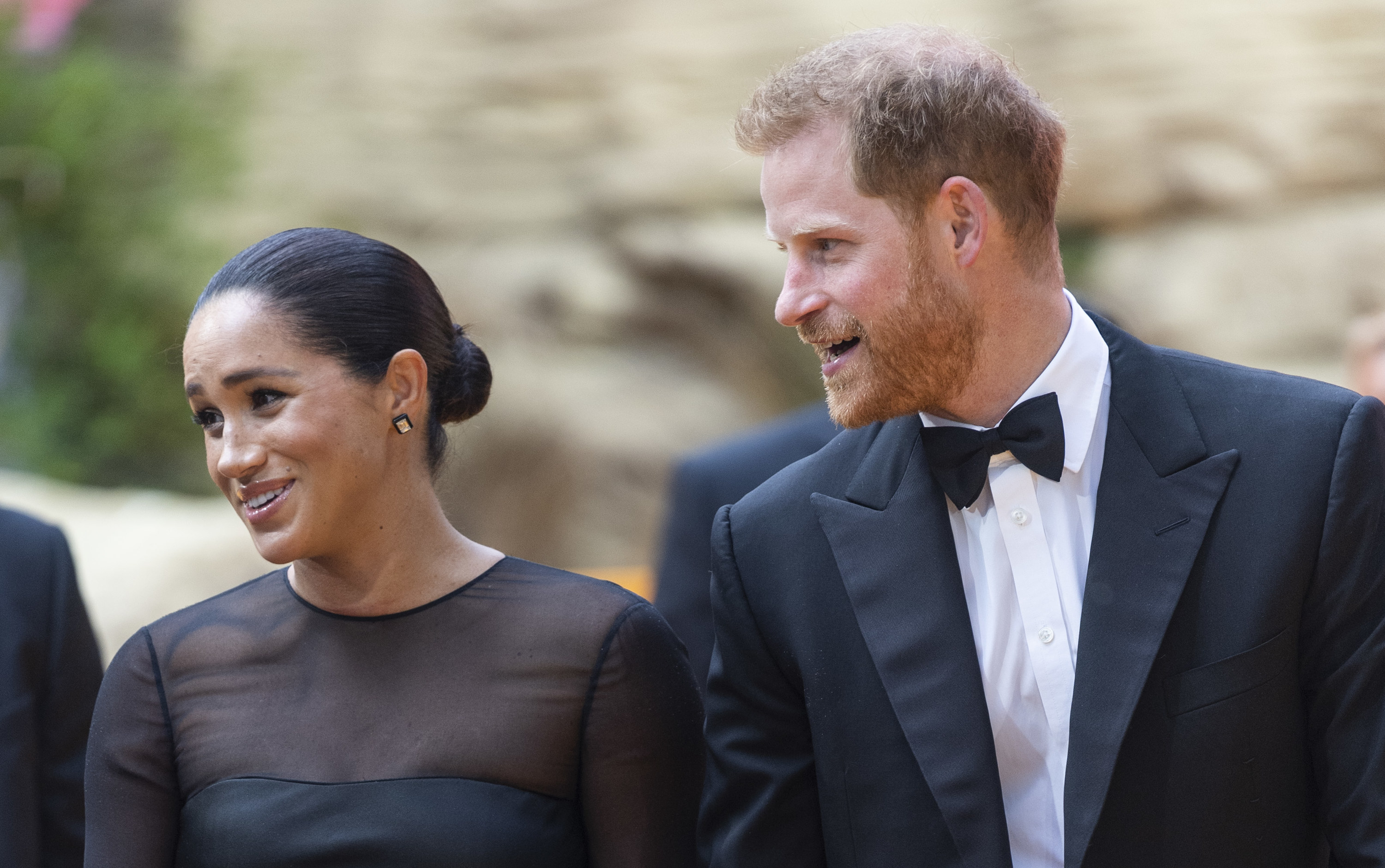 "To be honest, whatever the life of The Crown is after where we are now, I doubt we'll ever go as far into the present day," she recently told the BBC. "I think we'll probably — we won't travel into the present day."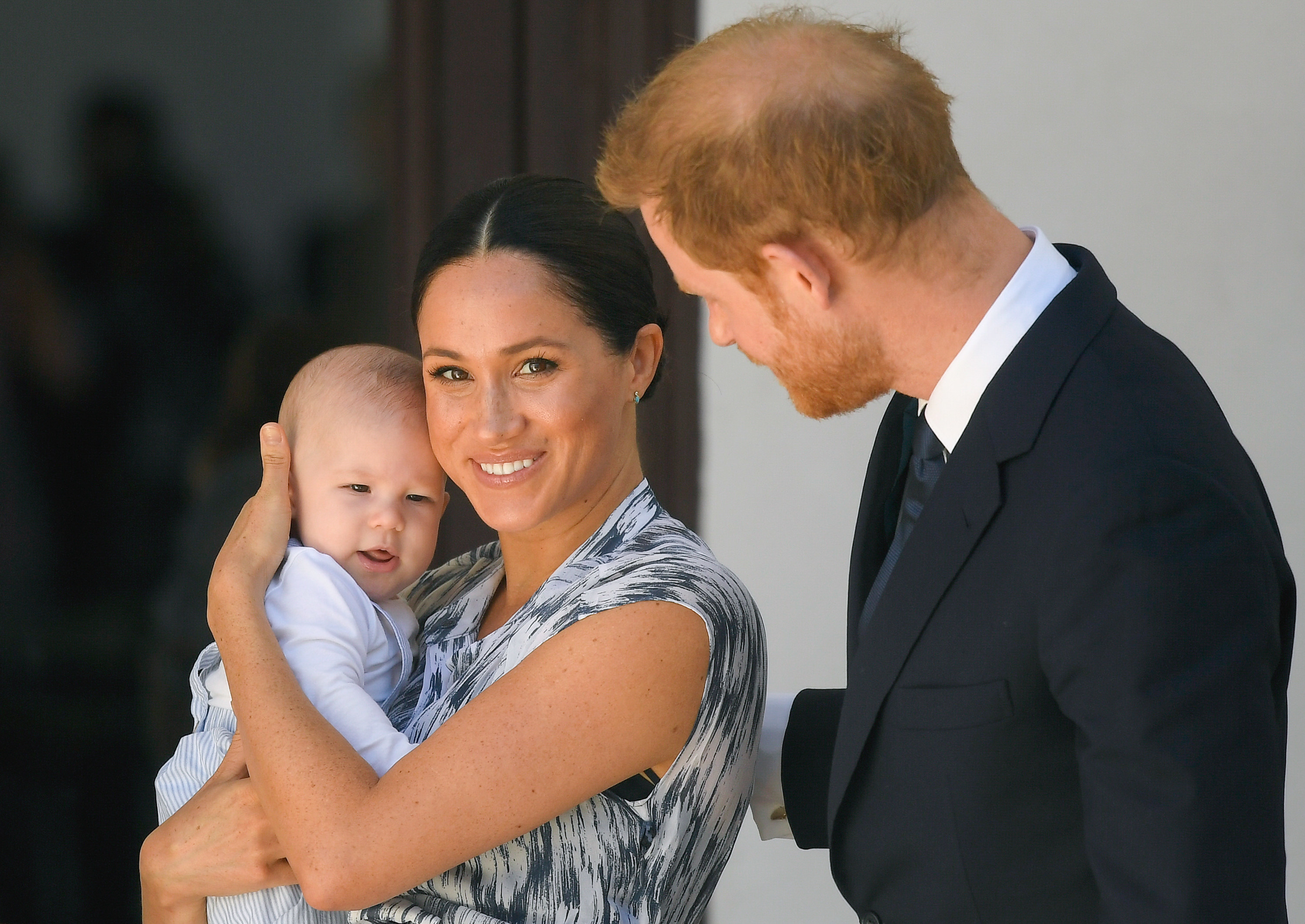 Oh well. We'll always have their Lifetime movie.