David Harbour And Lily Allen Went On A Public Makeout Session Across NYC And The Photos Are Something
Stranger things have happened.
Just when you thought celebrity relationships couldn't be any more unexpected than Zooey Deschanel and one-half of the Property Brothers, Jonathan Scott, we now have David Harbour and Lily Allen.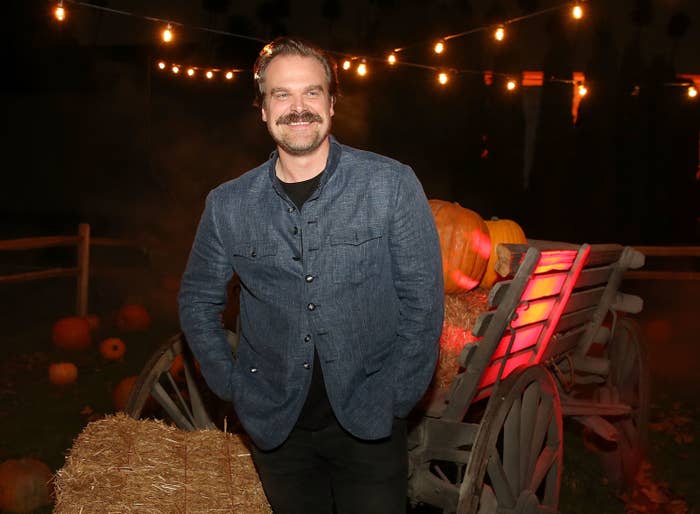 While the Stranger Things actor has been rumored to be dating the UK artist since at least early August, any confusion about whether or not they're just friends was cleared up when they went on a recent date in New York City.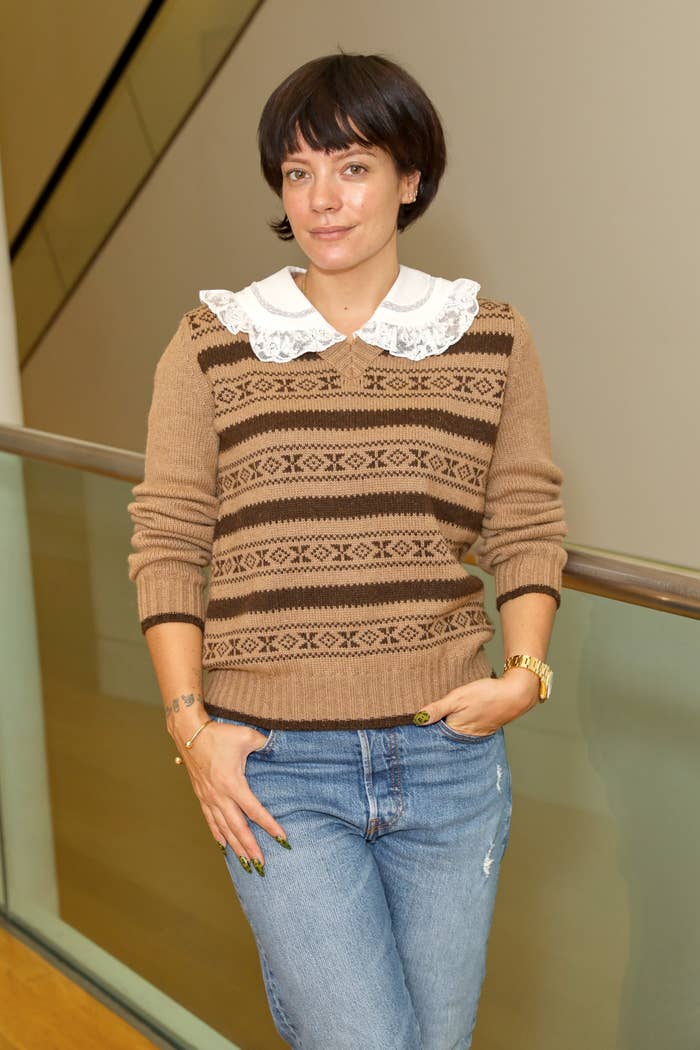 In between brunching at Cafe Gitane and popping into stores in SoHo (and a jewelry store in Chinatown!), they took their romance public and engaged in a makeout session on the street.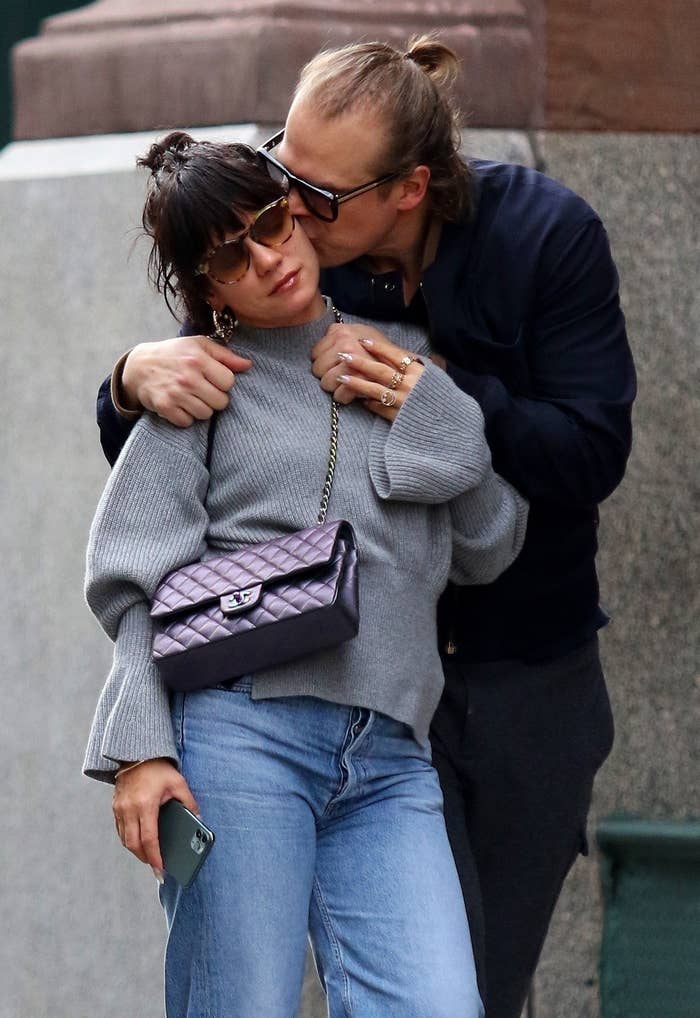 Have you ever seen David Harbour smile this much?? Lily looked pretty happy, as well.
Just look at these two.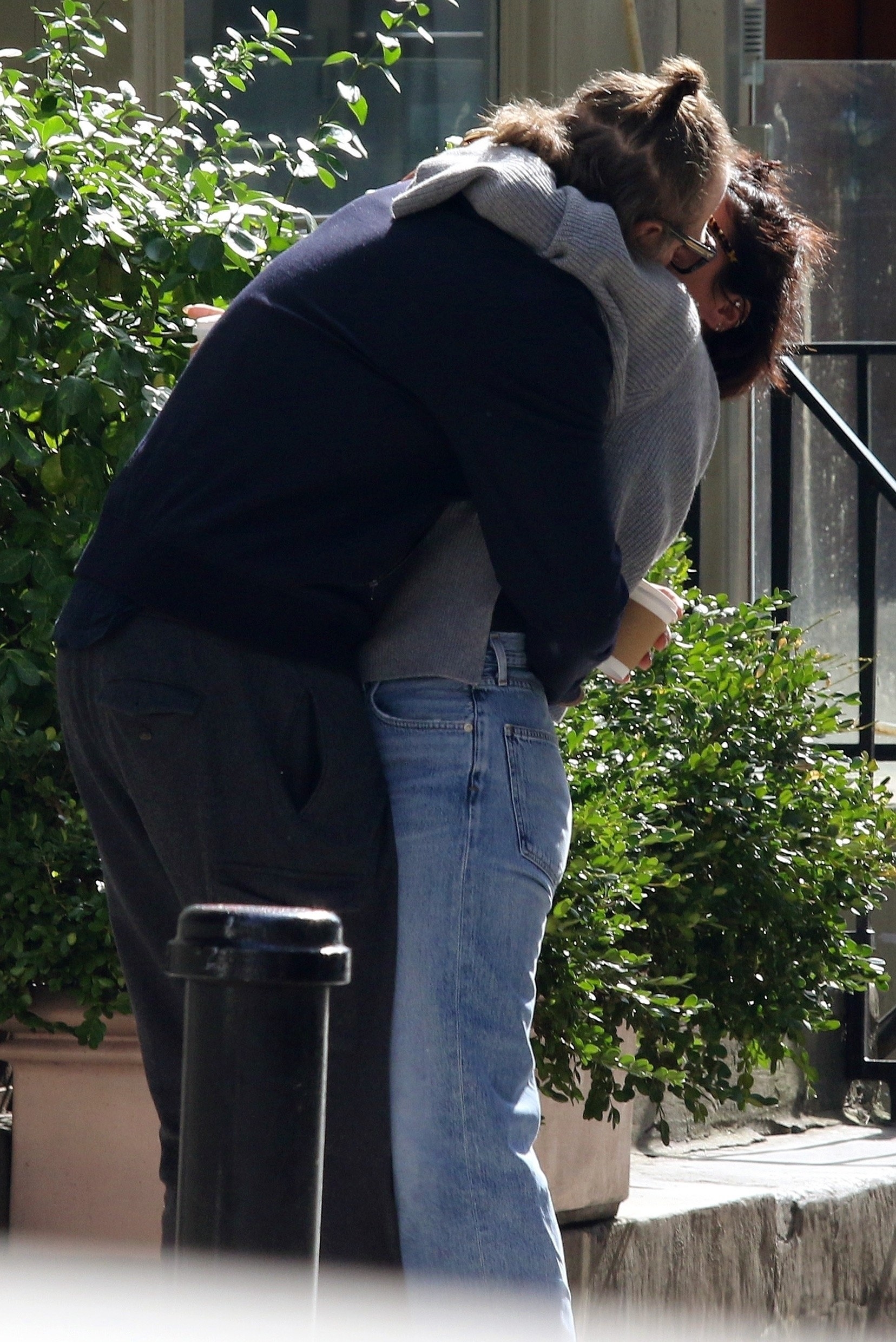 I'm rooting for them.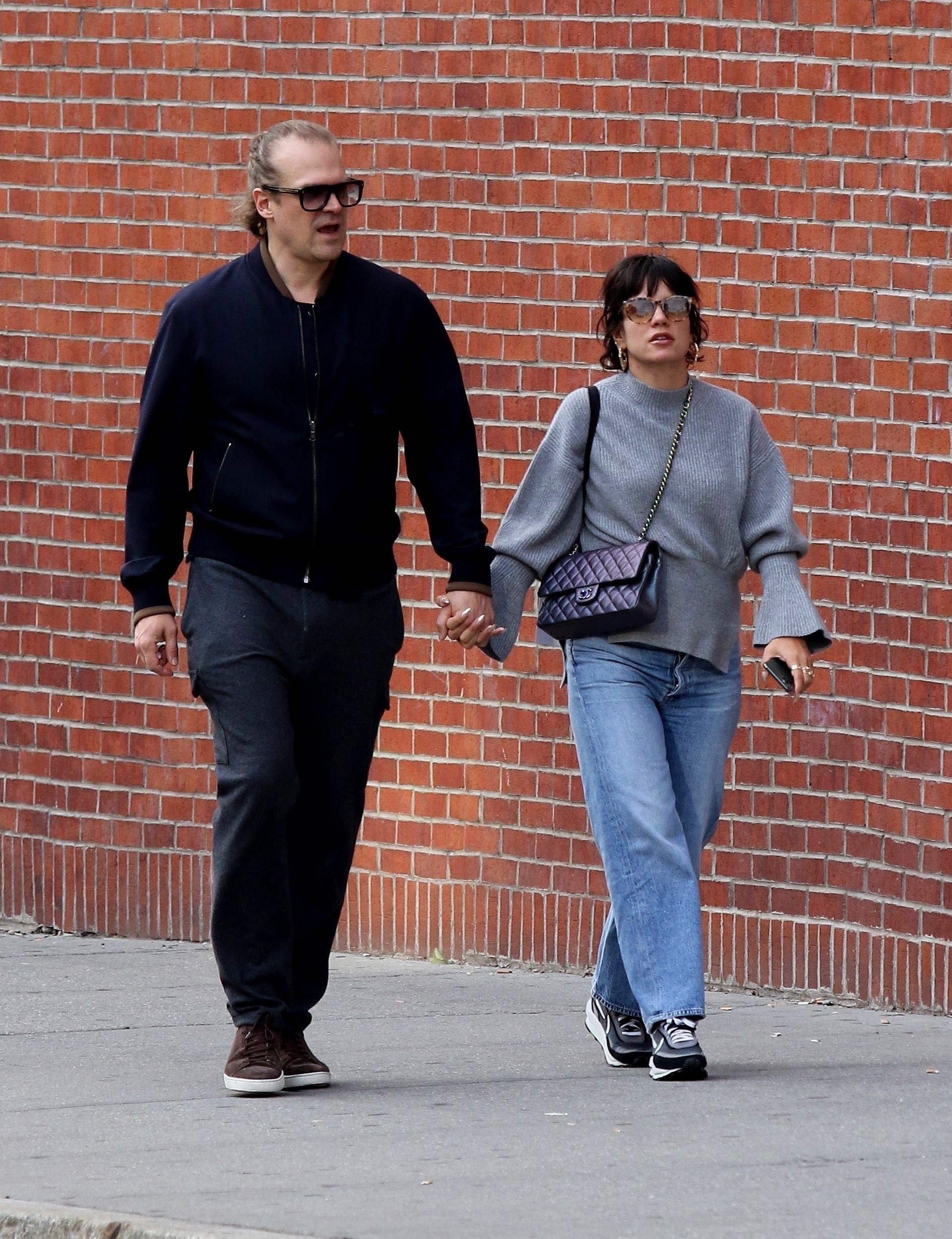 And, apparently, I'm not alone.
Just going to be over here doing the Hopper dance now.