Noah Centineo And Alexis Ren Went Official With Their First Red Carpet Event Together As A Couple
You could say it was The Perfect Date.
In case you missed it, Noah Centineo And Alexis Ren have been Instagram official for over a week now.
Maybe because they've been casually hanging out for awhile now?
But last night they took their relationship to the next level: a red carpet event. The pair made their debut as a couple at the UNICEF Masquerade Ball in Los Angeles.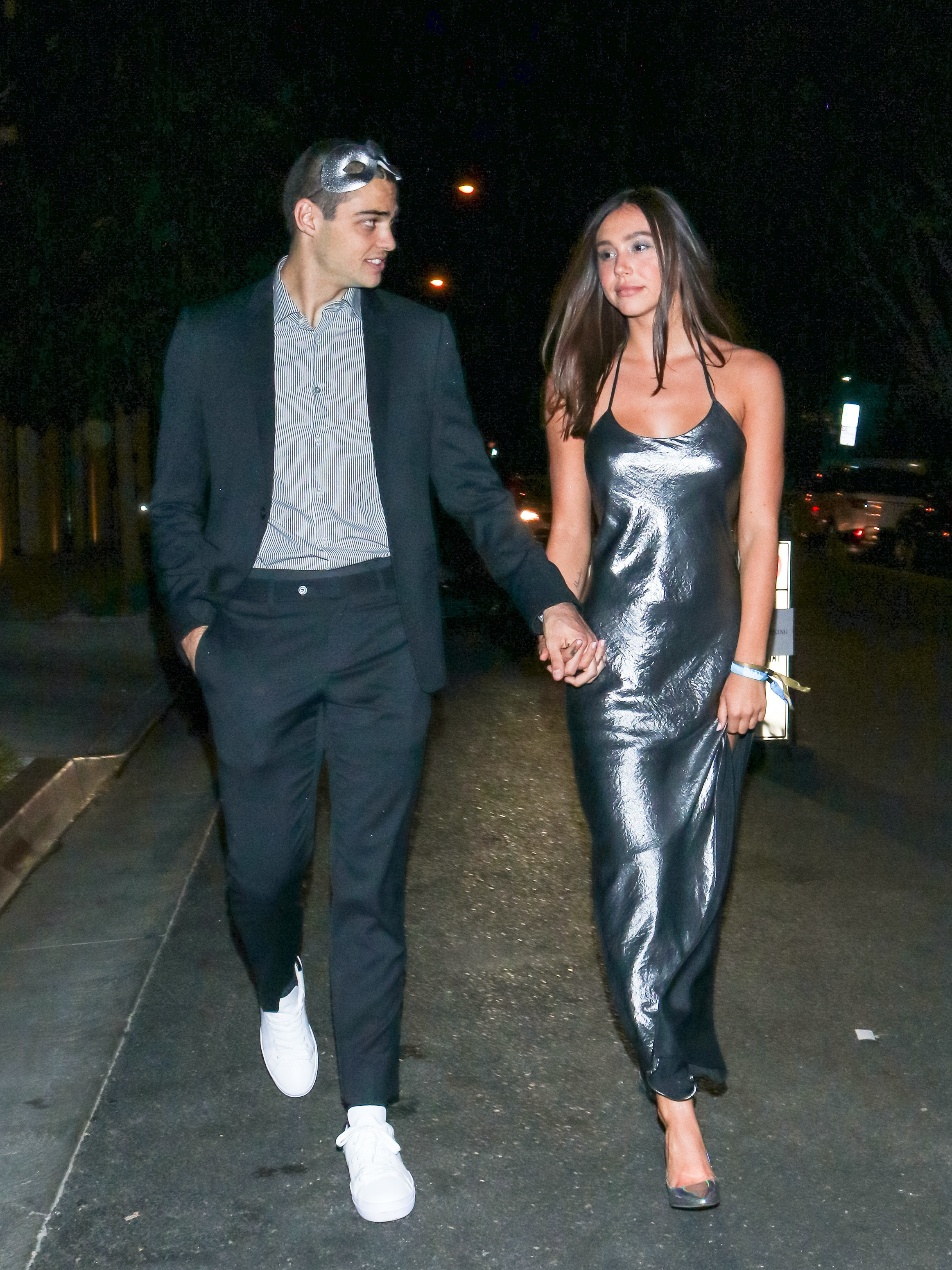 And they even coordinated outfit palettes, with Noah wearing a silver mask and grey shirt that matched Alexis' dress and heels.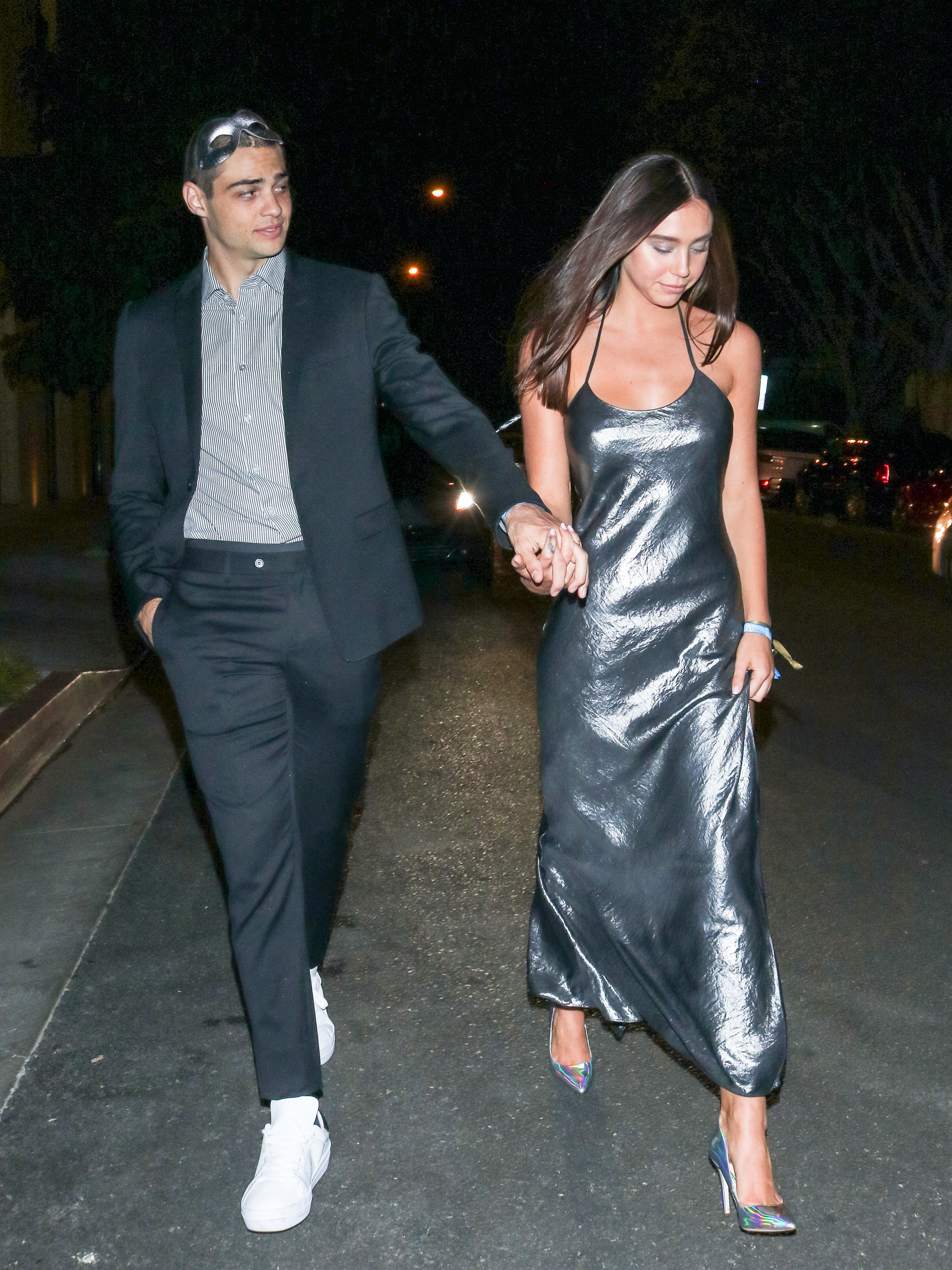 Just look at the way Noah looks at her.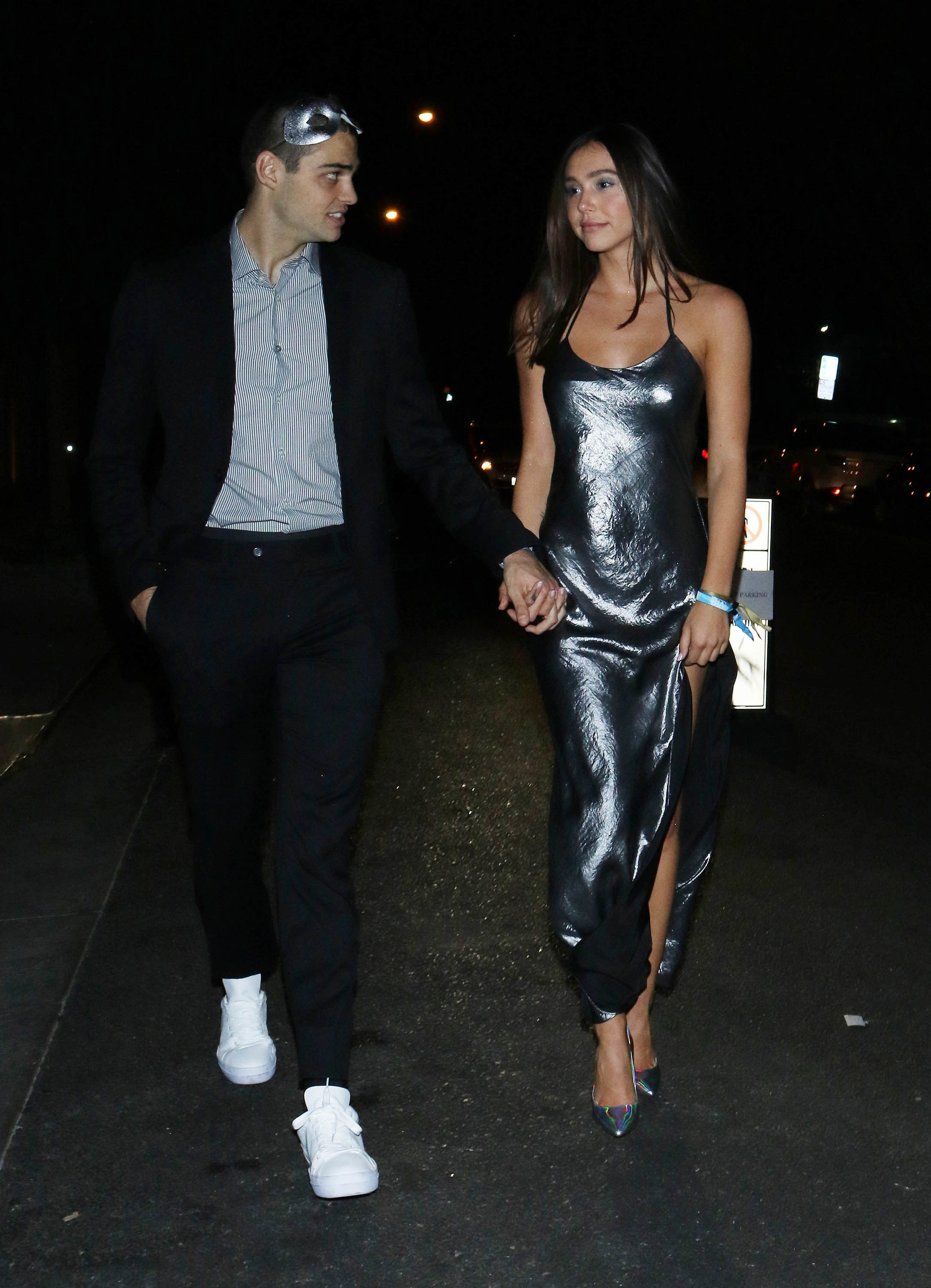 Congrats to the now-officially official couple on this milestone.