Nick Jonas Is Really Against A Jonas Brothers Reality TV Show And, Honestly, He Has A Point
His reasoning is valid, tbh.
That's because, according to Nick Jonas, who just sat down with Kelly Clarkson for her talk show, they will not be doing a reality TV show — like, ever, for a very valid reason.
When Kelly told Nick what all of the Jonas Brothers fans are thinking — "You should have a reality show. I just want to see it. I want to watch the dynamic of all those famous people in one family" — Nick promptly shut that idea down.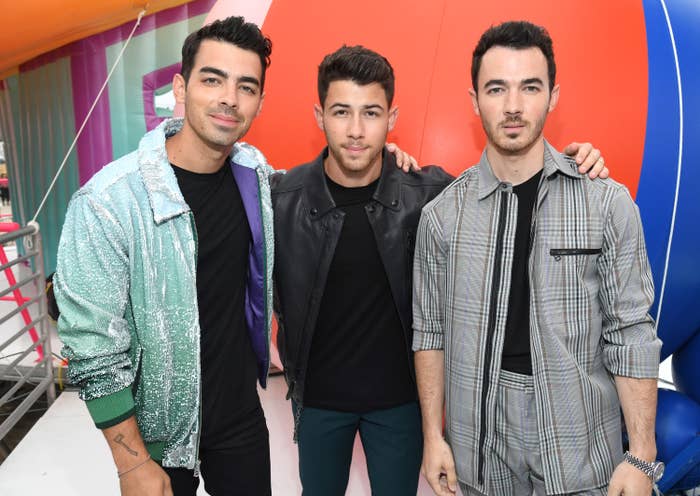 "I think the band might break up again if we had a reality show," he said, which, honestly, cannot be argued with!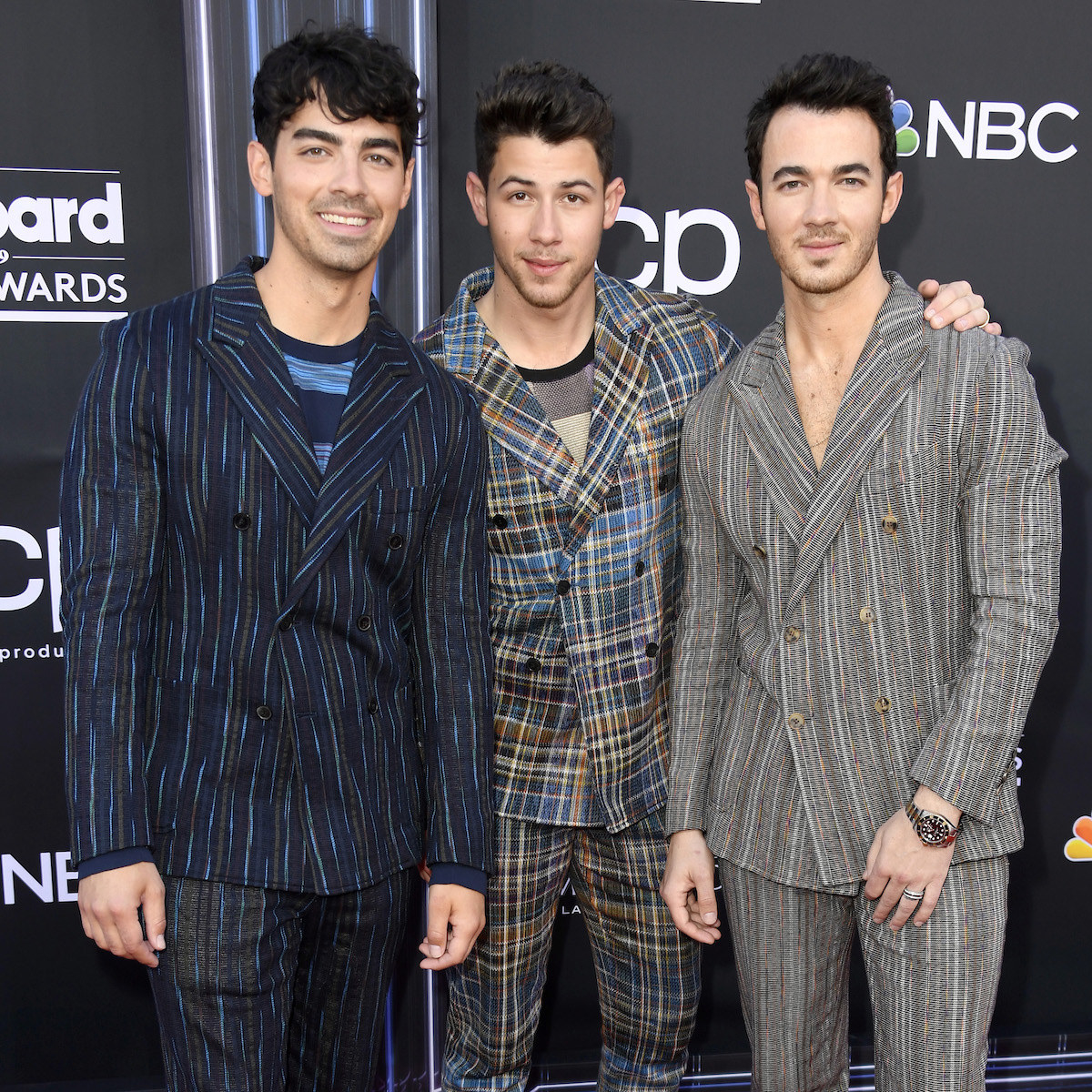 After all, it took 10 years to get their most recent album, Happiness Begins, following their 2010 and 2011 hiatus and 2013 breakup. They're still healing, relatively, and having cameras in the face 24/7 makes that a lot harder.