Congratulations are majorly in order for Mindy Kaling!! The actor has given birth to her second child, and she revealed it in the most casual way.
You would be forgiven for not knowing that Mindy was pregnant — the star of The Office and The Mindy Project never formally announced her pregnancy and very quietly welcomed her baby boy.
Mindy let Stephen Colbert help her deliver the news on The Late Show. The talk show host broke the news, telling viewers that they will be "thrilled to find out something extraordinary that nobody knows up until this moment."
"I'm telling it for the first time now; it feels so strange," Mindy shared. "But I gave birth to a baby boy on Sept. 3."
"No one even knew you were pregnant!" Colbert said, speaking for all of us.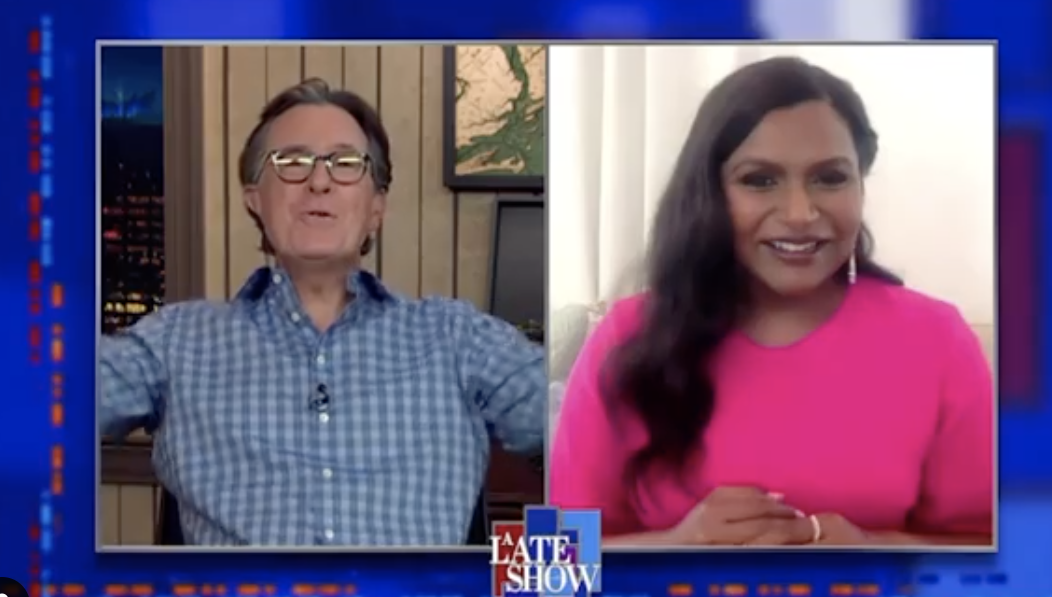 "I know! I know! This is news to a lot of people," she said. "It's true," before revealing that her son's name is Spencer.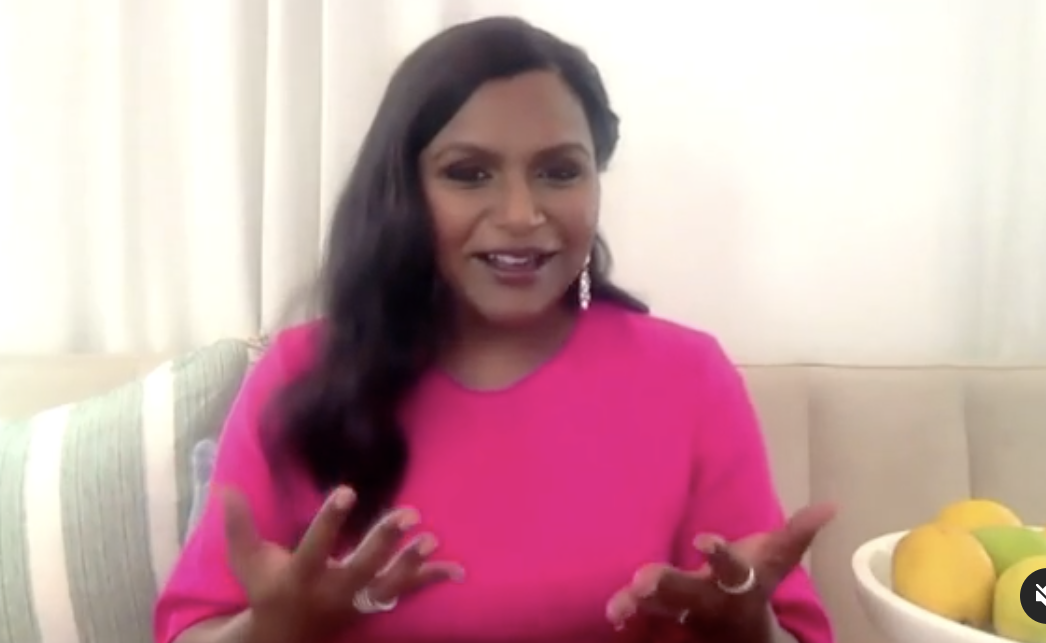 Spencer is two and a half years younger than his sister, Katherine.
Last year, Mindy opened up about being a mom, telling Glamour, "I always knew I wanted to be a mom, but I would have put it off and put it off. I'm happy that it happened when it did."
Exciting times for Mindy and her family!