Miley Cyrus's Mom Content-Shaming Her While On Vacation Is Painfully Relatable
Even celebrities get made fun of by their parents for living through the 'gram.
In a post-2010 world (aka the year Instagram launched), going on vacation is less a chance to unplug than it is an opportunity to share every highlight on social media. Miley Cyrus's mom, however, is not a fan of that change.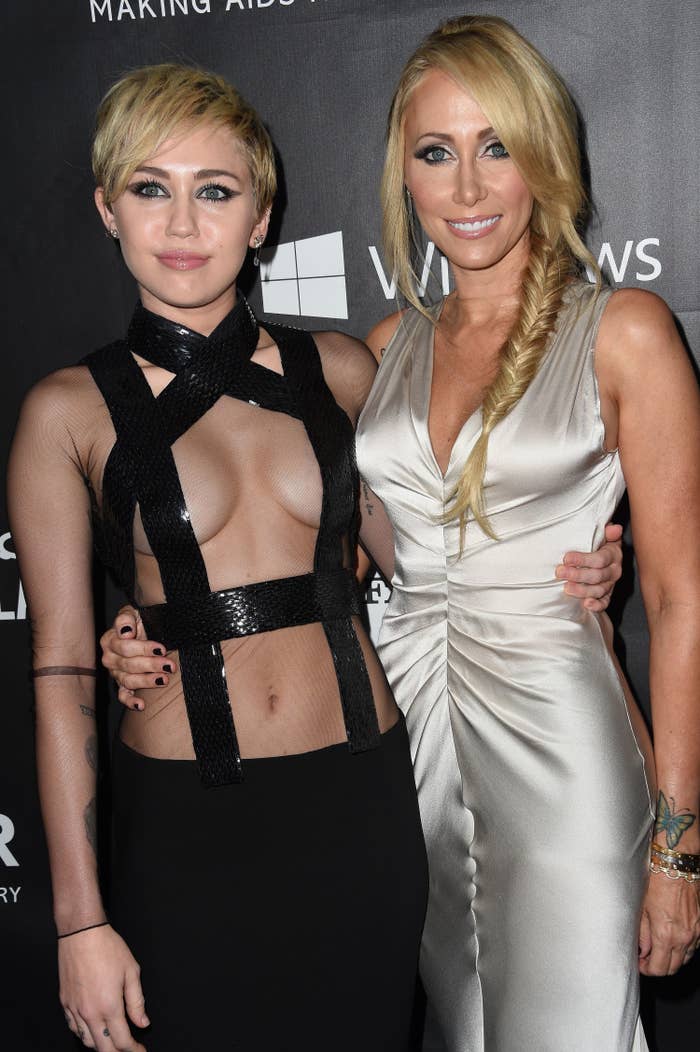 When Miley went to the luxurious desert hideaway Amangiri in Utah with her mom, Tish, and her sister Brandi, she got scolded by her mom for spending too much time on Instagram — and then, naturally, went on Stories to tell everyone about it.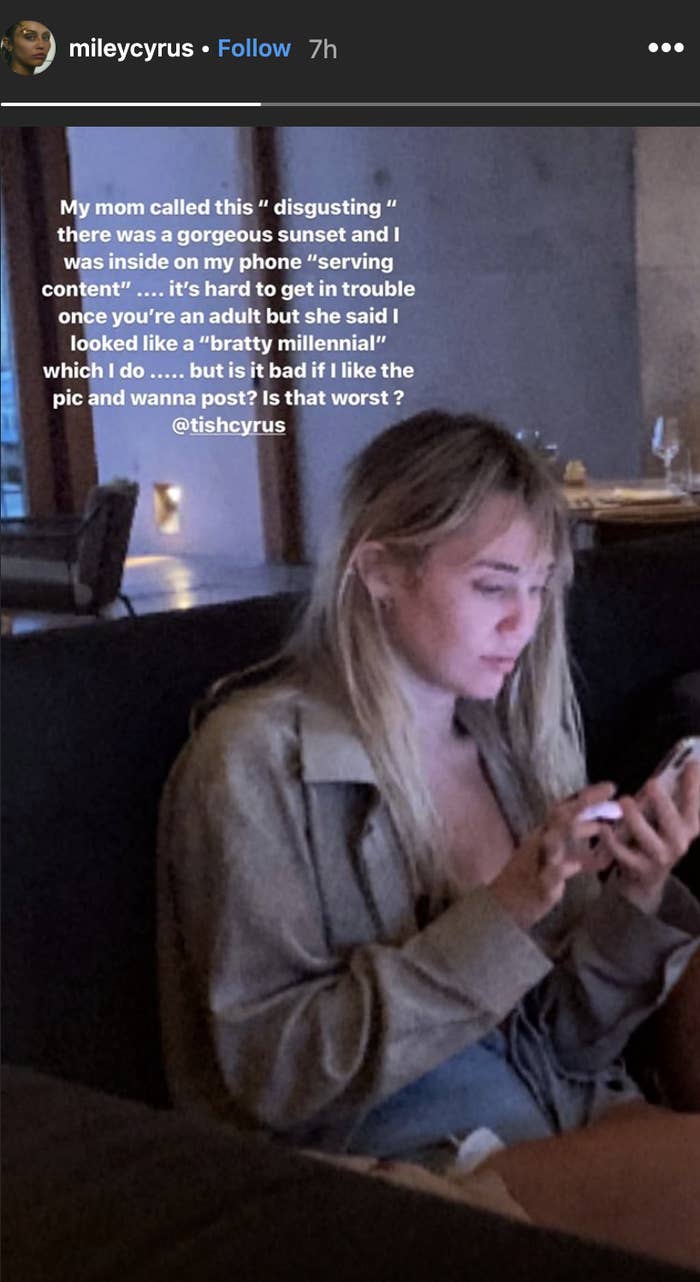 To be fair, vacation is in the mind of the beholder: It's whatever you choose it to be. If your idea of mentally unwinding is posting up a storm, then so be it. If your idea of relaxing is being off your phone, that's valid, too.
Plus, it's not as if Miley stayed inside the whole trip. She caught a pretty sunset with her dog Bean.
She went on an outing to the otherworldly Lake Powell.
She went hiking with her mom and sister.
She also took advantage of the gorgeous pool, centered on a boulder.
And even made it to the spa.
What's your preferred vacation mode? Let us know in the comments.