Did you know: Miley Cyrus "invented nipple pasties"? Perhaps not, but today the pop artist took the opportunity to share that tidbit with her followers when sharing a throwback photo from 2013.
Obviously, Miley was just playing into the meme of "inventing" something when she posted this — as anyone who's spent much time on Twitter is likely aware of this.
But, despite Miley's many appearances wearing nipple pasties throughout her Bangerz era — specifically the 2013 iHeartRadio Music Festival (pictured below) — the burlesque fashion staple has, in fact, existed looooooong before the musician.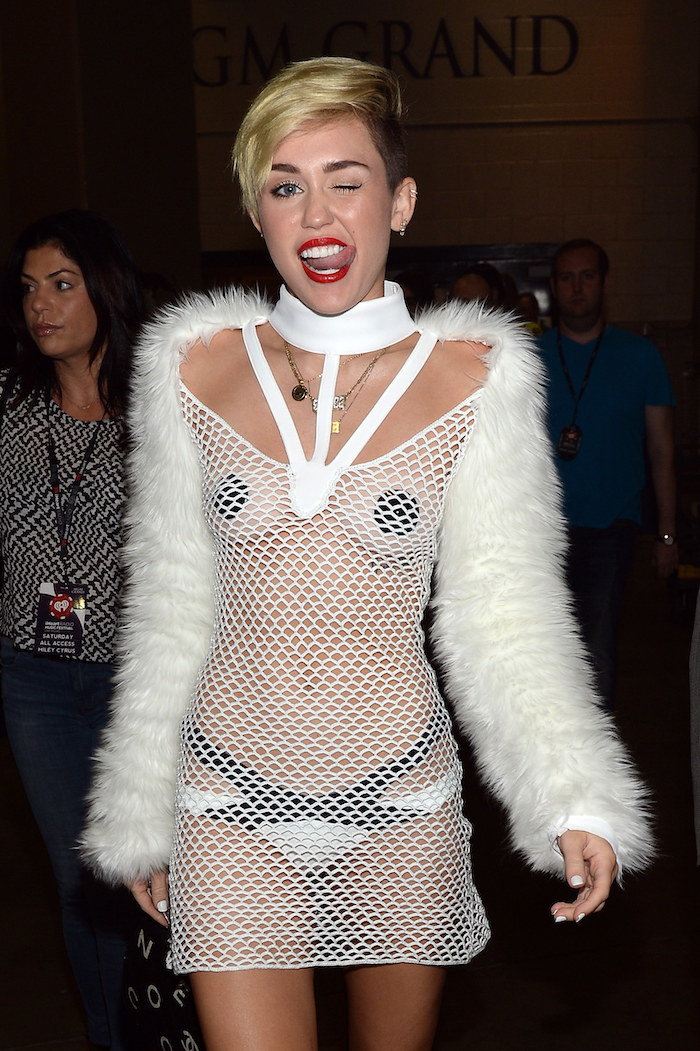 1.
Burlesque dancer Tempest Storm in 1954.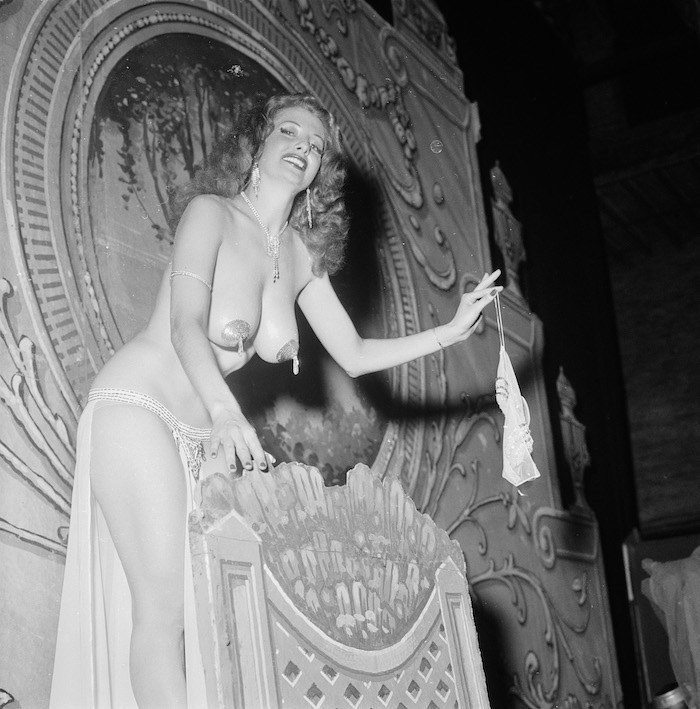 2.
Pinup model Bettie Page in 1952.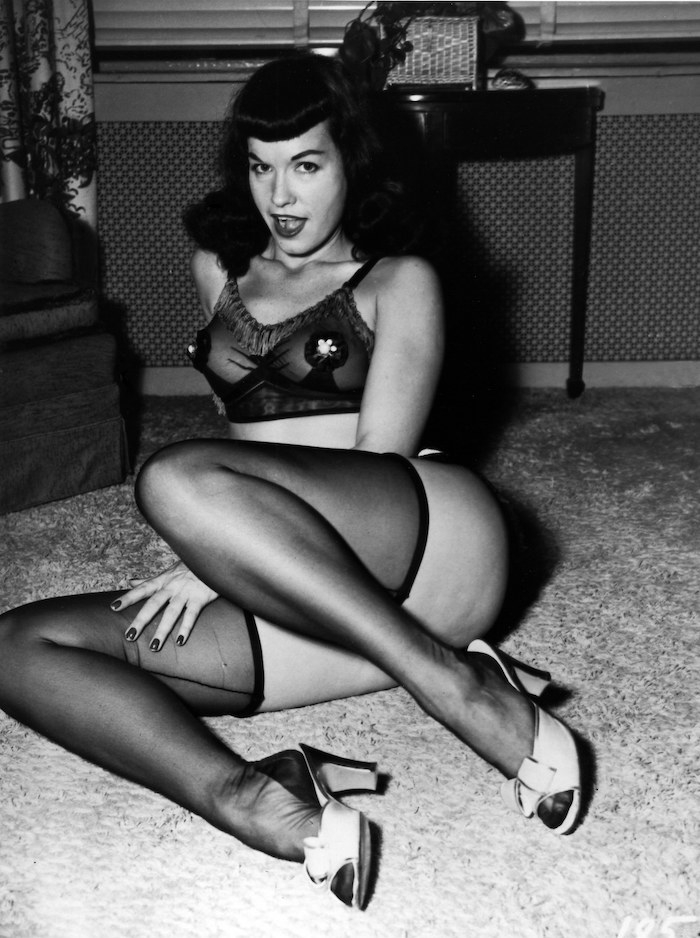 3.
Punk rock artist and Plasmatics singer Wendy O. Williams in 1981.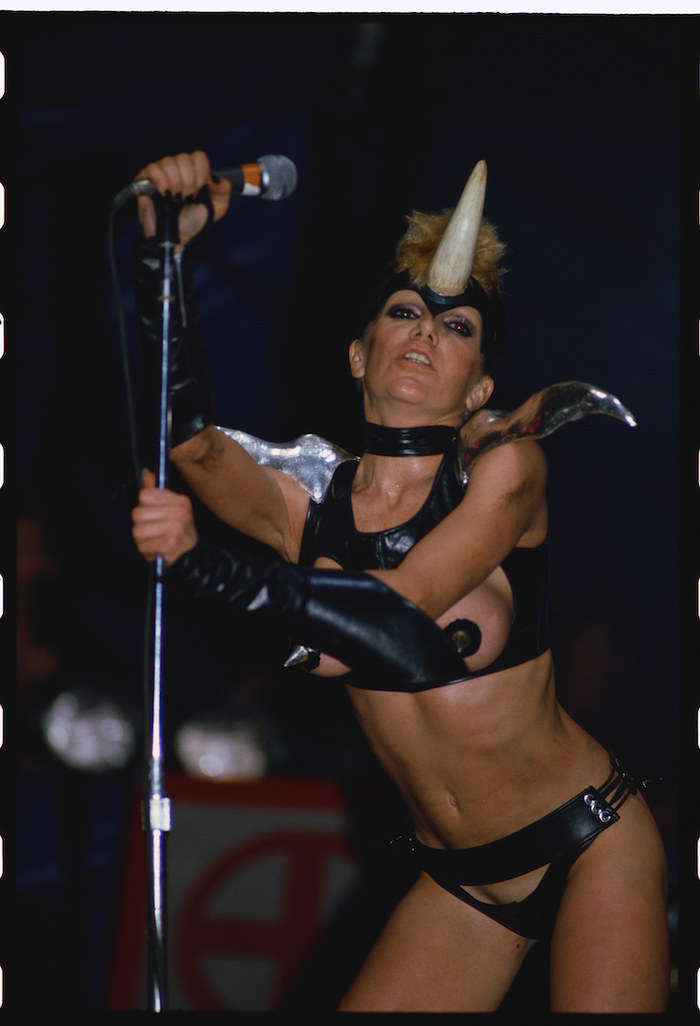 4.
Fashion designer Thierry Mugler (a now-favorite of Kim Kardashian) in 1985 while showing his 1986 spring/summer collection in Paris.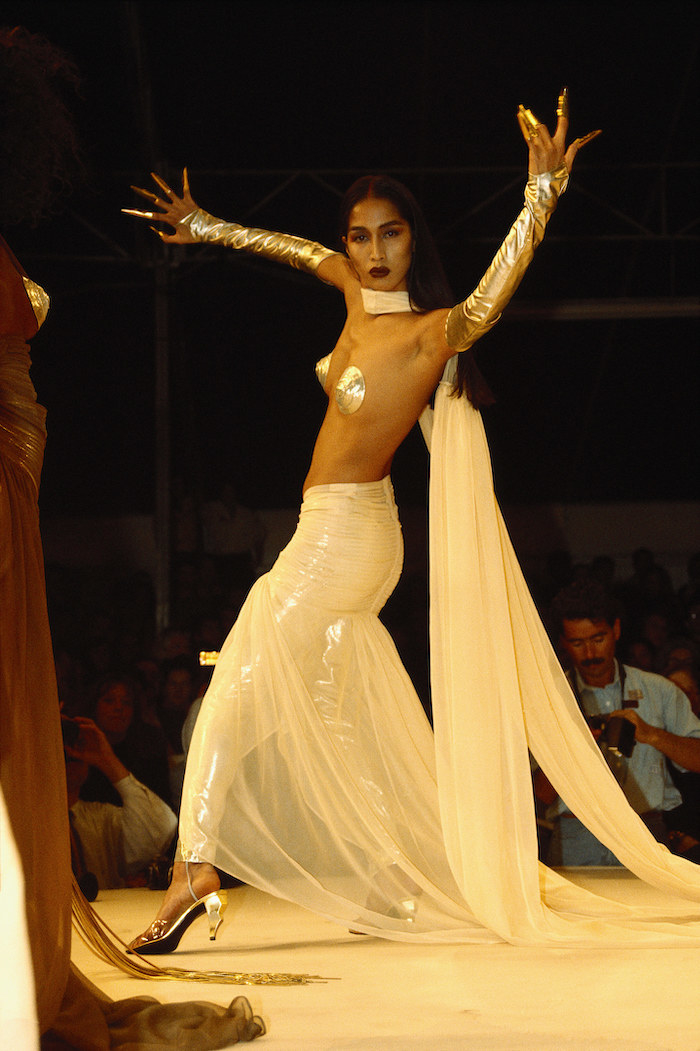 5.
Lil' Kim at the Source Hip-Hop Music Awards on Aug. 18, 1999.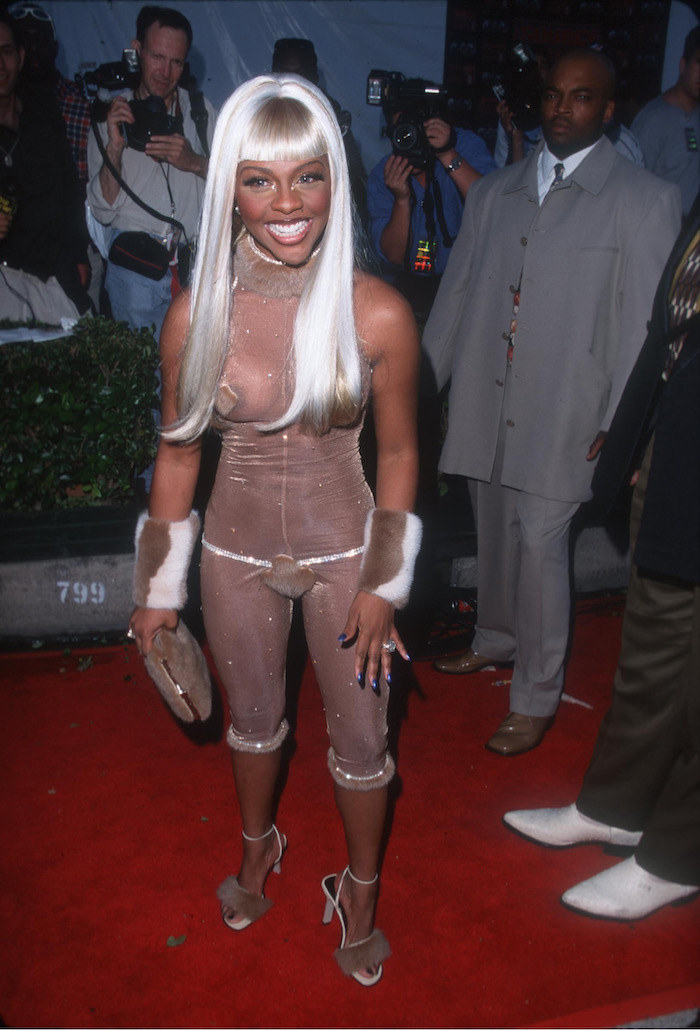 And, most iconically, at the 1999 MTV VMAs.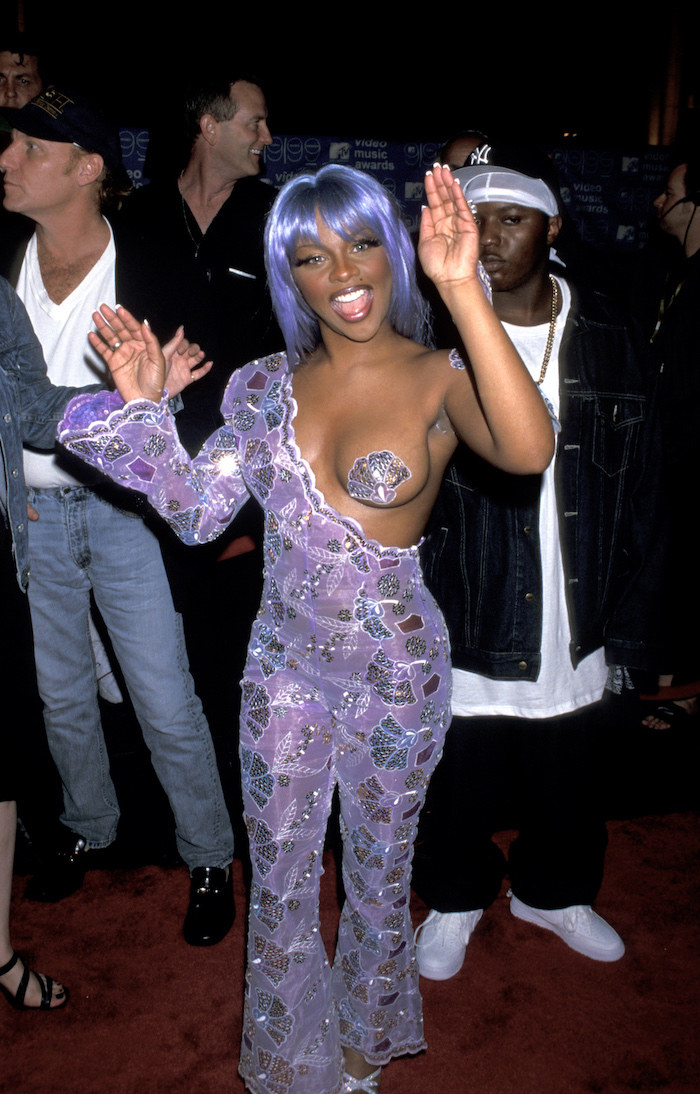 Then, again, at the 2001 Source Hip-Hop Music Awards.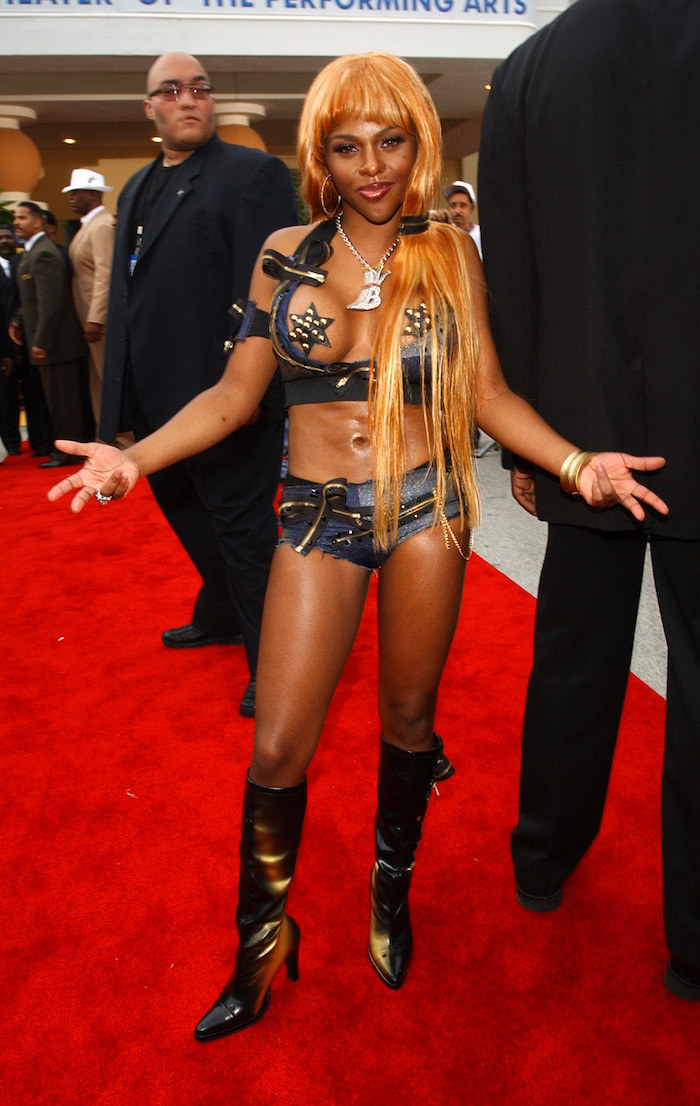 6.
Designer John Richmond in 2002, when showing his 2003 spring/summer collection.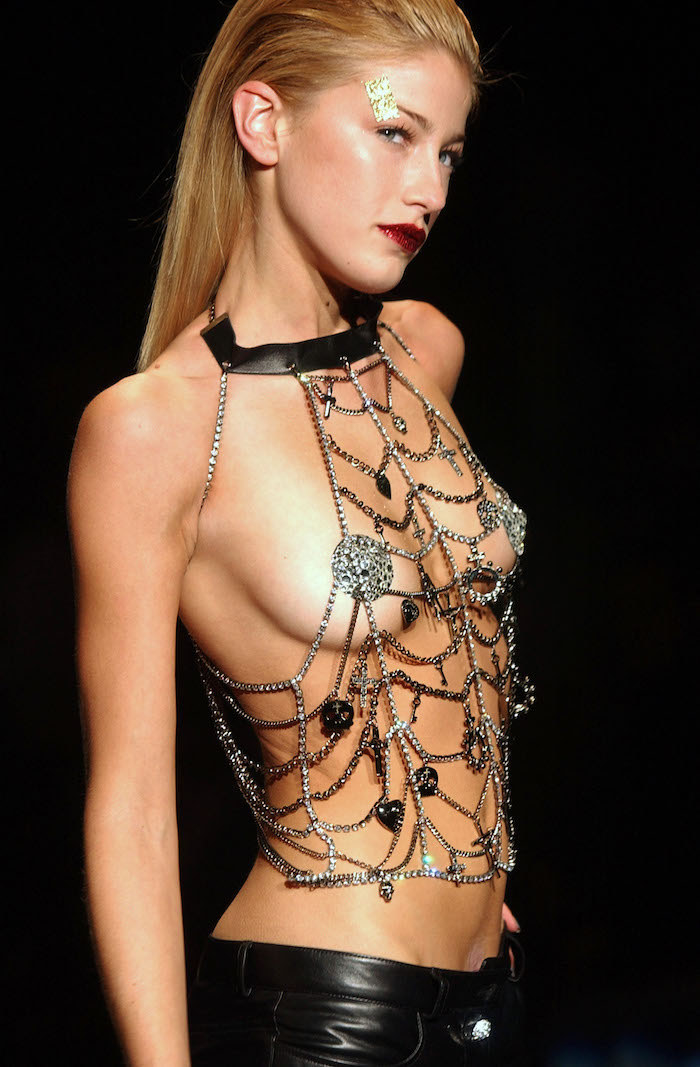 7.
Dita Von Teese in 2003 at the Playboy Mansion.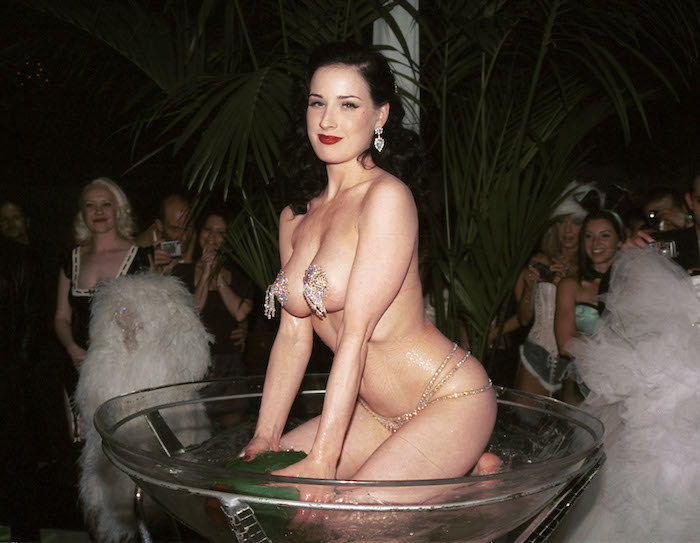 8.
Paris Hilton in 2003 at an MTV Movie Awards pre-party.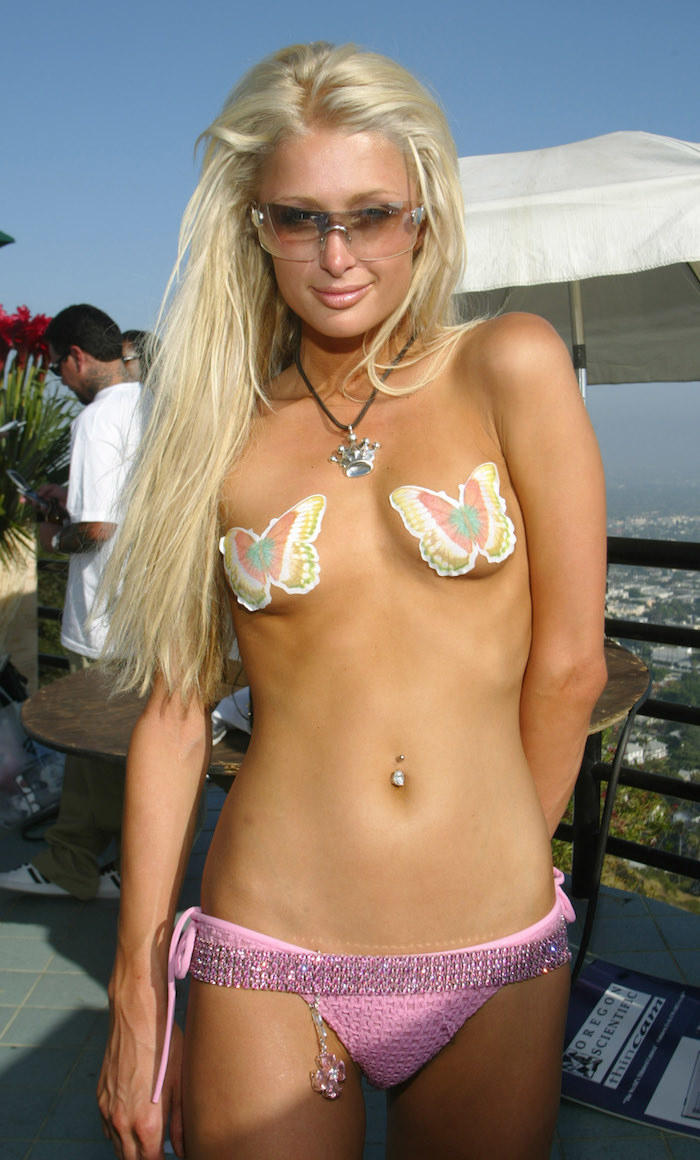 9.
Taryn Manning in 2003 on the runway of Los Angeles Fashion Week, while walking in Kloz Horse's spring 2004 presentation.
10.
Debra Messing in 2005 at a party for her Gotham Magazine cover.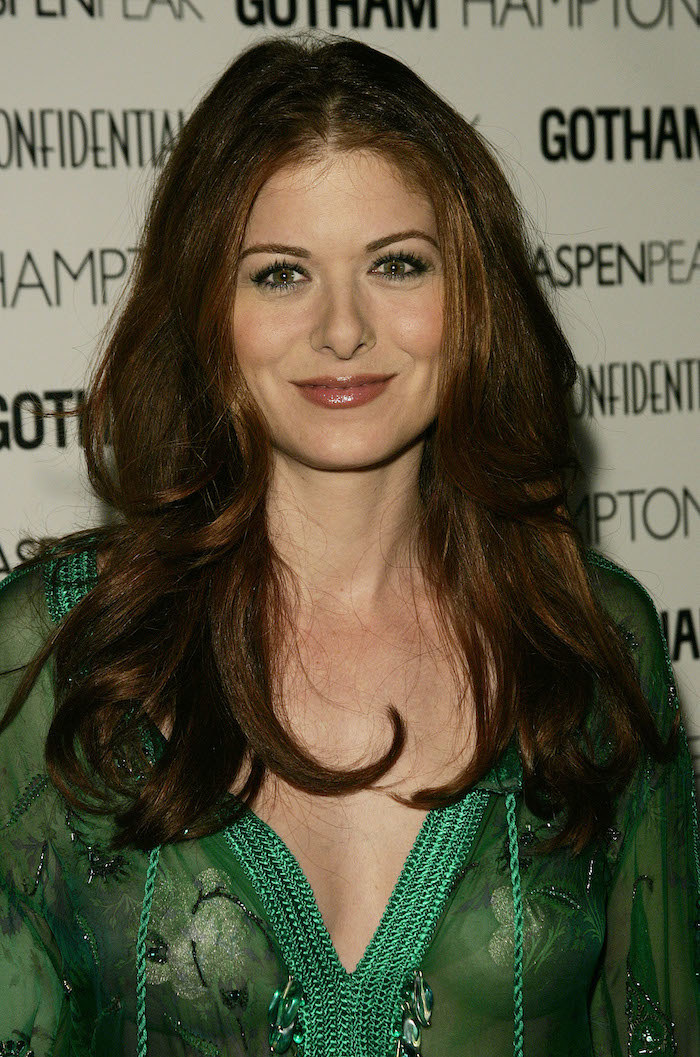 11.
Amanda Lepore in 2005 at an event for Henri Bendel.
12.
Then there is Lady Gaga on her Monster Ball tour in 2011.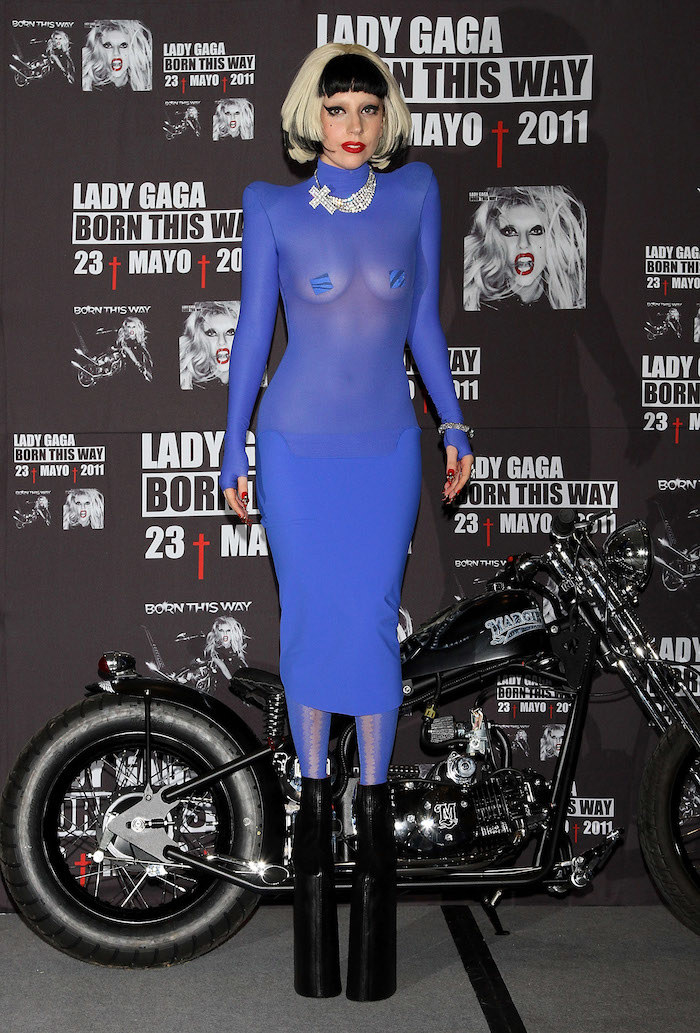 13.
And who could ever forget Rihanna in 2011 and 2013 at Crop Over in her native Barbados — along with the hundreds of other nipple pasties-wearing attendees throughout the years.
If you looked up nipple pasties within this past decade, though, Miley's face would definitely be next to the definition.