Maren Morris Has Been Struggling With Postpartum Depression During The Pandemic
"You just feel like you suck at every level."
Motherhood looks completely different for everyone, and, despite some lingering generalizations, not everyone enters into a permanent state of joy after having a baby. Maren Morris, who gave birth this past March to her first child, Hayes, is normalizing that reality.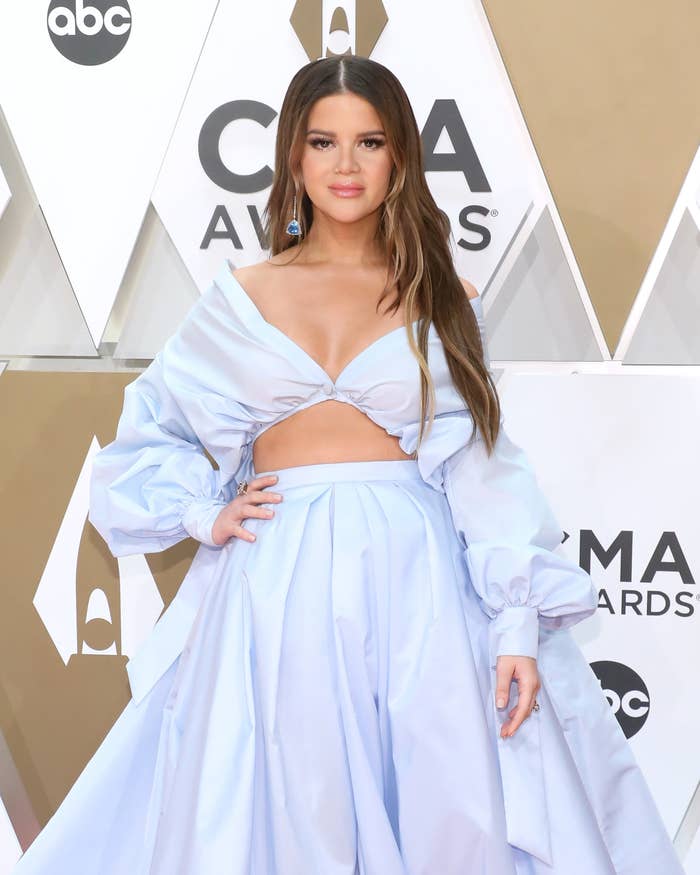 The country artist is sharing her own postpartum experience and struggles now that she's coming "through the tunnel" of postpartum depression, which affects one in seven women in the year after giving birth, according to one study.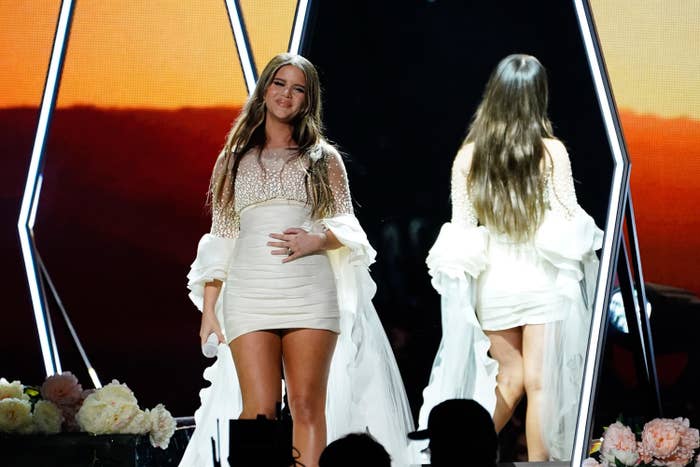 Maren talked about how she was able to do that, saying, "Fortunately, I was able to do phone therapy during the pandemic."
She also relied on her own support system: "[I have] people that love me around me that are like, 'Hey, if you're drowning right now, there's help.'"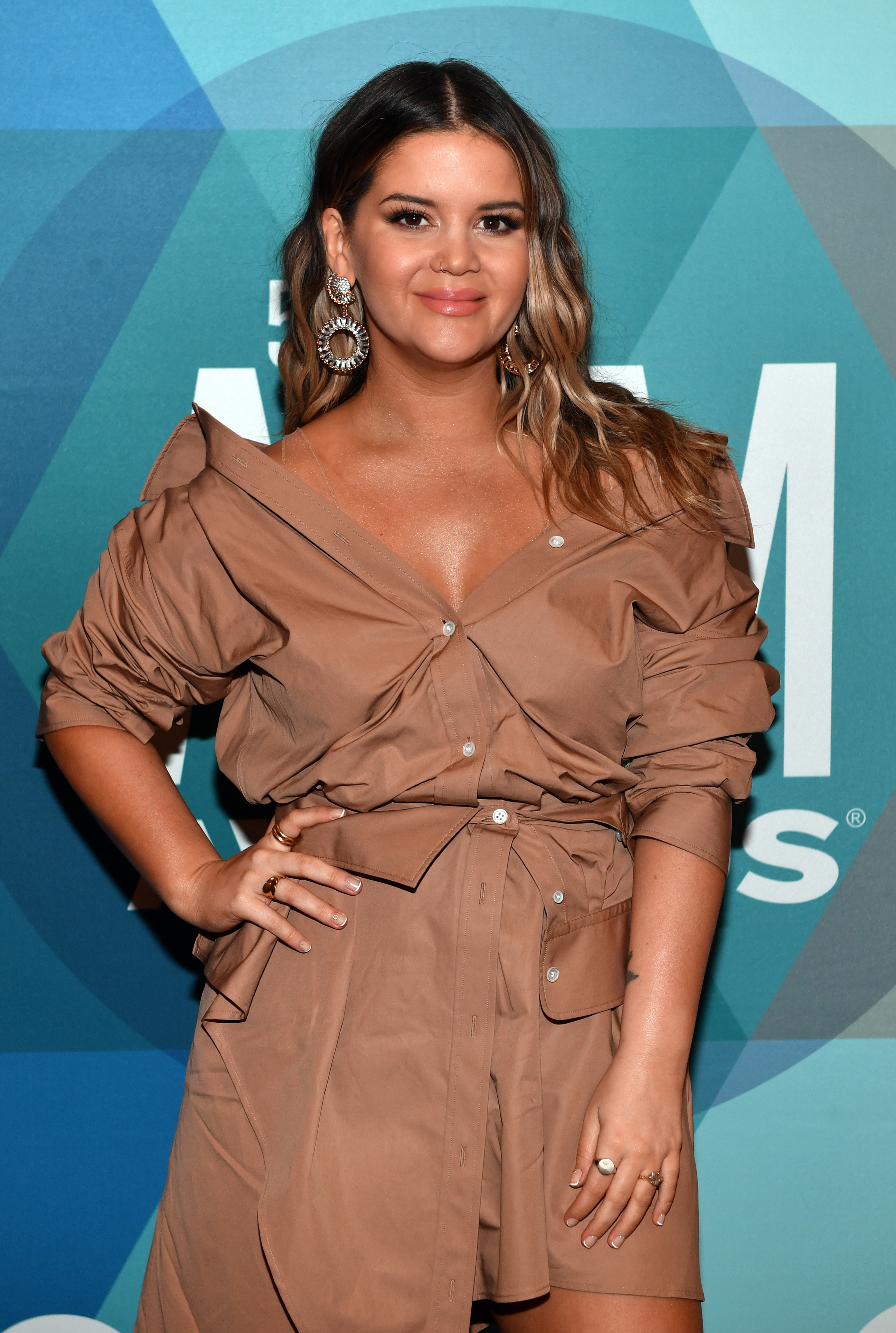 "You're trying to become a new mother and good parent and do everything right," Maren said of her own experience, "and you just feel like you suck at every level."
The pandemic also contributed to Maren's feelings of postpartum depression: "And then the one thing I've always felt like I have a handle on is my music. And to not be able to tour and have to furlough my band and crew, it was just a lot."
Hopefully, with more conversations like these, the stigma of postpartum depression will finally fade away and new moms will feel less alone.