Over the past year, Maren Morris has shared a lot of intimate moments with her fans — including photos from her pregnancy and, more recently, her life as a new mom to 4-month-old Hayes. But that's changing now.
The country and pop artist is no longer going to be sharing photos of her son's face, as revealed on Watch What Happens Live With Andy Cohen.
"It's been so fun sharing photos of him, but I feel like... You know, I can take someone saying my music sucks or I'm ruining country music, but for some reason, the mother card, I can't emotionally handle right now," she said. "So I was like, 'I'm just gonna protect myself and him from it.'"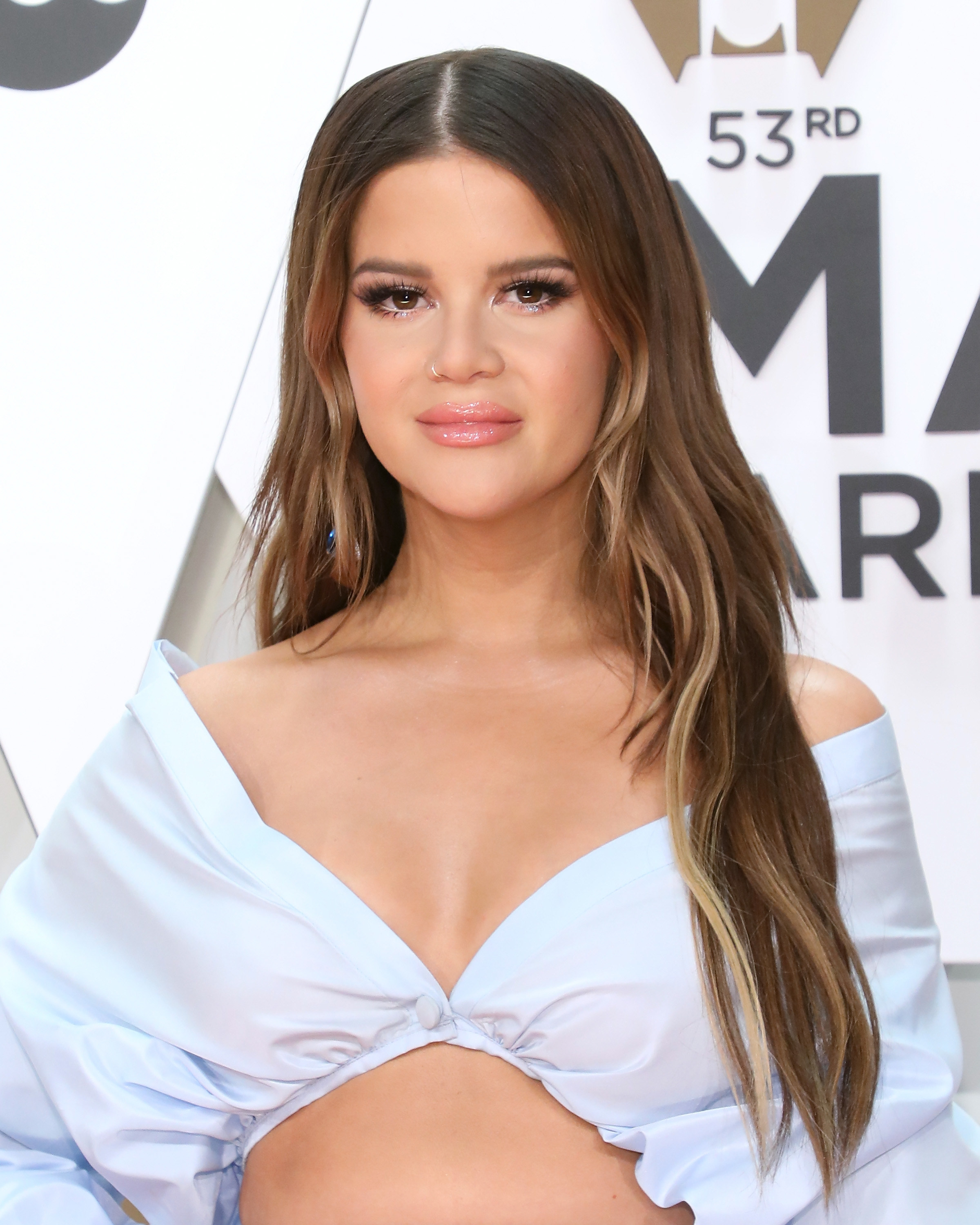 Morris's explanation comes after she shared a photo of herself and her son on a raft in adorable matching swimwear. The photo ended up drawing so many hateful comments, she later opened up about it on Twitter.
"Honestly, I get so many criticisms of my motherhood on anything I post of Hayes," she told one fan, before sharing that she probably won't be posting as many photos of him going forward. "Sucks but it's kind of where I'm at."
She elaborated that "the added crap from (mostly other moms) folks definitely forced our hand."
Her husband also jumped on Twitter to defend her, explaining how the raft photo came to be and adding that Maren is "a great mom."
Maren addressed these shamers when talking to Andy Cohen, saying, "[Hayes] was completely safe. We were tied to a dock. I was in a foot of water on a float to get a photo."
Even though she's going to be more private on social media now, she's trying not to internalize the shaming: "Anyone that is a mother who is shaming another mother, it...probably comes from just a deep insecurity in your own motherhood that you have to criticize someone else."
"Especially [someone who's] brand new at this. And we all feel like we suck in the beginning anyway."
So true. Being a mom is hard enough. No new mom or experienced mom should have to deal with the added stress of other people's judgment.