Maggie Smith is a treasure and in case you need another reminder of that there is this story from the set of the Downton Abbey movie: When she was in between filming, she used her cane prop as a way of maintaining her personal space.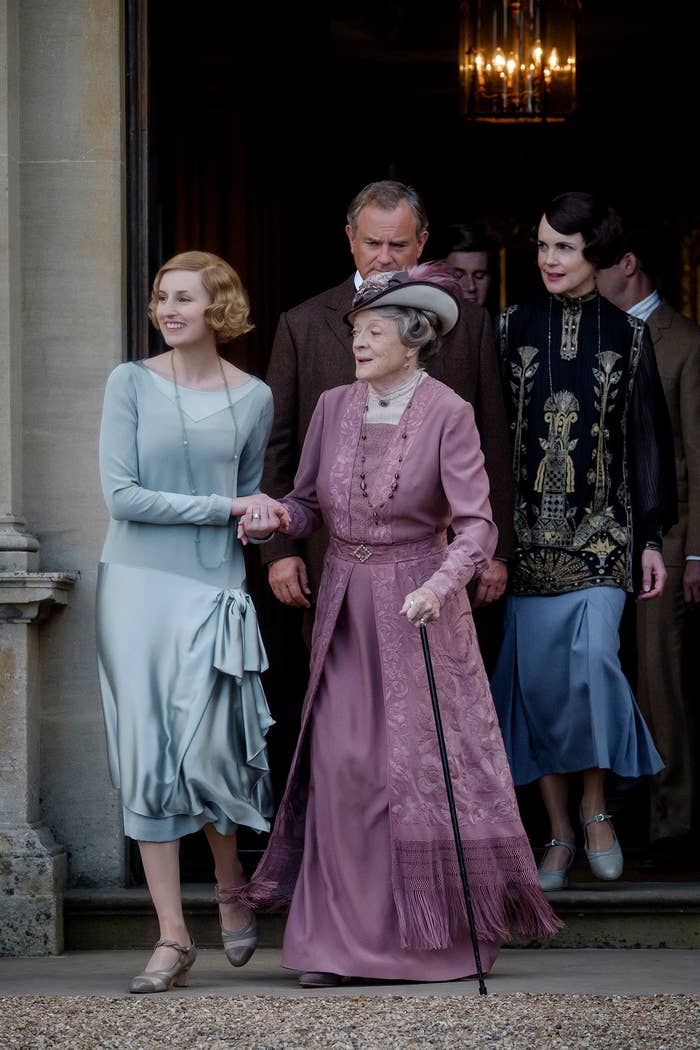 Actors Elizabeth McGovern and Allen Leech shared that gem on Watch What Happens Live With Andy Cohen, after being asked how to tell if Maggie is in a bad mood.
"Literally she would always have the cane there and as she would see him coming it was like, 'Here he fucking comes. That's far enough, that's far enough.'"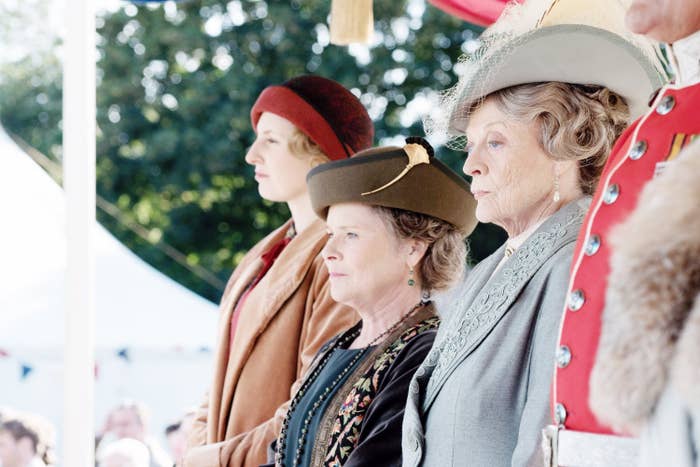 Can you just imagine Maggie Smith uttering those words in her intimidatingly refined accent with her cane in the air? Same.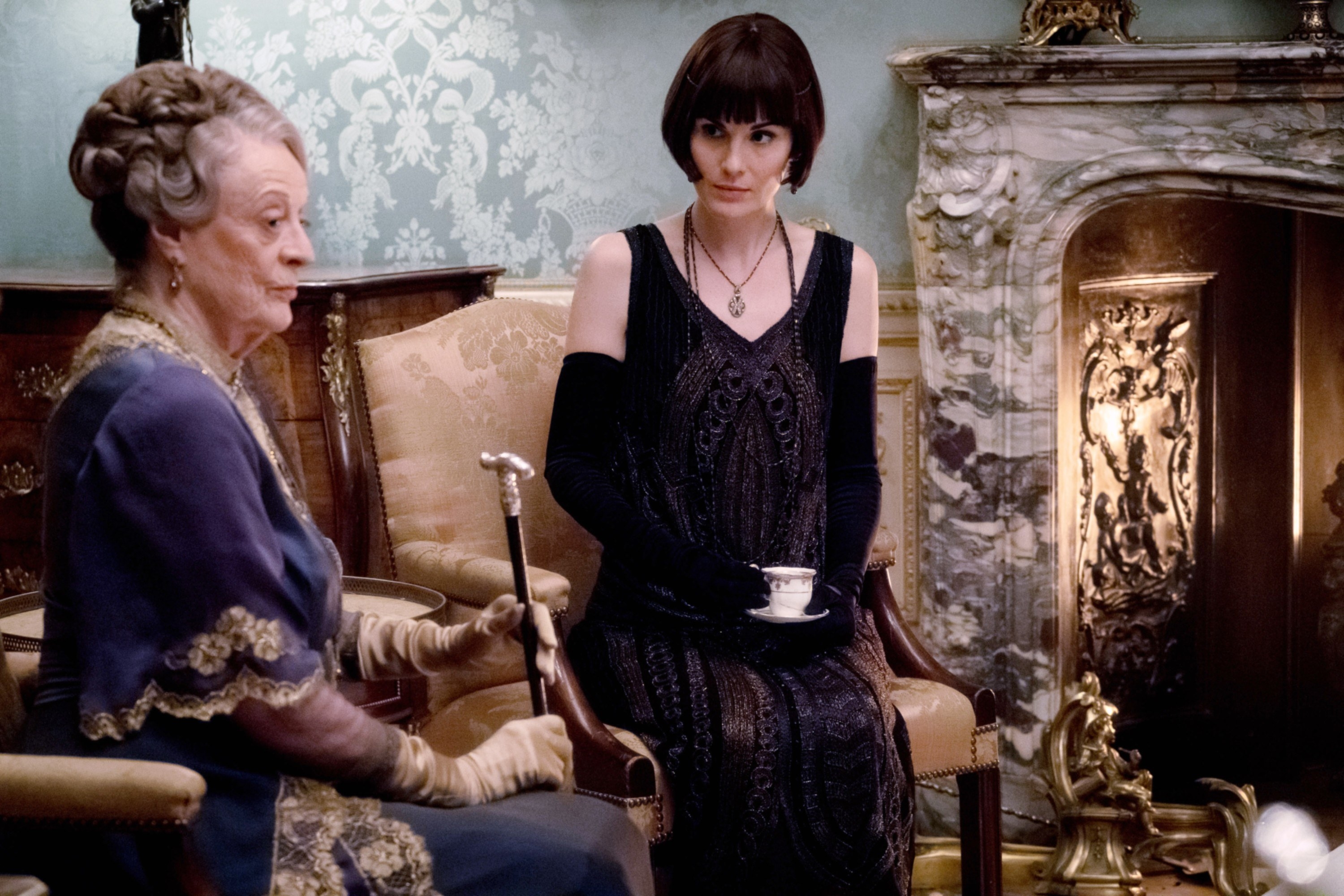 From now on I'm carrying around an umbrella at all times to keep my personal space intact à la Maggie Smith.