Machine Gun Kelly Thinks Pete Davidson's Engagement To Ariana Grande Was "A Symbol Of Hope" To "Average" Dudes
MGK and Pete Davidson might be each other's biggest fan.
Machine Gun Kelly is very happily in love right now with Megan Fox. The couple have been living their best lives together, detailing along the way how they're "two halves of the same soul." When MGK did a recent interview with Howard Stern, he did exactly that before gushing about his other biggest fan: Pete Davidson.
When The Howard Stern Show host asked MGK, "You're gonna marry Megan. I think this is gonna happen, and I think Pete's gonna be your best man. Am I correct?" the music artist and actor was very into the idea.
"Whoa, that's cool," he said. "Yeah, I'm down with that."
MGK also proceeded to praise Pete for the Saturday Night Live actor's own relationships, including his engagement to Ariana Grande, which did not work out.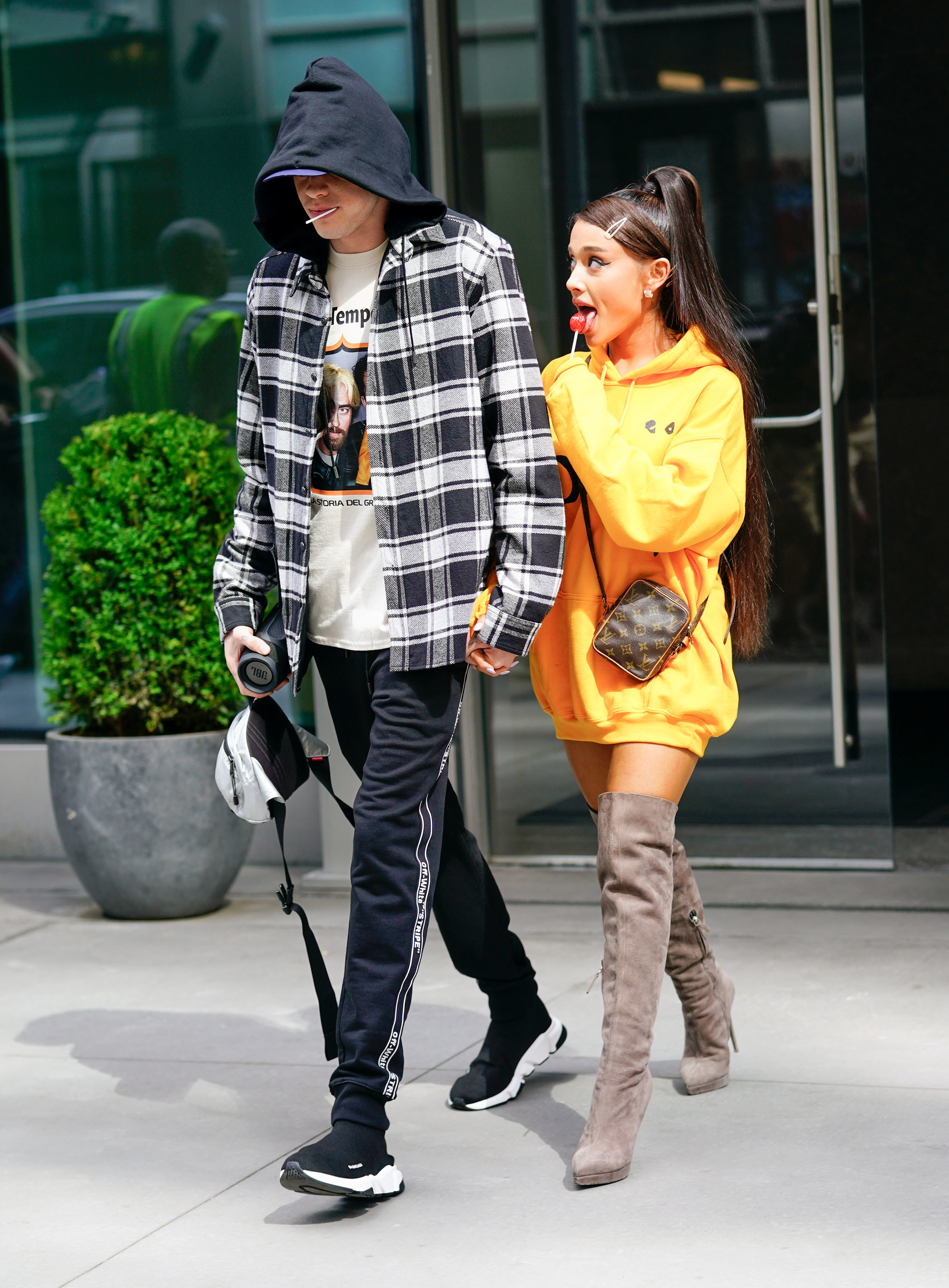 "I remember when, like, the Ari thing happened, I just looked at Pete and I was like, 'Man, the average American dude is very proud,'" MGK said.
"He was just like a symbol of hope, because he was one of the boys," he explained. "Just one of the guys in the basement."
As for MGK's own relationship with Megan, he sweetly said that he didn't know what love at first sight "was until me and her made eye contact": "That's when I was like, 'Whoa.'"
He explained, "It was my first experience with being open to love and stuff like that. I definitely wasn't set up to believe that that's something that could ever exist."
If MGK and Megan do tie the knot, just imagine the best-man speech Pete would come prepared with.