It's been over 20 years since Romy And Michele's High School Reunion was released but it still very much holds up. So anyone who's had the honor of watching it will be very happy to know that stars Lisa Kudrow and Mira Sorvino have not lost an ounce of their chemistry.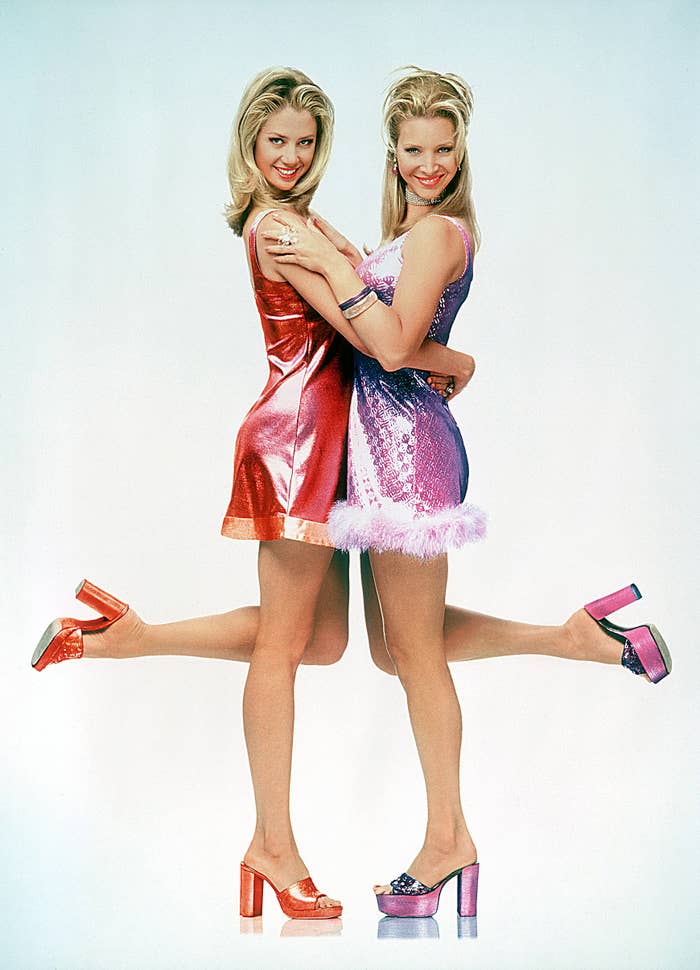 The on-screen BFFs, and IRL friends of now two decades, just had their own reunion and it was as fun as you'd imagine.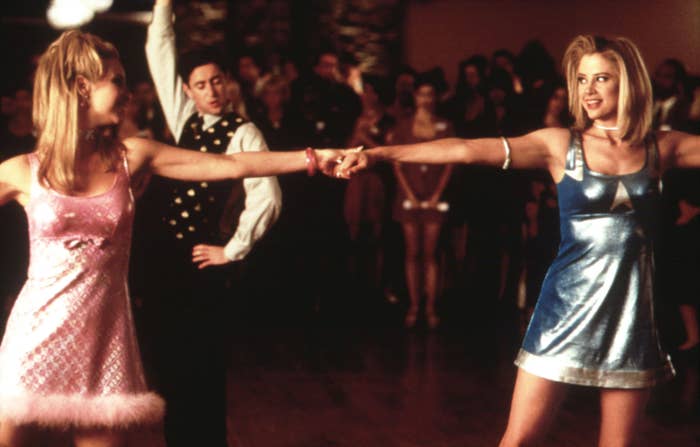 Lisa and Mira ran into each other at a pre-Emmys party and couldn't have been more excited to see one another.
"Most thrilling moment for me at a party EVER! Genuinely GOOD person @mirasorvino see you soon 🥰😍," Lisa wrote on Instagram.
That's not all. Apparently they're going to hang out again later this week. "And I'm gonna be lucky enough to hang w/her again Friday! Woohoo!! Love this woman!!," Mira added.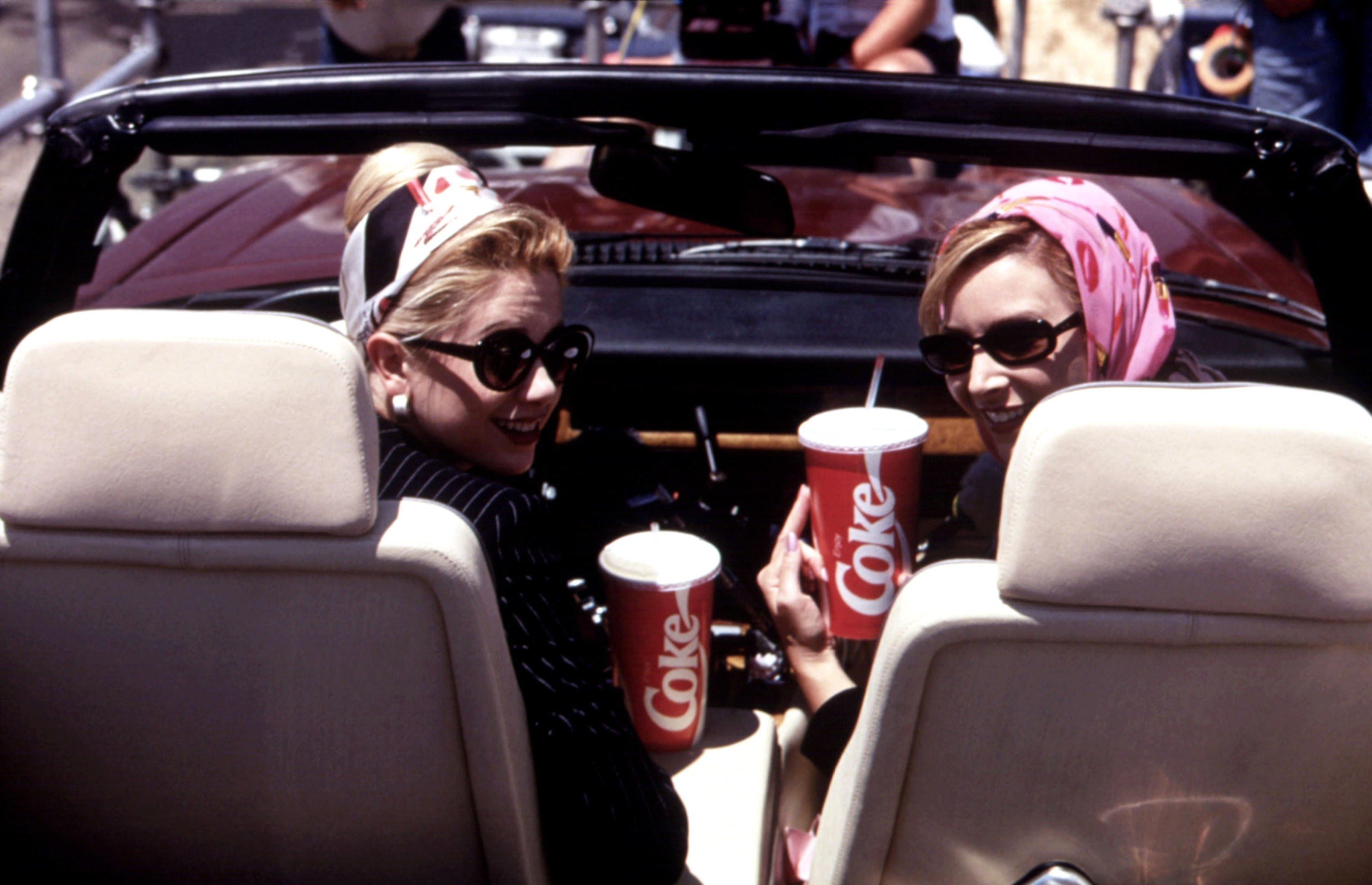 If it was up to them they would be seeing each other a lot more — Mira volunteered this past June that she and Lisa are very down for another cinematic reunion, aka a reboot.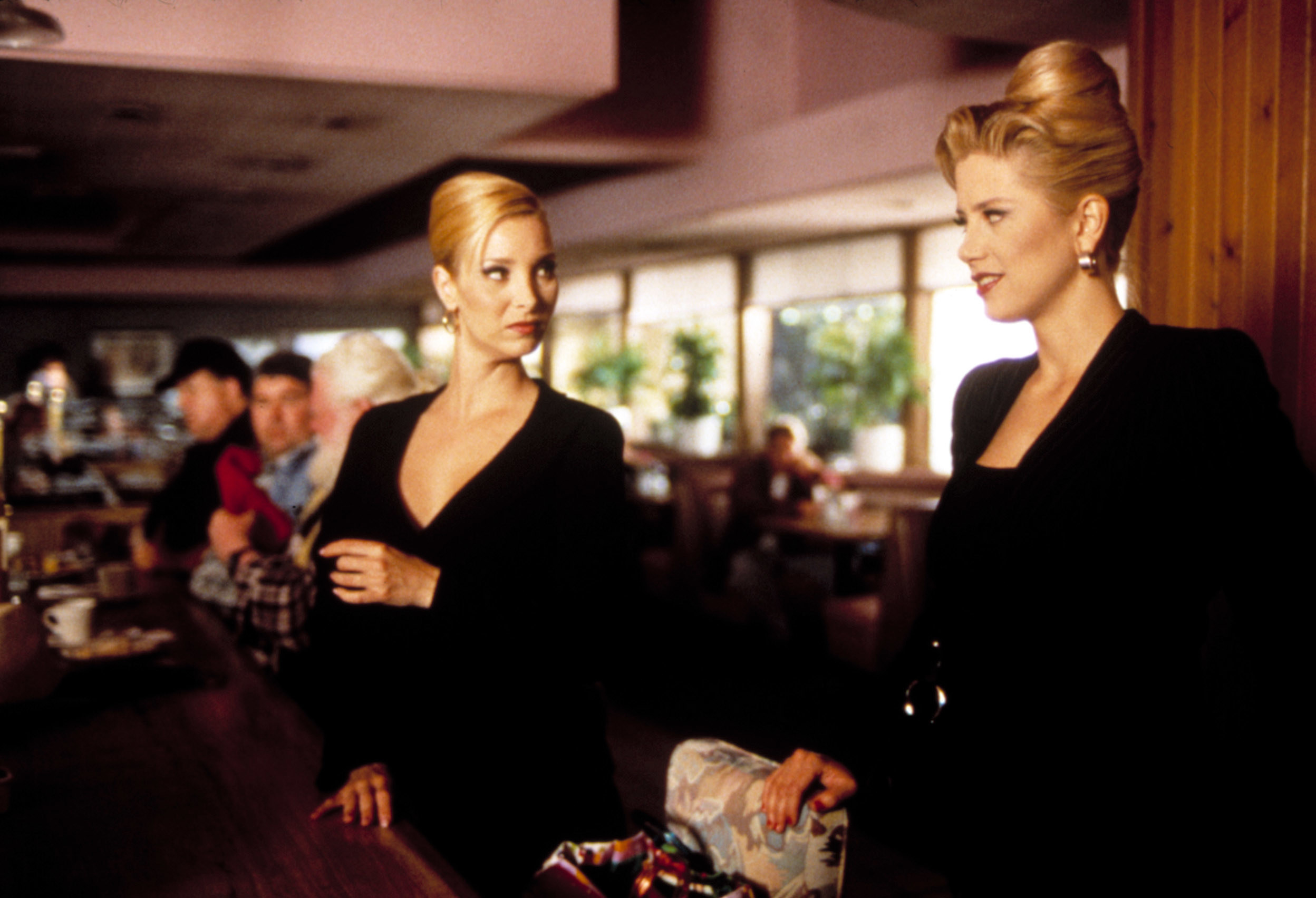 As long as Janeane Garofalo is in, I'm 100% down.