If you know anything personal about Leonardo DiCaprio, then you're probably aware of his dating history, and specifically, his many younger girlfriends over the years. (Currently, the 45-year-old is dating 22-year-old actor Camila Morrone, just to give one example.)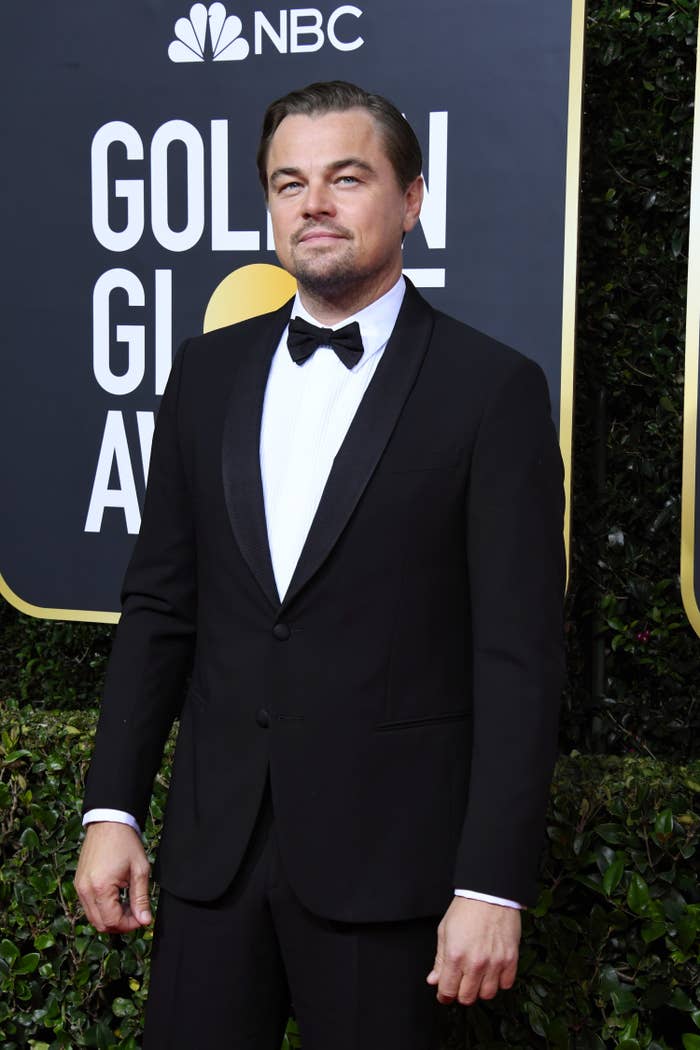 Well, at this year's Golden Globes, host Ricky Gervais didn't hesitate to point out that Leo has a, um, very specific dating pattern — and wow, was it a moment.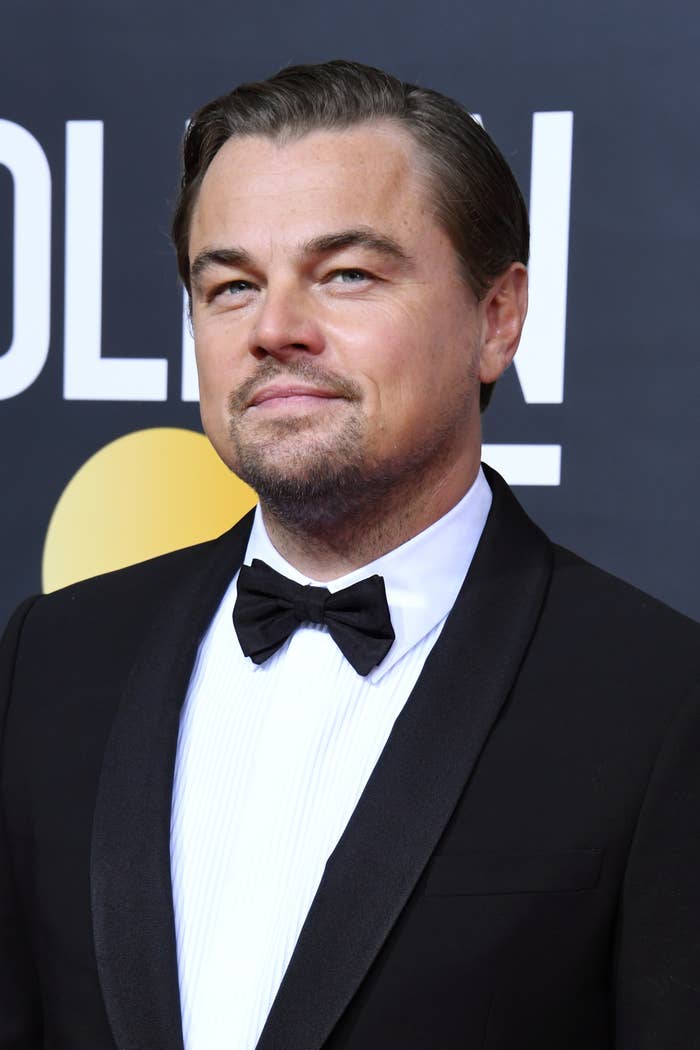 "[The Irishman] wasn't the only epic movie," Ricky said in his opening monologue. "Once Upon a Time in Hollywood [is] nearly three hours long. Leonardo DiCaprio attended the premiere, and by the end, his date was too old for him."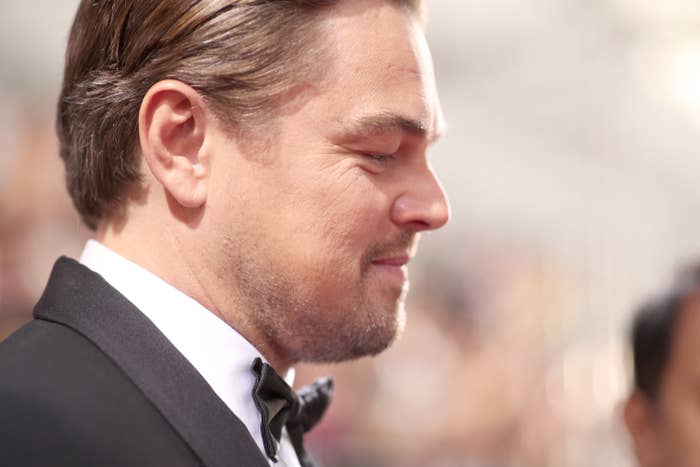 Eeeeeeeeek.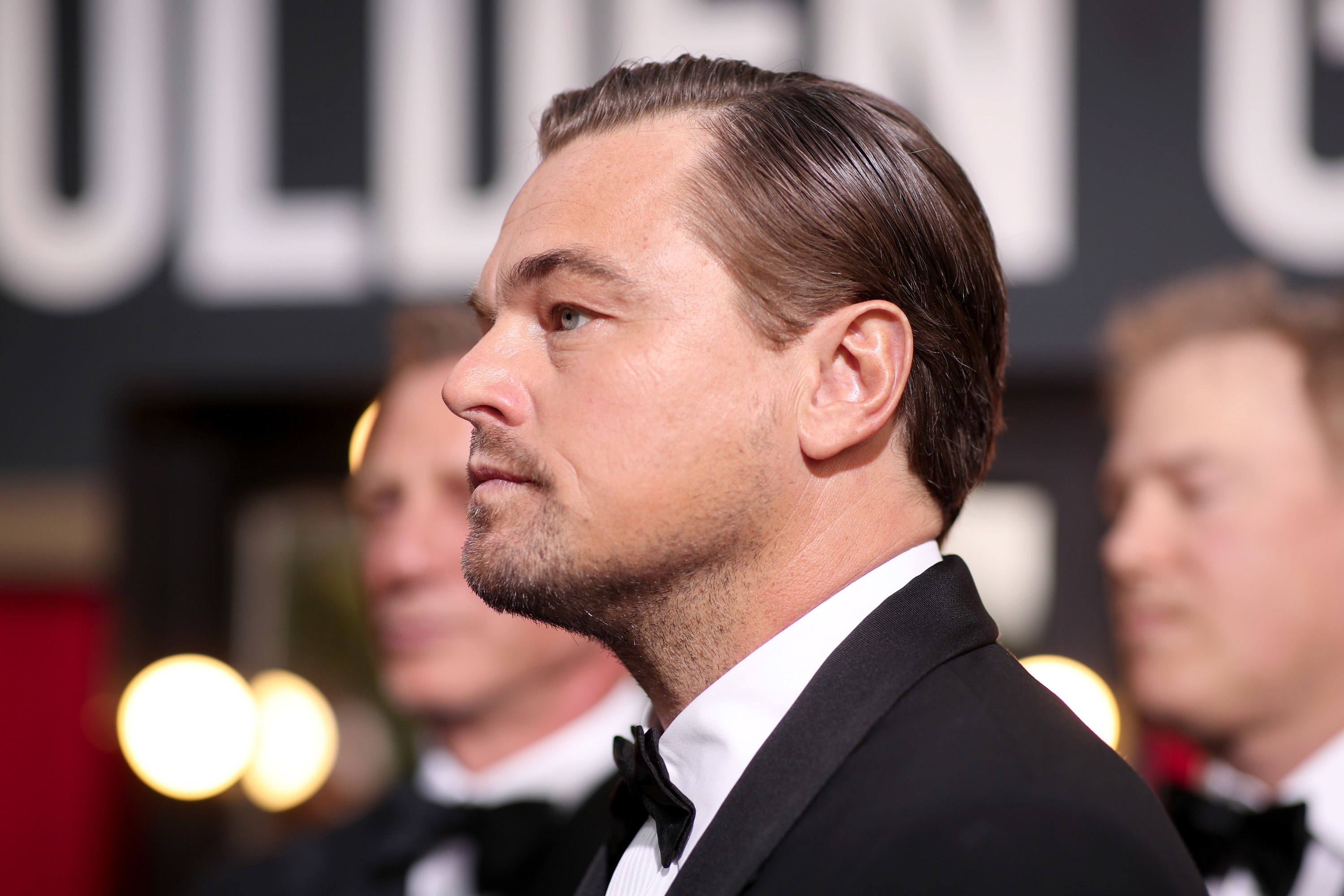 Despite the scalding accuracy of that joke, Leo seemingly took it very well. He was laughing as hard as — if not harder than — everyone else in the room. And yes, everyone at the Golden Globes and watching from home paused after the rapid-fire joke and his reaction.
Say what you will about Ricky's monologue, but it definitely was not boring.