With her throwback vibes and unique waltzy sound, Lana Del Rey seemingly exists in her own world. But that doesn't mean she doesn't pay attention to what's happening outside of it.
One thing she is very plugged into is pop music and its rising stars. Specifically, Billie Eilish.
When Lana was asked about the state of pop music in an interview with The New York Times, she didn't miss the opportunity to shout out her favorite.
"I love Billie Eilish, and I feel like I've been waiting for this time in pop-music culture," she told The New York Times, adding, "I personally am very discerning. I can tell if a female pop singer, for instance, has a generosity of spirit or a playful fire in her heart. With Billie, she's prodigious. I needed to hear one line of one melody and I just know."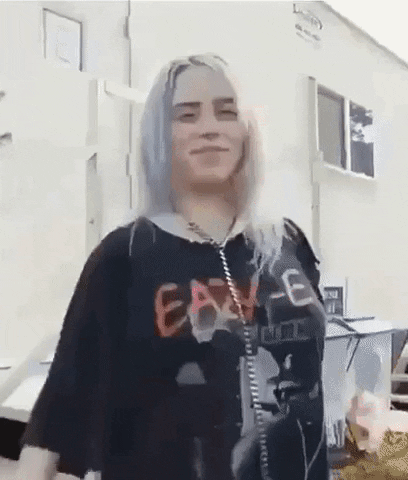 As it turns out, Billie is a fan of Lana's. When the 17-year-old started receiving comparisons to the "West Coast" singer, Billie tried to shut that down — all in support of Lana.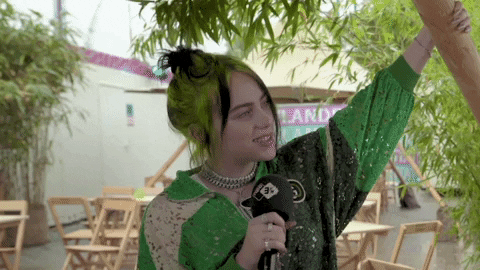 "I don't want to hear that Billie Eilish is the new Lana Del Rey," Billie told the Los Angeles Times back in April. "Do not disrespect Lana like that! That woman has made her brand so perfect for her whole career and shouldn't have to hear that."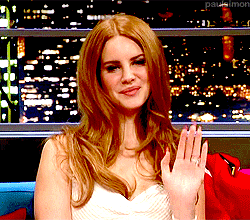 When talking about pop music, Lana Del Rey also shared her fandom for Ariana Grande. "Ariana's choices of intonation, it might not be traditional, but it's very good," she told The New York Times.
She also talked about how the new Charlie's Angels theme song with Miley Cyrus and Ariana Grande came about.
Okay so when is the remix with Billie Eilish coming out??