Lana Del Rey Looks So Very Happy In Her First Instagram Post With Her Cop Boyfriend
"To be young and in love."
It's been almost three months since Lana Del Rey and the celebrity police officer Sean "Sticks" Larkin were first romantically linked together. (Who can forget their Central Park coffee date?) Today, they took the next step in any modern relationship: They went Instagram official.
Lana shared their first official photo as a couple, excluding the many paparazzi ones that have accumulated since they started dating — and they couldn't look any happier in it.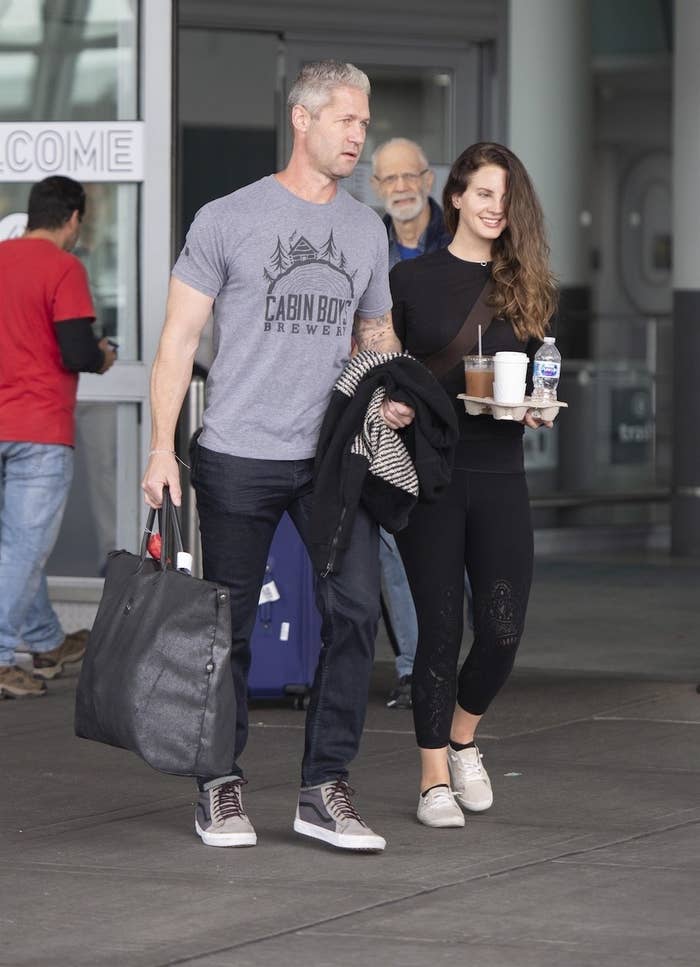 To quote Lana, "to be young and in looooooooooove."