Kylie Jenner And Her New BFF Got Matching Eye Surgeries And Celebrated On A Party Bus
Eye can't look away.
Kylie and her BFF Anastasia "Stassie" Karanikolaou got matching LASIK eye surgeries at the same time and documented it all on Stassie's YouTube channel.
It's really a sight to behold.
"We're probably going to have a few drinks. See where the night takes us," Stassie says on the car ride to the restaurant, before showing Kylie, holding her driving glasses, and promising, "You ain't going to catch me with my glasses on."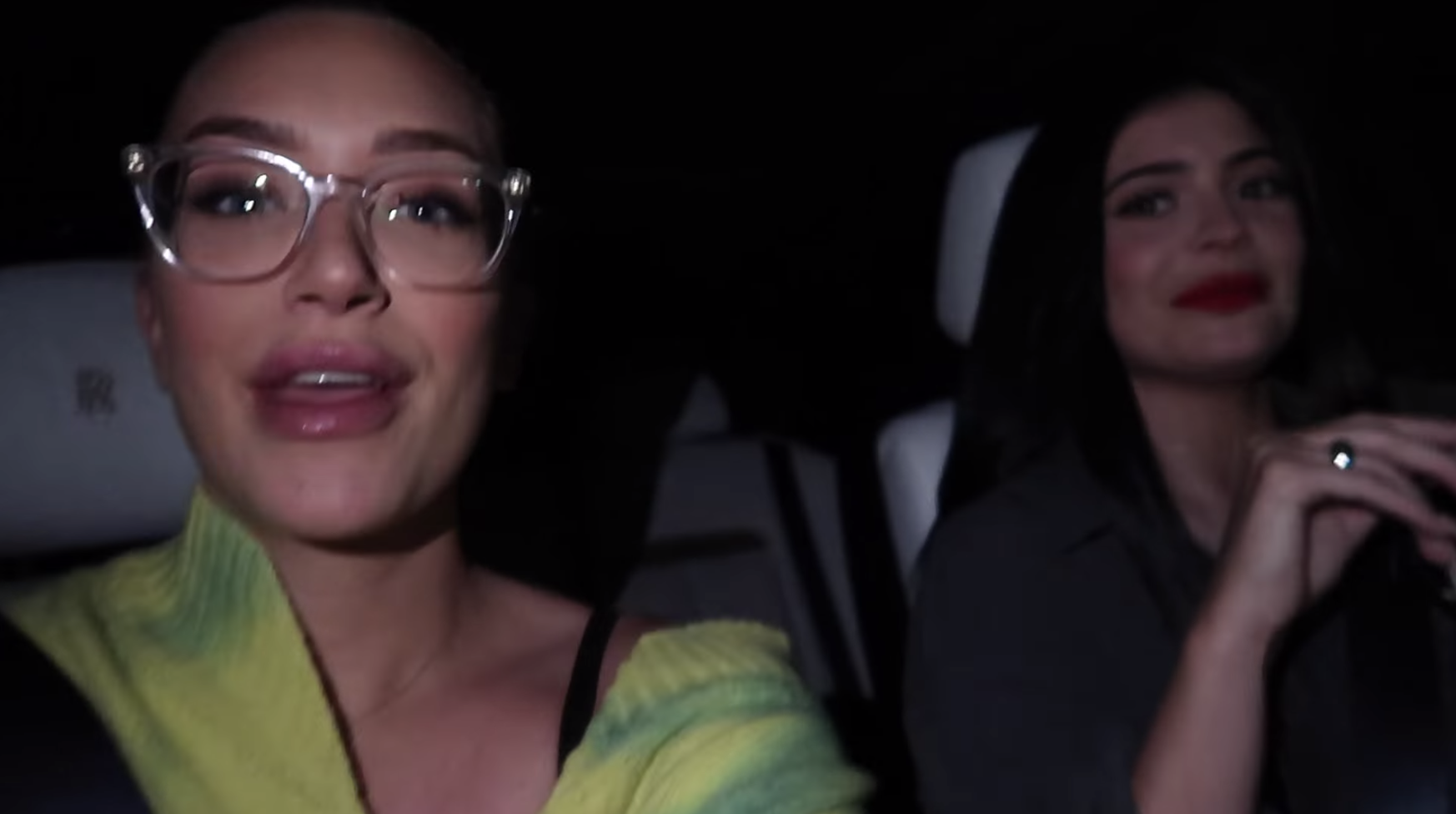 Fast forward to their "dinner," which is more of a drinks buffet. "Dinner for three," Stassie says, "There's like 12 mango martinis on the table. I'm honestly a little bit drunk."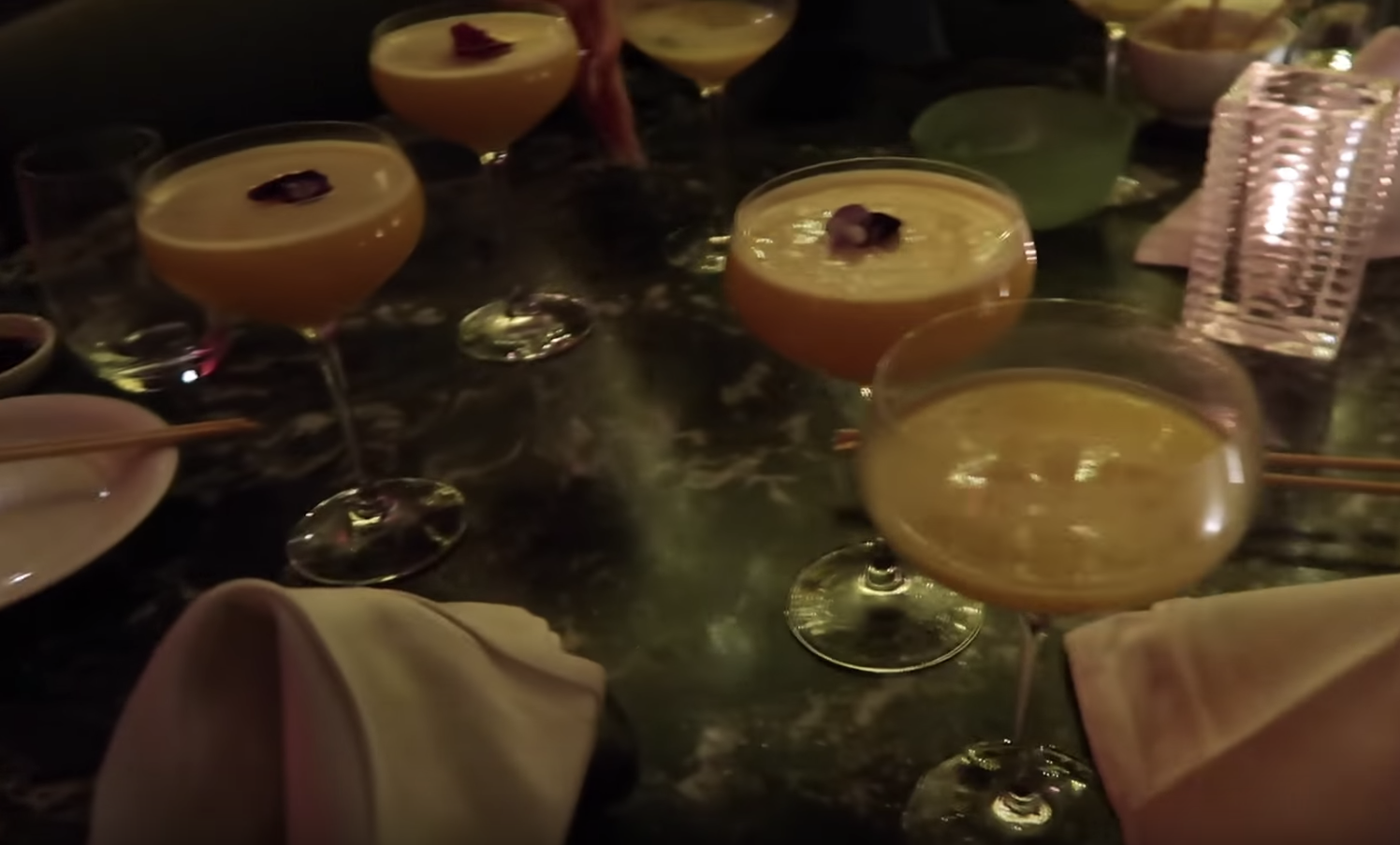 The next day they get LASIK surgery, and Stassie shares the procedure, moment by moment.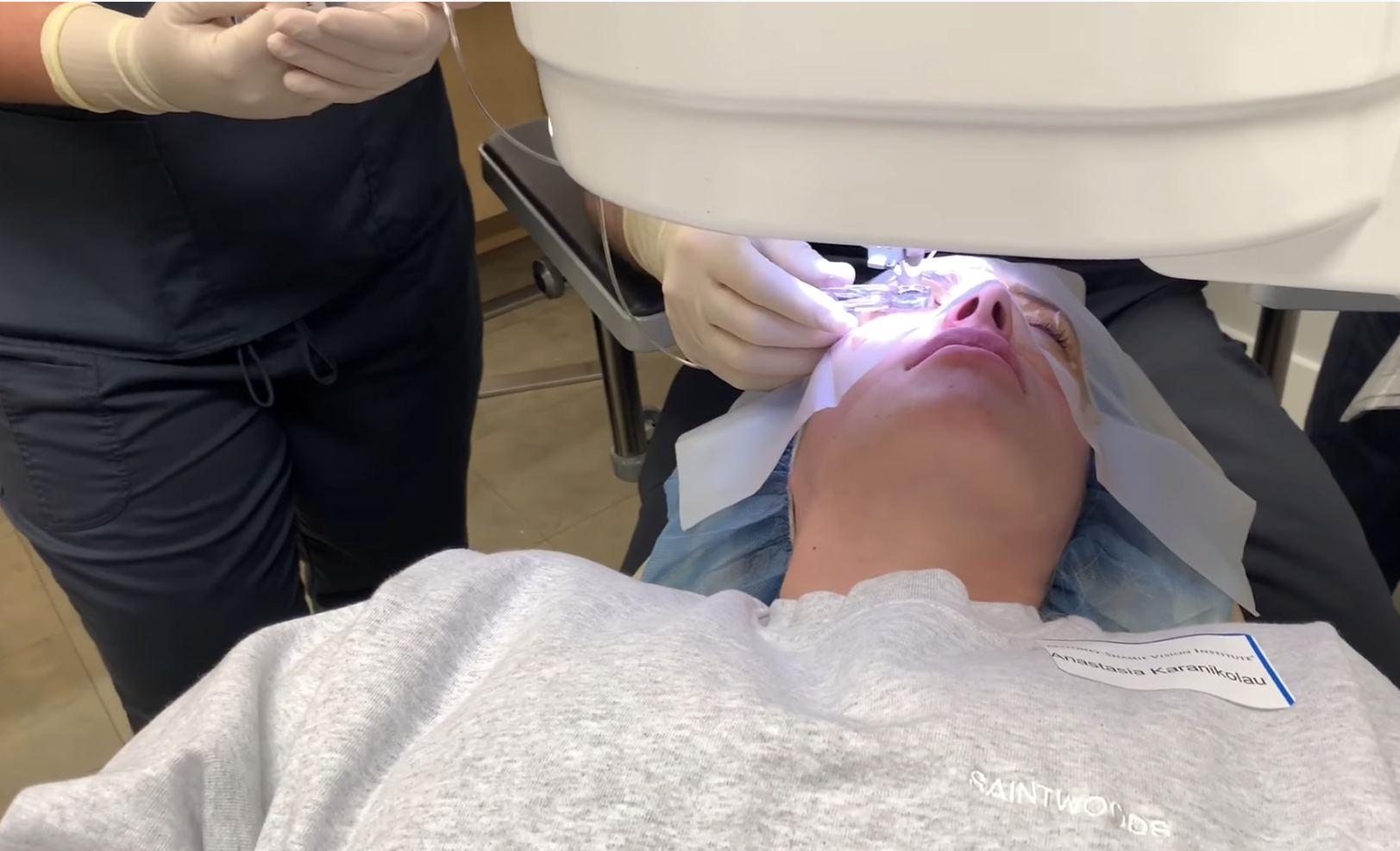 She really didn't leave any detail out.
"This is the craziest shit. What?!" Stassie says when it's all over.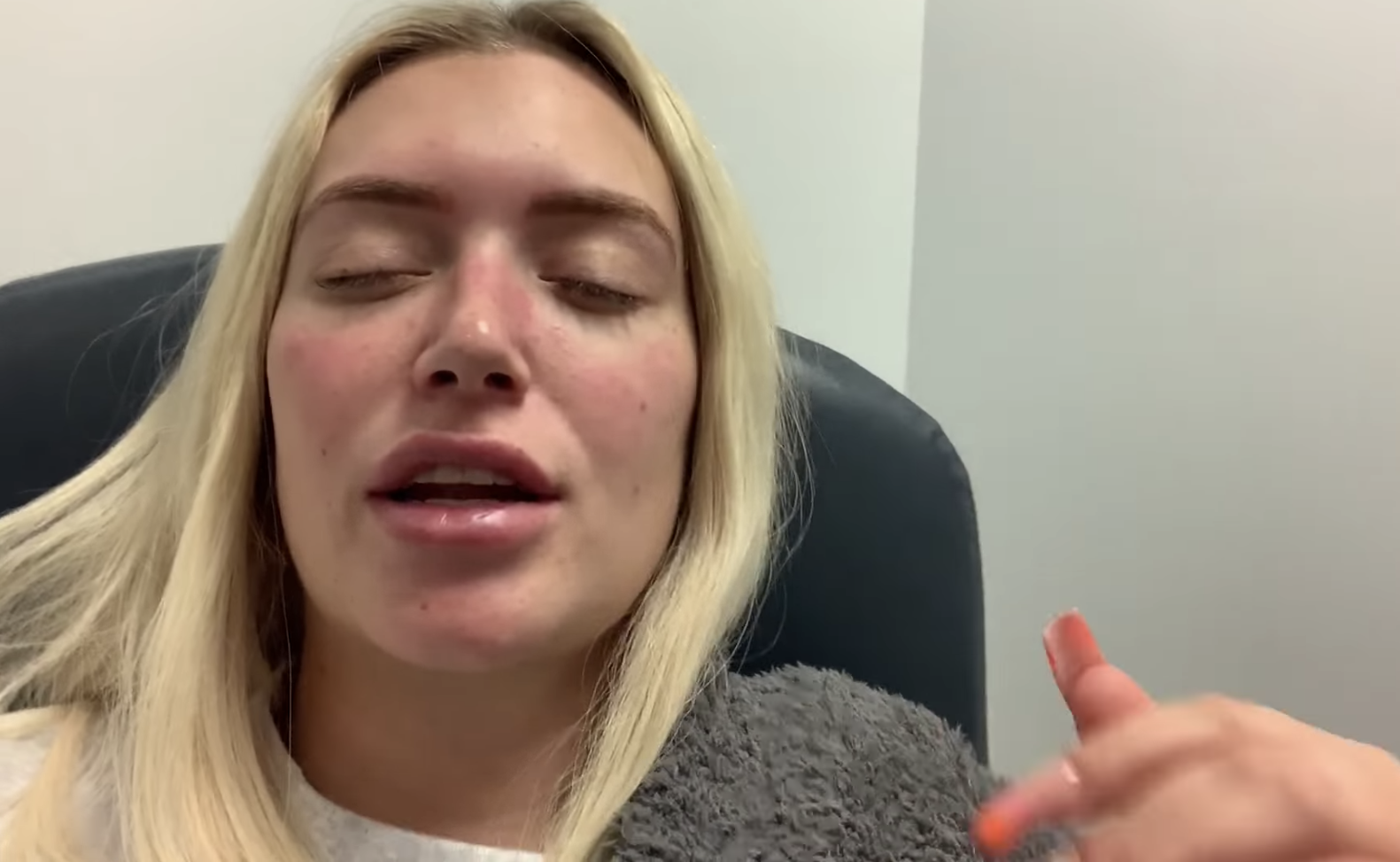 She even showed a resting Kylie, while wondering, "Is [the camera] on her? I can't even tell."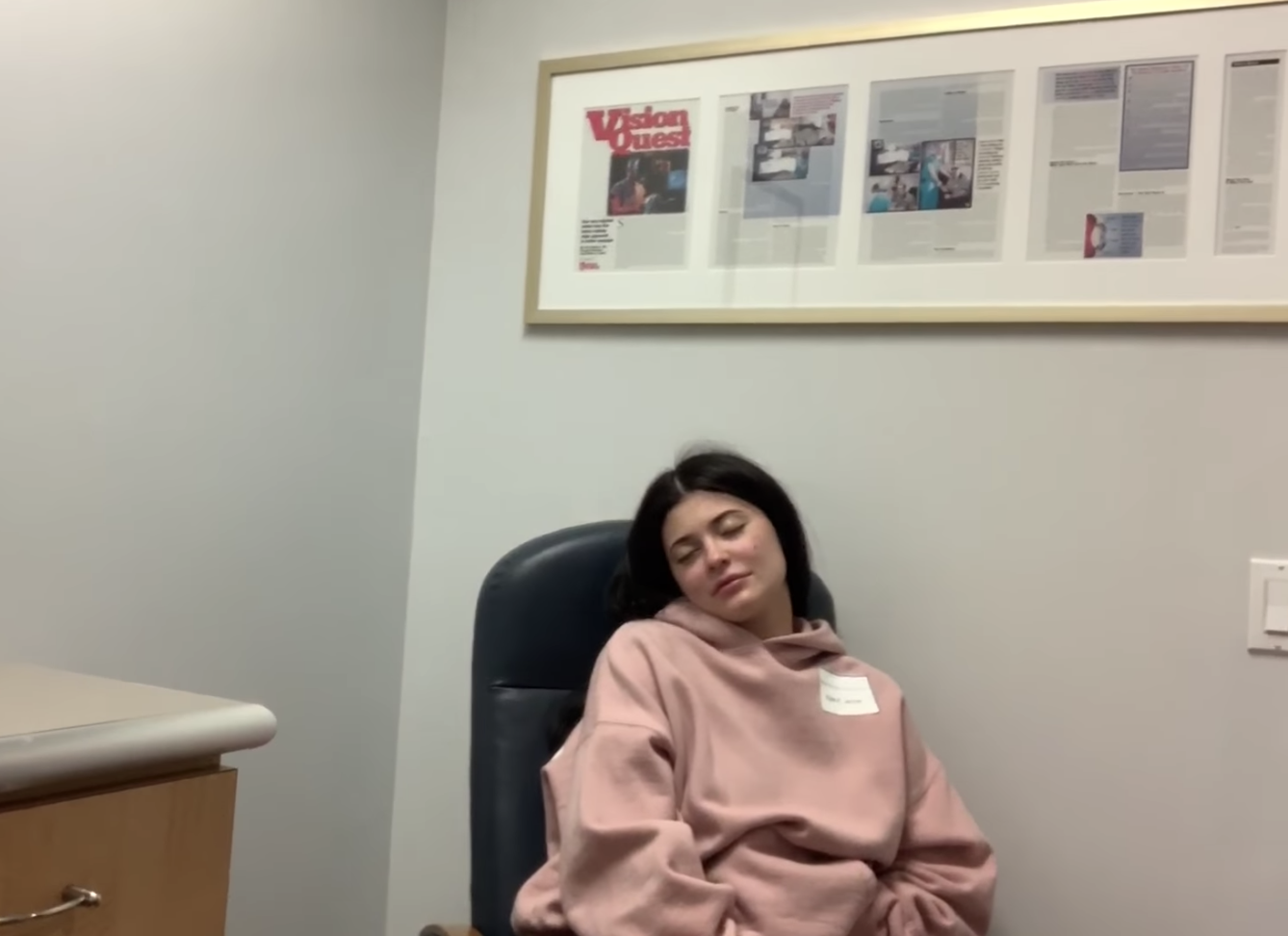 "Shoutout to LASIK. Shoutout to doctor. Shoutout to Ky for doing this with me because we were too scared to do it ourselves," Stassie says. "Guess who can see?"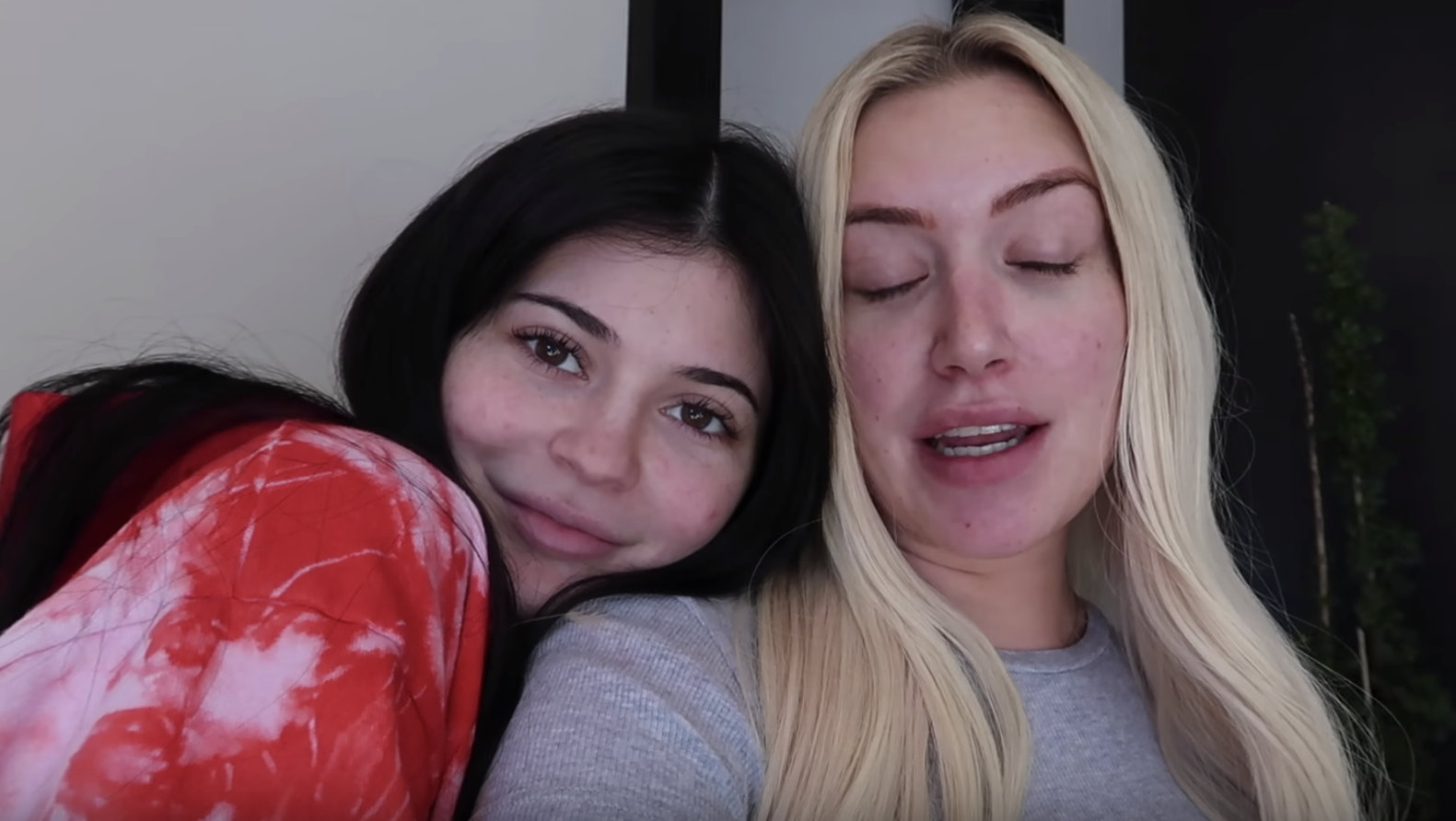 "We can!" Kylie says, as they give the camera a close-up of their eyes, in case there was any doubt.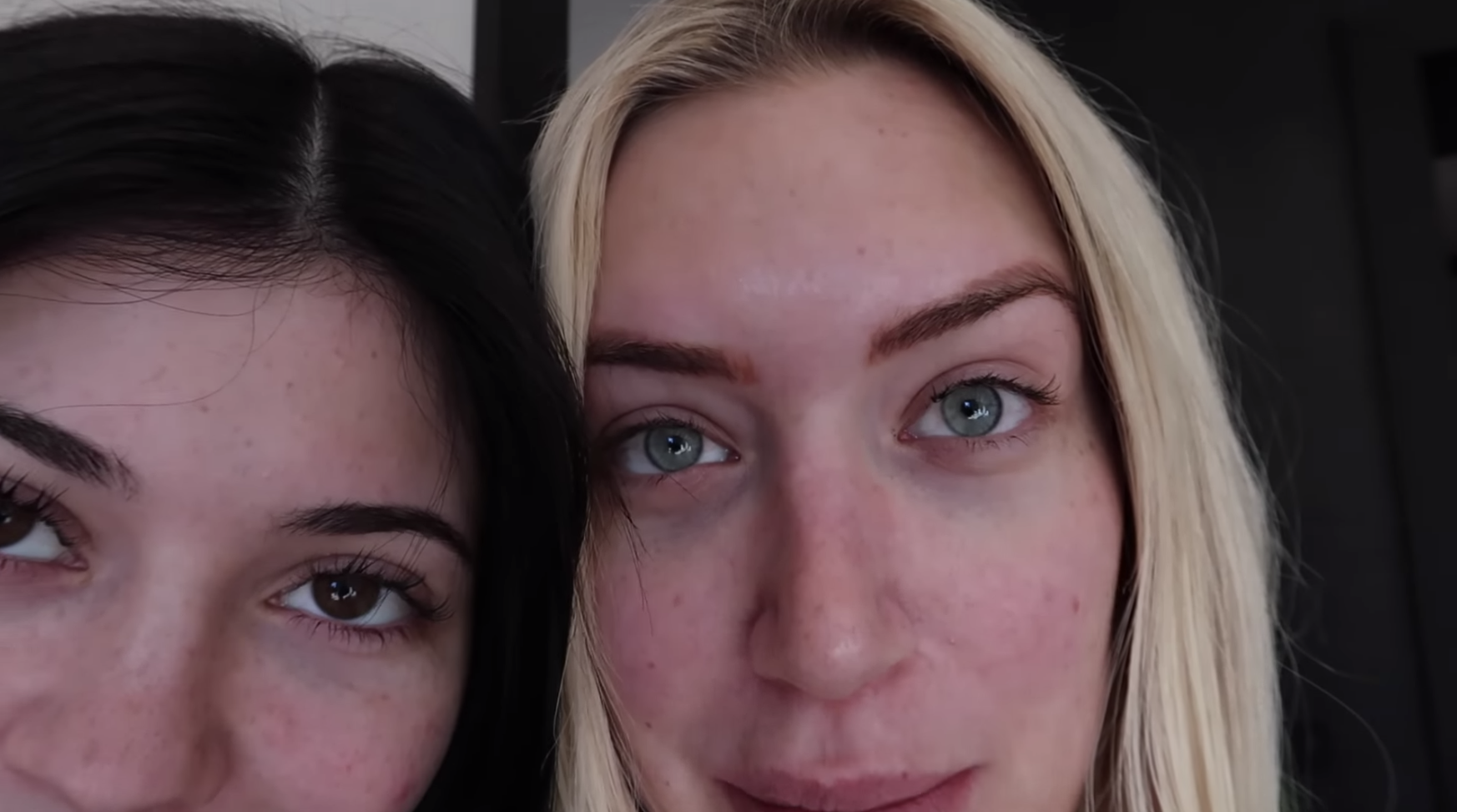 Then came the afterparty, on a party bus, and the matching outfits that were very on-theme.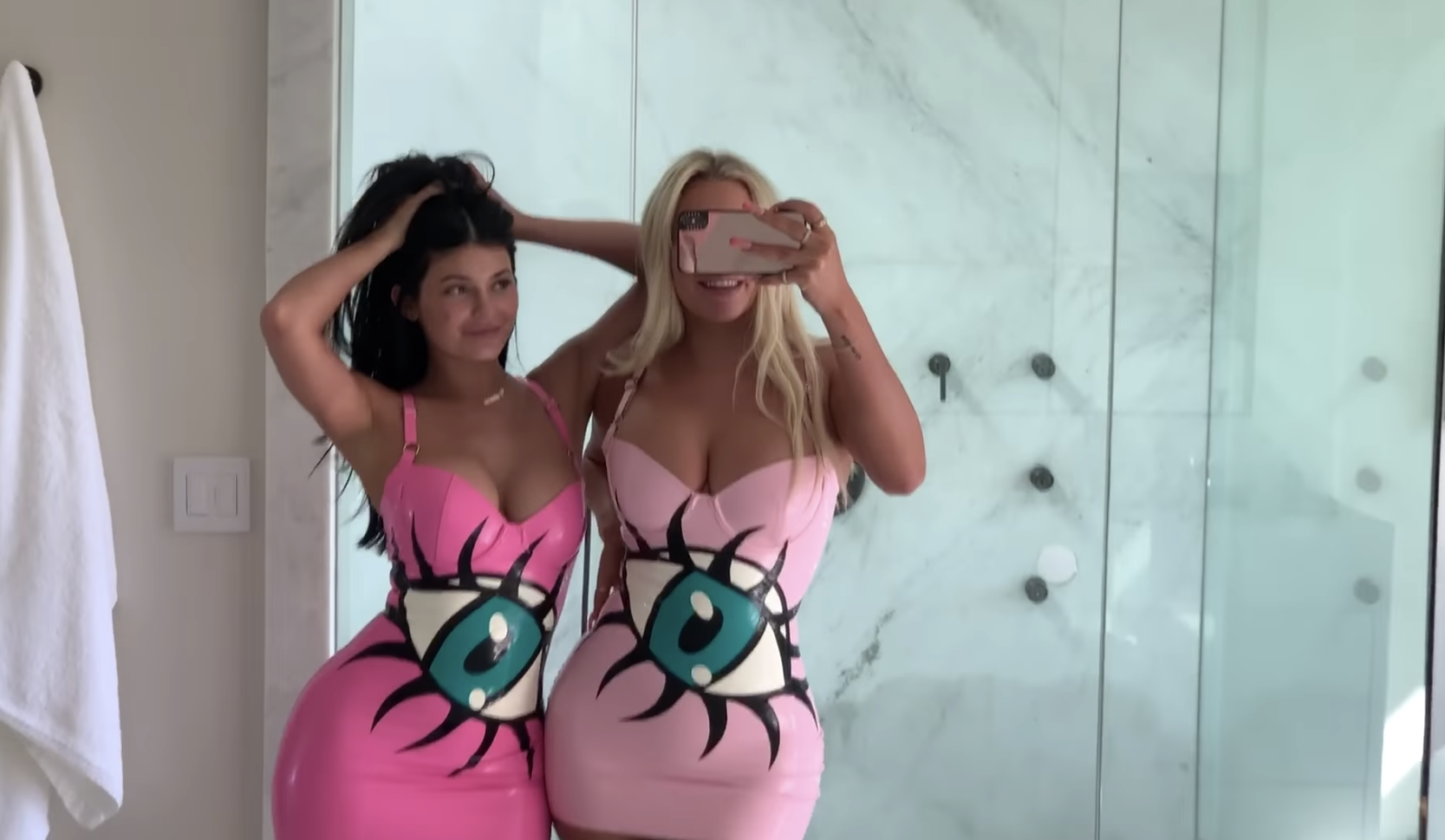 The "Rise and Shine" Queen even blessed us with a new singing moment: "We're on our way to the party."
They went all out for the occasion. As Stassie explains: "It's our birthday — of sight! It's the first day of our sight!"