Earlier today the world lost a legend when Kobe Bryant died, along with his 13-year-old daughter Gianna, in a helicopter crash in Calabasas, California. Throughout his career, Kobe touched the lives of countless people — and provided endless motivation and inspiration that we can all use, whether on or off the court.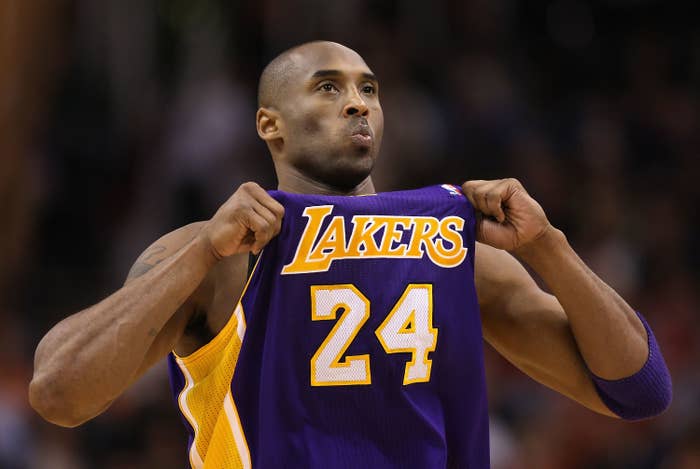 1.
Take a look below at some of his most inspiring video moments:
4.
When he said if he had the ability to turn back time he would "never use it" because "then every moment that you go through means absolutely nothing because you can always go back and do it again":
5.
When he talked about how important it is for young women to have representation and strong role models:
7.
When he wouldn't settle for any less than he expected of himself:
9.
When he talked about how he wants people to remember him as a "talented overachiever":
10.
When he announced his retirement with a moving poem, which was set to an Oscar-winning animated short film, Dear Basketball:
11.
When he talked about how working hard is "actually the dream":
12.
When he talked about how he isn't afraid of death:
13.
And, most importantly, when he talked about how important it is to enjoy life: