Most awkwardness at the 2019 Emmys came from the commentator's oddly toned remarks. But one weird moment happened when Kim Kardashian and Kendall Jenner took the stage.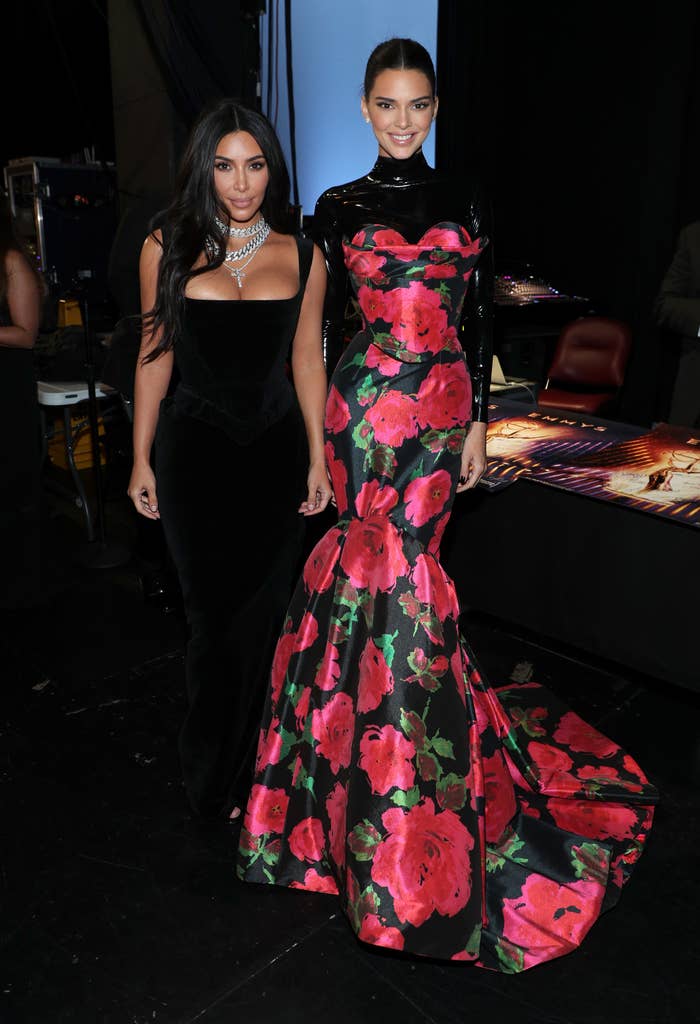 After the duo walked out to introduce the award for Outstanding Competition Program, they got an unexpected laugh out of the audience.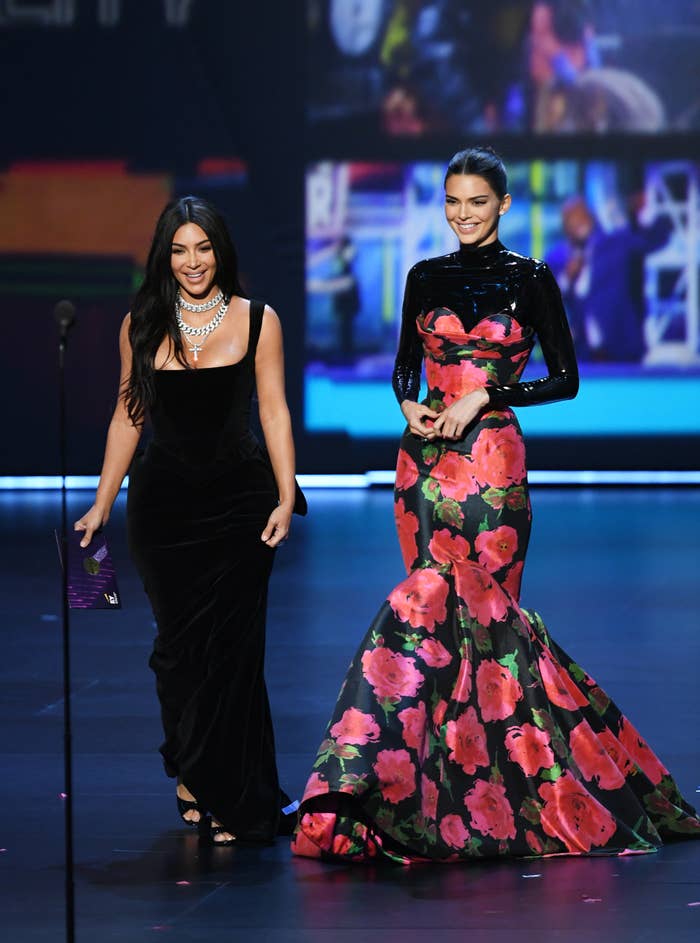 But, um, it was not clear if the audience was laughing at them or with them.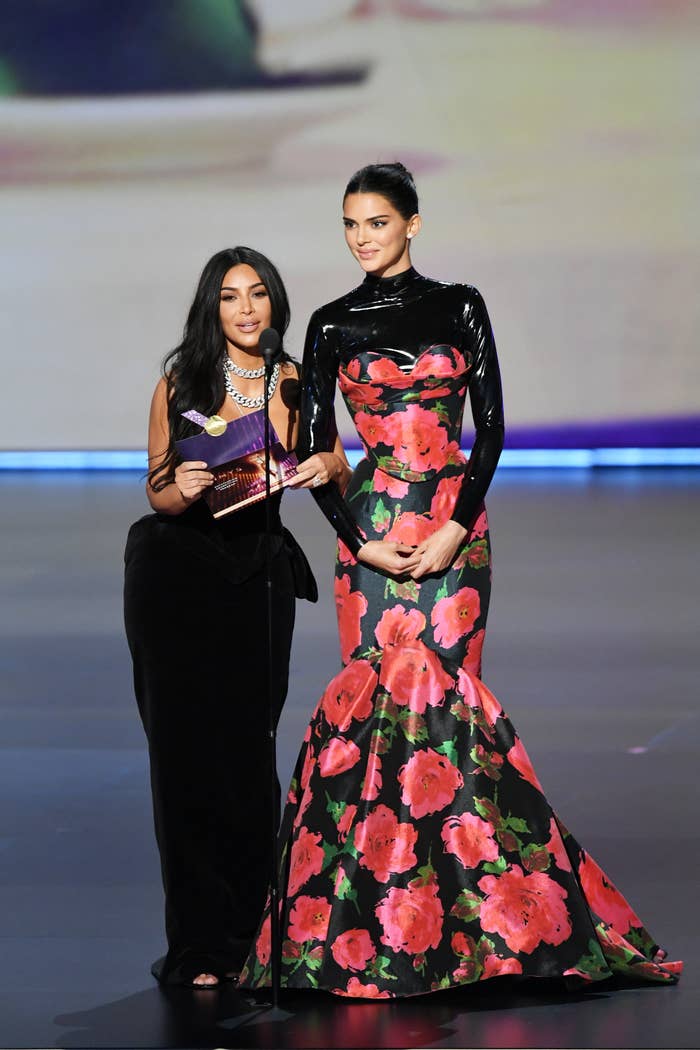 Here's when the moment in question happened:
There was definitely laughing in the audience during this moment.
But Kim seemed to grin after she made that comment, when the laughter began to roll in, as Kendall continued, "telling their stories, unfiltered and unscripted."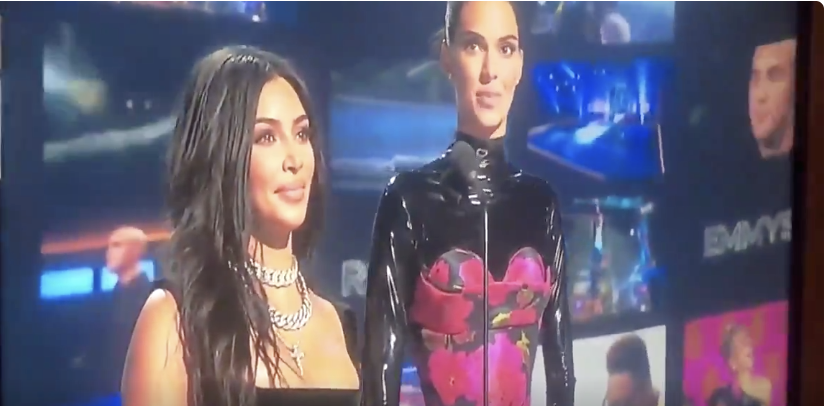 Either way, people at home definitely clocked it.
It was undisputedly awkward.
While a lot of people are assuming Kim wasn't in on the joke...
...if there's one thing we know about the Kardashian/Jenners it's that they're always one step ahead of everyone else.