Khloé Kardashian might look like a different person compared to when she first came into the spotlight over a decade ago, but one thing that hasn't changed is her sense of humor.
Khloé put that on display when she recently chatted about what her life pre–Keeping Up with the Kardashians was like. Back in the aughts, she actually worked as Nicole Richie's assistant — around the time that her sister Kim Kardashian worked as Paris Hilton's assistant.
She joked that this was "five faces ago" while talking with Simon Huck on his and Melissa Gray Washington's Emergency Contact podcast.
"I was Nicole Richie's assistant, and you were Jonathan Cheban's assistant and we met five faces ago," she said.
Khloé and Nicole go way back, as the reality TV star explained. "I went to school with her. She was one of my best friends growing up and so we were really, really close."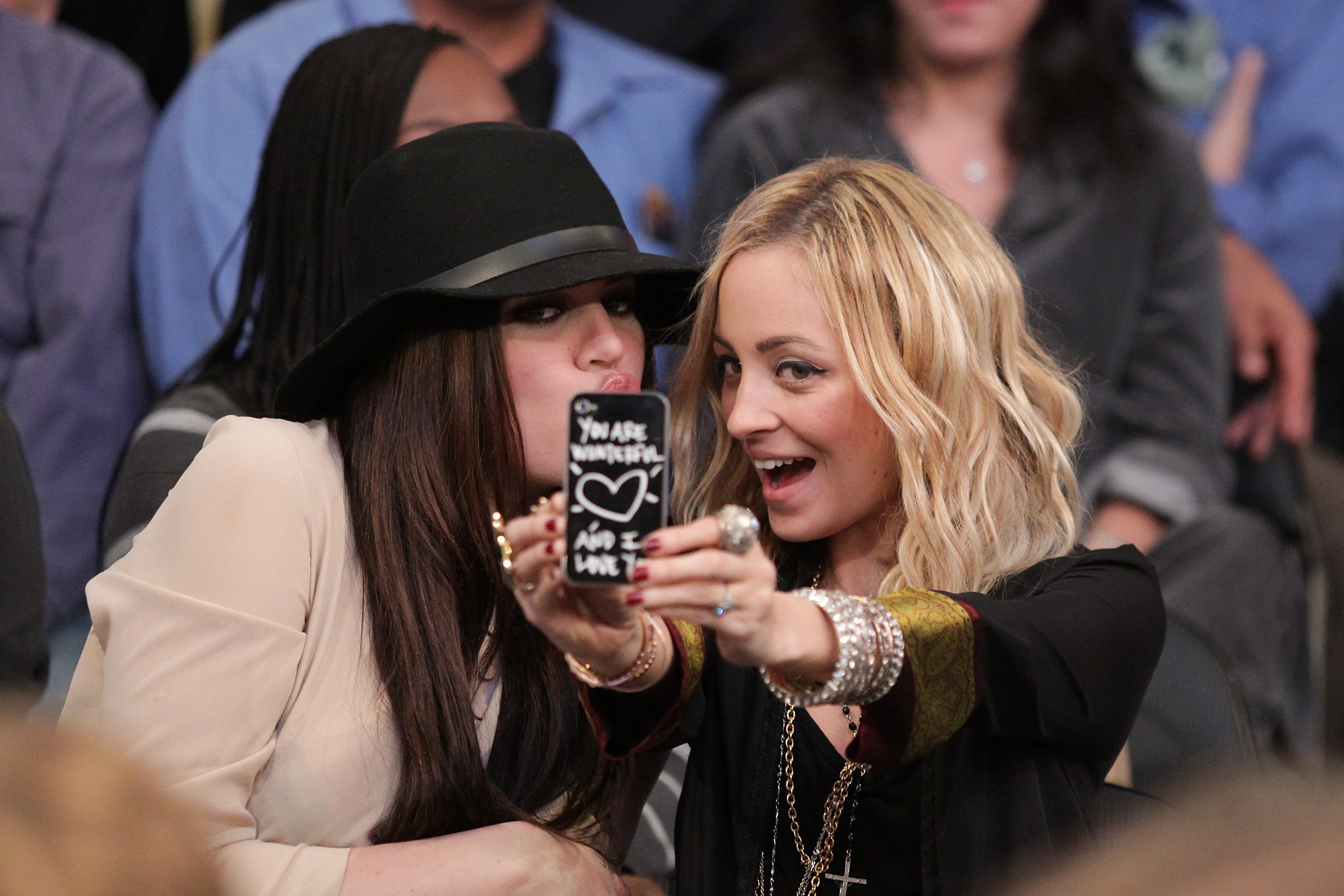 She shared how she ended up working with Nicole, saying, "When she started doing Simple Life — I think it was after Simple Life towards the end — she just needed some help and I just needed a job."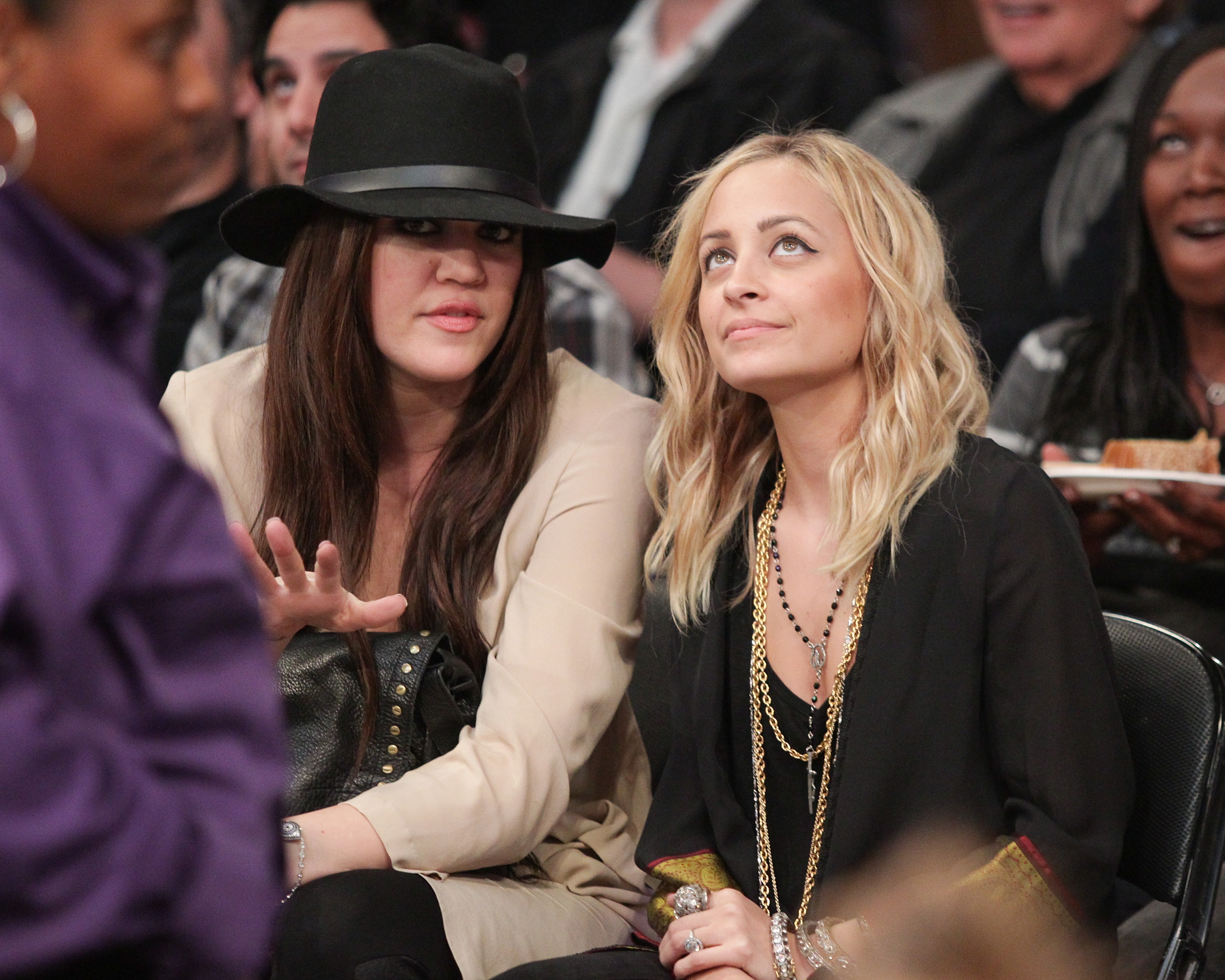 Shortly after, Keeping Up with the Kardashians happened. And now, well, Khloé's assistant days feel like a lifetime ago.
We have all aged 1,000,000 years since then — okay, maybe not Khloé.