In the age of social media, celebrities' children have become almost as recognizable as their parents. One celeb, however, who doesn't put their kids out there is Kerry Washington.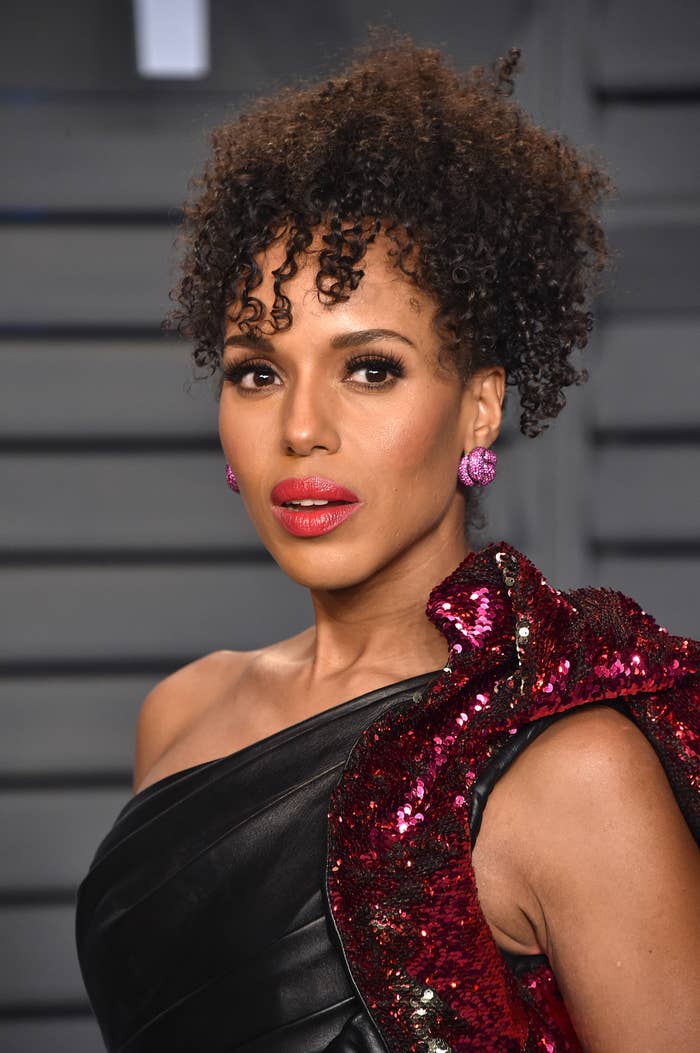 The actor has been unusually private about her family life, which includes 5-year-old daughter Isabelle and 3-year-old son Caleb with her husband Nnamdi Asomugha, and his daughter — her stepdaughter — from a previous relationship. But, recently, she made a rare comment about it.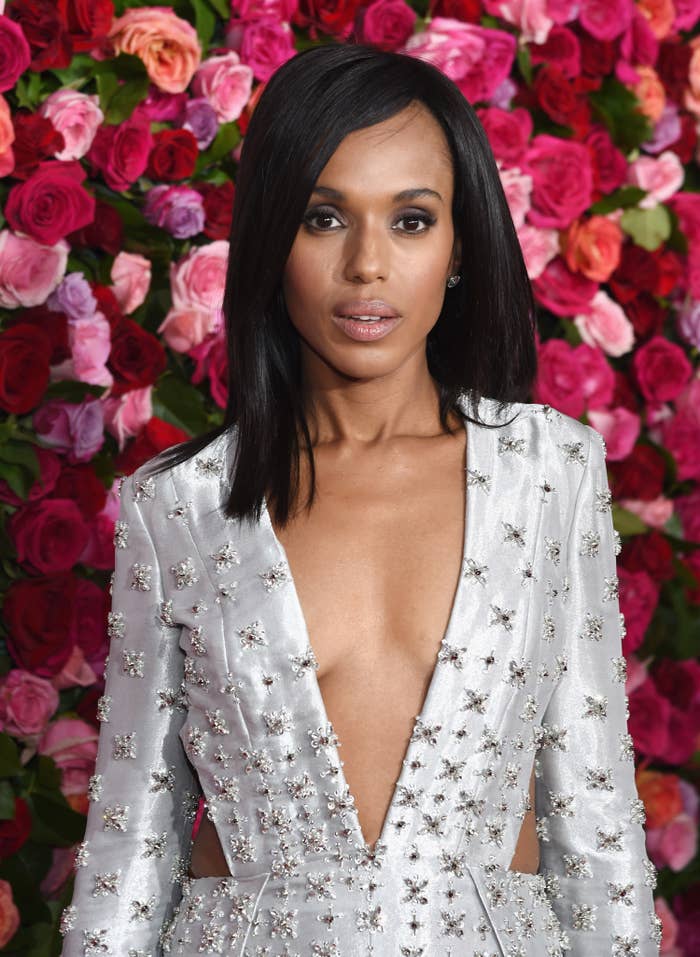 Kerry explained why she's "really, really vigilant" about maintaining their privacy, and it makes a lot of sense.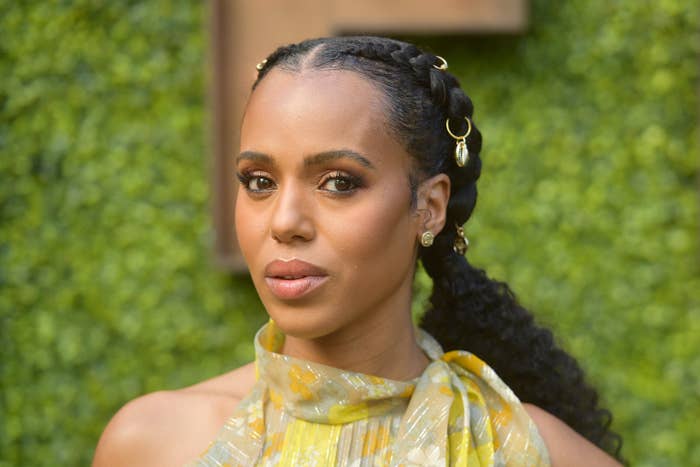 "These are their lives. But it's not about pulling a Rapunzel and hiding them away in a castle from the world — we don't want to do that," she told InStyle.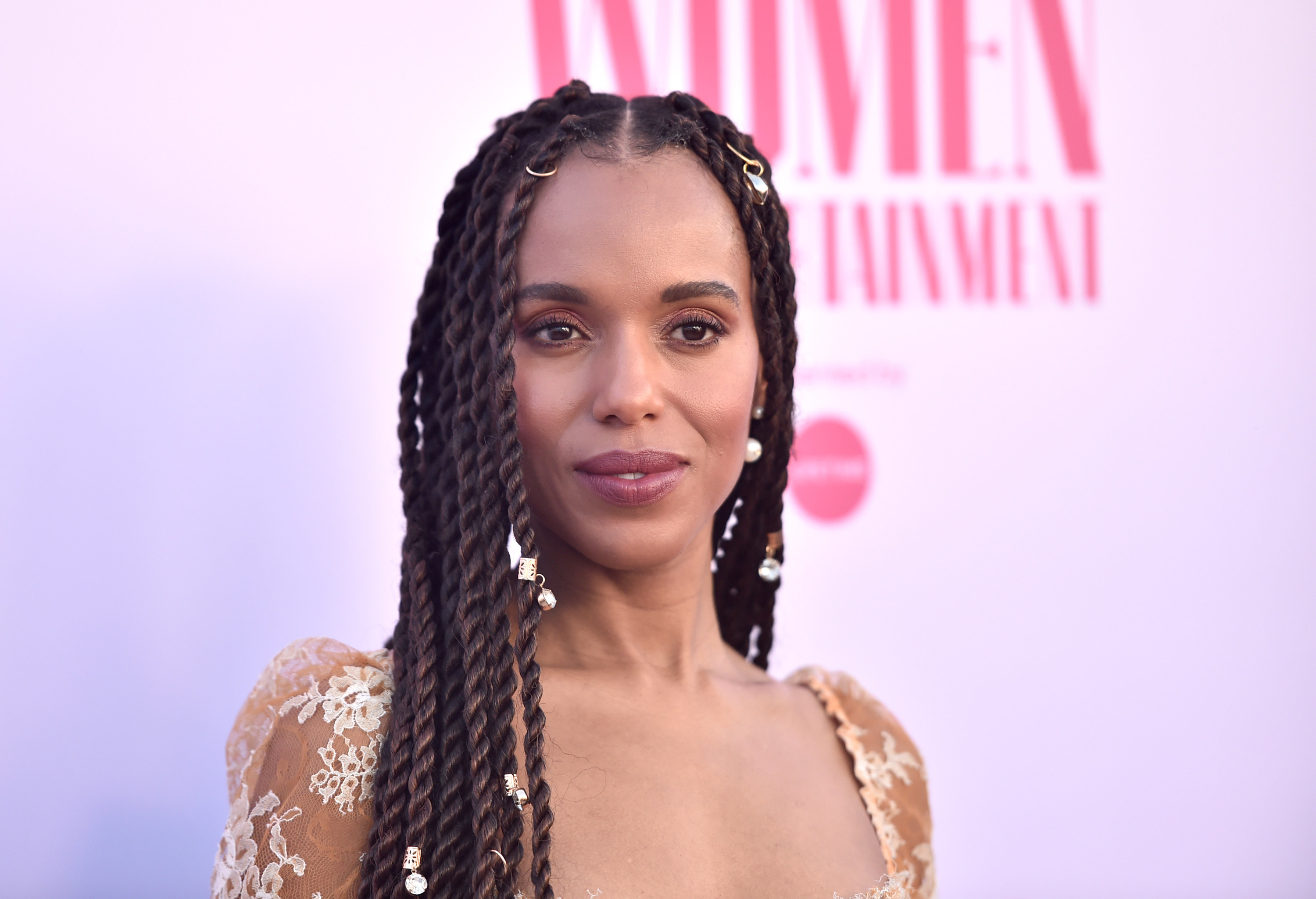 Ultimately, Kerry doesn't want them to be "exploited."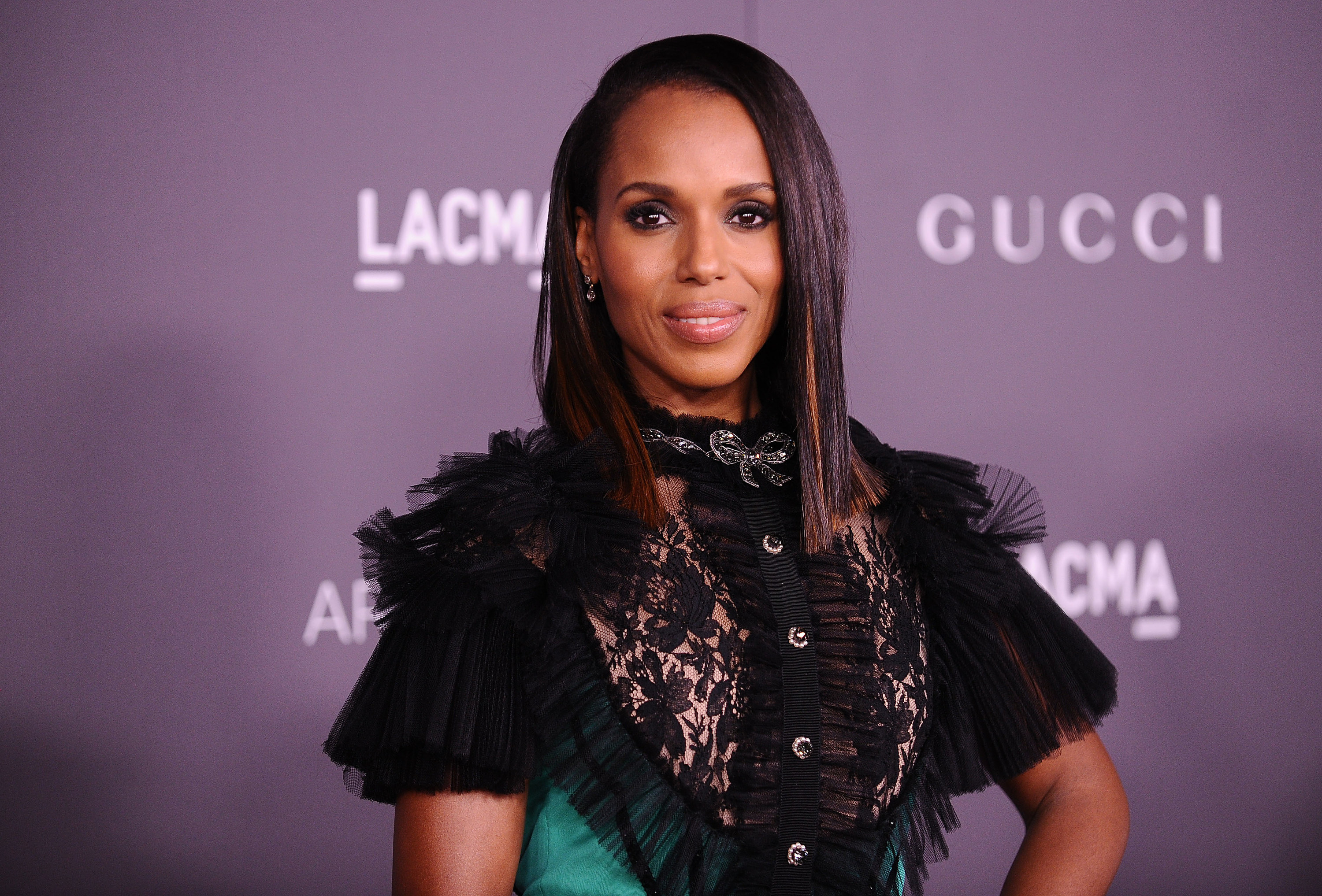 Back in November, she shared how she overcomes the impulse to share photos and videos from her family life, telling Sunday Today, "I have moments where I take pictures or videos of one of my three amazing kids and I wanna post it online, and I tend to just send it to my parents or my shrink instead."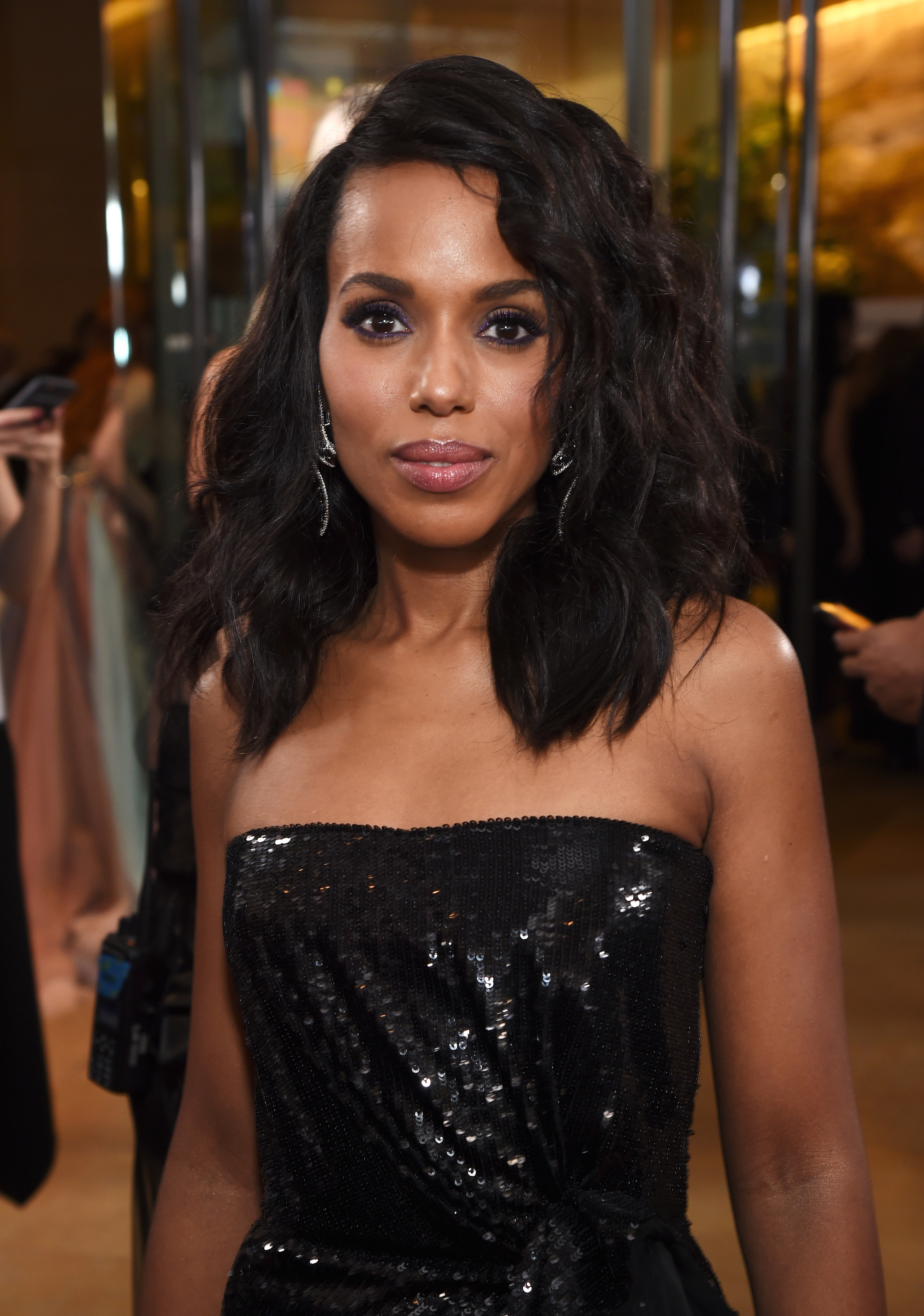 Nothing but respect here for Kerry's restraint.