Katy Perry Filmed A Jane Fonda "Exercise" Video While Pumping Breast Milk, And Her Level Of Commitment Is Inspiring
"LET'S DO THIS!!!!!"
With election season upon us, celebs are using their platforms to encourage their followers to vote. But Katy Perry and Jane Fonda, along with Kerry Washington, Orlando Bloom, Amy Schumer, Ashley Benson, Ken Jeong, Vanessa Hudgens, and Shaquille O'Neal, may have found the most creative way to do that.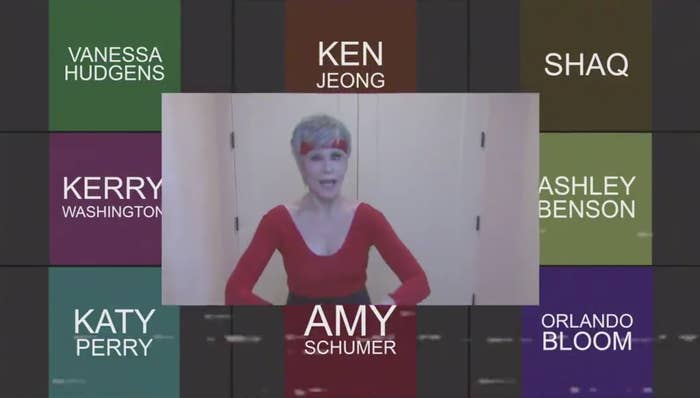 The celebs teamed up for one of Jane's iconic workout videos, with a twist. In "Exercise That Vote," they do exactly that, and it's a really fun watch.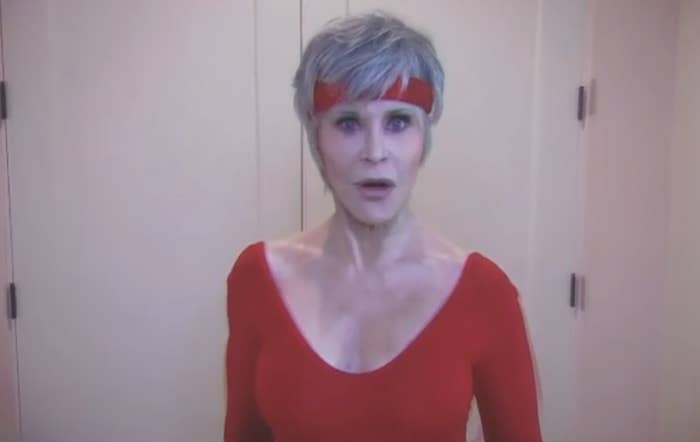 "Hello, class, we're bringing back the movement!" Jane says before the video cuts to each celeb doing their own bit to encourage everyone to vote.
"Get...pumped...to vote," the pop artist says while turning around to the camera, to reveal that she's mid-pump.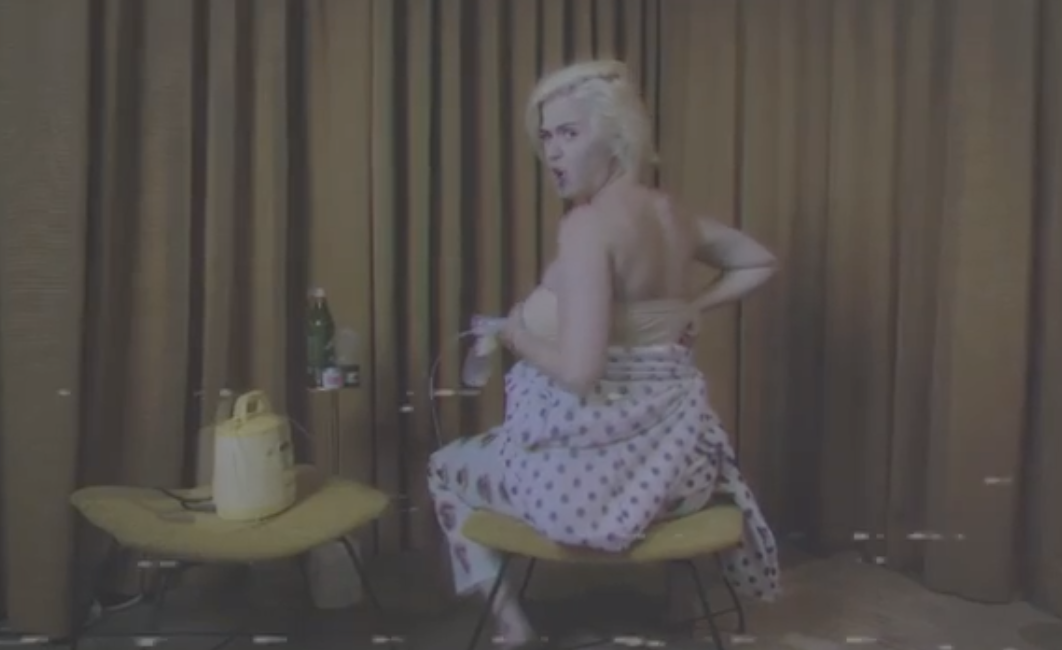 Katy shared the video on Instagram, writing, "Whoever said pumping isn't a sport...I'd like to twist their nipples clockwise for one week straight 🙃."