Archie, the comic, is the gift that keeps on giving. First there was Riverdale, then there was Chilling Adventures of Sabrina, and soon there will be Katy Keene.
Judging by the initial trailer and the players involved — Lucy Hale stars, alongside Ashleigh Murray, Camille Hyde, Lucien Laviscount, Jonny Beauchamp, and Julia Chan — the CW show is one of the most exciting premieres on the horizon.
While there's not yet a release date, there is a decent amount of information out there about the musical dramedy, set in New York City, five years after the present-day of Riverdale.
1.
According to Katy Keene's showrunner Roberto Aguirre-Sacasa, who comes directly from Riverdale, the spinoff will almost be the polar opposite of Archie's world.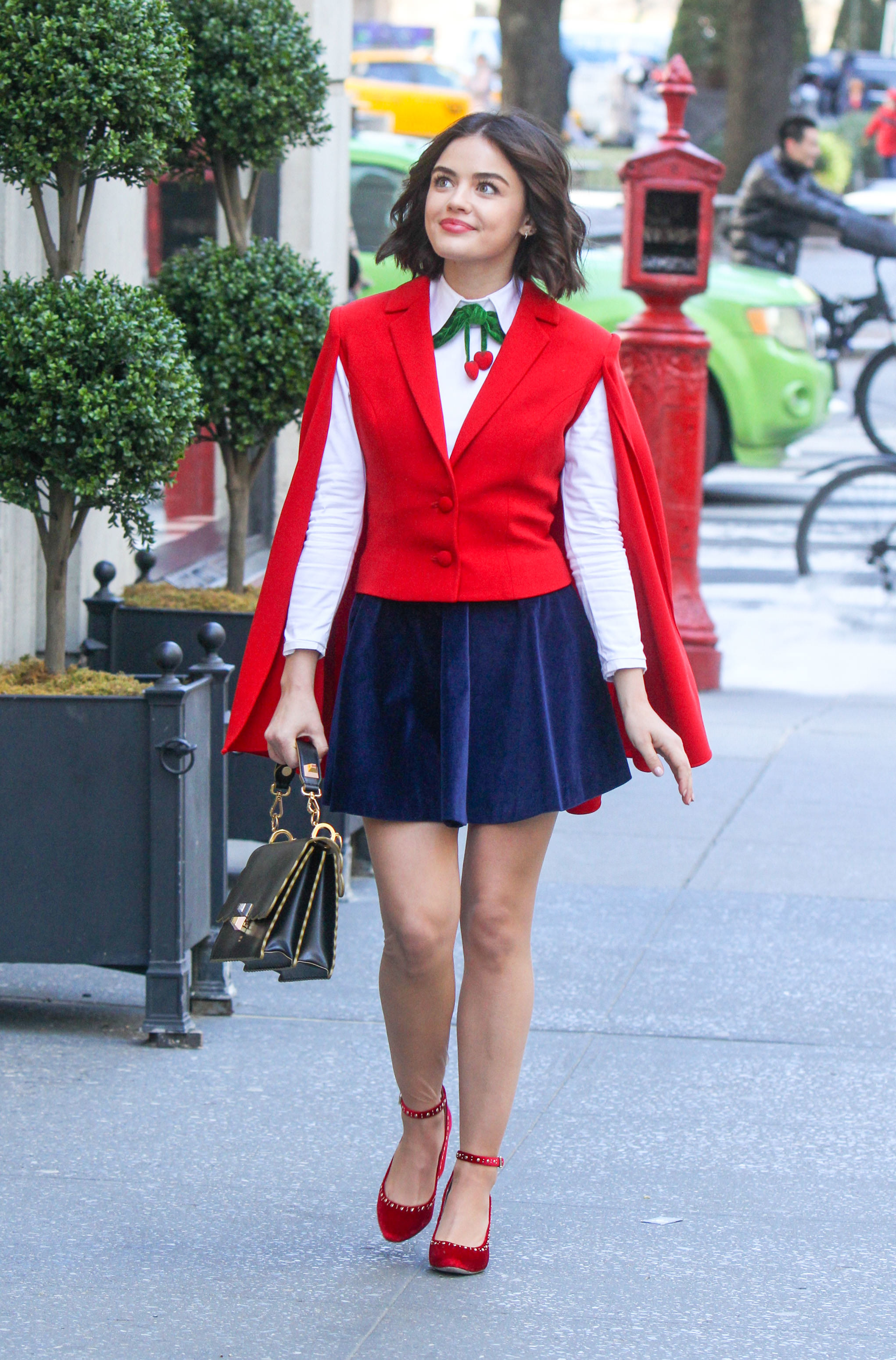 2.
For one it's more grownup, considering the characters — including Josie from Riverdale — will be out of high school and into their early '20s, navigating their careers and life in New York City.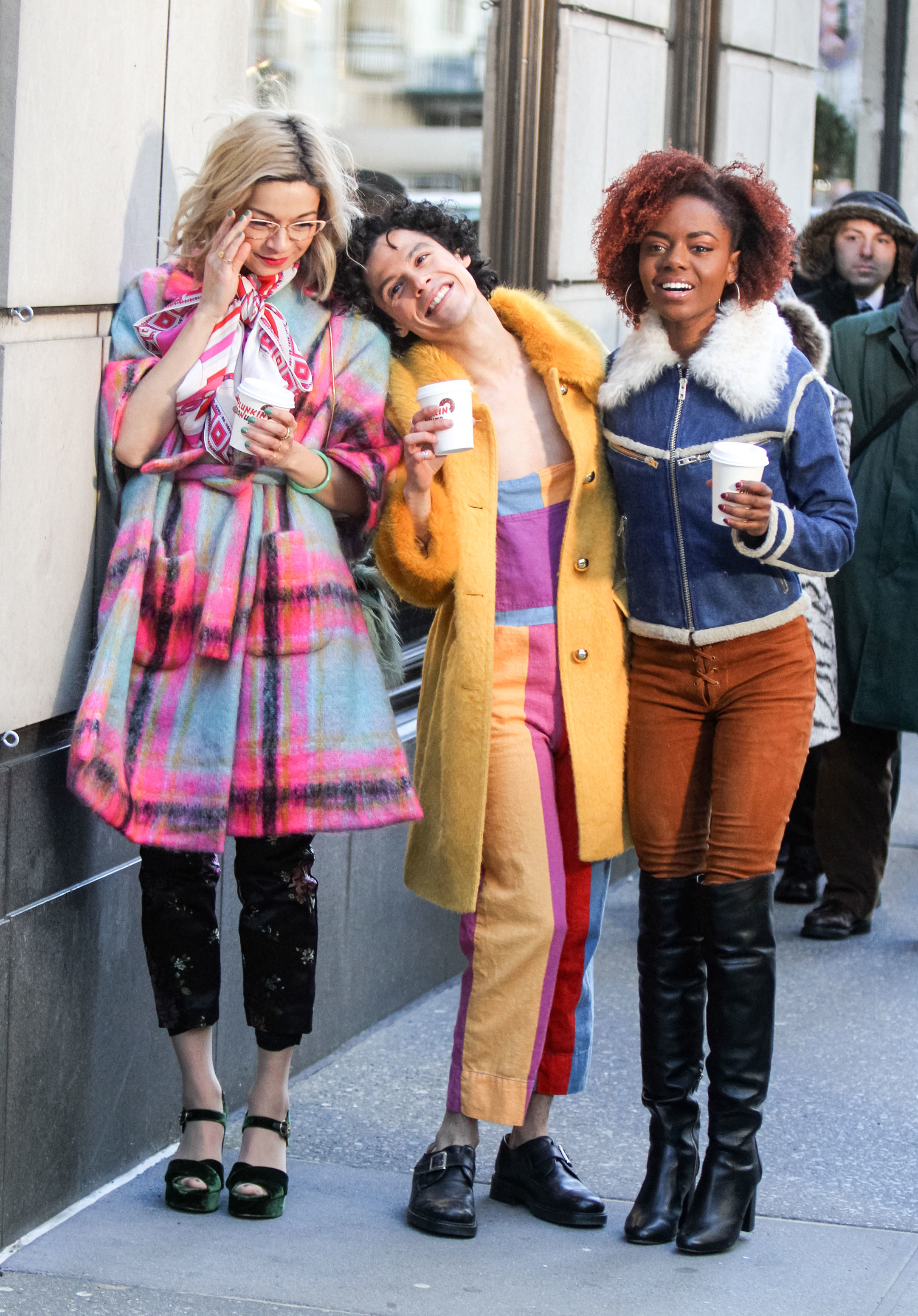 3.
It will also be joyful — a word no one would use to describe Riverdale. At the recent TCA summer press tour, Aguirre-Sacasa said, "[The network] wanted something 'bright and aspirational'. It's nice that the show has such a different tone, like fashion and Broadway and not the gargoyle king or a cult."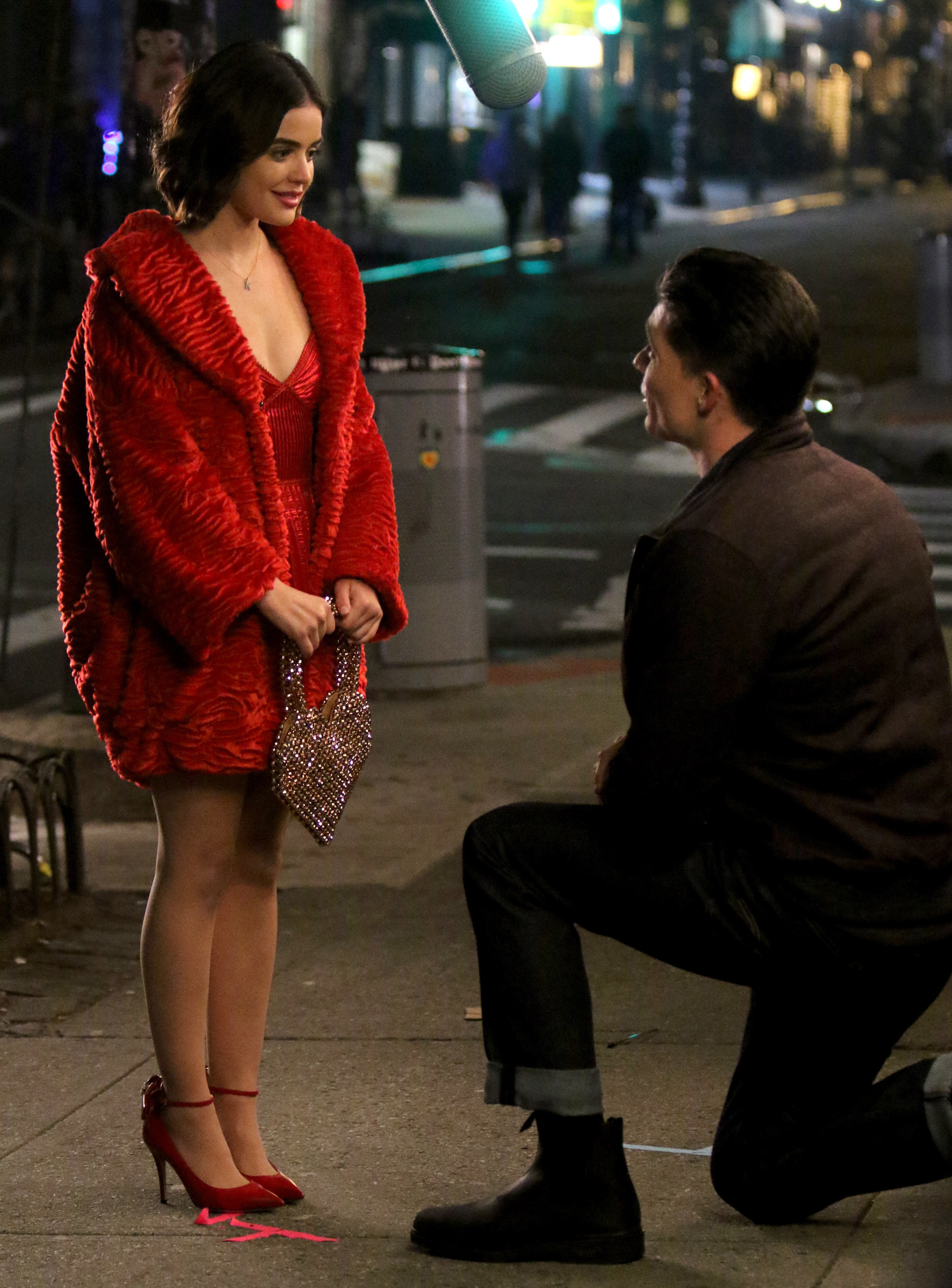 4.
Plus, there will be more music! "We're hoping all of the actors will sing!," he added.
5.
Oh yeah, and clothes will play a big part in the fashion-conscious series.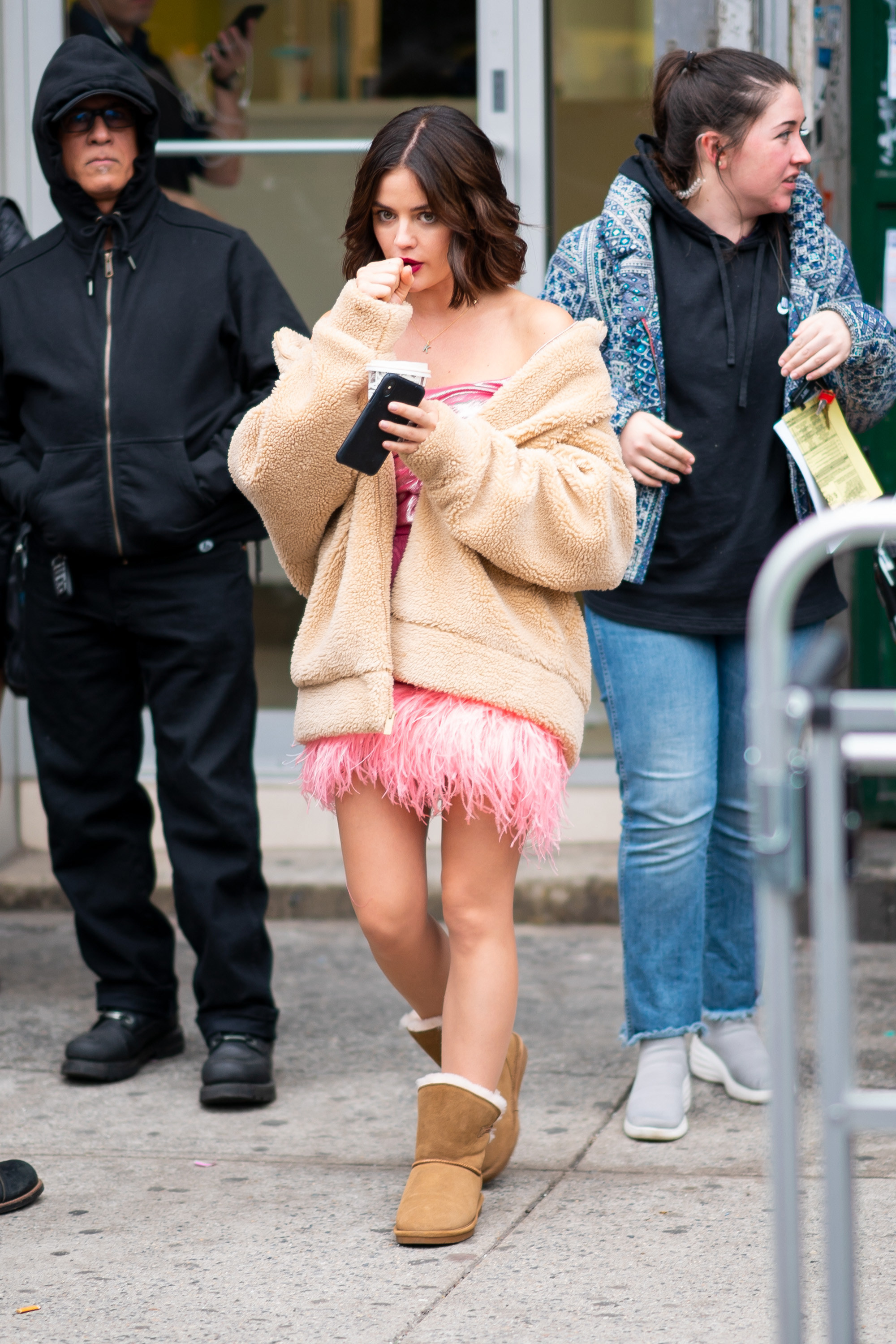 6.
Think Sex and the City meets Girls.
7.
If a group of style-savvy New Yorkers also reminds you of Gossip Girl, well you're not far off, according to Lucy Hale.
When asked about the Gossip Girl and Riverdale comparisons by W Magazine, Hale said, "I love it."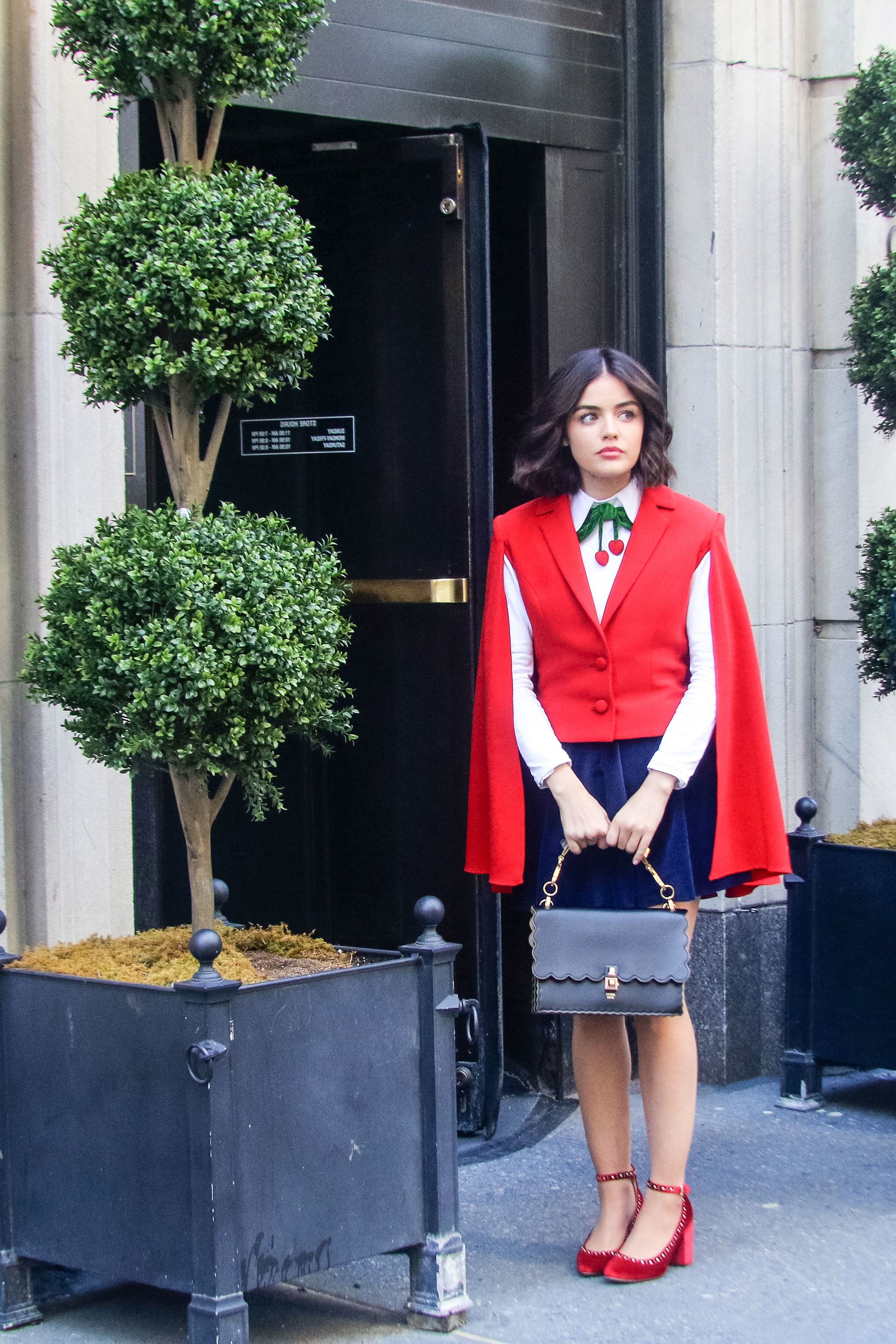 8.
She also confirmed that the show is will leave you feeling inspired.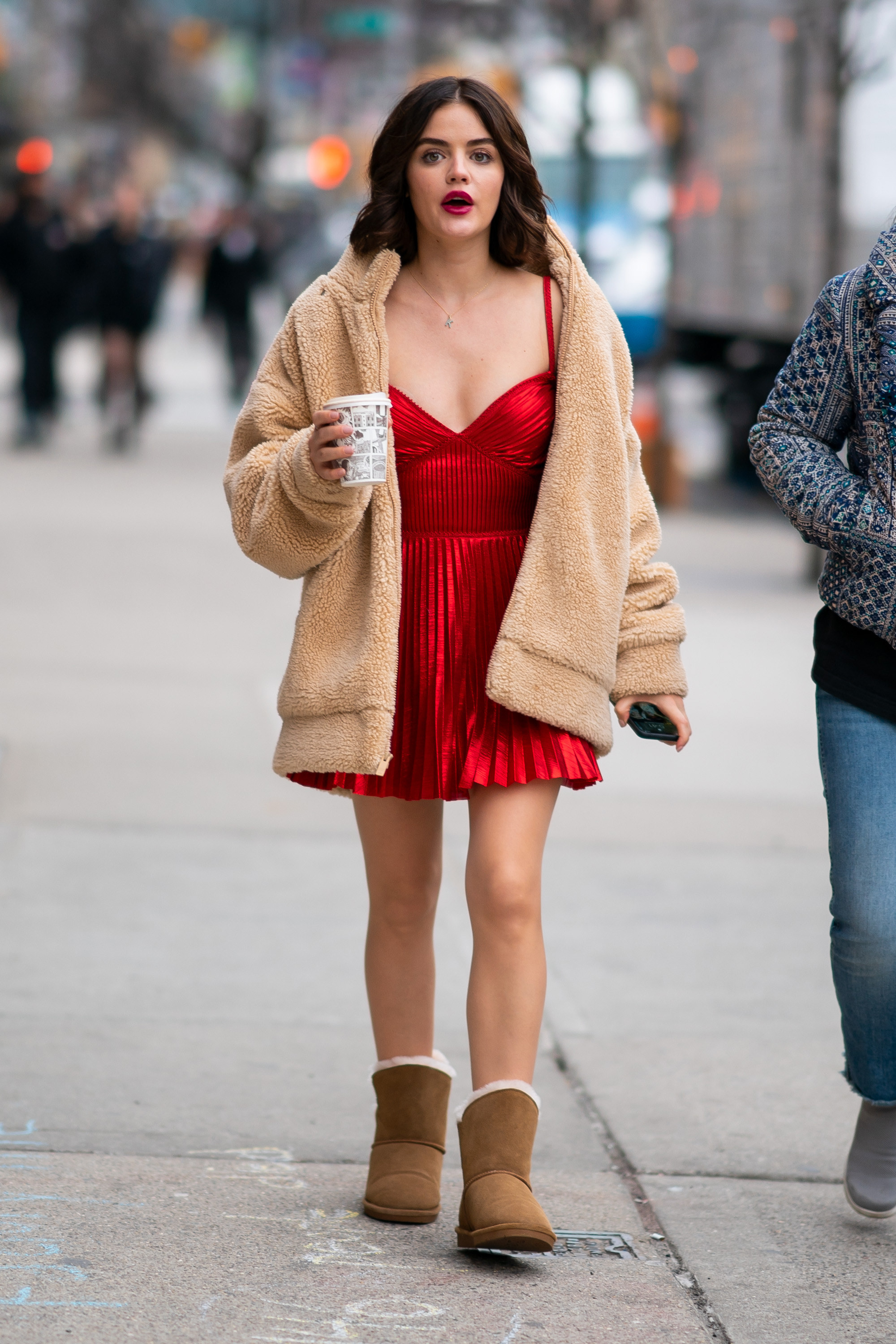 9.
She gave some more insight about the premise of the show, too: "With Katy Keene, the foundation of the show is these four friends who are going through the ups and downs of figuring out who you are. What gets you through that is your family and friends," she told W.
10.
As for whether or not a Riverdale crossover is in store, Murray is hoping for one.
Hopefully it won't be long until we find out for sure — that is, after we get a premiere date.