There was once a time when seeing Taylor Swift and Karlie Kloss together felt like almost a daily occurrence. Back in the mid-2010s, they were inseparable.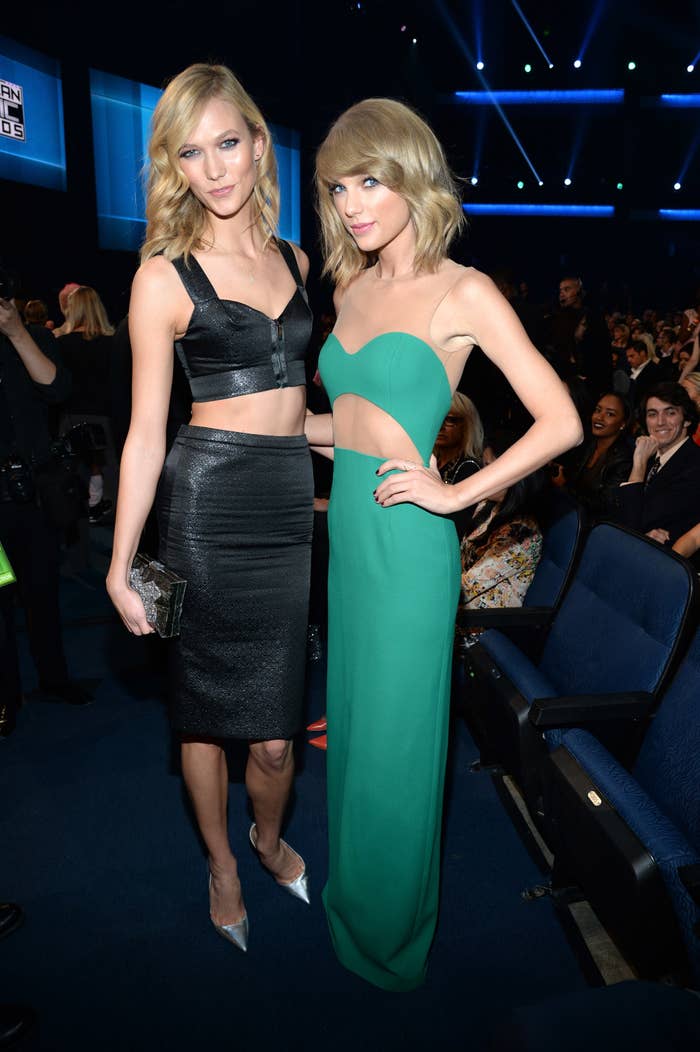 Who can forget their Instagrammed 2014 road trip?
But over the past couple of years, there have been plenty of rumors that Taylor and Karlie's friendship was on the outs.
It didn't help that Taylor wasn't present at either one of Karlie's two weddings to Joshua Kushner. (According to Taylor's rep, she was "unable to attend due to prior commitments.") Or that Karlie was hanging out with Scooter Braun, whom Taylor called her "worst enemy" after he acquired the rights to most of her music.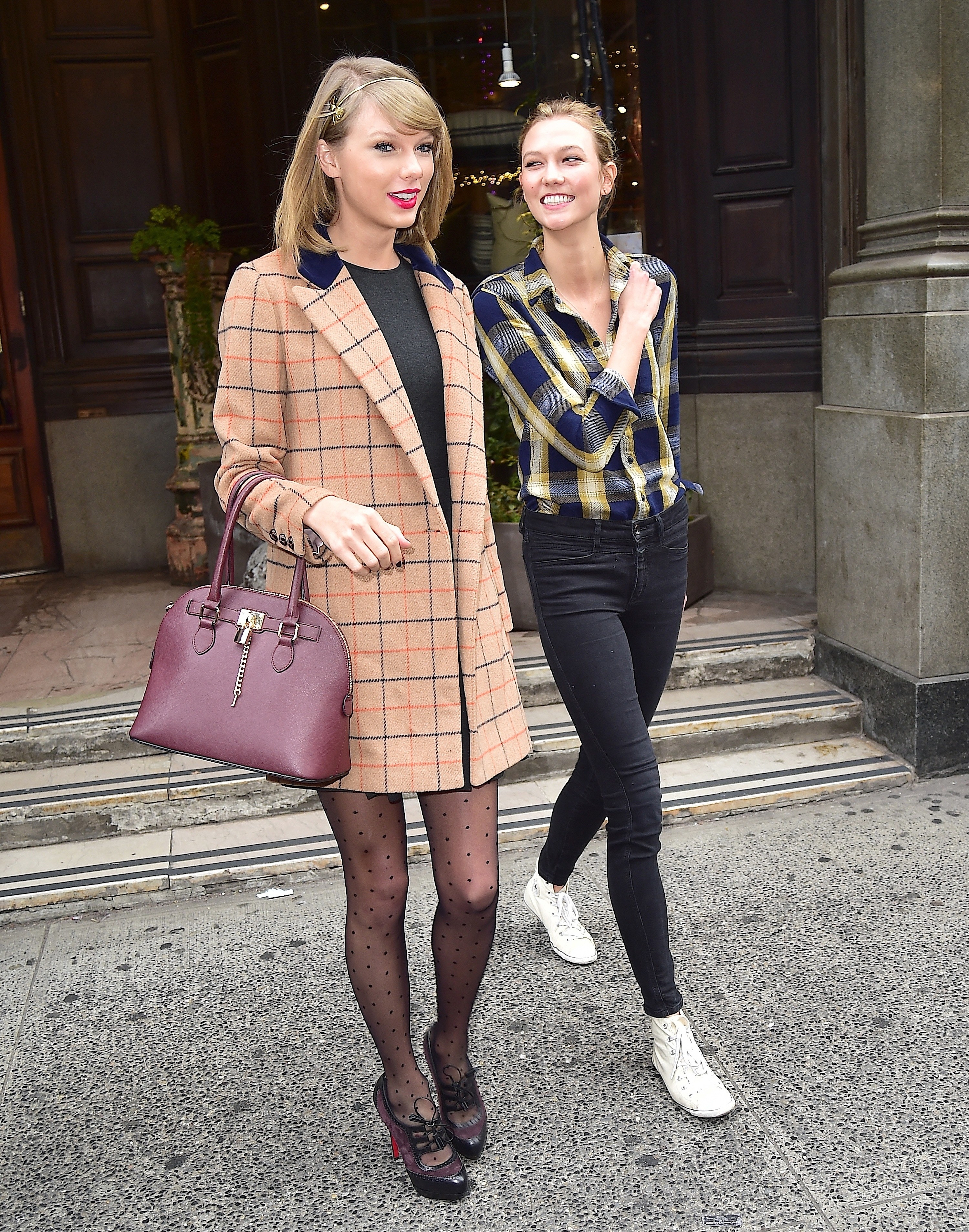 Well, as you — person reading about Taylor Swift — are fully aware, the musician just released her newest album Folklore, and a lot of her celebrity friends have voiced their support for it. (Hello, Blake Lively.)
Karlie Kloss hasn't exactly done that — at least yet — but she did show some support for Taylor Swift in a very low-key way on social media.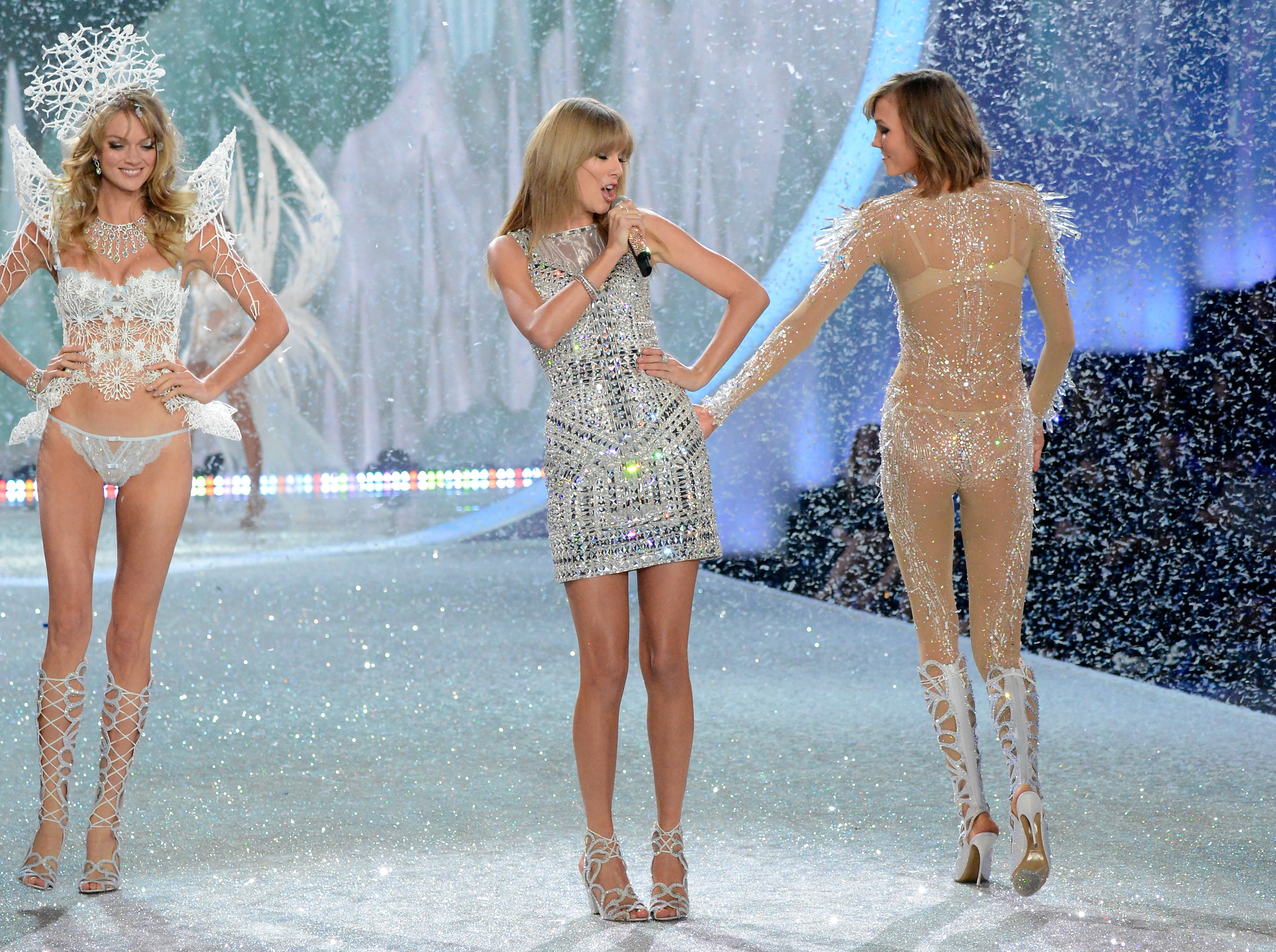 You would have to look through her likes to find it.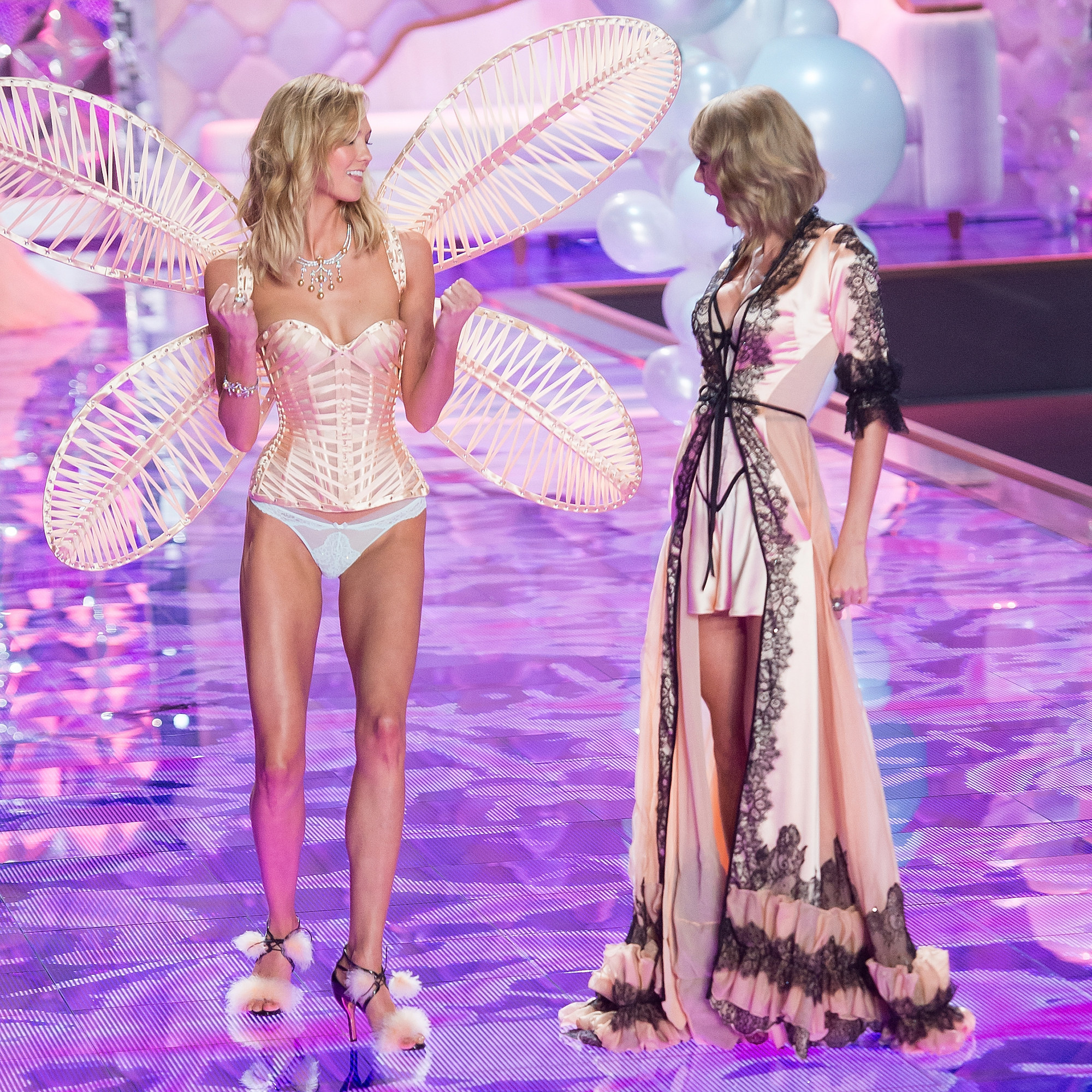 When fashion designer Christian Siriano shared that "#taylorswift inspired a paint session last night after a very hard day in fashion," Karlie was one of many who liked the post.
Here's the receipt to prove it.

She also recently shared a photo of herself in the woods, bringing to mind a certain album cover for a certain album released by a certain artist.
Make of that what you will!