What Kanye West has done for bike shorts, he is now hoping to do for Crocs. The Yeezy designer has given his official endorsement for the divisive shoe with his own futuristic take on it.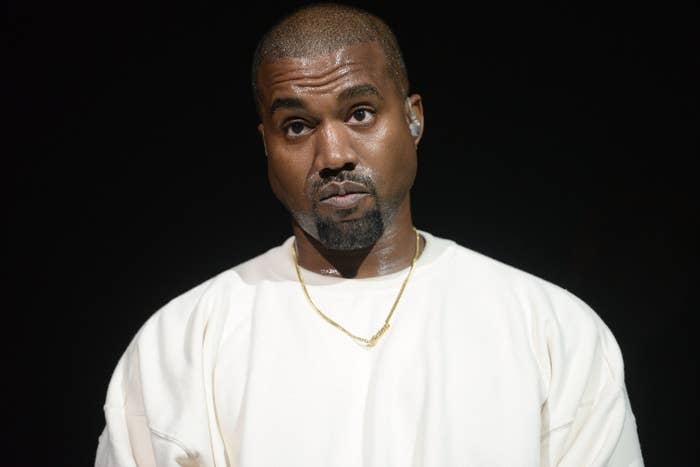 Take a look at the Yeezy Foam Runners — aka Yeezy Crocs — which debut in the Face magazine.
Since the first look at them was shared, people on the internet have been asking the important questions — like, who will actually spend their money on these shoes?
But given Kanye's history selling out Yeezy drops, there will probably be a line to buy them.
Some people looked at them and saw something other than Crocs, though.
But style is in the eye of the beholder.
Oops. Something went wrong. Please try again later
Looks like we are having a problem on the server.
So will you be buying Yeezy crocs?