Justin Bieber and Hailey Bieber are officially married — again! Today the couple held their formal wedding, a follow-up from their courthouse wedding last September.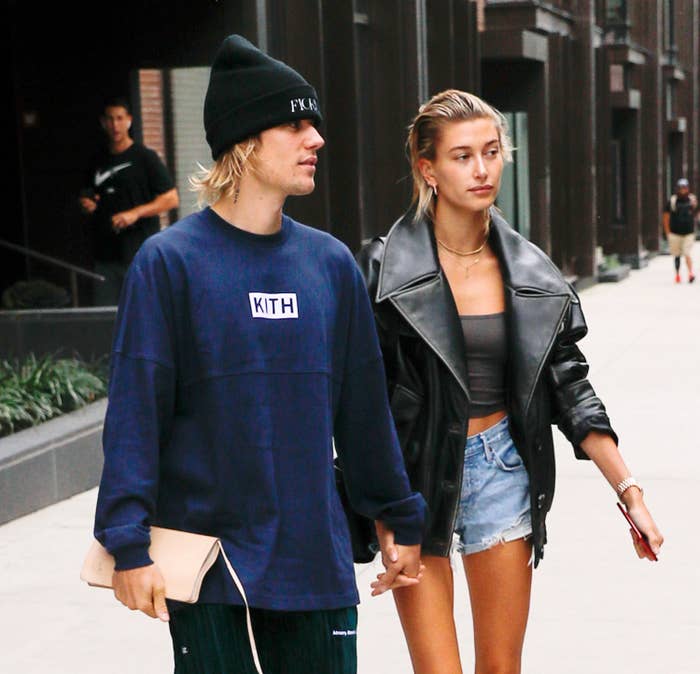 And the most glaring thing about the first photos from it are how different Bieber looks from when he and Hailey first tied the knot.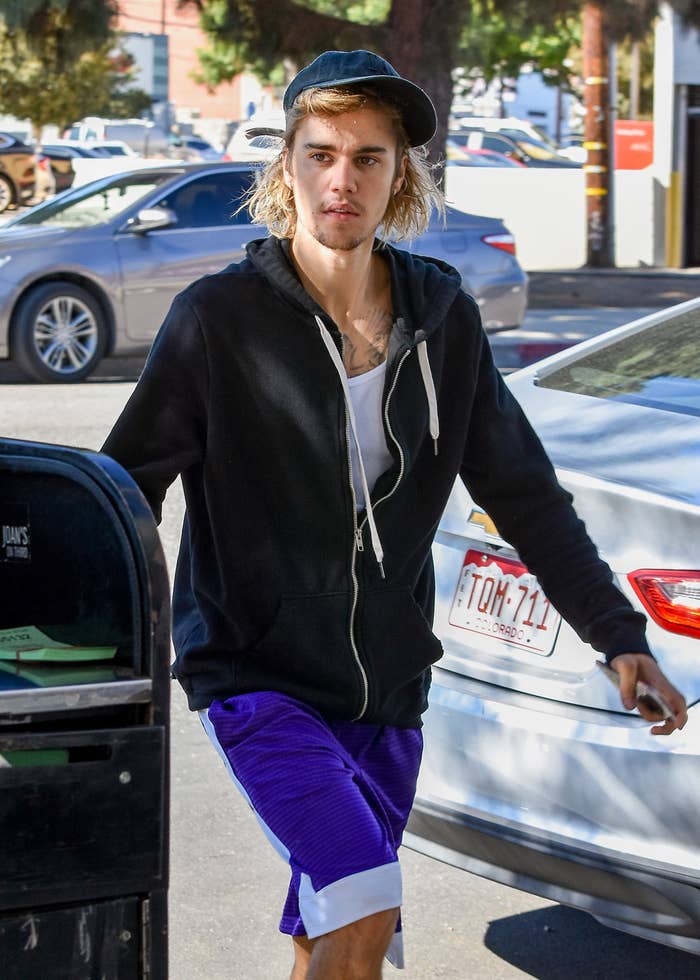 This was last October, a time during which Bieber wore long, shaggy hair and lots of athletic clothes.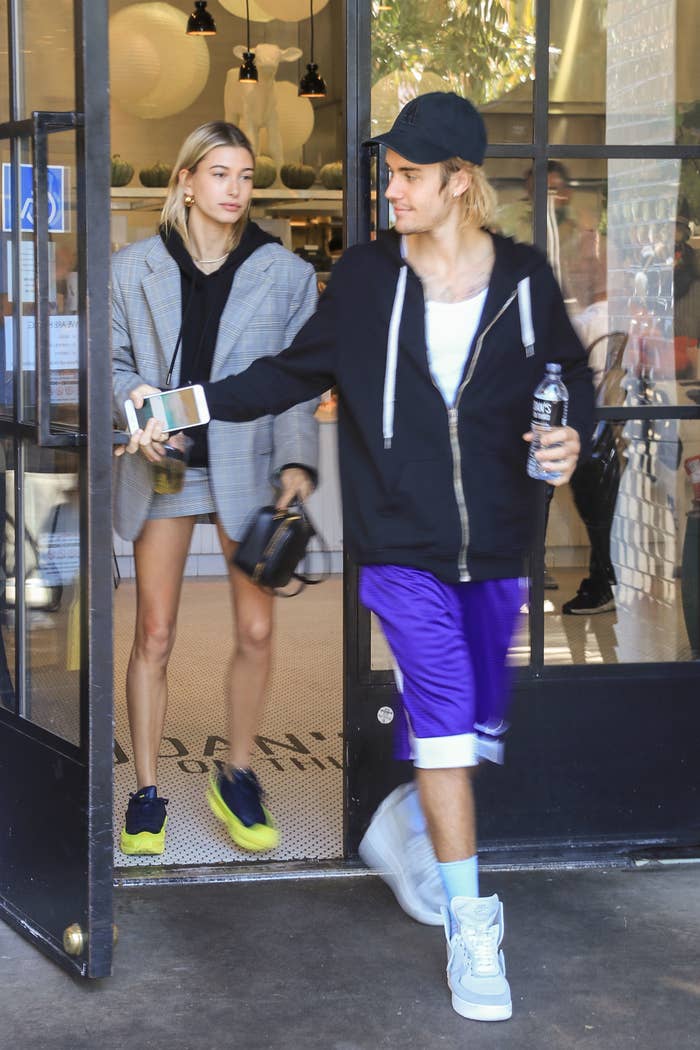 Then, in April, Bieber cut off his hair, making his bride "happier than [she's] ever been."
For his South Carolina wedding, though, Bieber went even shorter — and got a makeover that will make you do a double take.
Like, is that really you, Justin Bieber?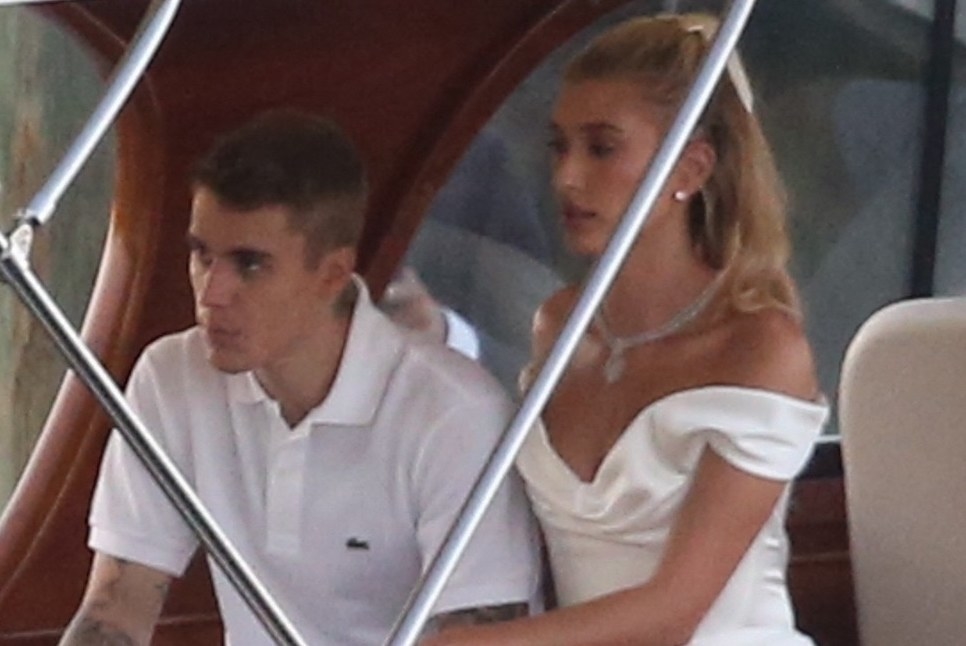 He even wore a preppy look with a white polo shirt, a pair of navy slacks, and boat shoes. Meanwhile, Hailey Bieber wore a Vivienne Westwood dress.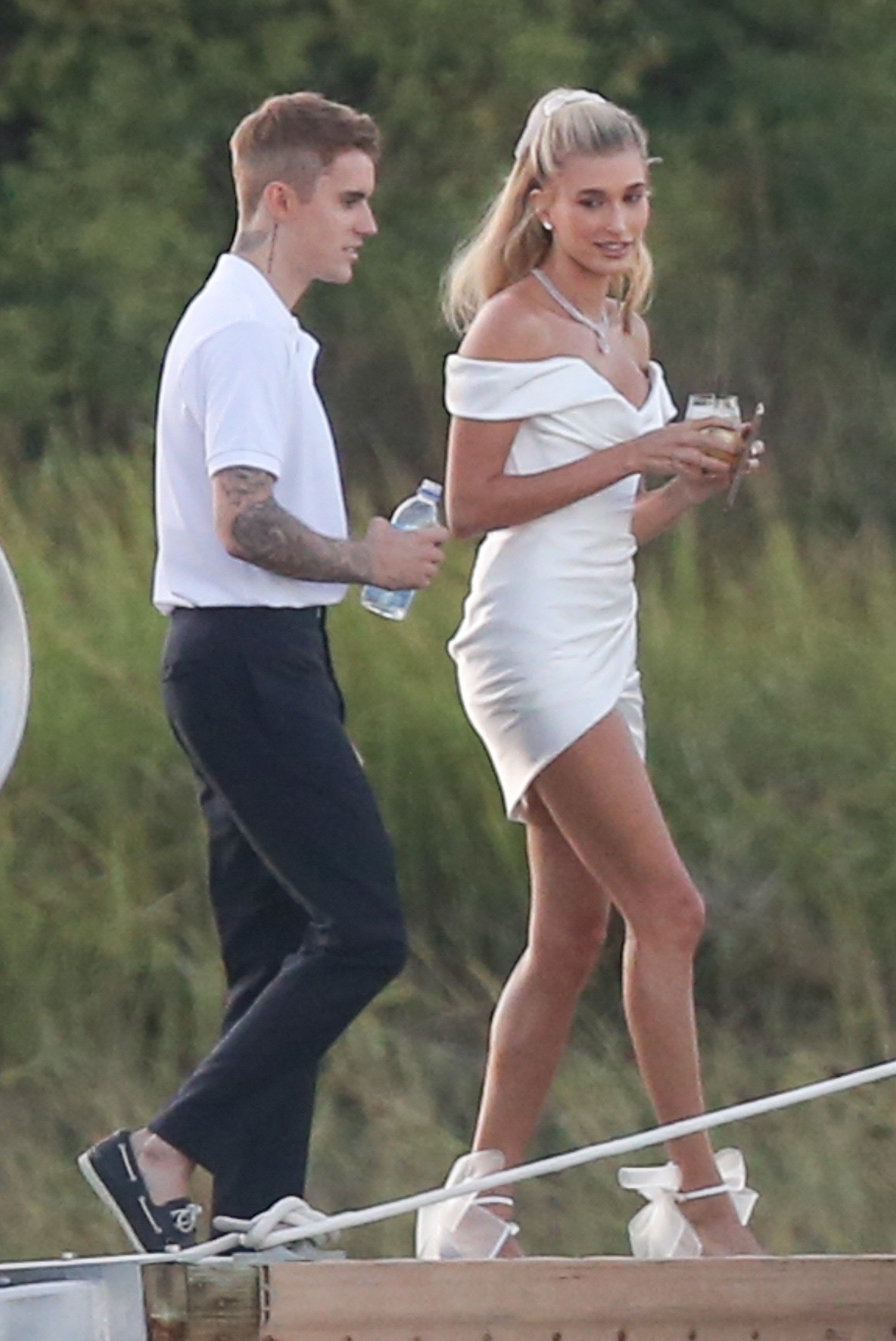 Bieber didn't let his buttoned-up look dial down his personality at all, though. You know what they say: You can change the clothes, but you can't change the man.
Congrats to the newly wedded newlyweds!