Justin Bieber Has Learned His Lesson After Mocking Taylor Swift's Eye Surgery Video
According to him, they're "always homies."
Buckle up for this one!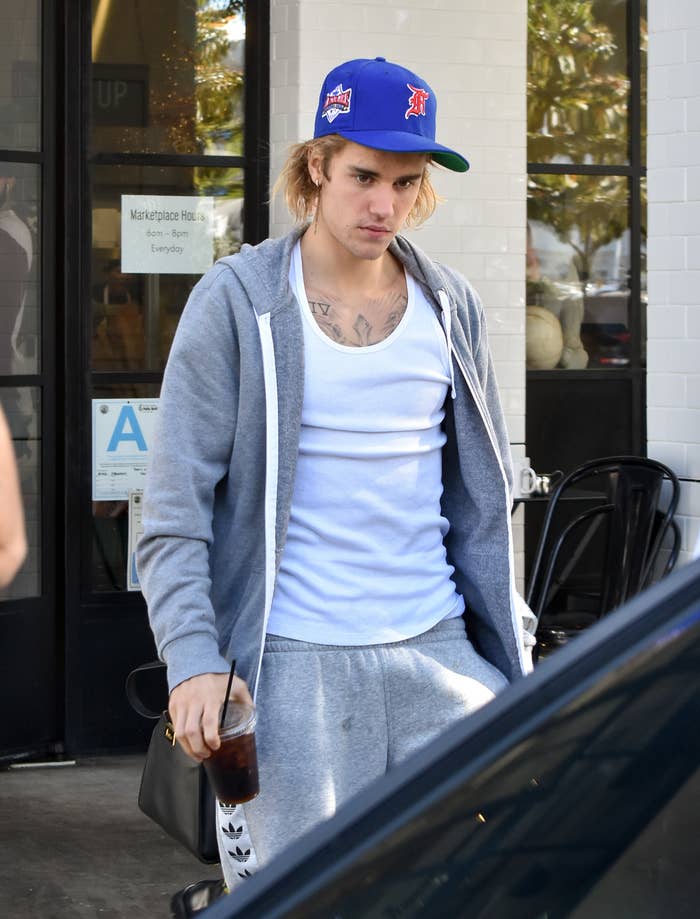 Justin Bieber hasn't said "Sorry," but he has learned his lesson after he and his wife Hailey Bieber appeared to make fun of Taylor Swift's post-eye surgery video.
You know, the one where she adorably freaked out over a banana in her recovery haze.
In Justin's spoof of the incident, he pretended to be Taylor, saying, "It's not the banana that I wanted! It has no head!" as Hailey laughed and said, "That was so funny."
After the video circulated and Swifties started coming for the couple, Hailey tweeted (before later deleting):
I never knew I could make somebody so upset.. truly I'm so sorry you're THIS upset?! Lord have mercy I hope I'm never this upset about someone I don't know!!
Well, now, it looks like Justin is trying to make amends. When asked if he and Taylor are "cool" now, he told Entertainment Tonight, "I'm done with all that other stuff. Other people's drama is not my drama."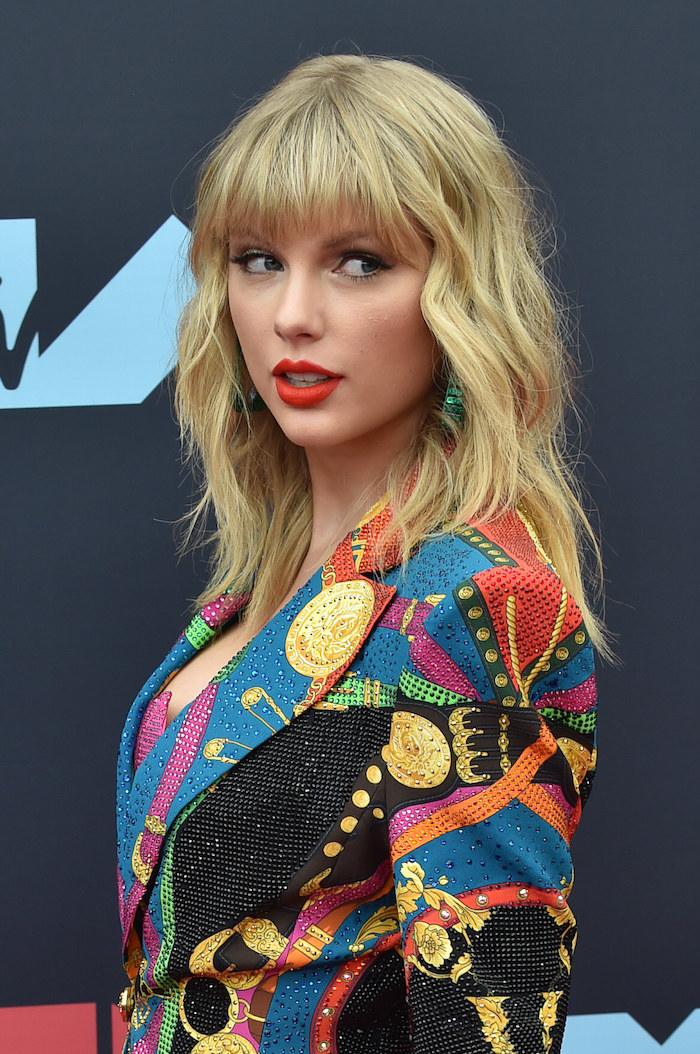 Justin also added that he and Taylor are "always homies."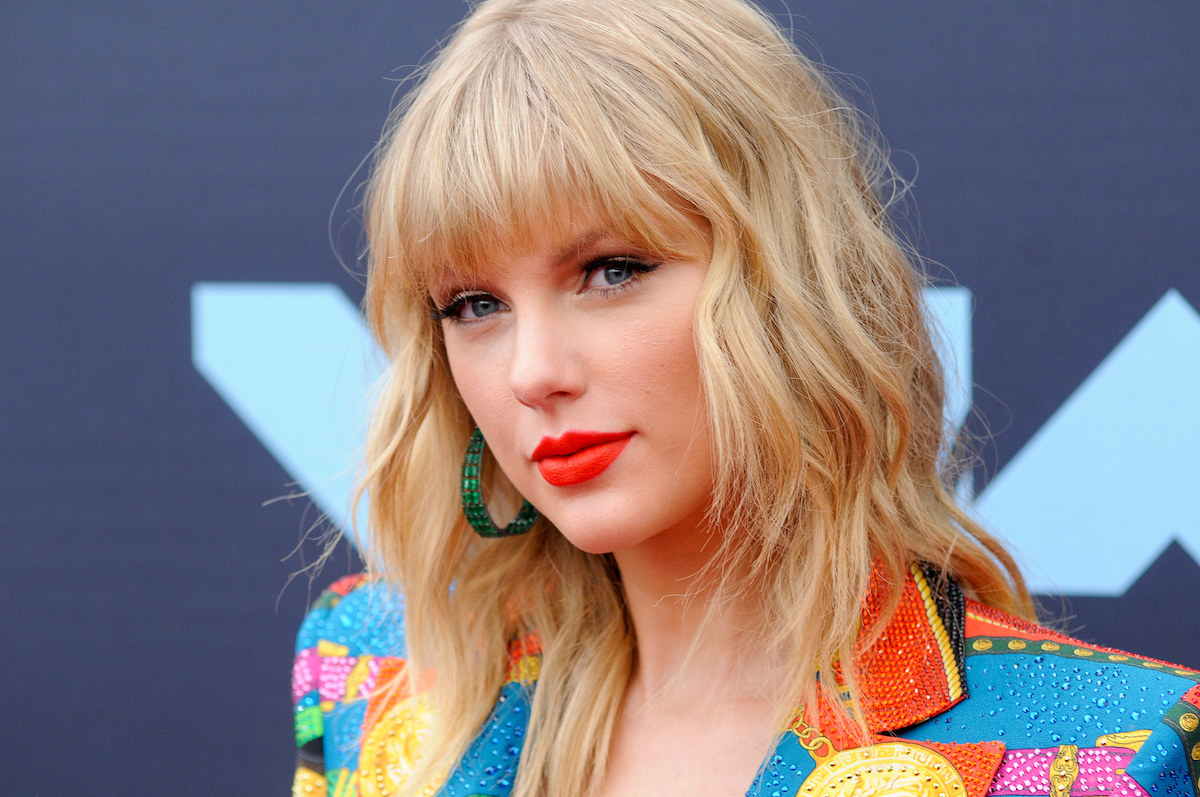 Meanwhile, Taylor has stayed silent throughout this whole exchange.