Justin Bieber Dyed His Hair Cotton Candy Pink And Fans Have A Theory About It
An almost-New Year, a new Bieber.
Justin Bieber's hair has a life of its own, really.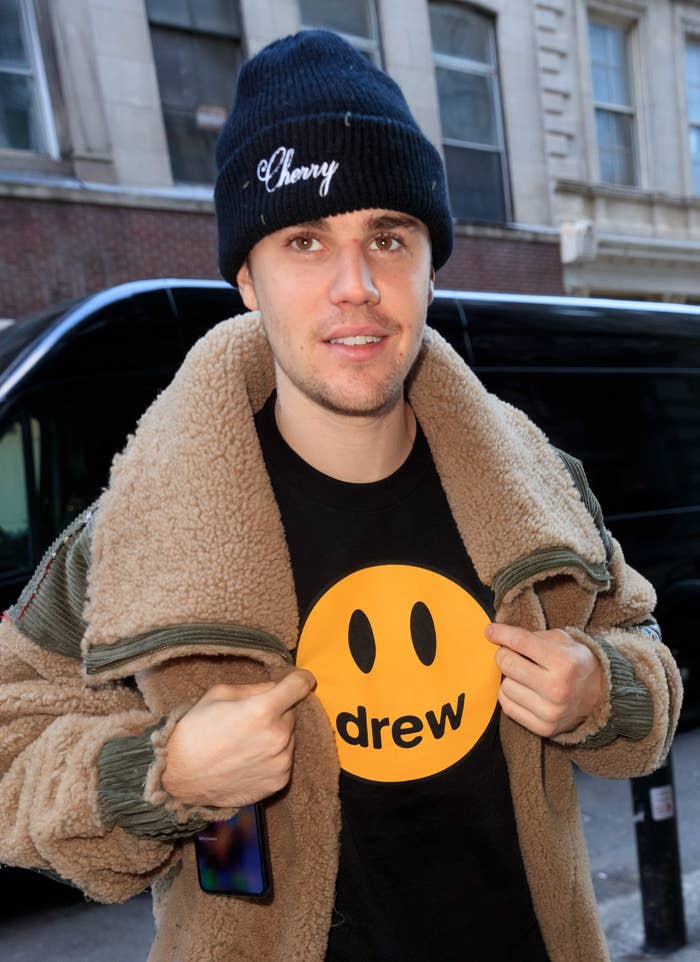 It's taken on more than a handful of different styles and shapes and sizes over the years, although lately it's been pretty tame thanks to his wedding makeover.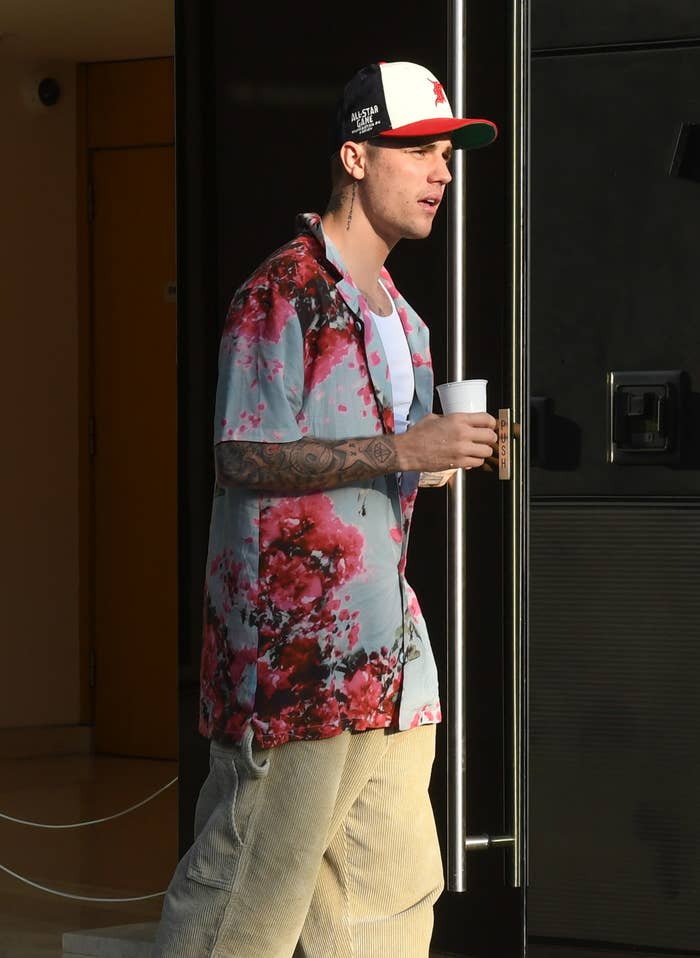 Now that he's fully settled into marital bliss, though, Bieber is back to experimenting with his hair. His latest move: dying it cotton candy pink.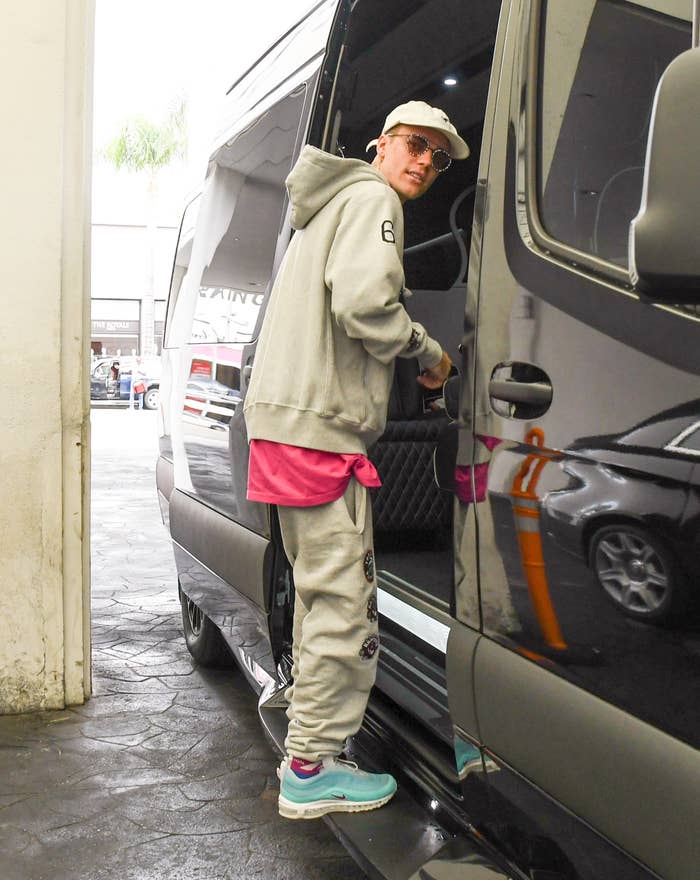 Just in time for Thanksgiving, thoughtfully providing his family and friends with an easy icebreaker, Bieber has made a bold move in the hair department.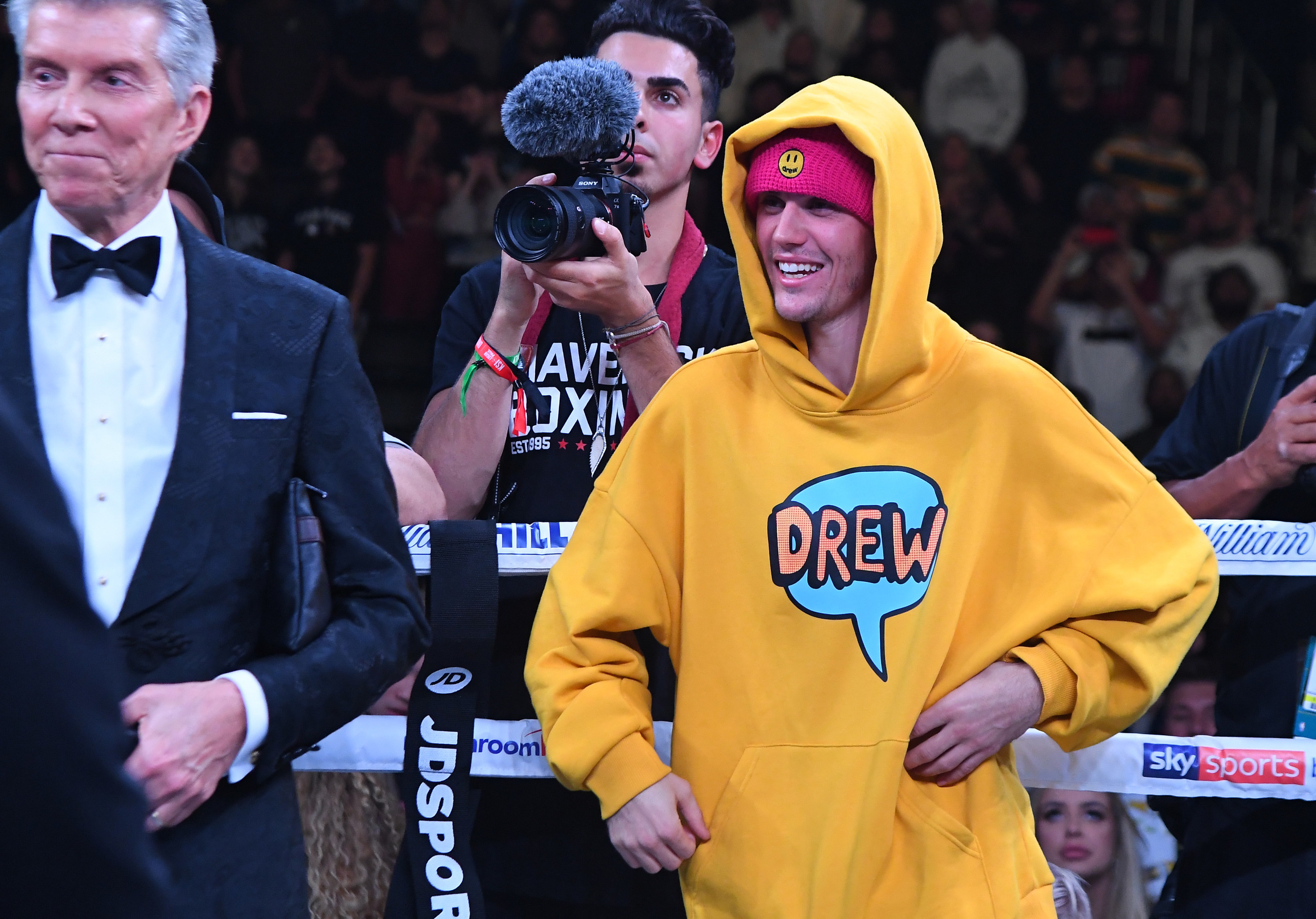 Take a look at his new hair in all of its pink glory.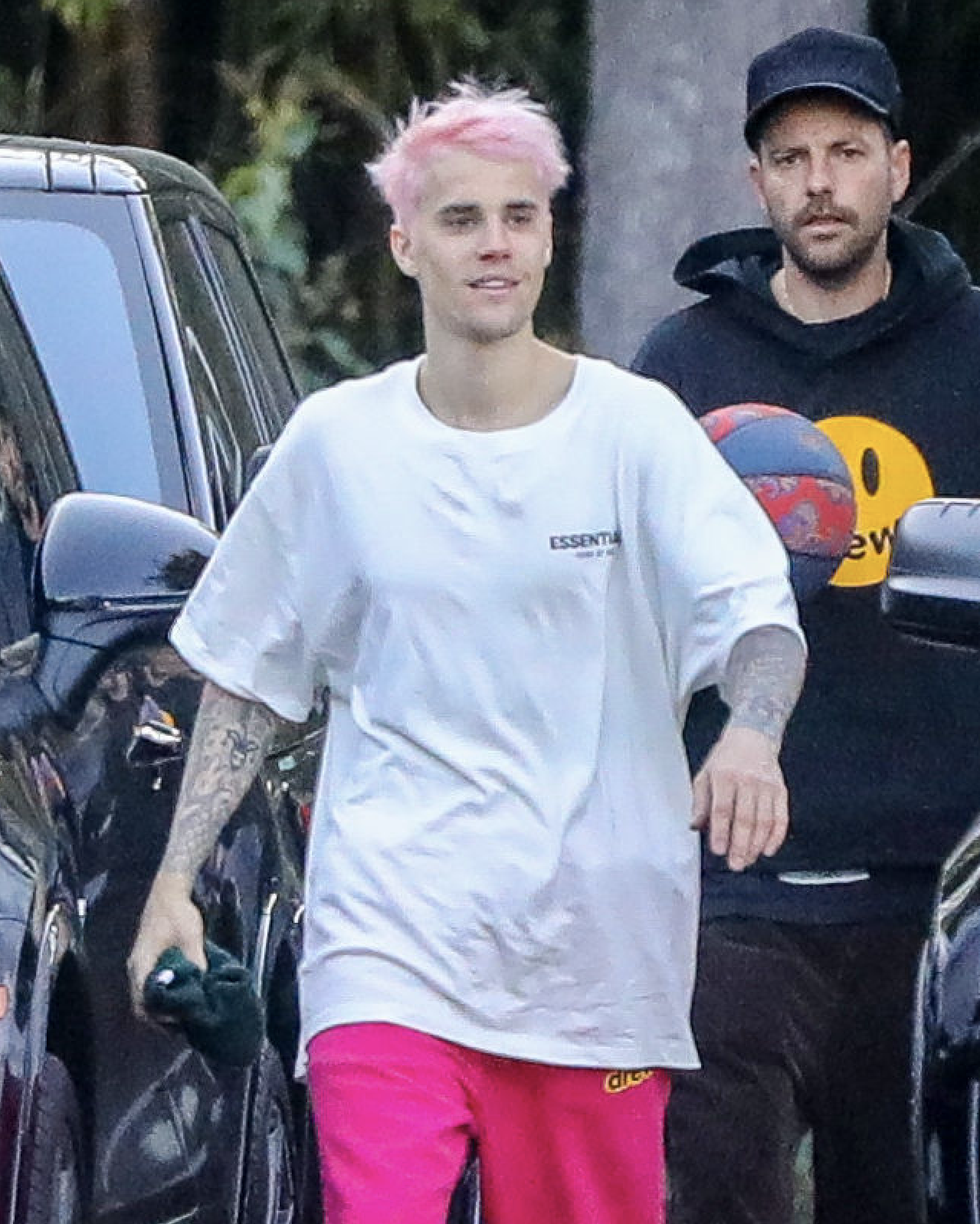 Bieber, we hardly recognize you.
Some fans have a theory about the hair: That it's intentionally timed to coincide with his next sonic era and upcoming album.
Other fans are simply waiting around the clock for Justin to give us all a more close-up look at his new hair.
If you're wondering what that would look like, here's an idea: