Justin Bieber Really Wants Everyone To Know How Gifted He Is With His Hands, According To His Wife
These two.
Justin Bieber and Hailey Bieber love to flirt on Instagram, but their latest exchange is enough to make you feel like a third wheel.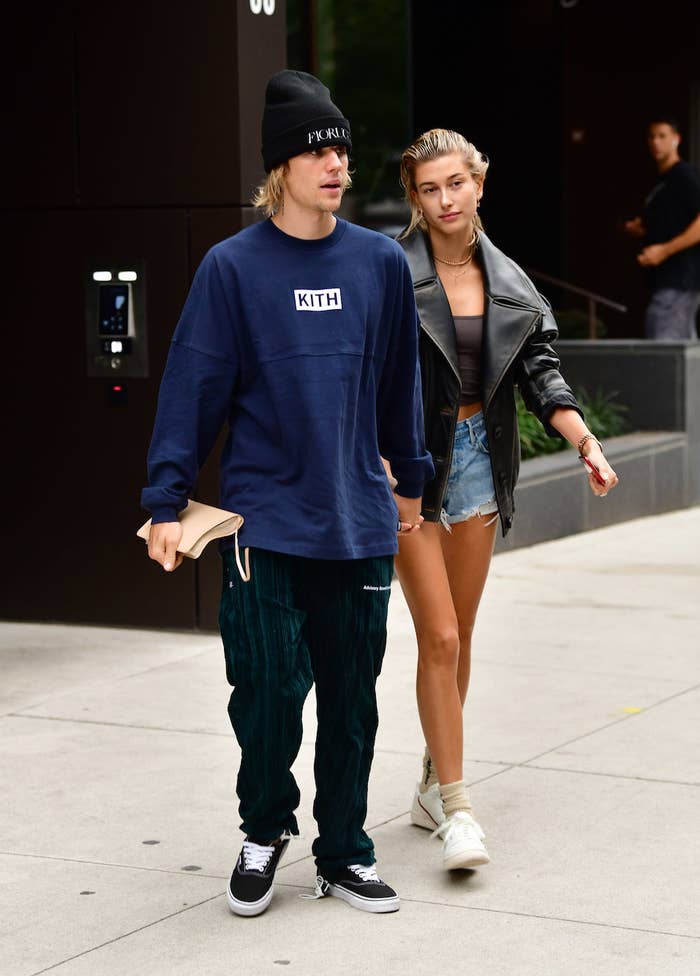 The married couple shared some extra information about their, um, preferences and likes — specifically, one of Justin's parts that Hailey is really a fan of.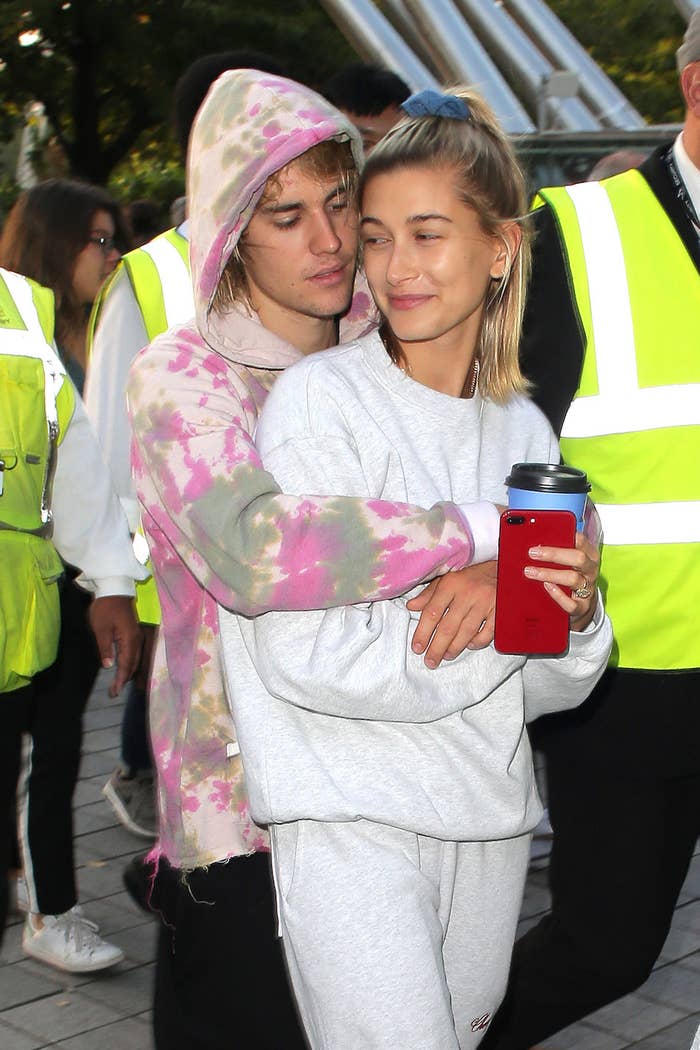 When Justin shared a video of himself playing some ice hockey, he wrote, "Like my wife always says.... I got good hands."
Hailey then verified that claim, writing, "fact."
Justin and Hailey opened up about their sex life to Vogue in February, sharing that they waited until they were legally married to have sex.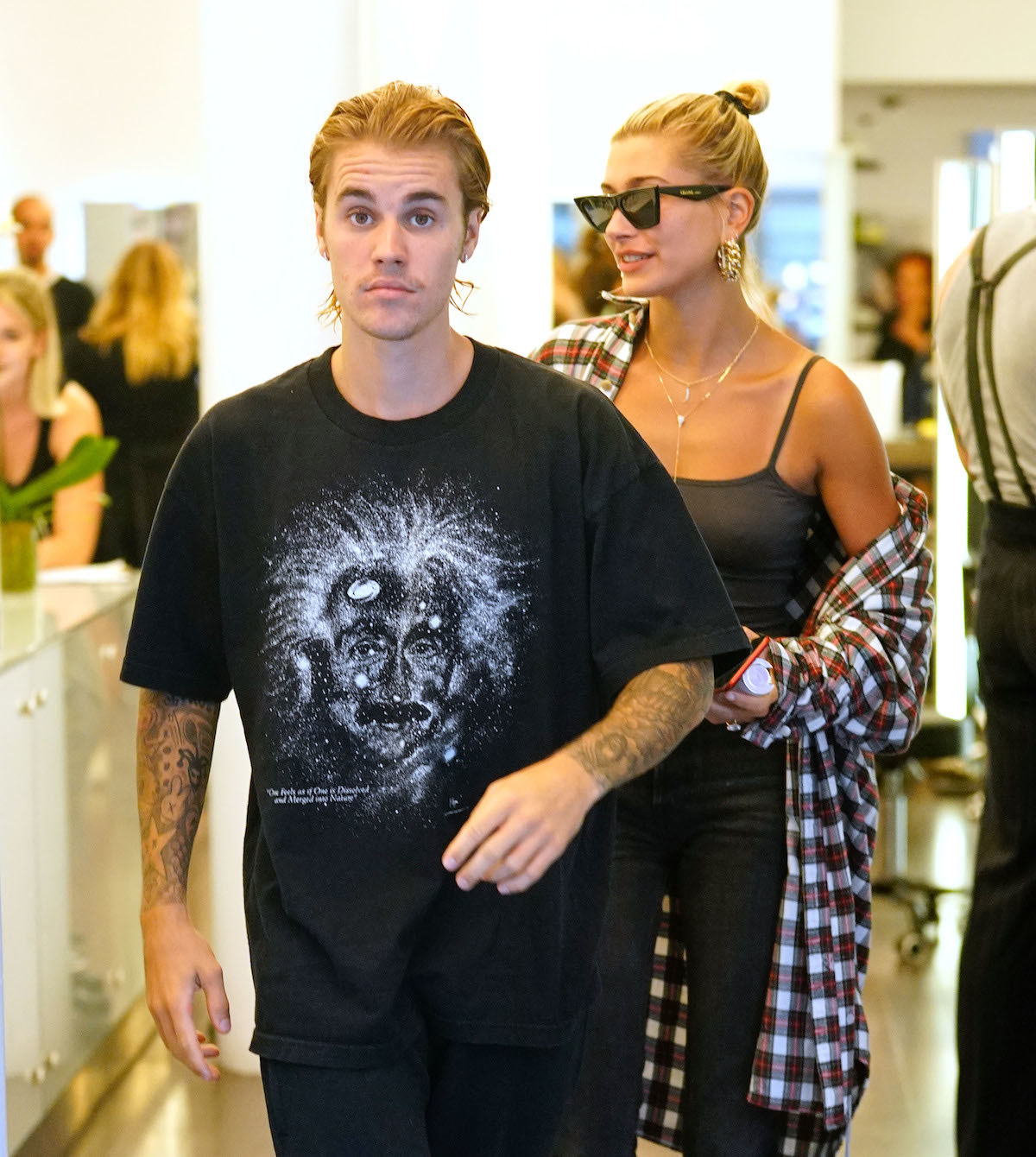 "[God] doesn't ask us not to have sex for him because he wants rules and stuff," Bieber said. "He's like, I'm trying to protect you from hurt and pain. I think sex can cause a lot of pain. Sometimes people have sex because they don't feel good enough. Because they lack self-worth. Women do that, and guys do that."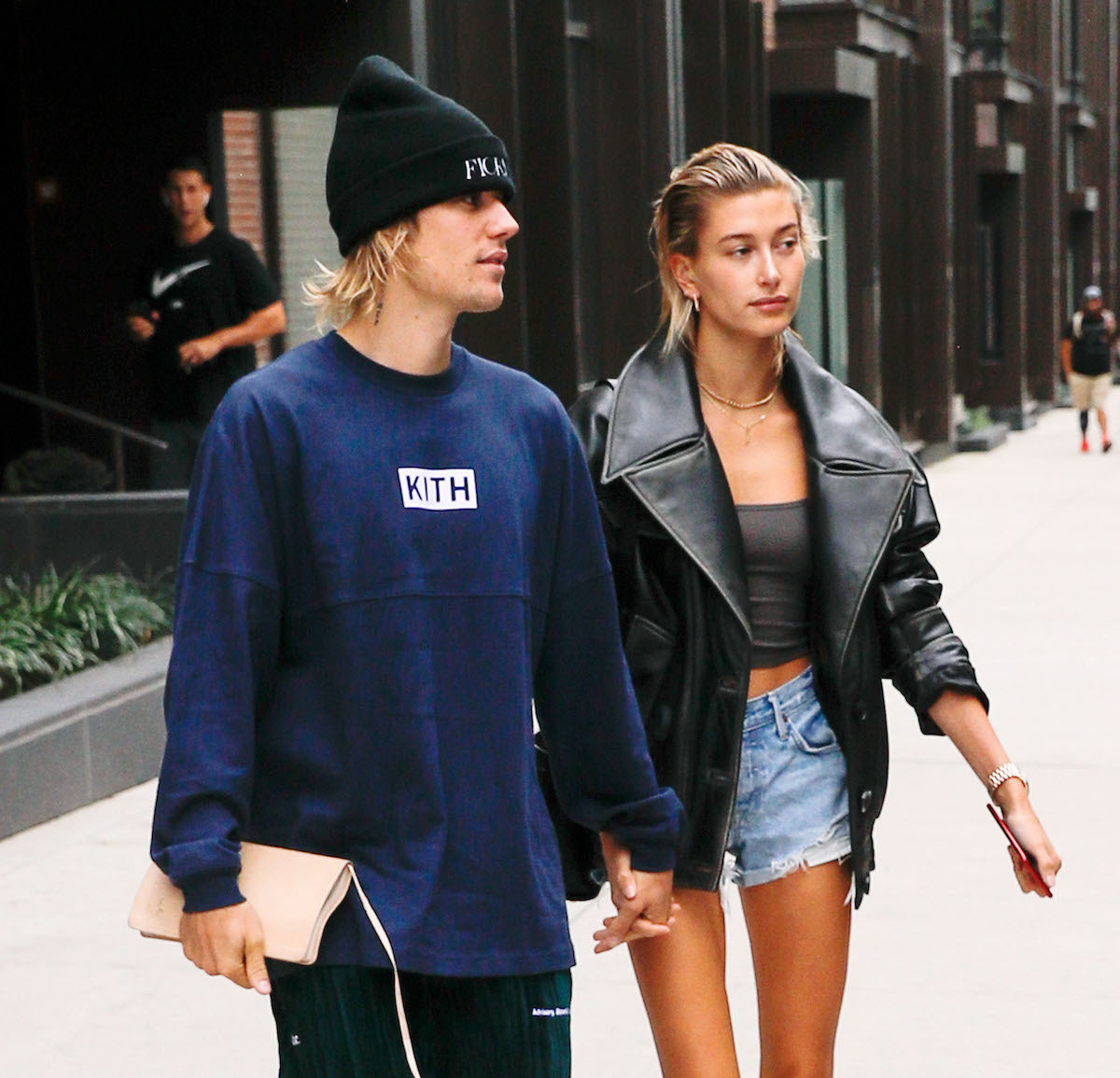 These days, it seems like Justin and Hailey are really embracing married life.