Jussie Smollett Might Come Back To "Empire" According To The Showrunner
Jamal Lyon's fate is uncertain.
It has been a rollercoaster of a year for Jussie Smollett, the actor behind the Empire character Jamal Lyon — and 2020 might be no different.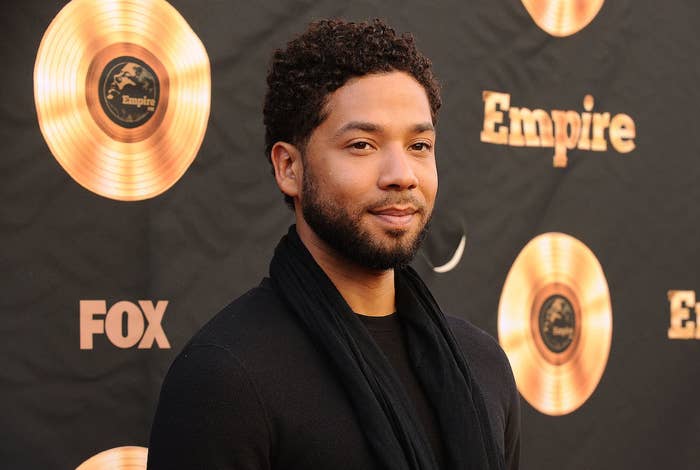 Despite being written off Empire in a blink-and-you-would-have-missed-it moment, after Smollett allegedly staged a hate crime against himself that was later dismissed as a hoax, he could be making another appearance on the Fox TV show.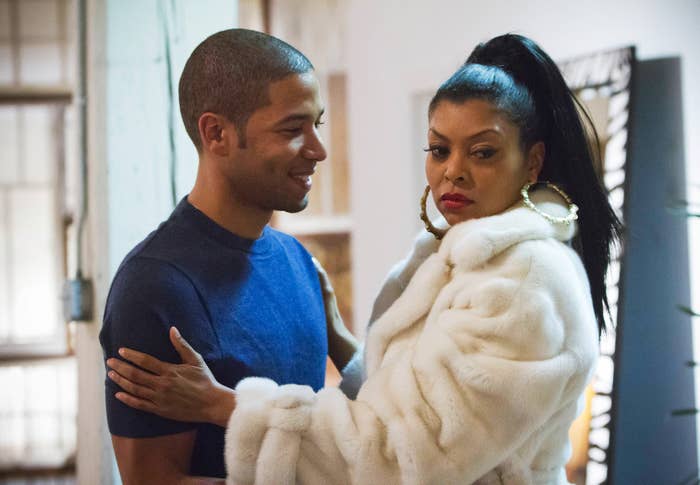 While creator Lee Daniels declared back in June, "Jussie will NOT be returning to Empire," showrunner Brett Mahoney now says another Jussie cameo isn't totally out of the question.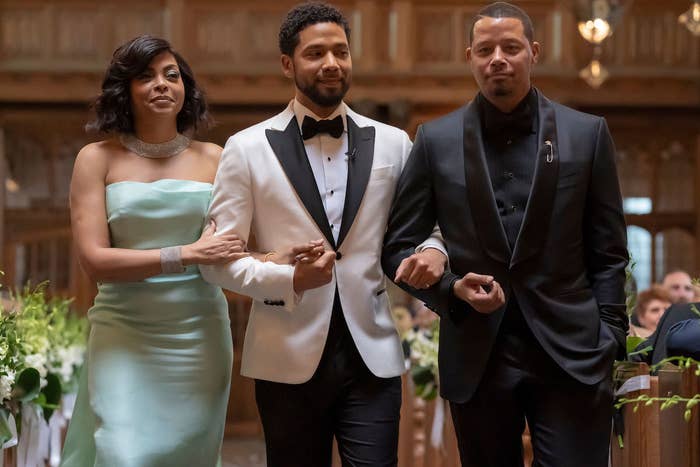 "It would be weird in my mind to end this family show and this family drama of which he was such a significant part of without seeing him," Brett Mahoney told TVLine.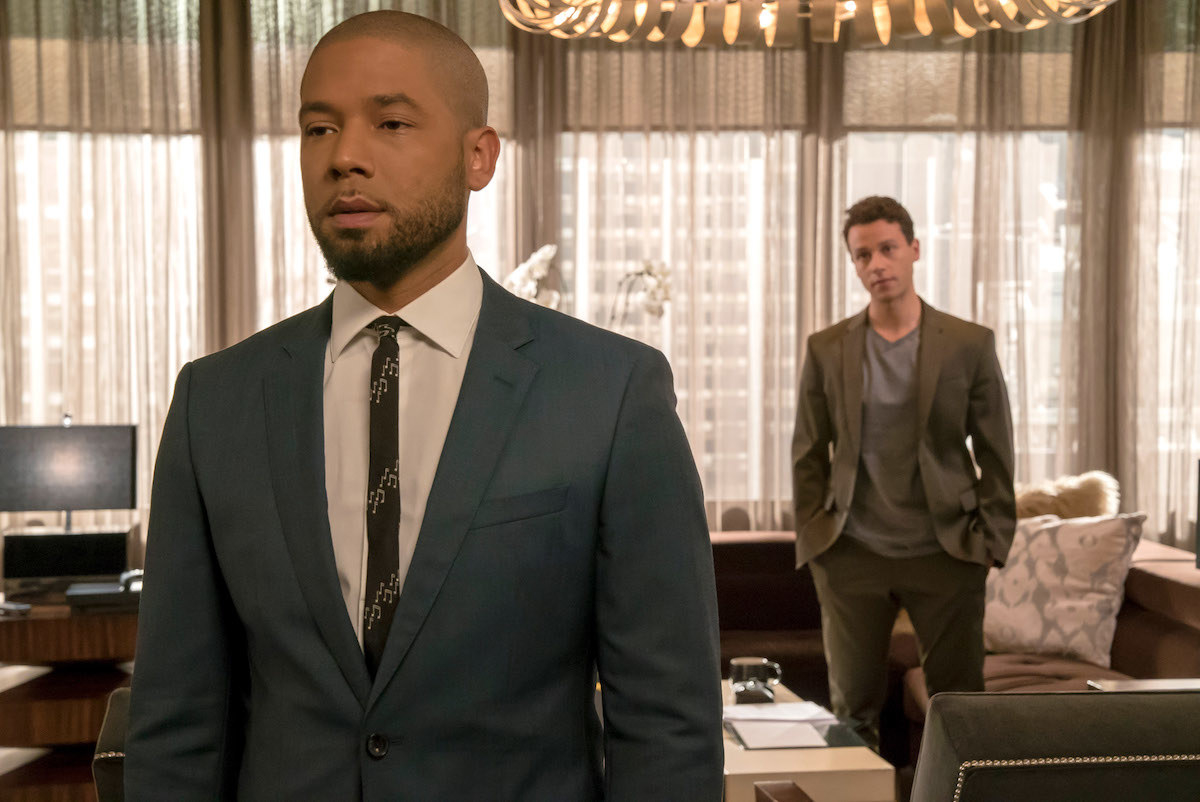 "It's fair to say it's being discussed, but there's no plan as of yet to bring him back. There's been no decision made."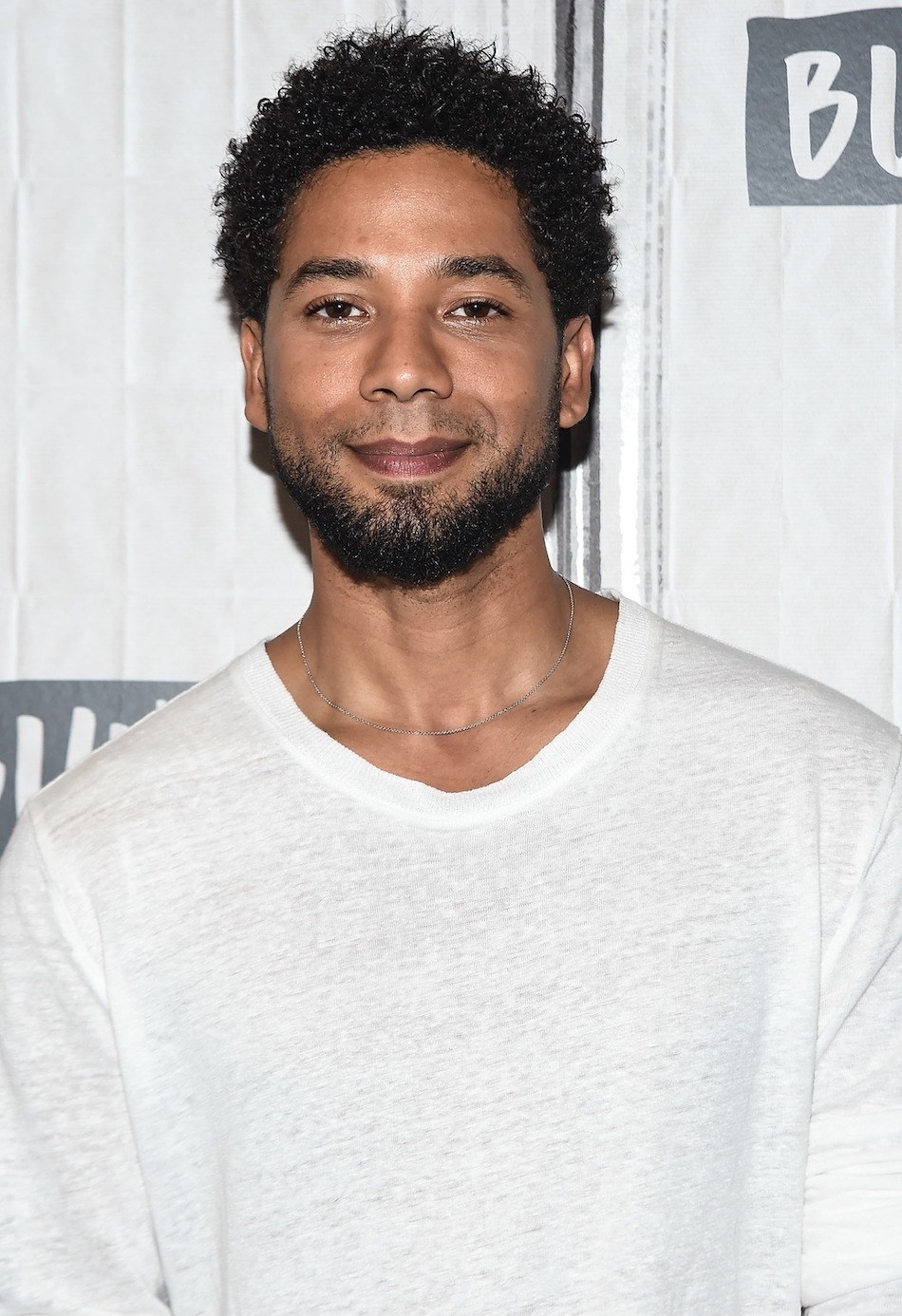 The show's final season airs next spring, so there is a lot of time for, um, those "discussions" to play out.