I regret to inform you that Jonah Hill has decided not to bless us with a role in the upcoming Batman.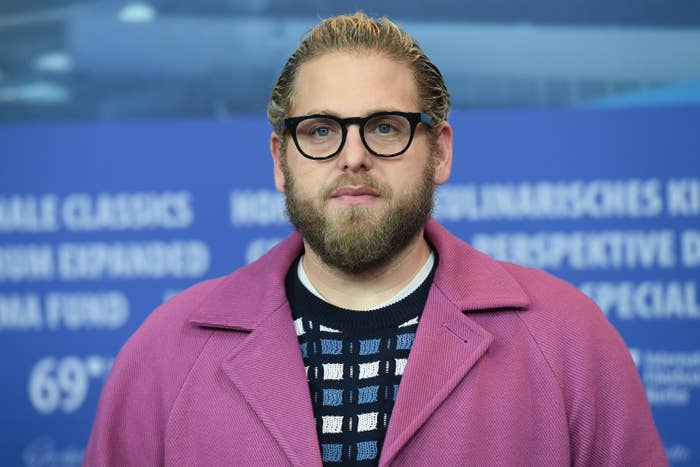 In late September, it was reported that Jonah was in negotiations to put forward a dramatic rendition of the Riddler in Matt Reeves' The Batman. But now Jonah has apparently backed out of talks to suit up as the villain.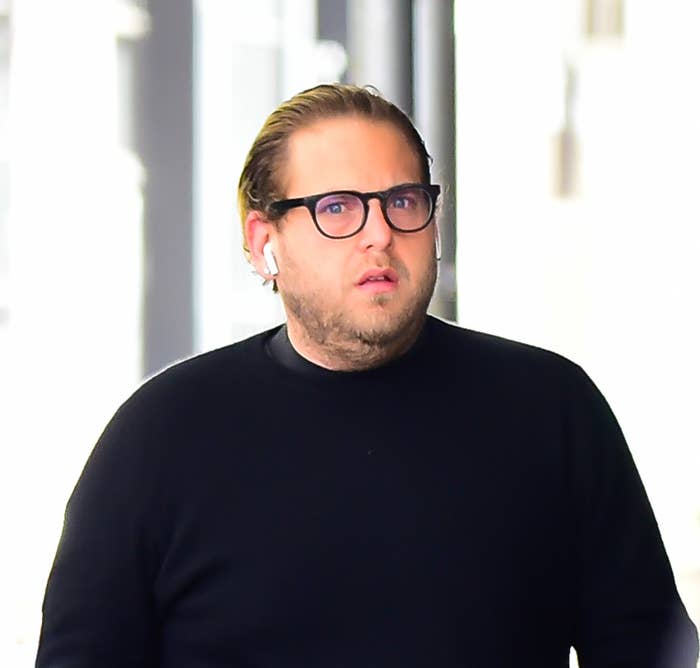 As for why Jonah decided not to join The Batman cast, no reason is being given. But he has become increasingly selective about which roles he takes on.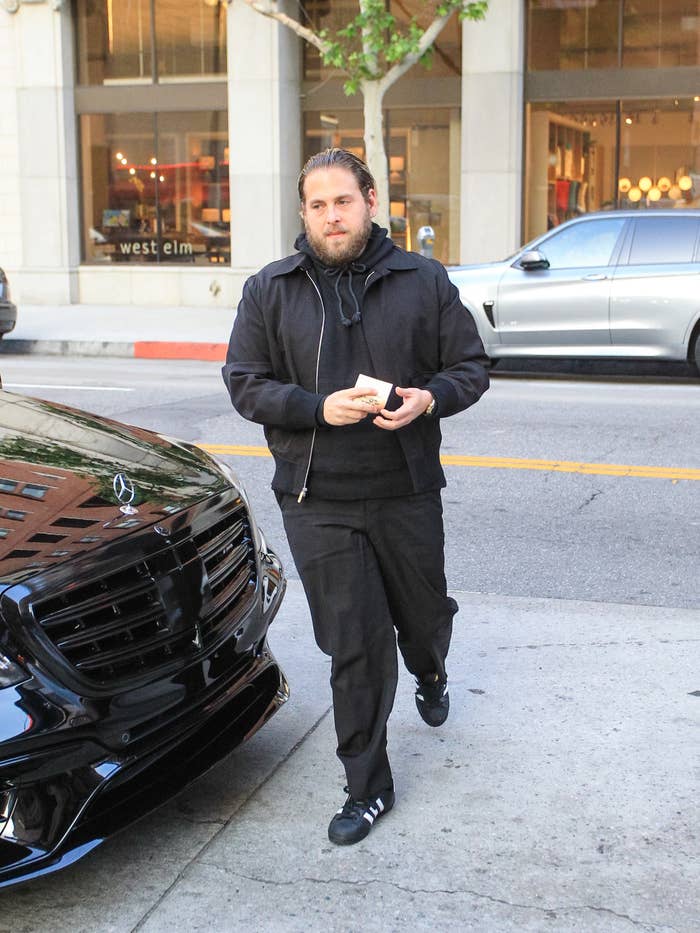 Honestly, it would have been fascinating to see Jonah interact onscreen with Robert Pattinson, who is playing Bruce Wayne, and Zoë Kravitz, who was just announced as the new Catwoman.