JoJo Siwa Says People Drive By Her House To "Shout Out Very Mean Things"
"I mean, it can be hard."
Last week JoJo Siwa was called out for her "Nonstop" music video, when many were quick to point out that it seemingly featured a dancer in blackface.
Well, last night — without mentioning the incident — JoJo talked about handling criticism and how she processes it, in an interview on Nightly News: Kids Edition.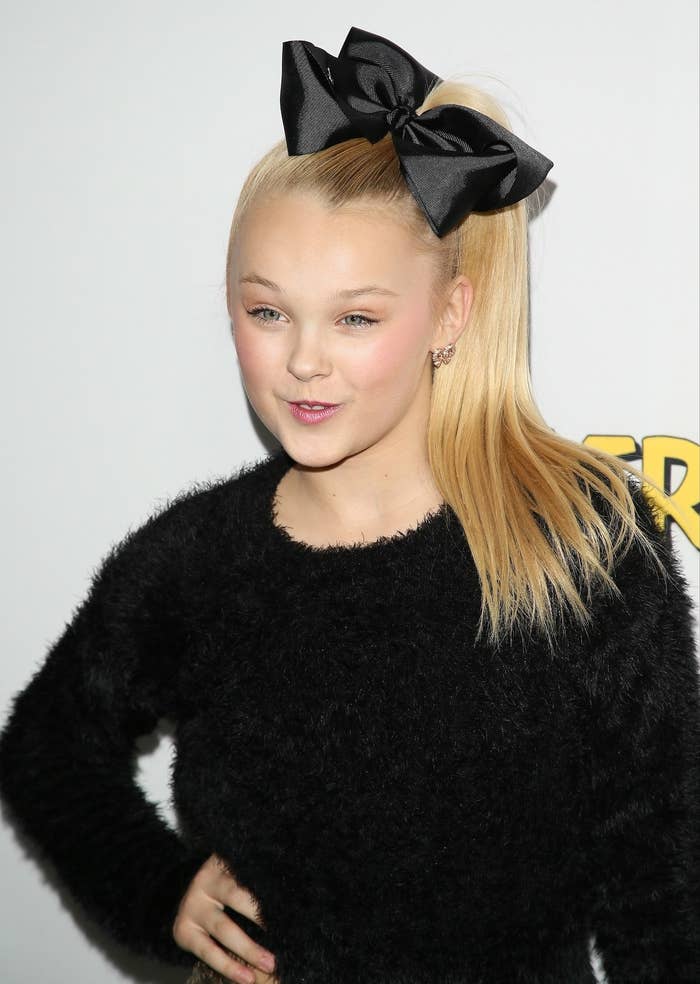 "I've heard everything under the sun about me," she said. "I've heard I'm a baby. I've heard I'm a giant toddler. I've heard I'm a brat. I've heard I'm fat."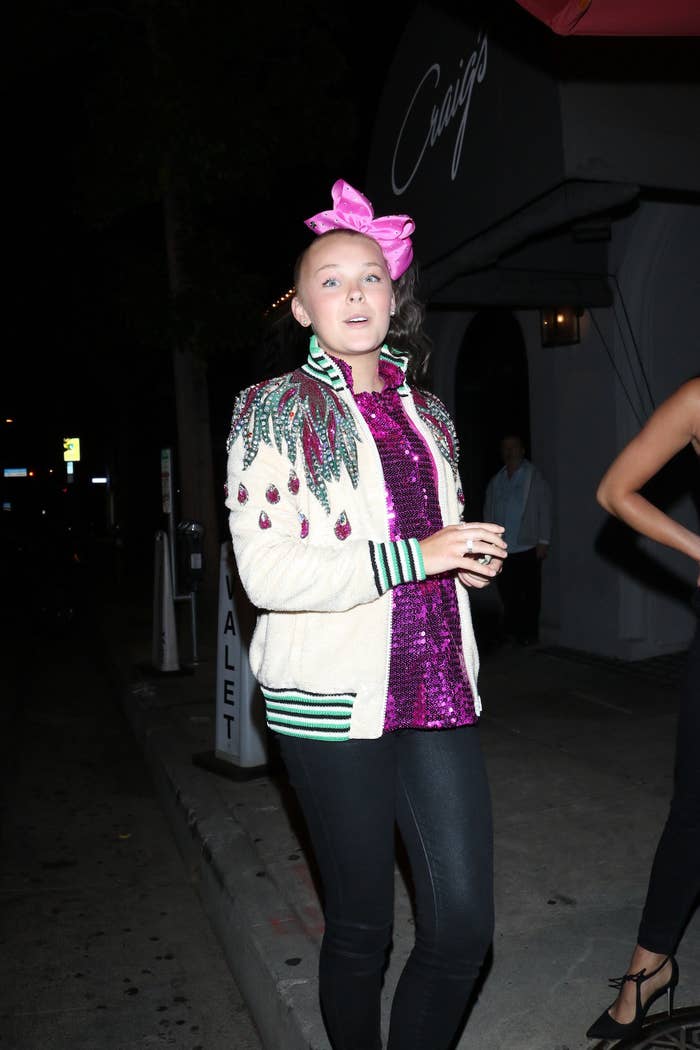 She then shared that laughter is key to her approach: "I try to respond with comedy. People will drive by the house actually and shout out very mean things. And I always come up with the funniest comebacks."
That doesn't always work for her, though, as she later explained: "I mean, it can be hard."
"And it hurts, but as a person you want people to be nice and you're never, never, ever going to please everybody."