Fun fact: Joe Jonas loves to travel. The musician has been documenting some of his trips on Instagram and, soon, they will be the premise of a new TV show.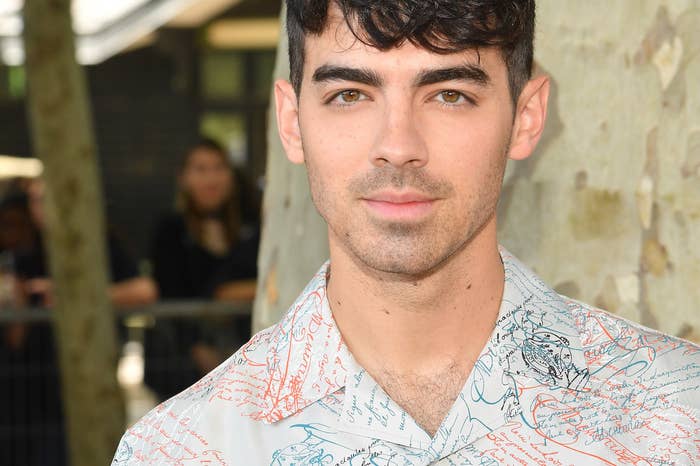 Joe is getting a special called Cup of Joe on Quibi — the new network where Sophie Turner will have her own TV show, Survive.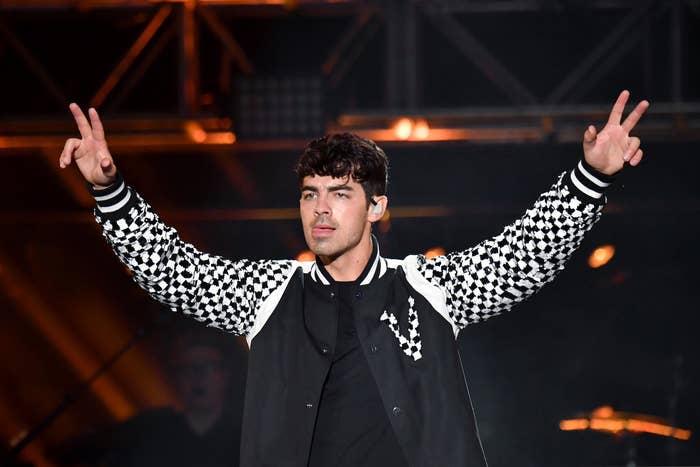 Yes, the couple will soon have his and hers TV shows.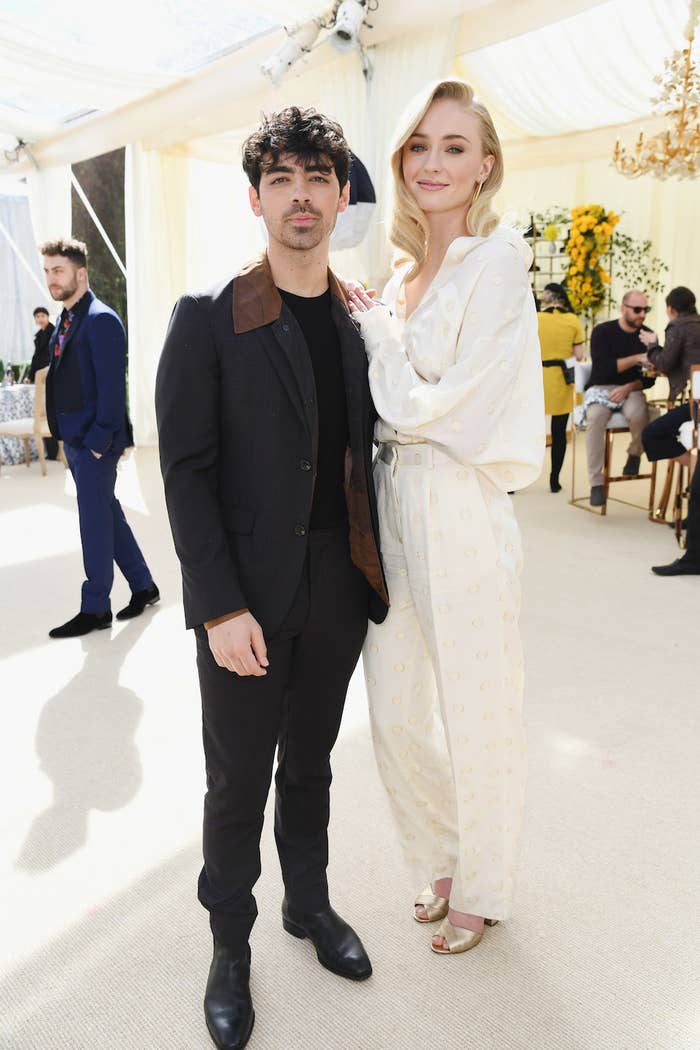 The premises couldn't be more different, though. While Sophie's new drama is a stark look at a person with suicidal thoughts who survives a plane crash, Joe's show will be all about interesting destinations.
"You often think you know about a certain place or a person until you take some time to dig deeper," Joe said about the show in a statement.
"I'm fortunate to get to travel around the world through my profession and you often see me on the other side of the lens but Cup of Joe is giving me the opportunity to dig a little deeper and point the lens at some of the world's most interesting people… and some more of the weird, fun things I'm into."
Sophie and Joe are going into 2020 real strong.