Jessica Simpson Casually Shared That She Said No To "The Notebook" Because Of The Sex Scene With Ryan Gosling
I'm trying really hard to understand this.
The Notebook is such a universally beloved film, it's hard to imagine that it could have played out any differently. But, according to Jessica Simpson, the movie we all know could have been almost unrecognizable.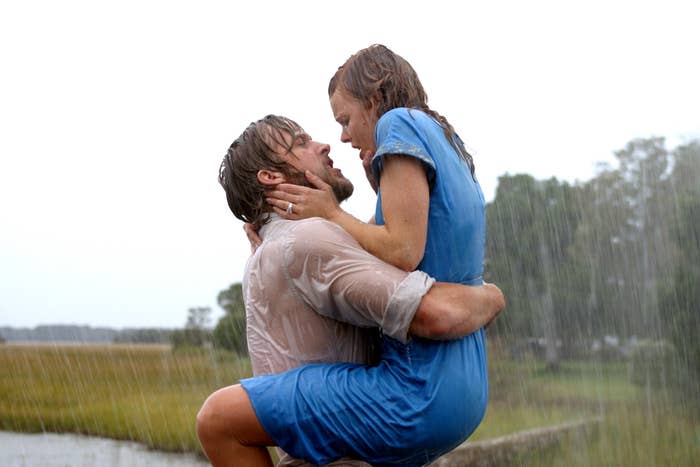 The pop star turned business mogul just penned a memoir, Open Book. In it, she reveals that she actually turned down Rachel McAdams' iconic role.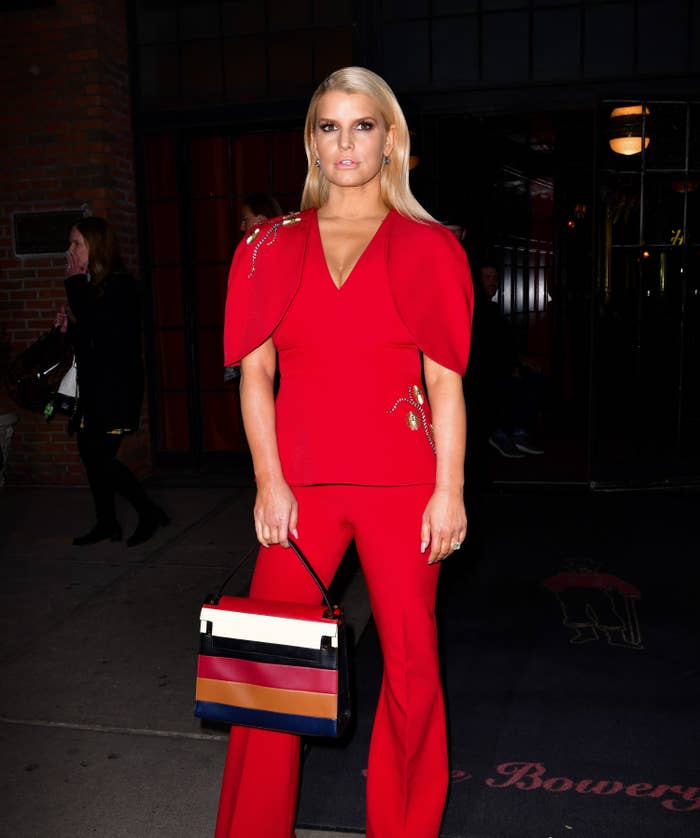 "But why would anyone do that?" you are probably wondering. Well, depending on your opinion of Ryan Gosling, her reasoning won't make much sense.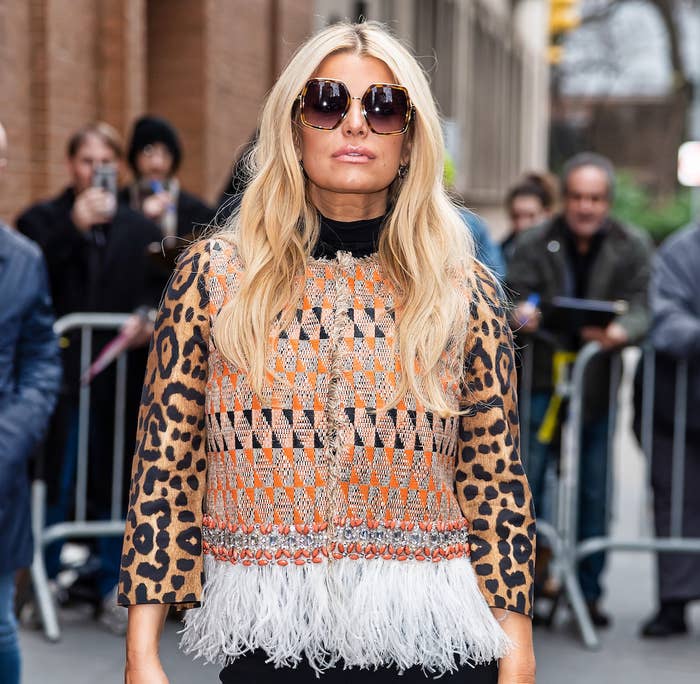 In an alternate universe, we could have had Jessica as Allie with Ryan as Noah — only as long as the characters' famed sex scene was removed from the film. Yes, Jessica turned down the role because she didn't want to do a sex scene with Ryan.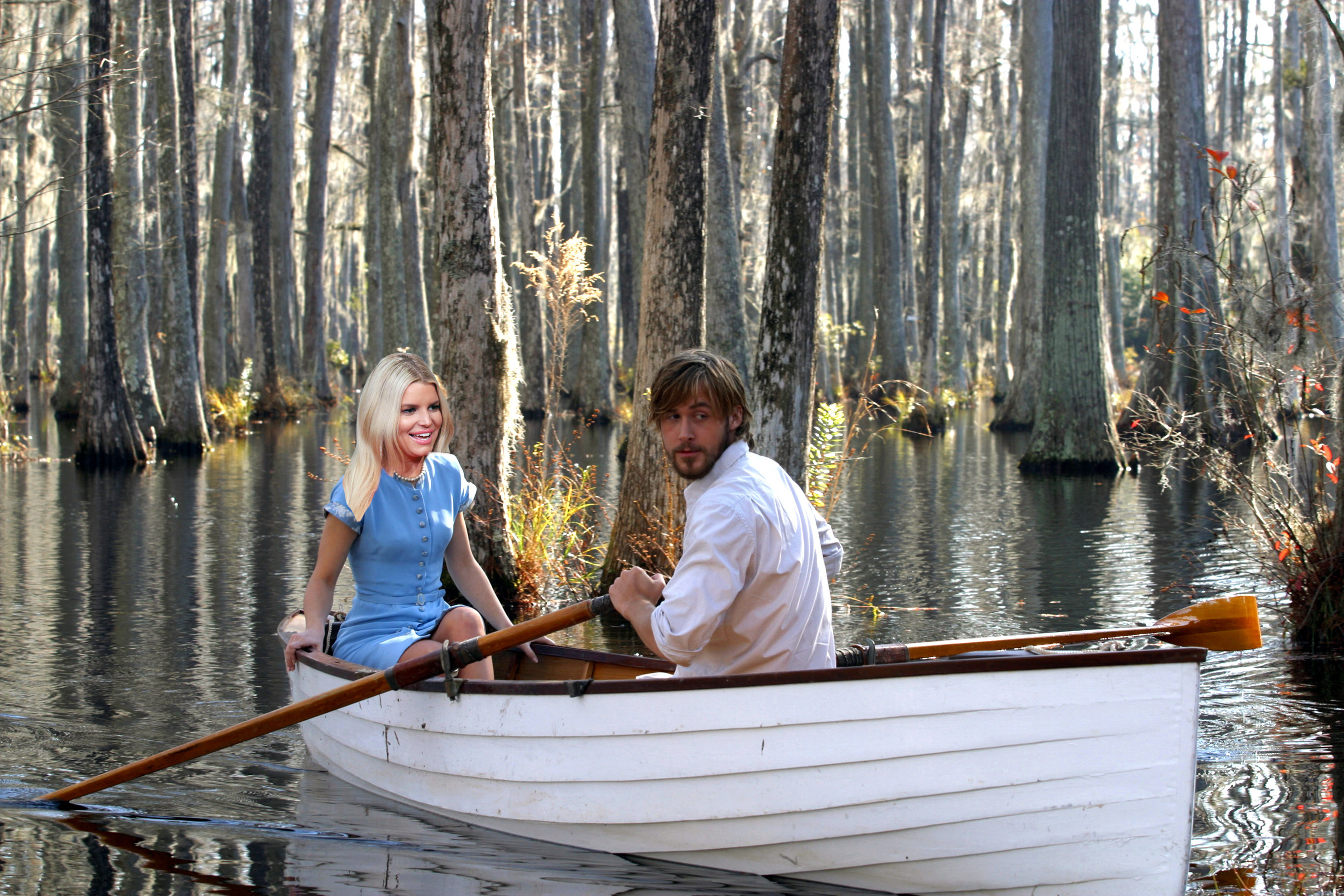 "I knew exactly what the movie was about because I had read the script," Jessica writes in her memoir, as excerpted by Glamour. But when she asked the film's execs about cutting the sex scene, they "wouldn't budge," so she said no.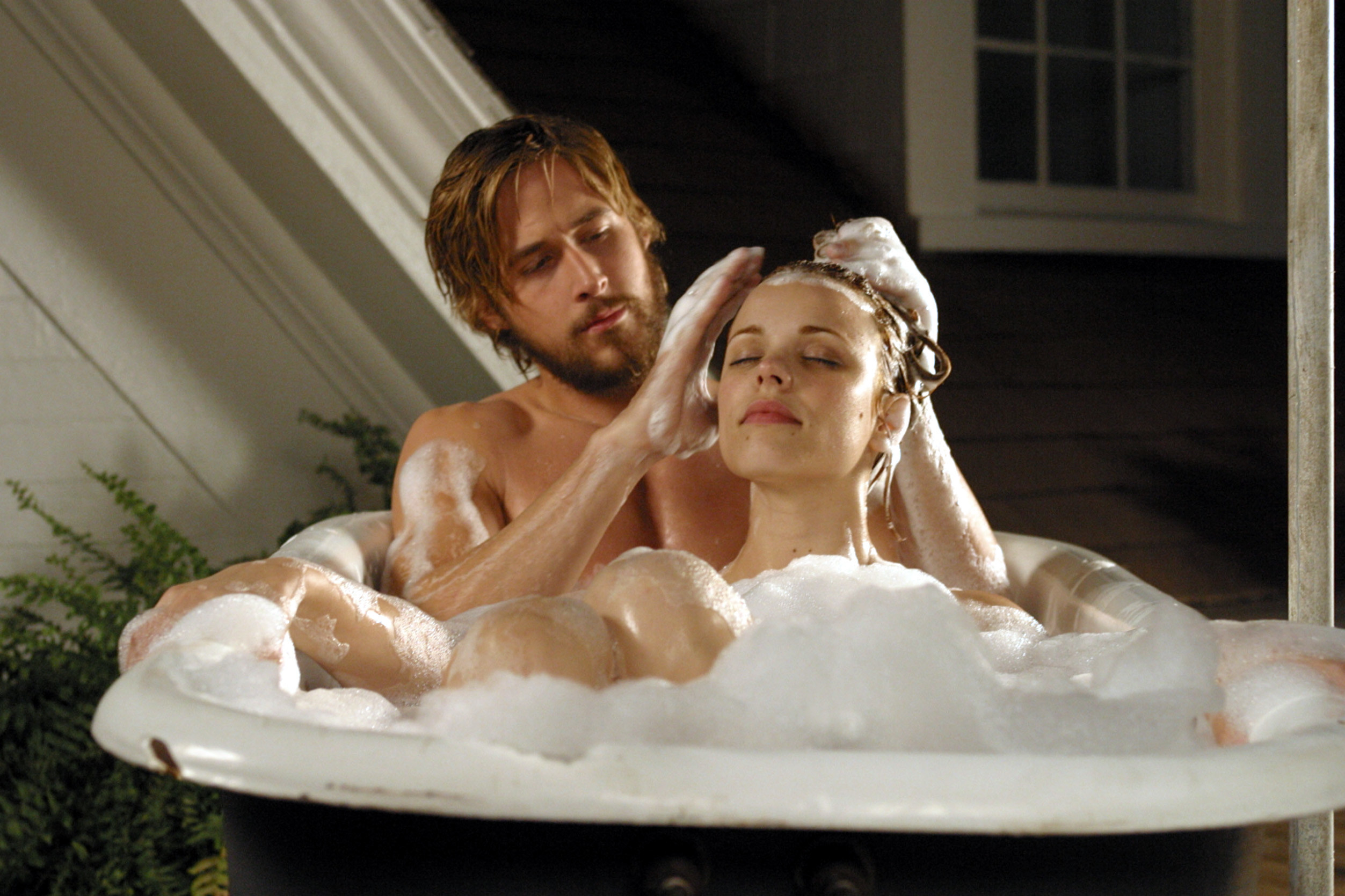 Of course, Jessica wasn't the only person other than Rachel McAdams who was considered for the part. We also could have had Reese Witherspoon or even Britney Spears as Allie, although Rachel's audition ended up winning.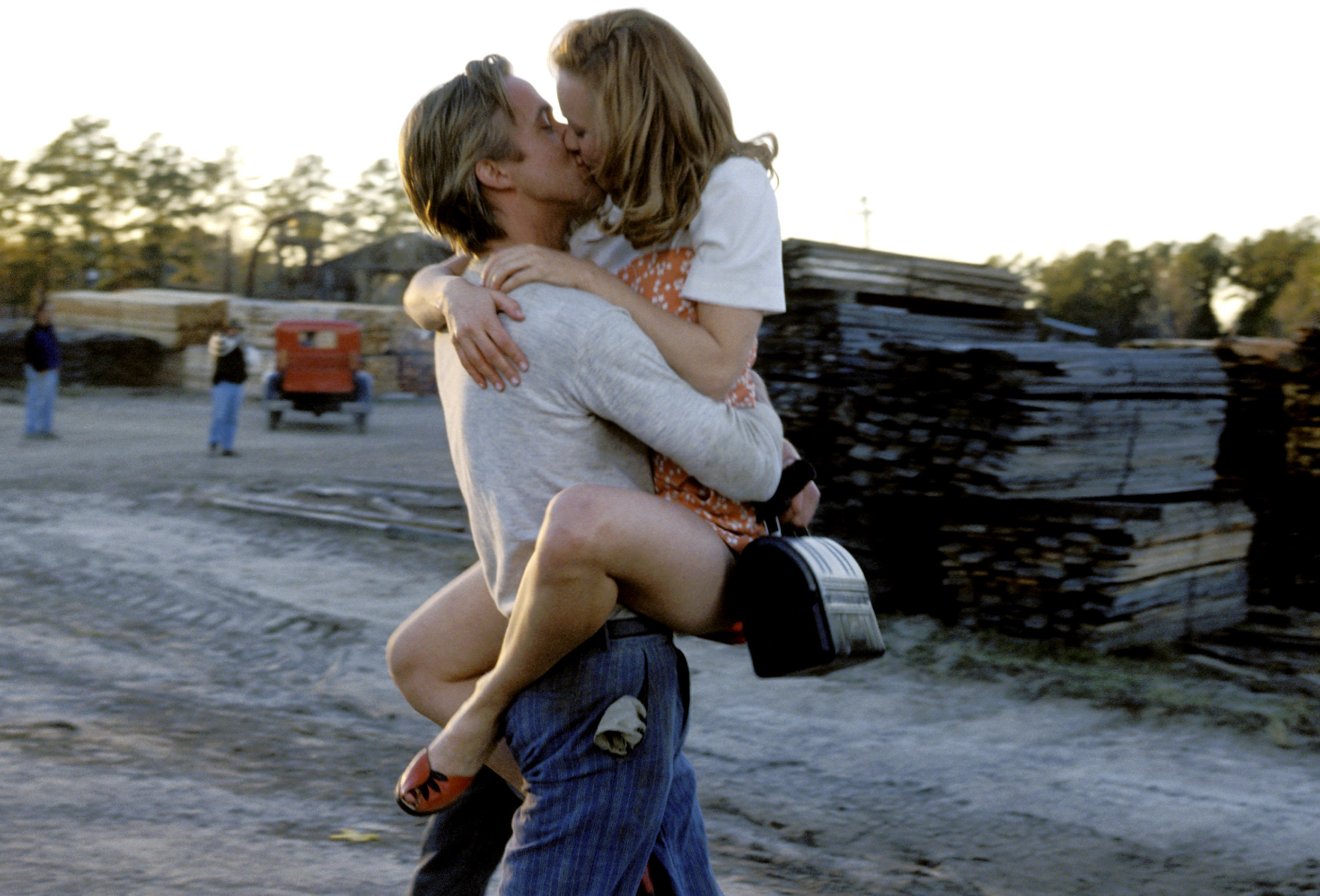 As they say, everything works out in the end! Ryan and Rachel may have "hated" each other on set, but their on-screen chemistry is unparalleled.