Jennifer Lopez Could Be Performing At The 2020 Super Bowl Halftime Show
We'd be so lucky to have her.
Fun fact: Jennifer Lopez has never played the Super Bowl Halftime Show before. But, if a new report is to be believed, 2020 could be the year of J.Lo.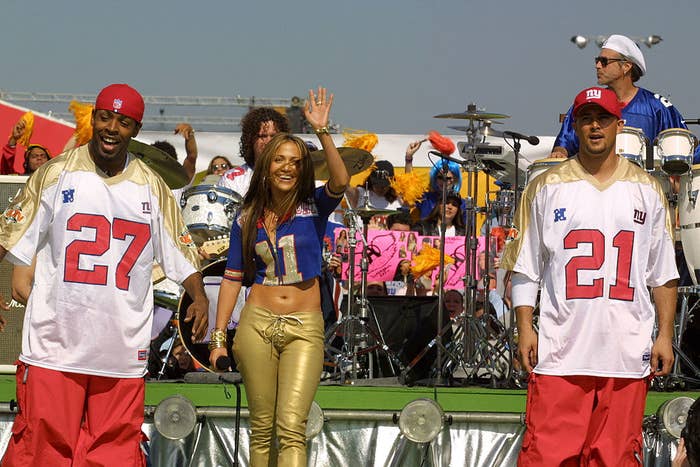 J.Lo didn't exactly deny this either (!!!) when asked about it by Hoda Kotb in a SiriusXM interview. Naturally, she played it coy with a laugh and the words, "I don't know."
Even though J.Lo has never served as the main performer at the Super Bowl, she did play a pre-Super Bowl show in 2018, where she fully flexed how many hits she's managed to fit into her career.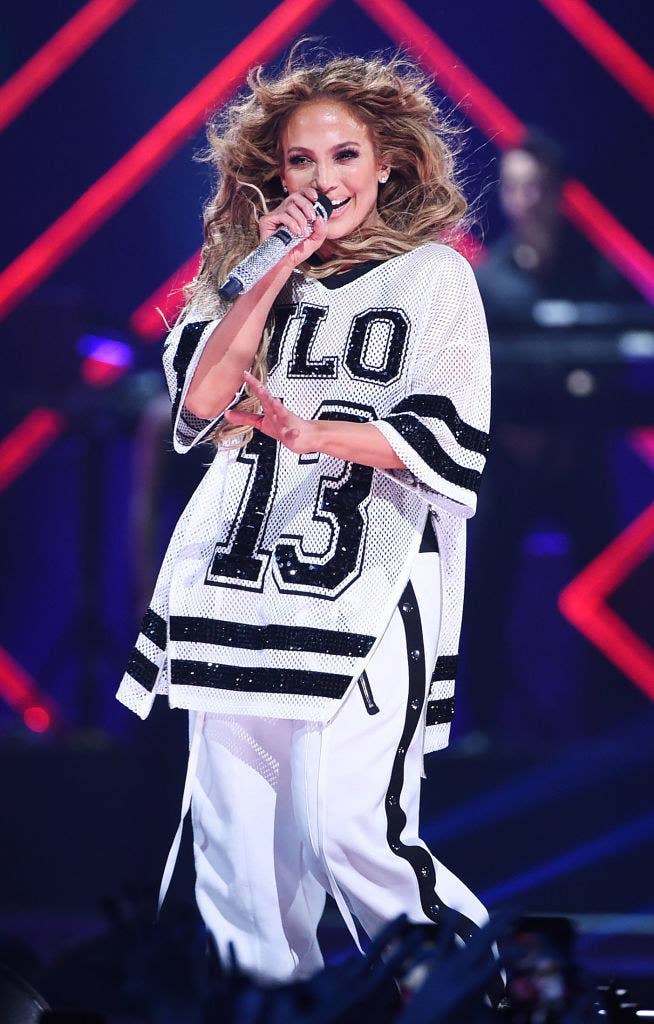 Coincidentally, this isn't the first time J.Lo has been rumored to be serving as the Super Bowl Halftime Show performer.
She was also rumored to be playing the Super Bowl in 2016, but obviously that never came to fruition.
Then the following Super Bowl, after Lady Gaga played the halftime show, J.Lo once again weighed in on her performance, as well as the possibility of Jenny From the Block ever playing it.
Thankfully, she then she added, "I'd love to. I'd have to. My dad would kill me if I ever said no to that."
Just saying her tour ends in August, so she should be available...