Robert Pattinson's The Batman might have just got its villain — or at least one of them. Jonah Hill is in talks to suit up as R. Patz's on-screen opponent and, wow, would that be something.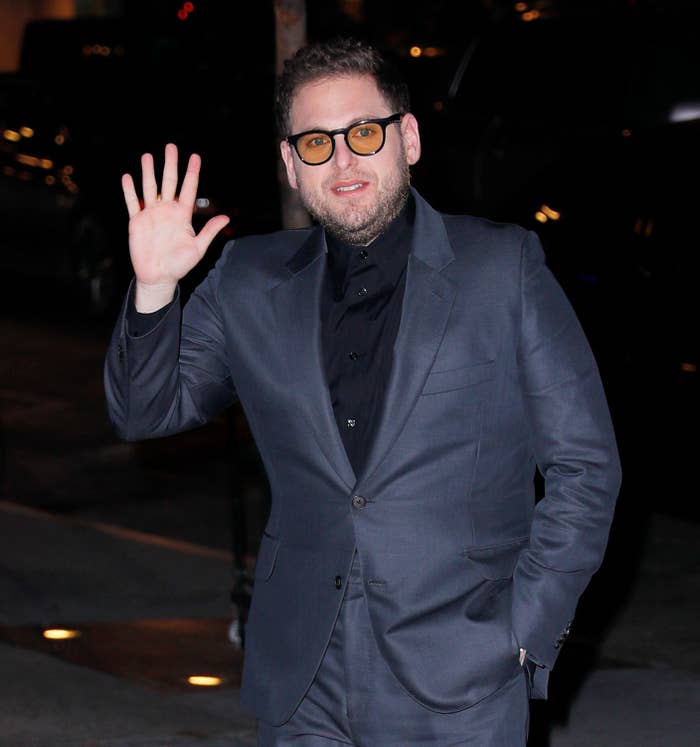 Jonah is apparently finalizing his role and all of the other details in the Matt Reeves-directed film, coming June 25, 2021, according to Deadline.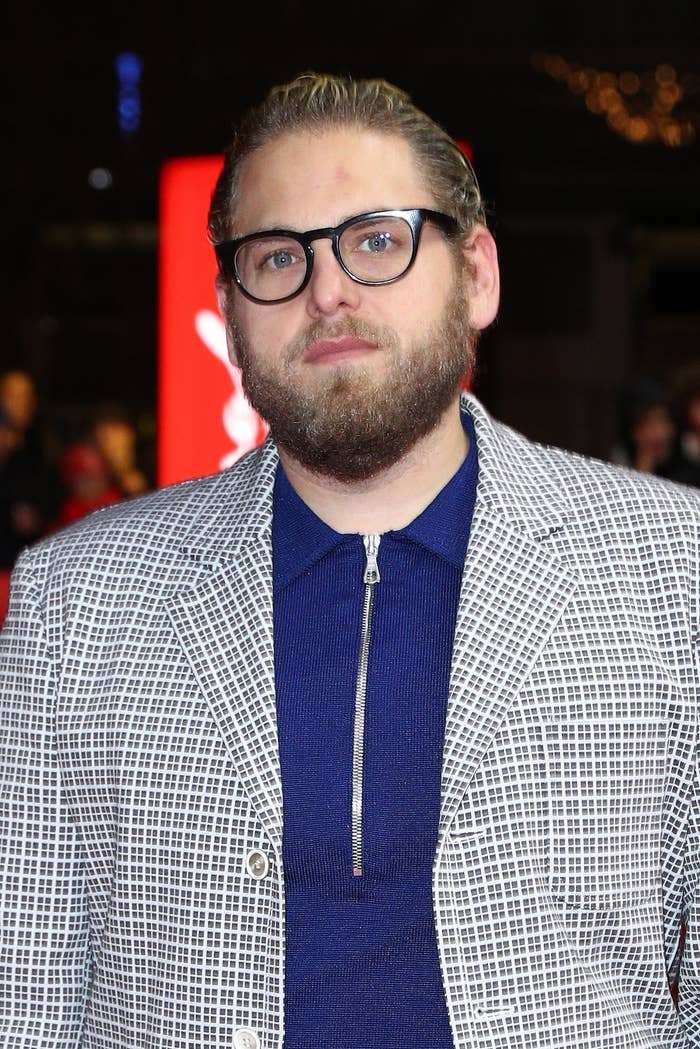 As for which villain Jonah would play, it was first whispered that he was considering the Penguin or the Riddler, per The Hollywood Reporter. TBH, he would be perfect for either.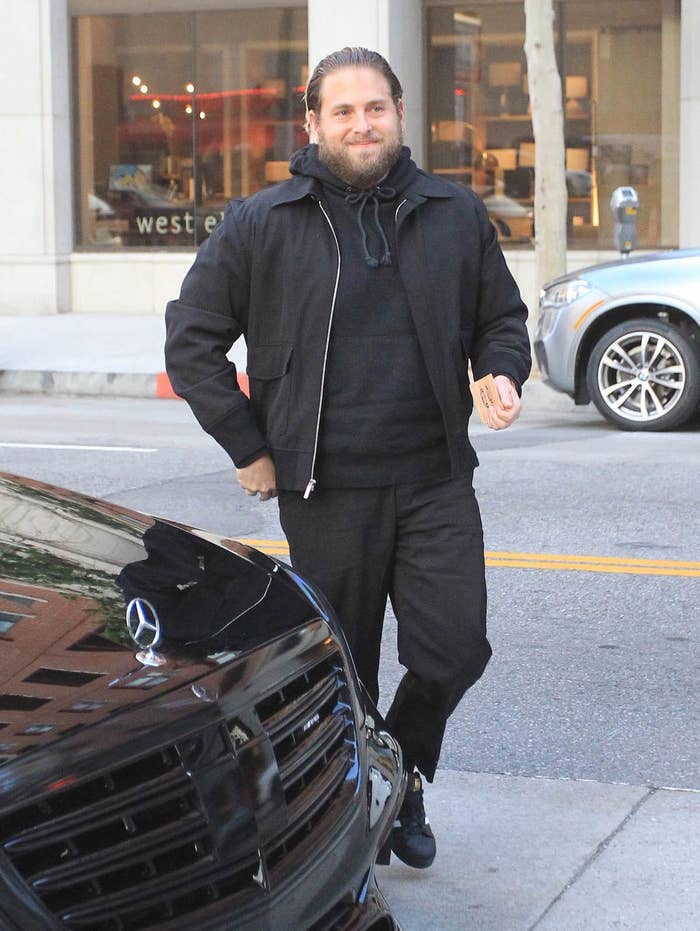 But one source is insisting that Jonah is only considering playing the Riddler — a role formerly held by Jim Carey in Batman Forever — per Collider.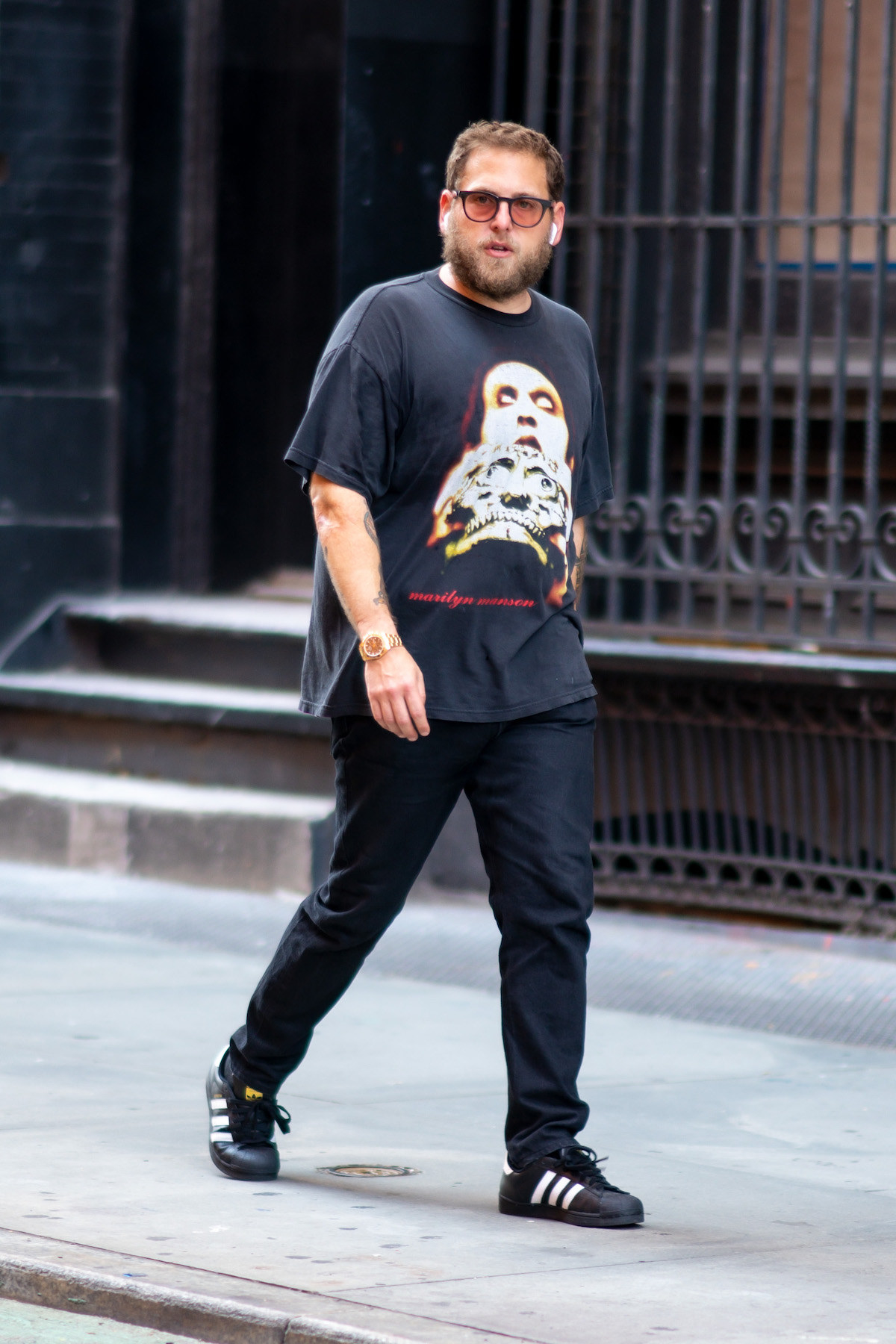 We can totally see it. Jonah would do the Riddler and Jim proud.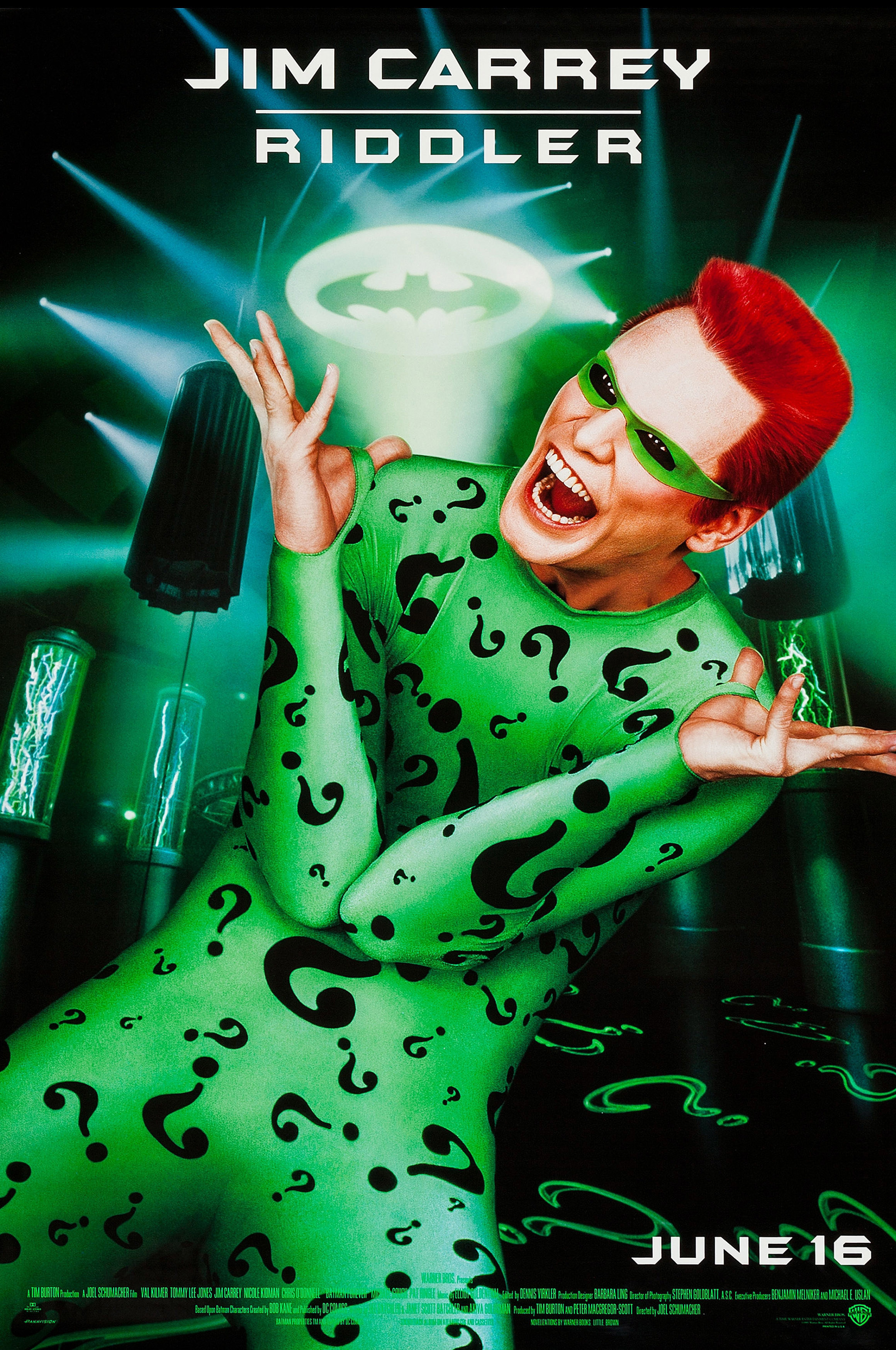 Whatever he signs on as, this role makes sense as a next step for Jonah, given his turn away from purely comedic roles into more dramatic ones. The Batman will have plenty of drama, as the vibe has been described as a crime noir with a heavier tone.