If you watched TV in the aughts and somehow haven't heard, Lizzie McGuire is getting a reboot. First came the announcement, and now comes Hilary Duff's Lizzie McGuire makeover.
Fans of the show are well aware that hair could have been a character on the show — especially Lizzie's and Miranda's, whose hair was basically a test lab for crimping, braids, and just about every kind of accessory you can wear on your head.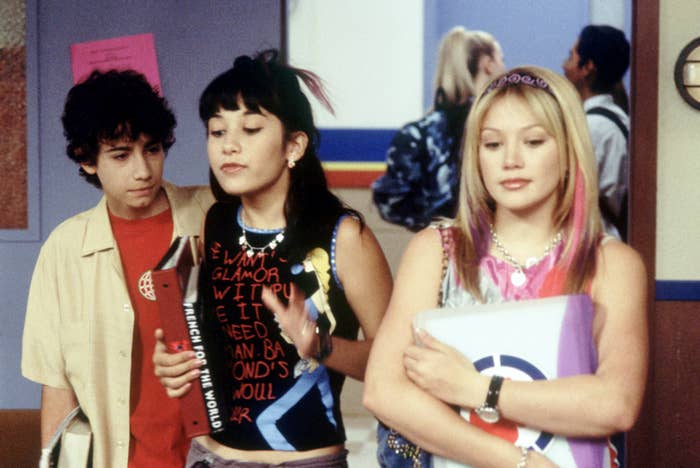 But Hilary Duff's 2019 Lizzie McGuire hair is a lot tamer — at least for now. She got "the perfect blonde for the next chapter of Lizzie McGuire!" according to her hairstylist Nikki Lee, who shared a look at it.
The hair color is kind of in between the blonde Hilary wore in the TV series...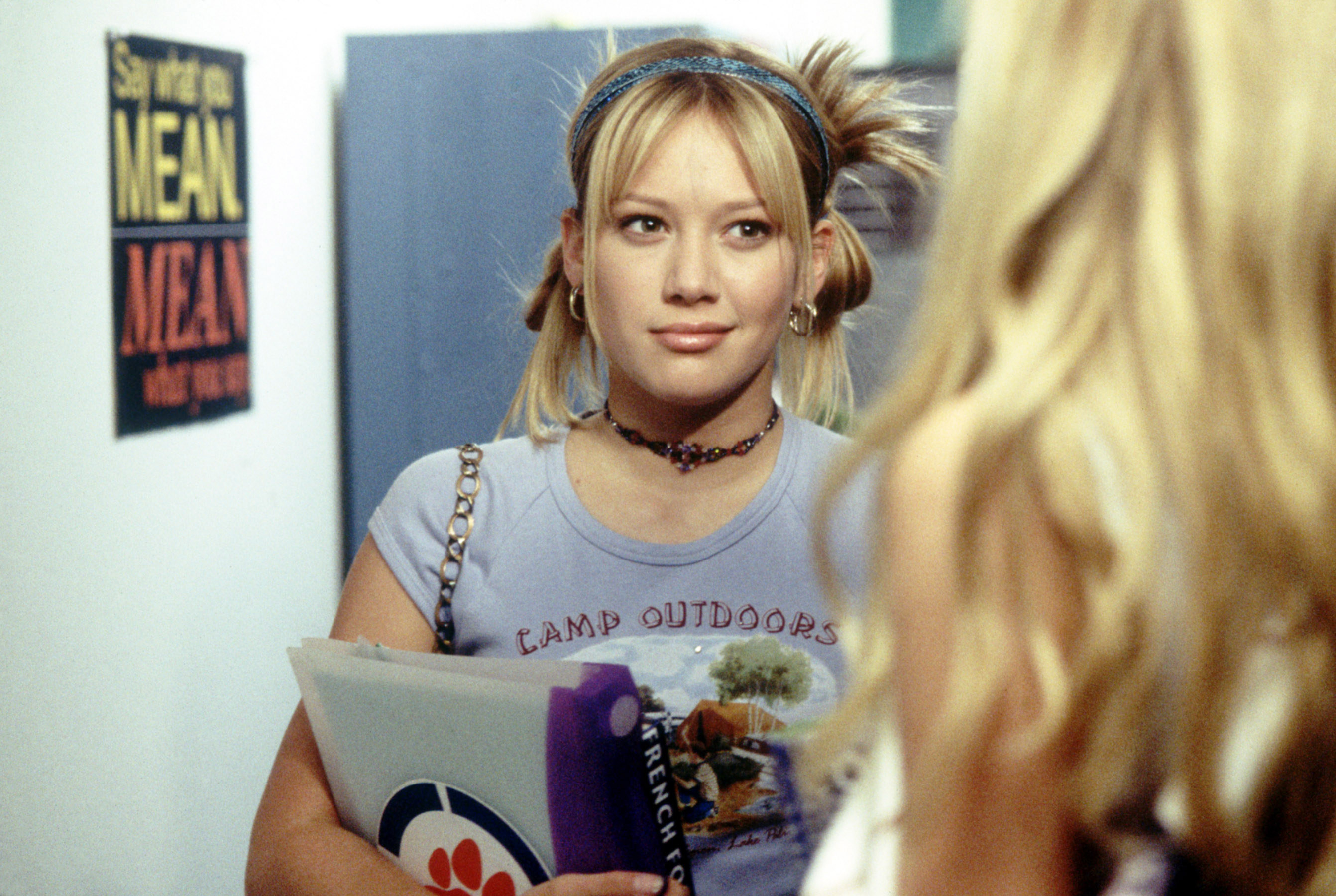 ...and how her hair looked in The Lizzie McGuire Movie.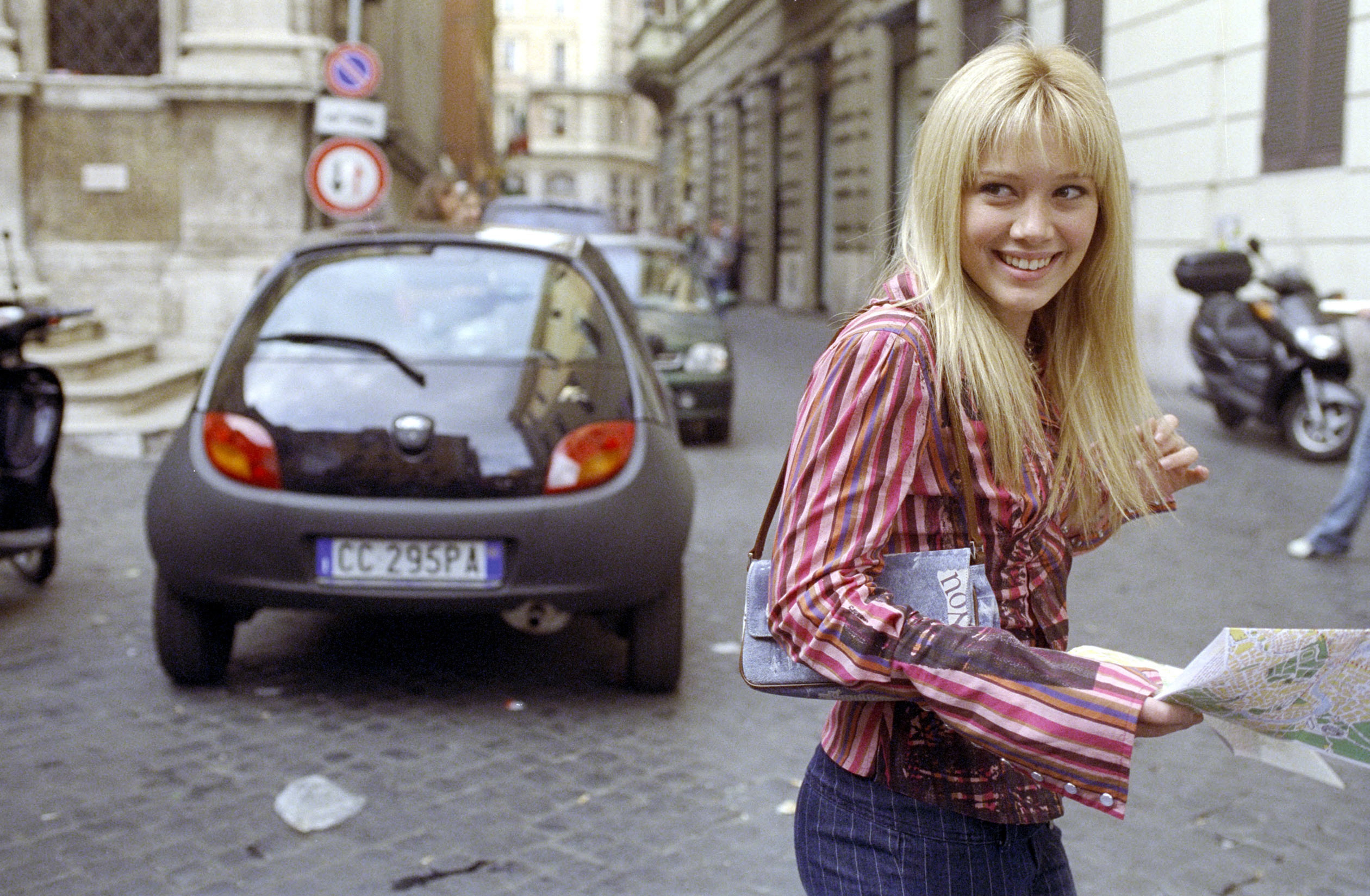 The waves Hilary has now especially recall her Rome-era hair.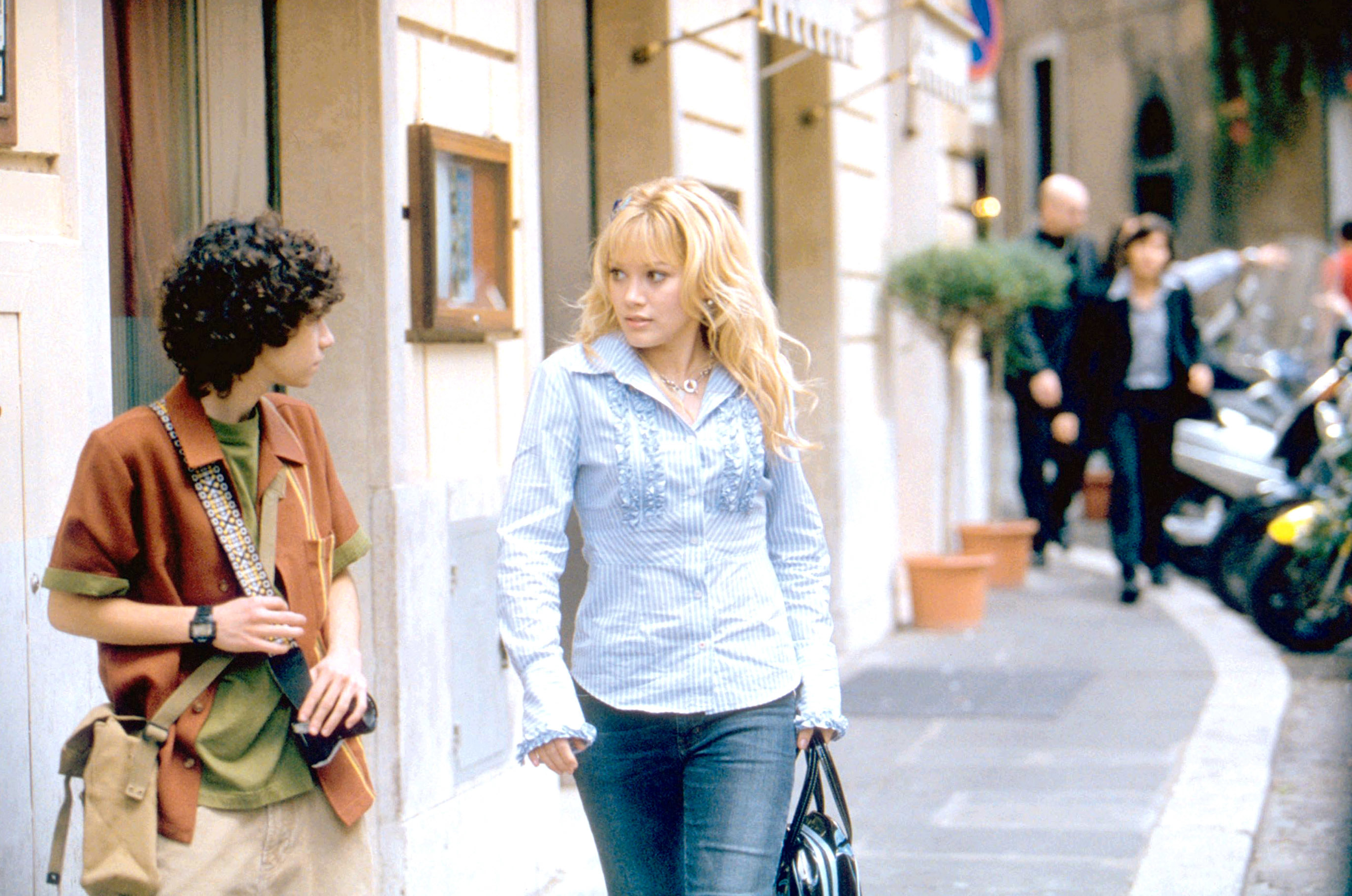 I still have so many questions about how Lizzie's hair will look in the reboot, though. Like, will her character be as experimental now, hair-wise, as she was in the early aughts?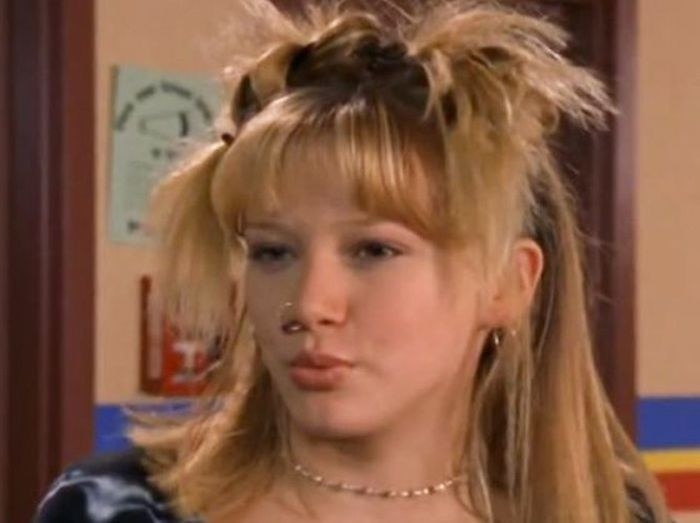 Can we expect to see crimped looks again?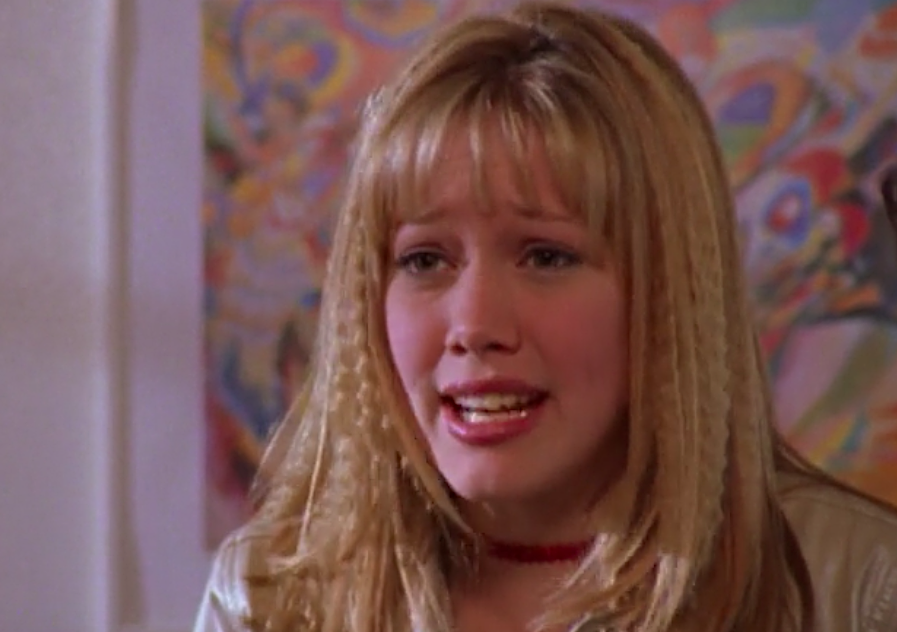 What kinds of hair accessories will Lizzie embrace in 2019, or 2020, depending on when the show airs? (A premiere date has yet to be set.)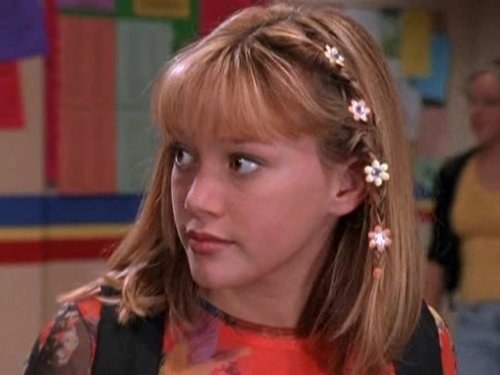 And will she still be into brightly colored hair extensions?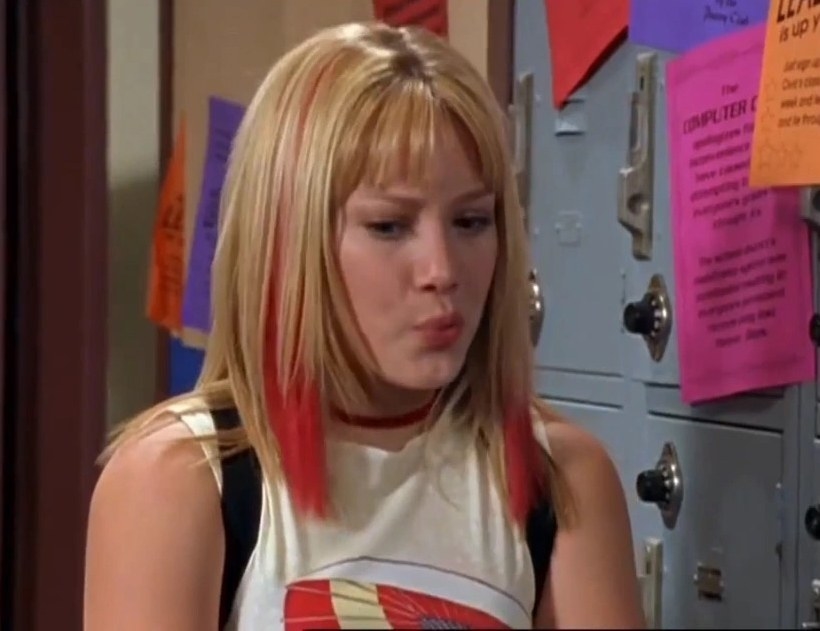 Sigh, it's going to be a bit before we know for sure. The reboot is coming to Disney+, which launches Nov. 12 — and who knows how much longer we'll have to wait after that.