Just a couple of days ago, Keanu Reeves started trending on Twitter when he and his girlfriend, Alexandra Grant, made a red carpet appearance while holding hands.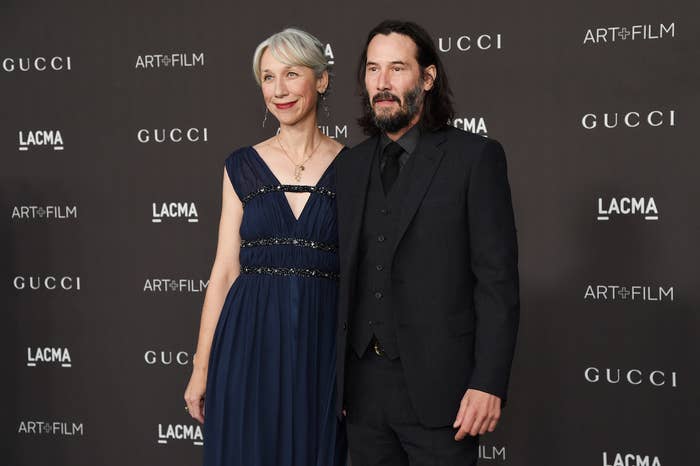 It was a cute moment, and people on Twitter were loving how contagious their happiness is — not to mention their age-appropriate match. (Keanu is 55, while Alexandra is 46.)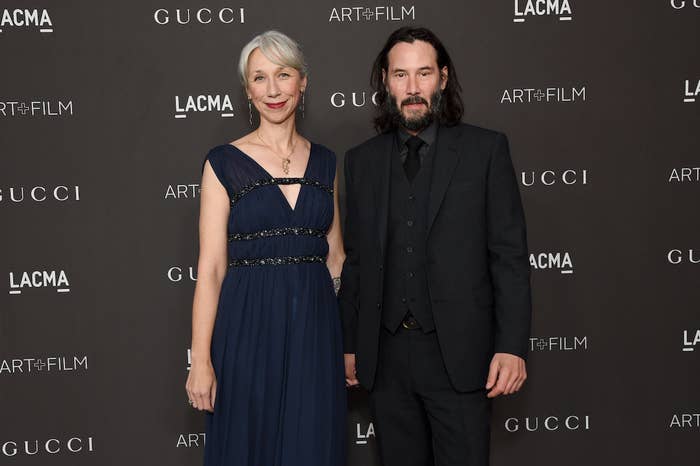 Another common reaction to their union, though, was how similar people think Alexandra looks to actor Helen Mirren.
Well, Helen Mirren is fully aware of these comparisons, and she doesn't mind one bit.
When she was asked about these reactions, she told Entertainment Tonight, "I saw that."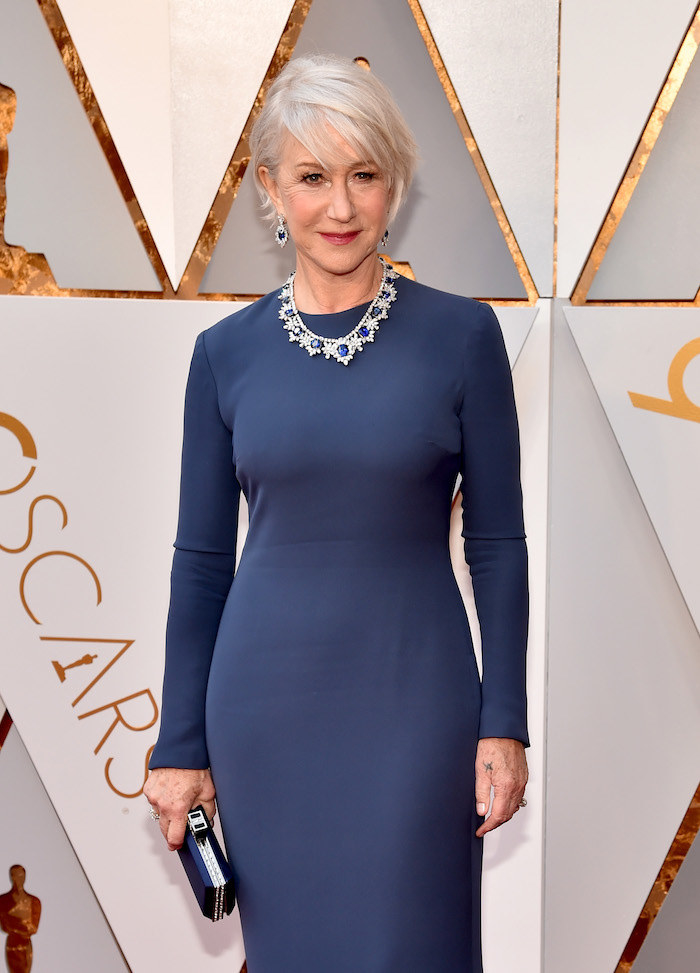 "That was very flattering on me, you know, because she's obviously lovely," Helen added.
Helen only had praise for Alexandra and Keanu, kindly adding, "I do know Keanu very well. He did a film with my husband and he is just the most adorable, lovely person. So she's a lucky girl and I'm sure that he's a lucky boy."