Hailey Bieber Says Hateful Comments About Her Marriage Really Messed With Her Mind
Only she and Justin know what's happening in their relationship.
It's been one whole year since Justin and Hailey Bieber officially got married in a low-key courthouse wedding. Since then, they've done a lot of growing together.
But it was not easy at first. Hailey opened up about how hard it was to block out all of the negativity when they first tied the knot, in a new interview with Vogue Australia.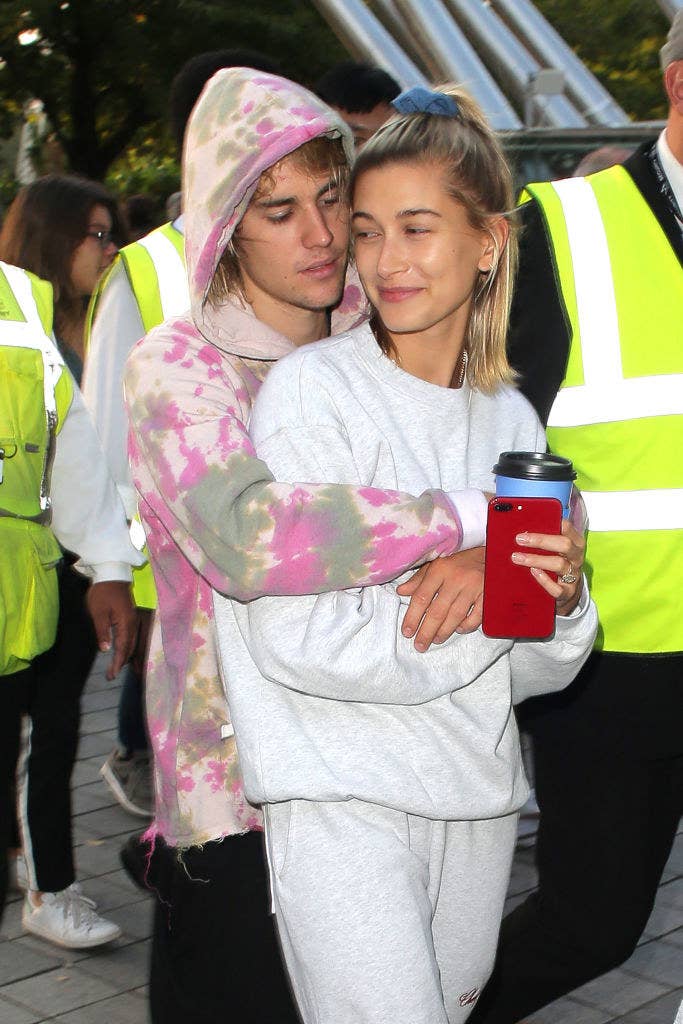 "What's so tricky about mental health is that it can be easy to let people convince you of something that's not real," Hailey said.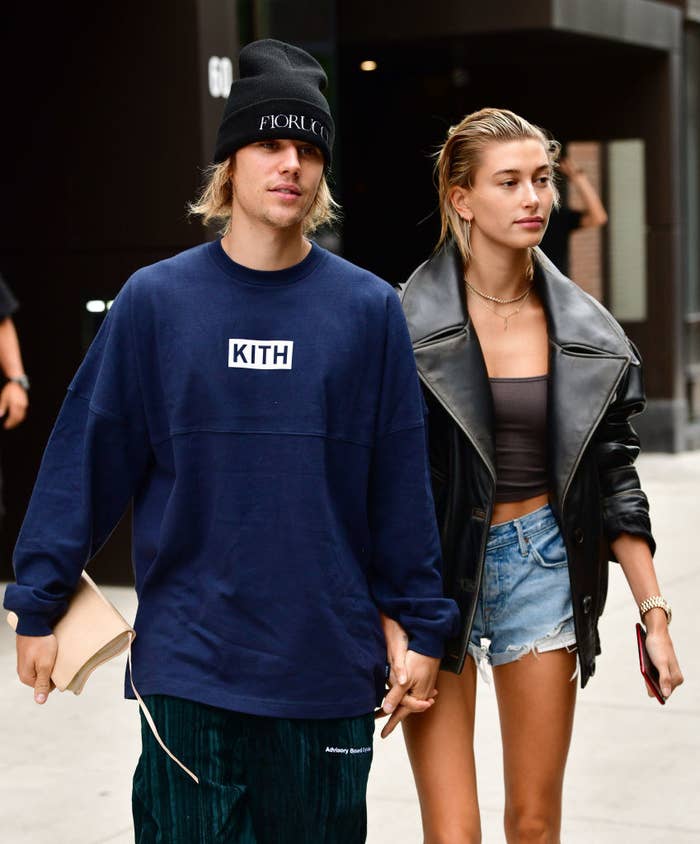 Hailey has realized that no one else's opinions matter, though — at least not in this department.
"Nobody from the outside really knows what's going on between us," she added. "I wake up every morning with this person. I'm the only person that has direct dialogue with this person. This is my relationship."