If you've been wondering how Gwyneth Paltrow has been spending her quarantined days, there are a lot of games involved.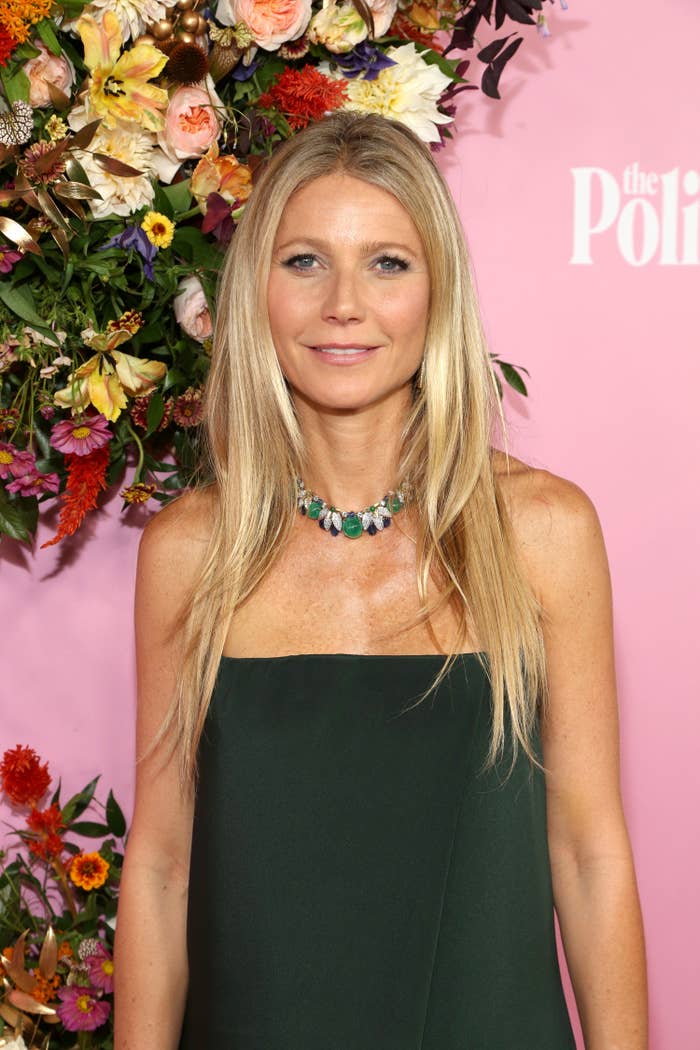 The actor turned health and wellness guru recently shared what she's been up to in a blog post on her website, Goop, writing, "Home is where the heart is. Right now, it's also where the work, dates, entertainment, and summer vacation are."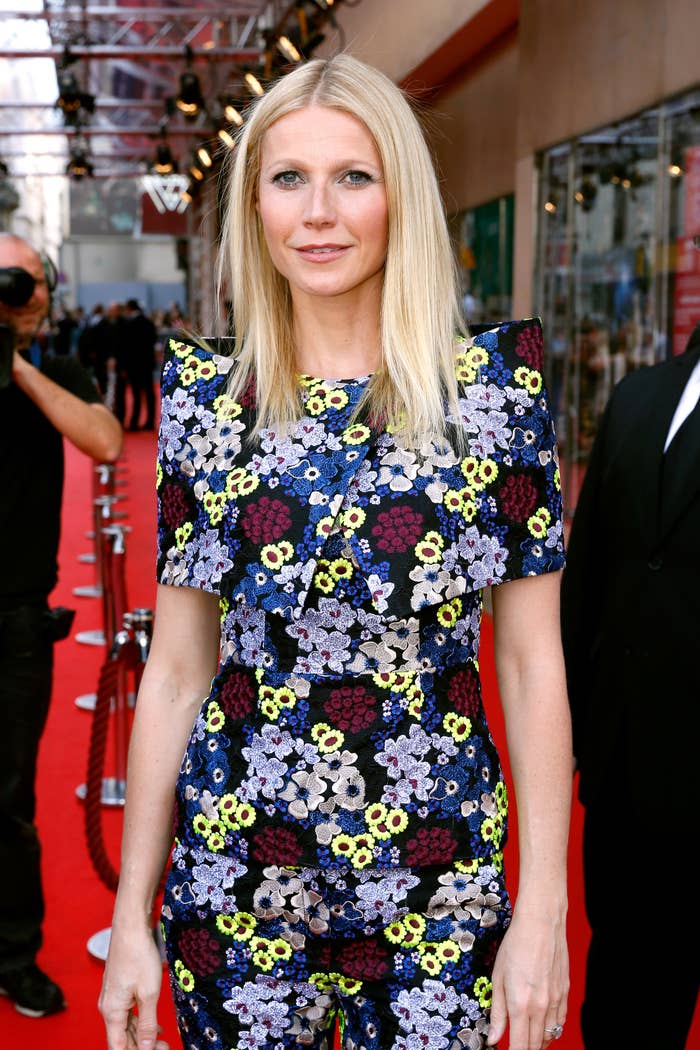 That "entertainment" apparently includes "a lot of Trivial Pursuit happening at the house."
"And I got Moses the boob puzzle just for fun."
As in her 14-year-old son, Moses.
Gwyneth shared the exact puzzle she got Moses, and it's pretty great: The Jiggy puzzle features a diverse representation of boobs by illustrator Julia Heffernan.
It's an empowering experience to solve it, and as one reviewer on the brand's website pointed out, "It reminds me to love myself! Every body is different and beautiful."
Back in February, while on Jimmy Kimmel Live!, Gwyneth talked about how Moses is a fan of her sex-positive blog, saying, "Actually, my son said to me the other day, he was like, 'At first I thought it was really embarrassing that there were vibrators on your website, and now I think it's a great thing!' He's like, 'You're a feminist, Mom. You're a badass.' I was like, 'Thank you!'"
She's not just a regular mom...