Christopher Walken was born in 1943, and, in one respect, he's still living life like that year. The actor. Has. Never. Owned. A. Cellphone.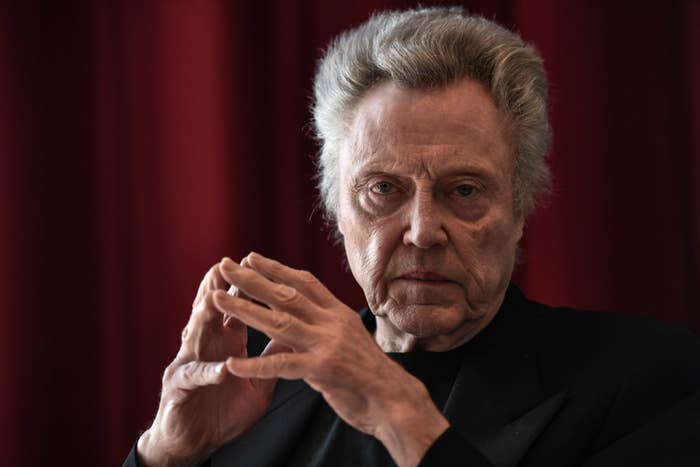 Or a computer! Or sent an email! What? Seriously.
After Stephen asked if it's true Christopher has "never owned a computer or a cellphone," the actor replied, "Yeah, somebody had to come and set this up because I don't have a cellphone or a computer."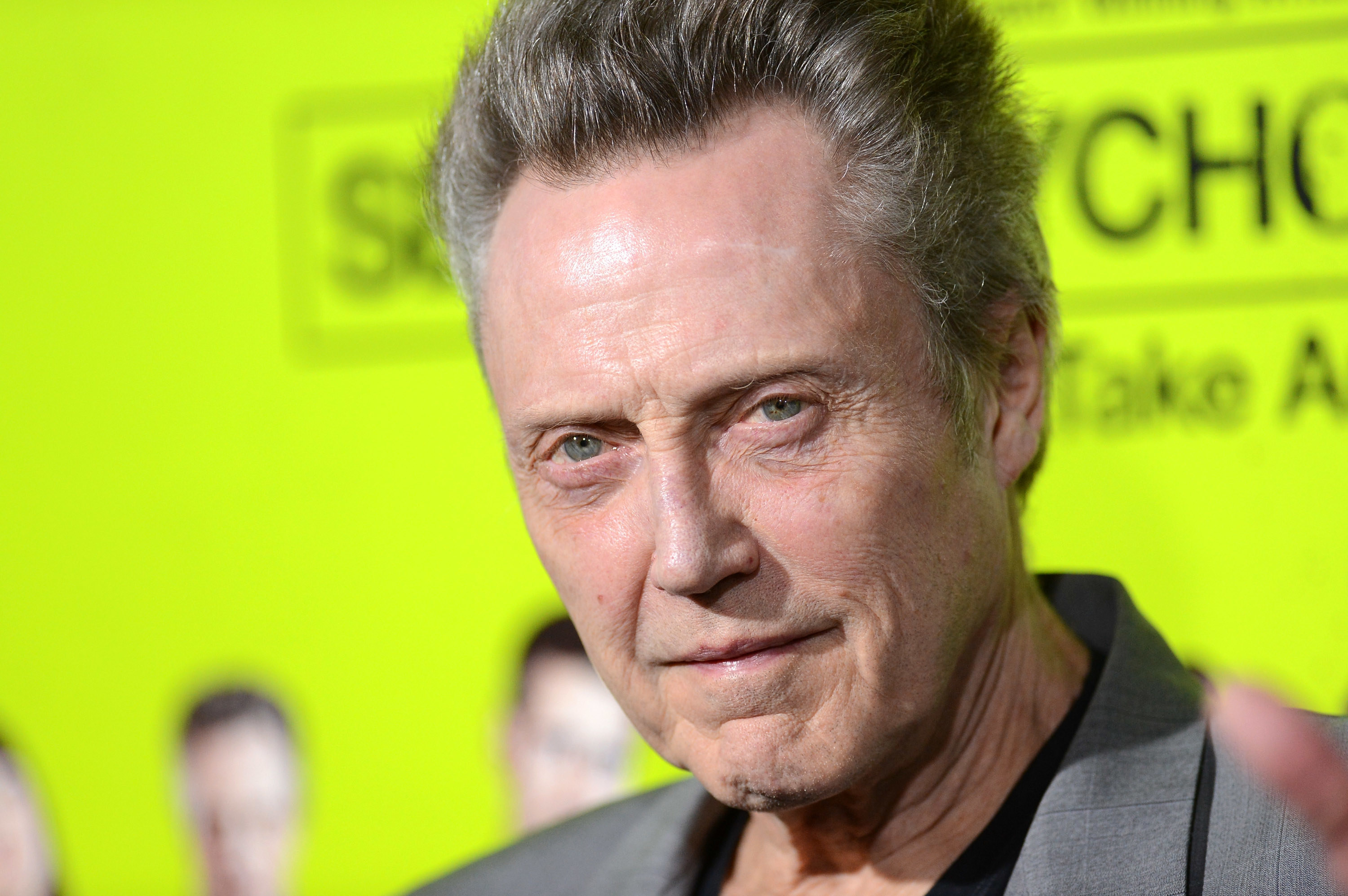 Stephen then asked for the rest of us: "Why? Are you philosophically or morally opposed?"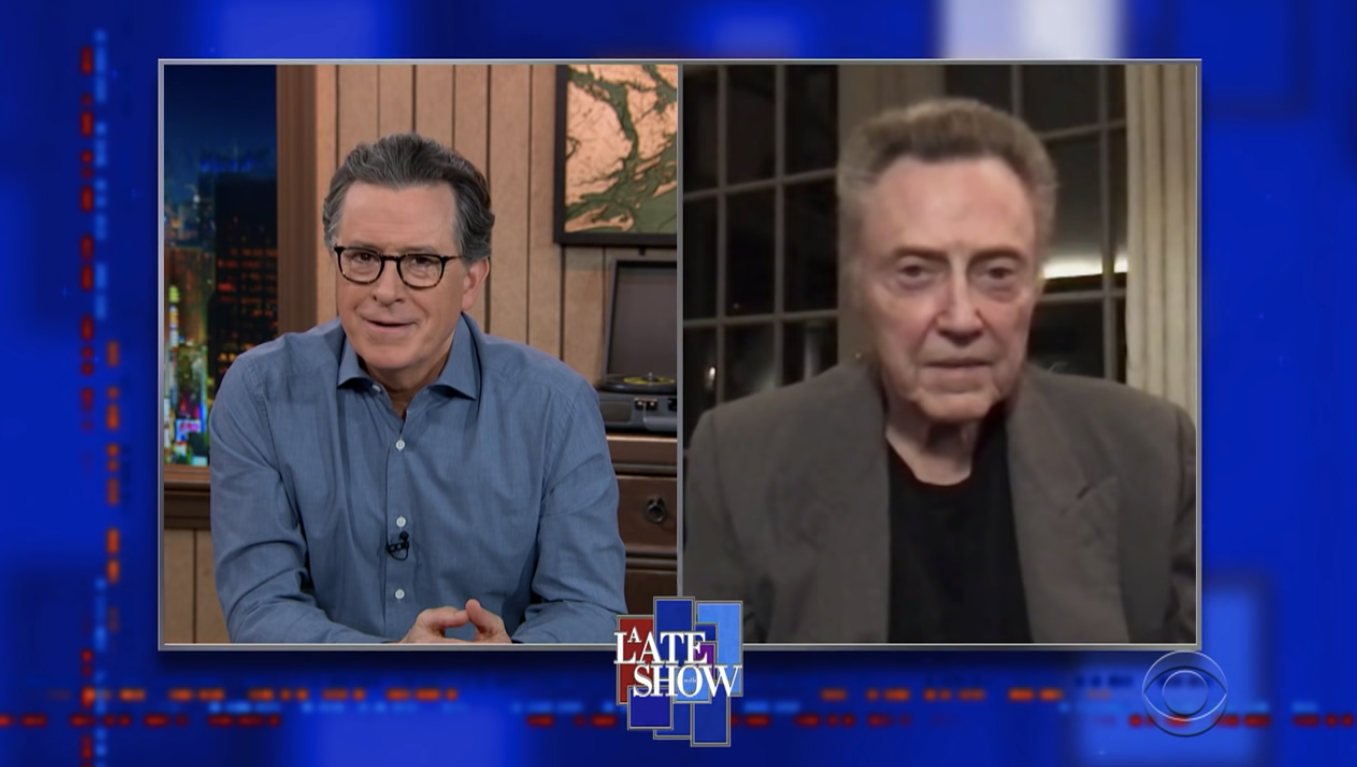 "No, no," Christopher replied, "I just got to it too late. I think I'm right at a certain age where it just passed me by."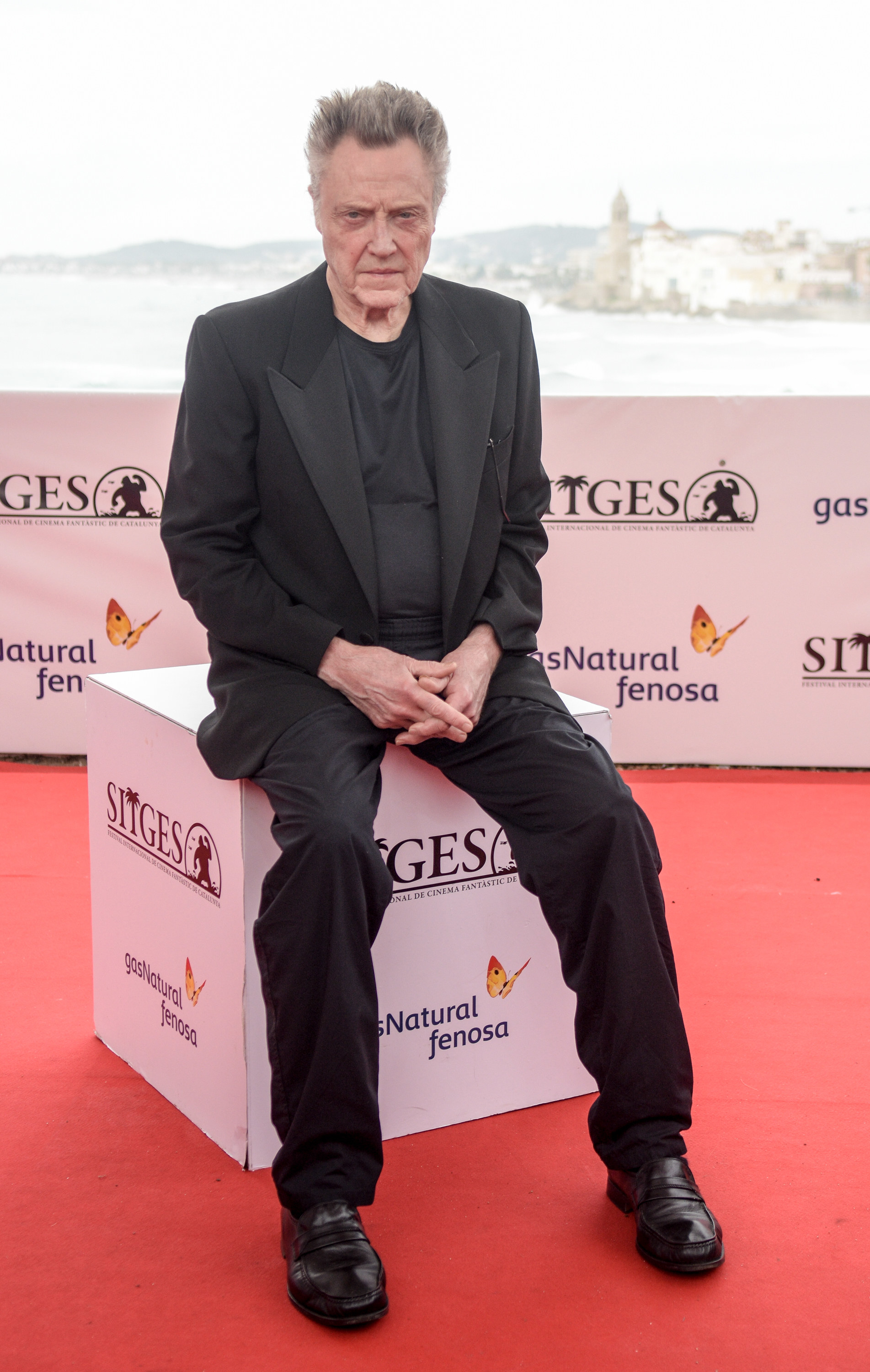 "I never got involved in it because it would be strange to have any 10-year-old be much better at it than I am," he joked.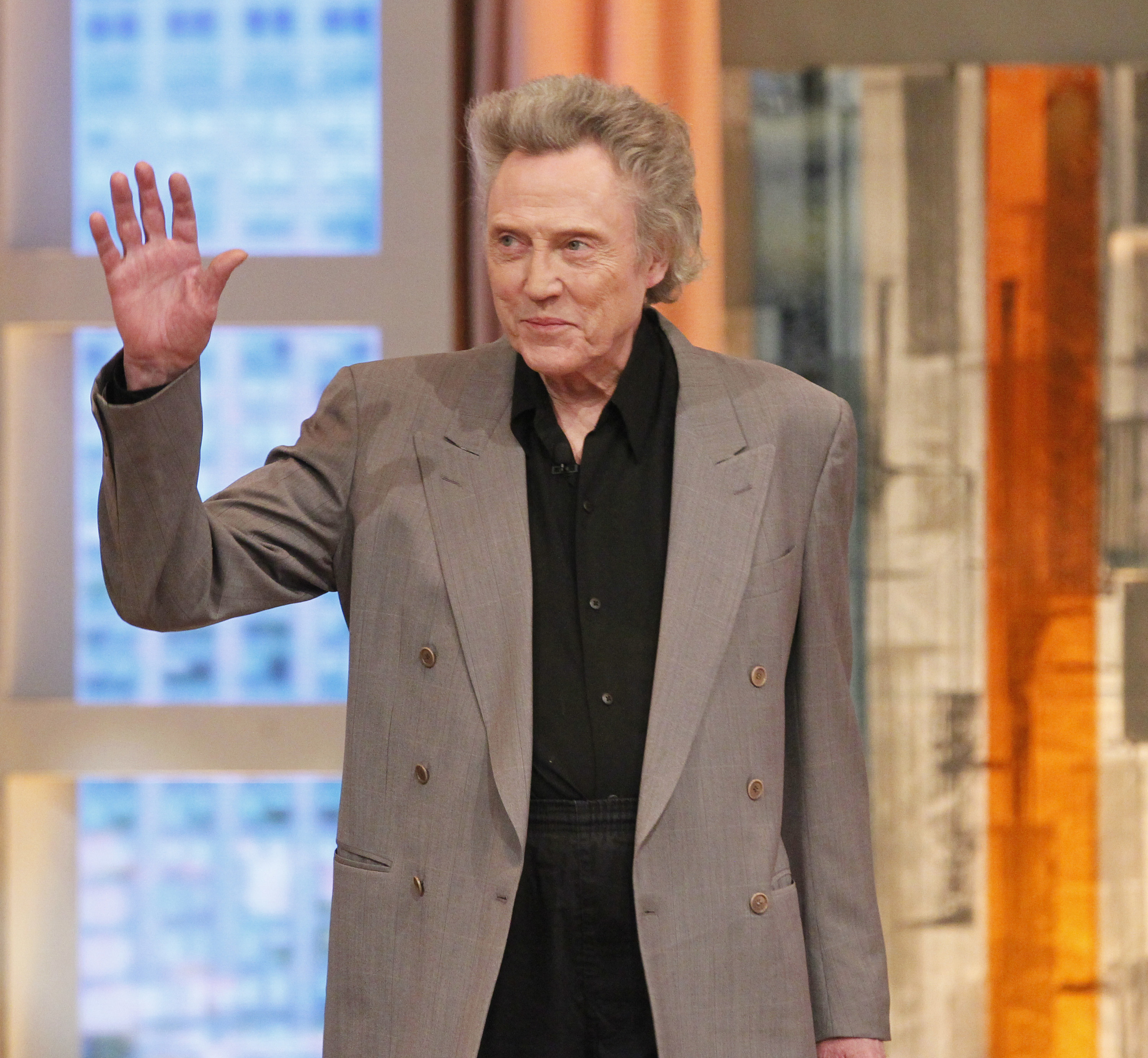 "The other thing is cellphones, and that sort of thing," Christopher continued, "is a little bit like a watch. If you need one, somebody else has got it."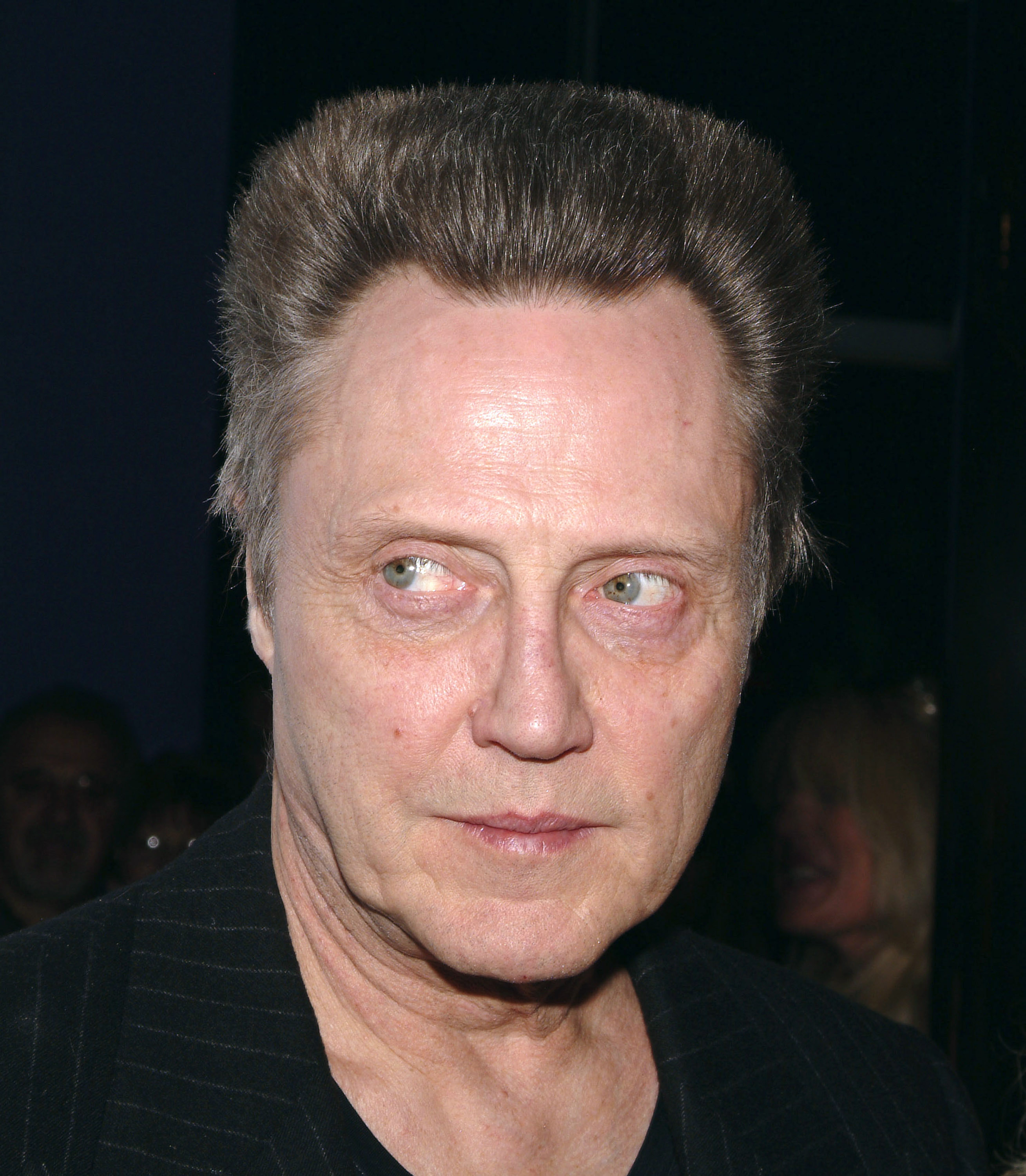 Stephen then politely replied, "Okay, sure," adding, "So you've never emailed? You've never texted? You've never been on Twitter?"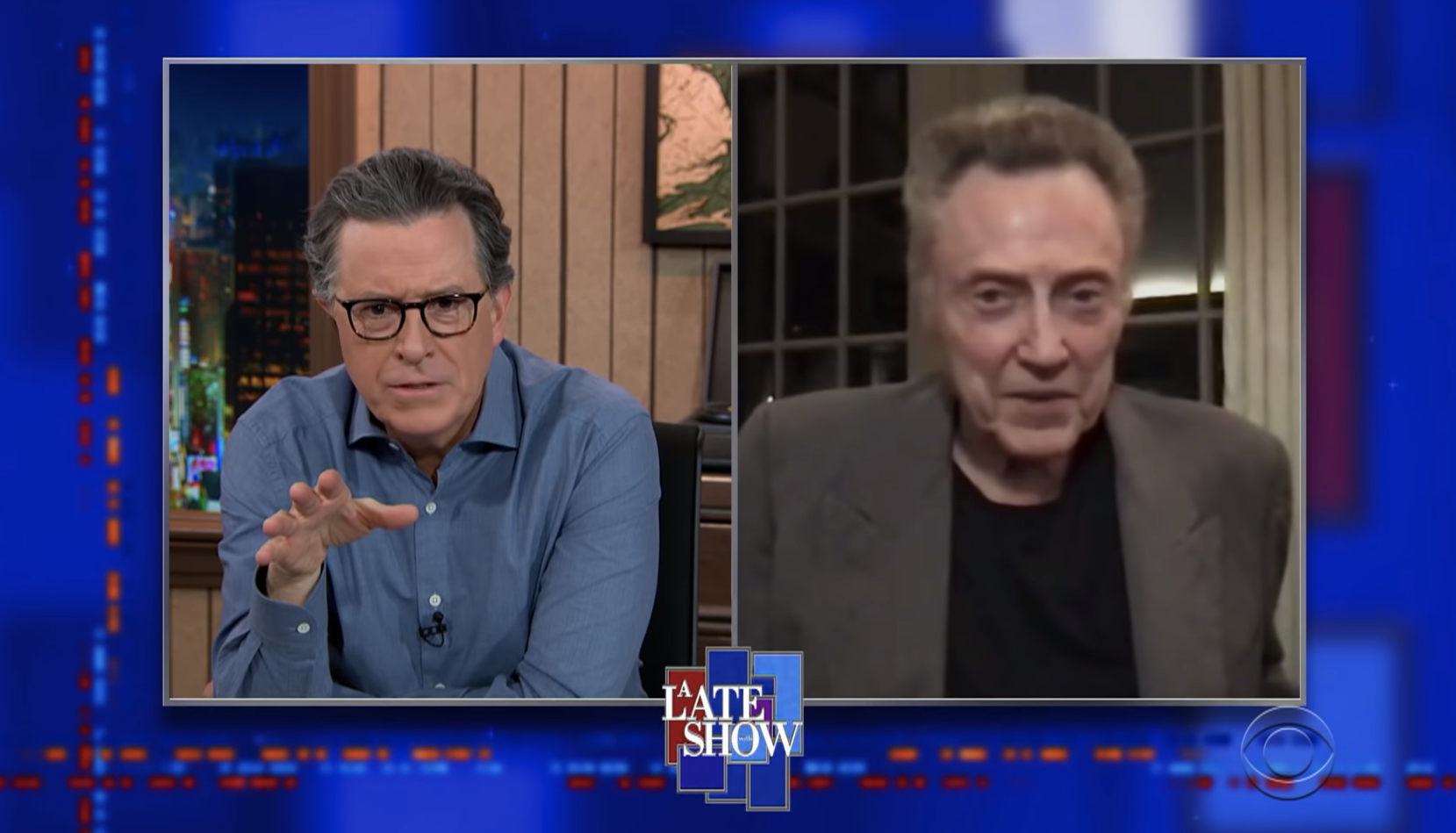 "No, I haven't," he said, adding, "Sometimes on a movie they'll give me a cellphone, but it's more so they can find me... Like a tracking collar. If I want to use it, someone has to dial it for me — that sort of thing."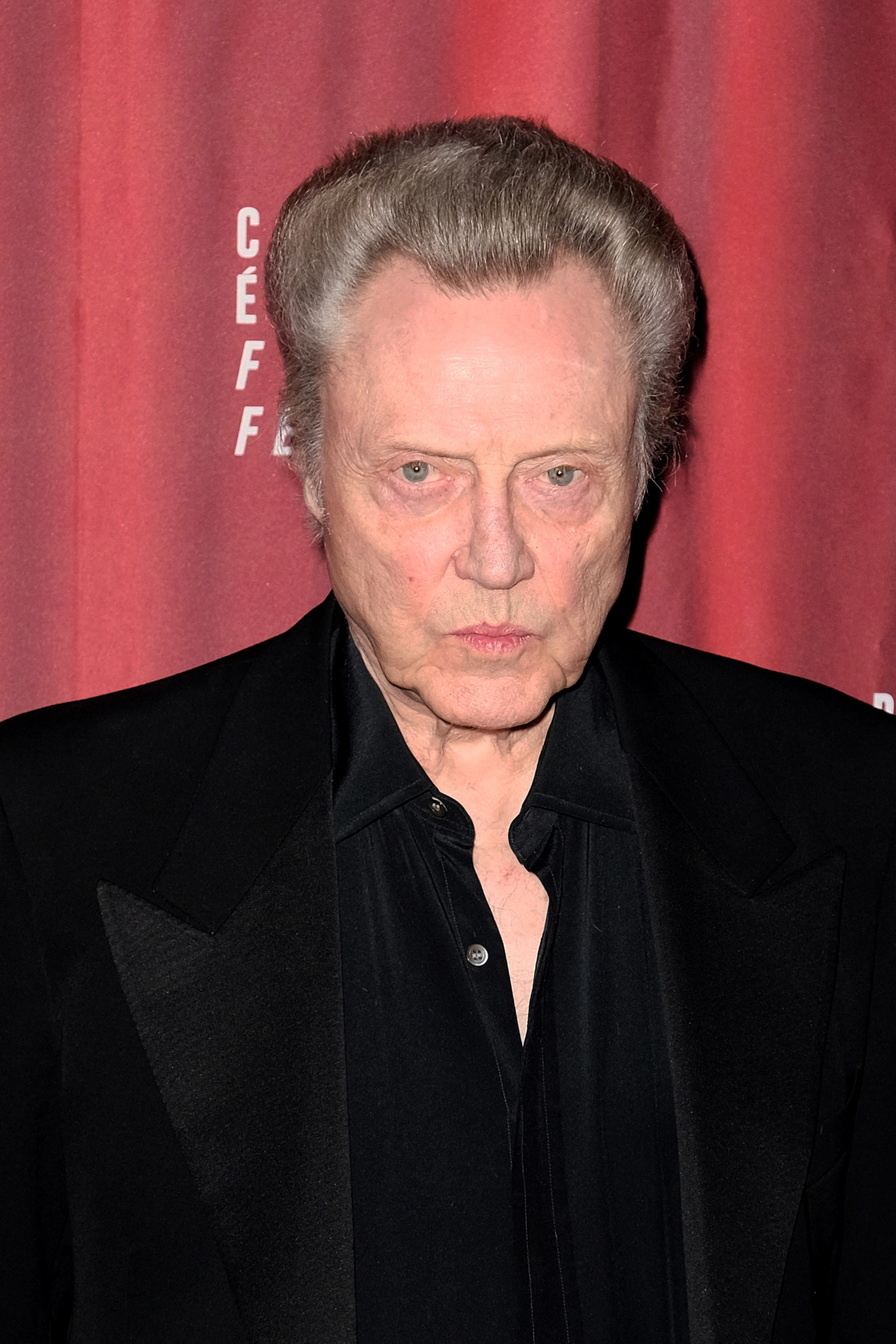 As wild as this all is, though, it sounds like a pretty chill existence.