"Look at this third baby shit," she said in a video she posted to Twitter. "What the — oh my god."
Today, John Legend released a music video for "Wild," his new song with Gary Clark Jr., and the visual is truly unforgettable. That's because it also may have doubled as a pregnancy reveal for Chrissy Teigen! Yes, the internet's favorite couple seems to be expecting their third child!
The clip, which was directed by Nabil — who introduced Chrissy and John 14 years ago, as Chrissy wrote on Instagram — is an ode to their relationship and family together.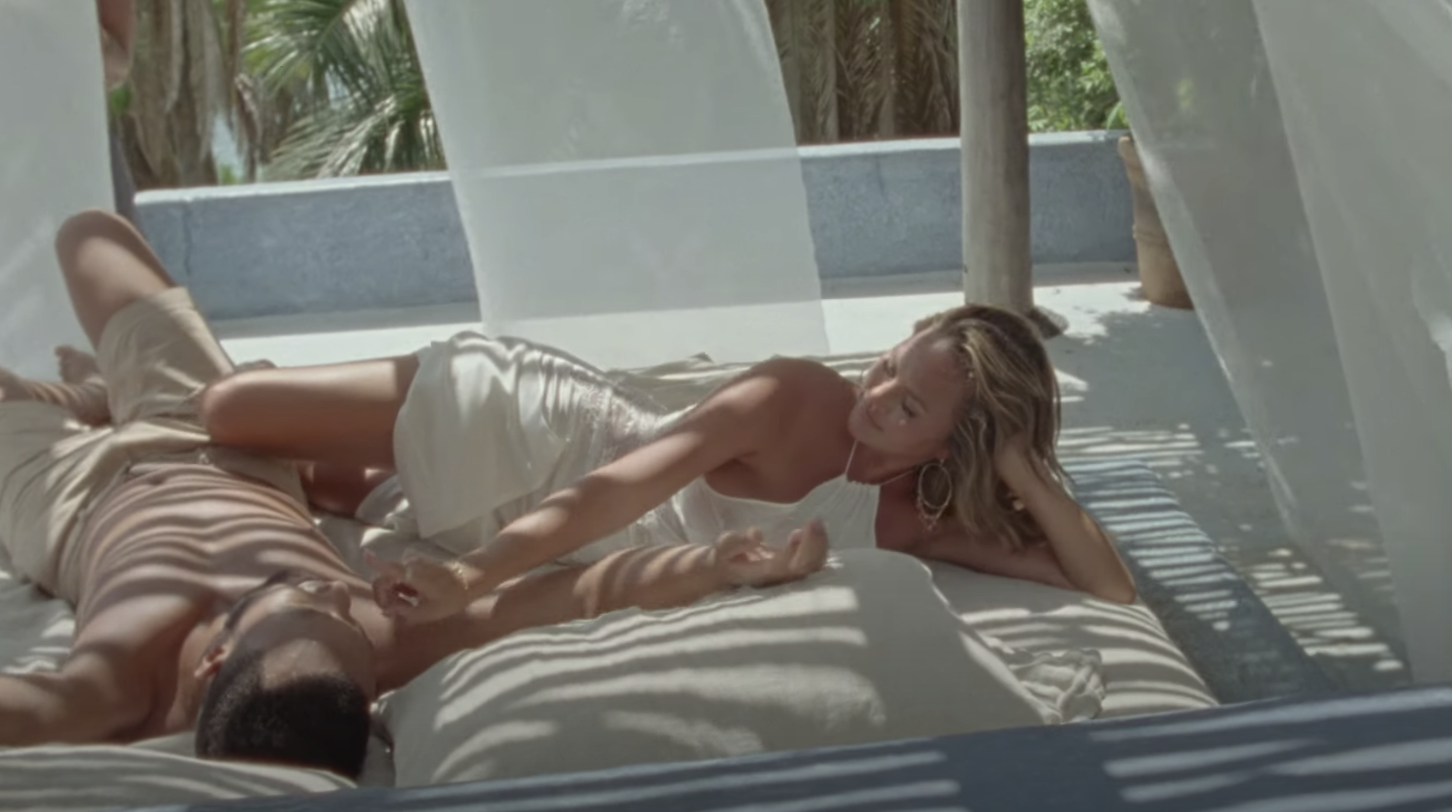 In the video, Chrissy and John get in a lot of quality time with one another before the camera cuts to their growing family, with 4-year-old Luna Simone Stephens (John Legend's actual last name), 2-year-old Miles Theodore Stephens, and baby number three?
First, you see everyone together...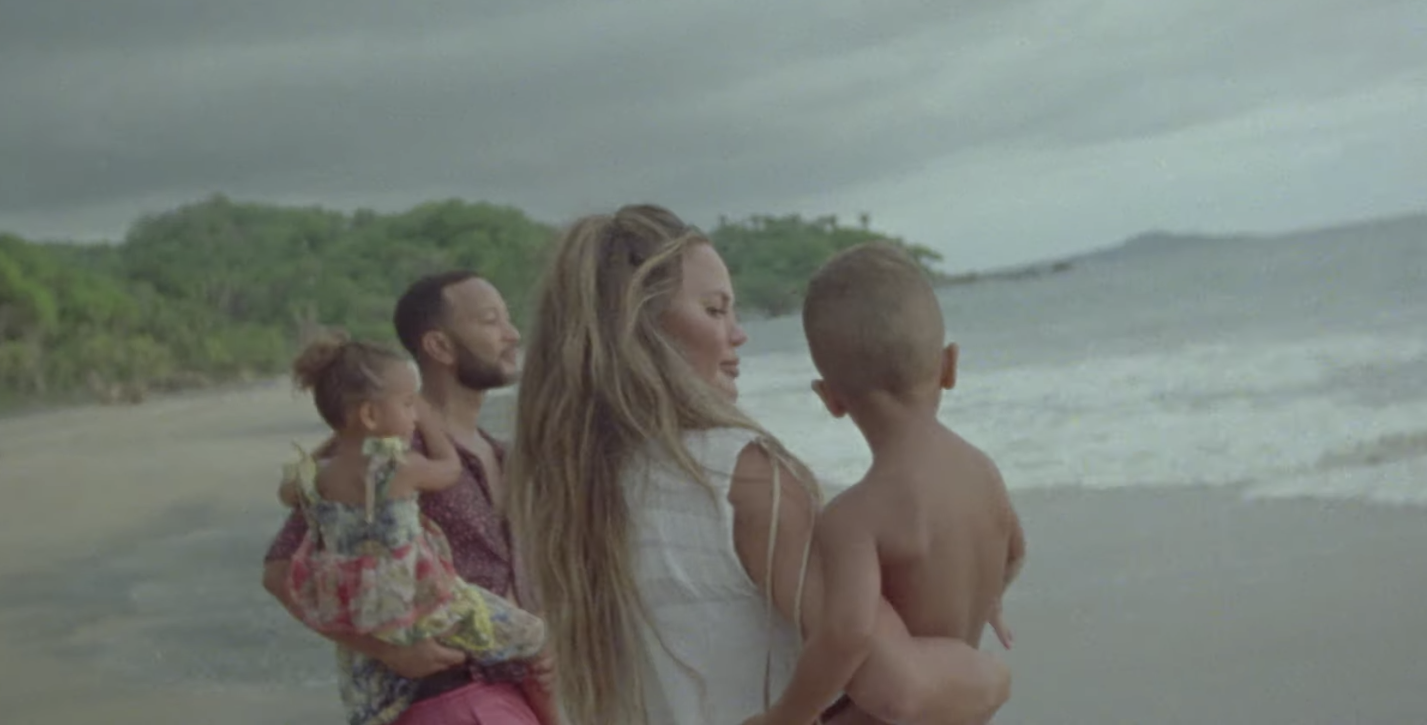 And then you see this shot — with the camera strategically angled at Chrissy holding her stomach.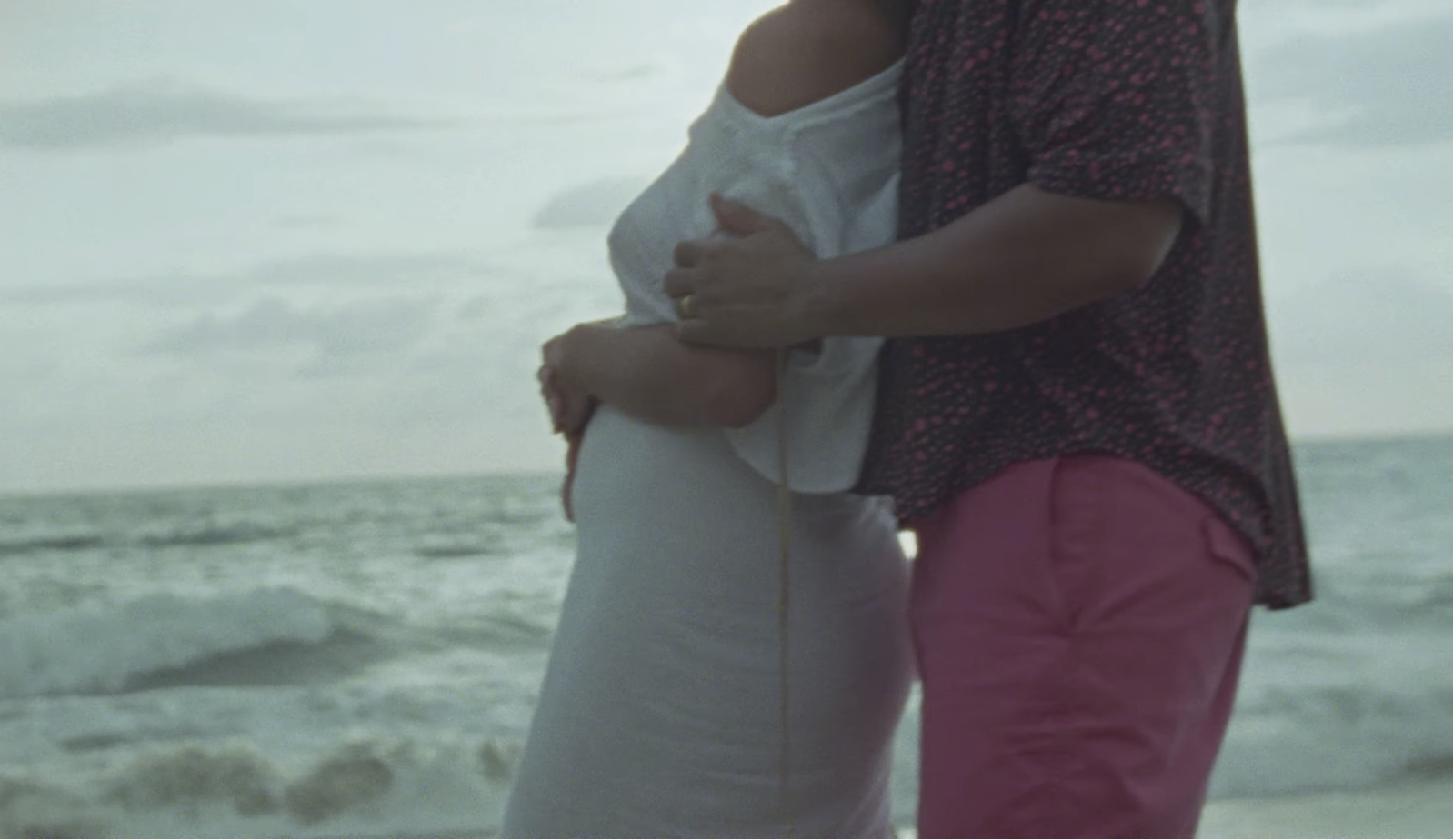 You will probably want to watch the whole video with a box of tissues in hand.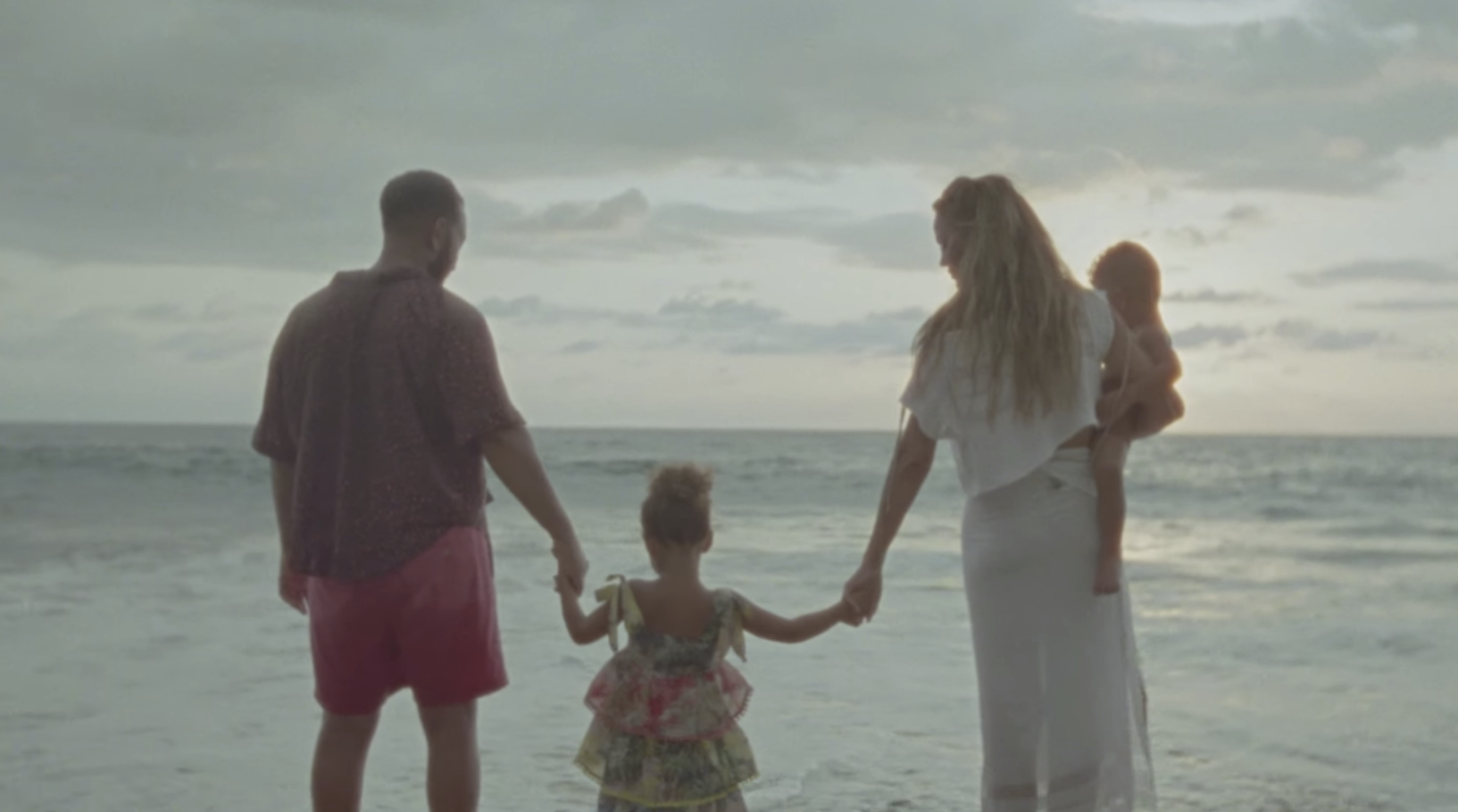 After the video dropped, Chrissy tweeted the smiling face with hearts emoji, not yet confirming that she's actually expecting.
But Chrissy recently confirmed she wasn't ruling out having a third child, when one fan suggested she have another baby in the comments on an Instagram post of her two kids. "Gonna try to wait a few years before attempting again," she wrote. "These guys are exhausting!"
Last October, Chrissy also shared that she had a third child on her mind, while sharing a photo of Miles on Twitter.
Plus, back in 2018, after Miles was born, Chrissy said blatantly, "I think I do want to have another baby after this and then get hot. I just want to go babies, back to back to back," before adding to Us Weekly, "But then I think maybe I want to have my thirties, really live in my thirties and not just be pregnant throughout them."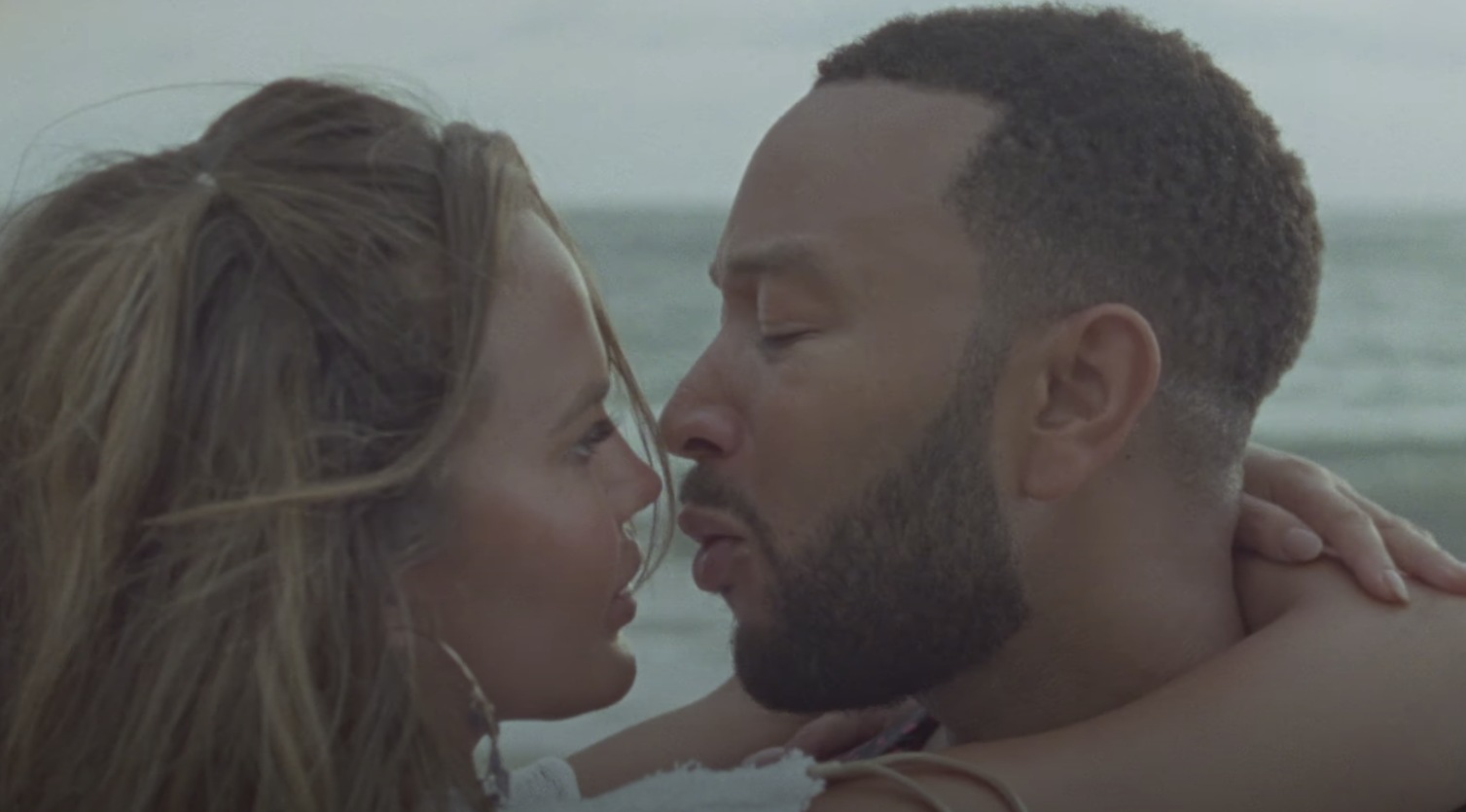 Welp, congrats to the couple regardless, because they are definitely living their best lives.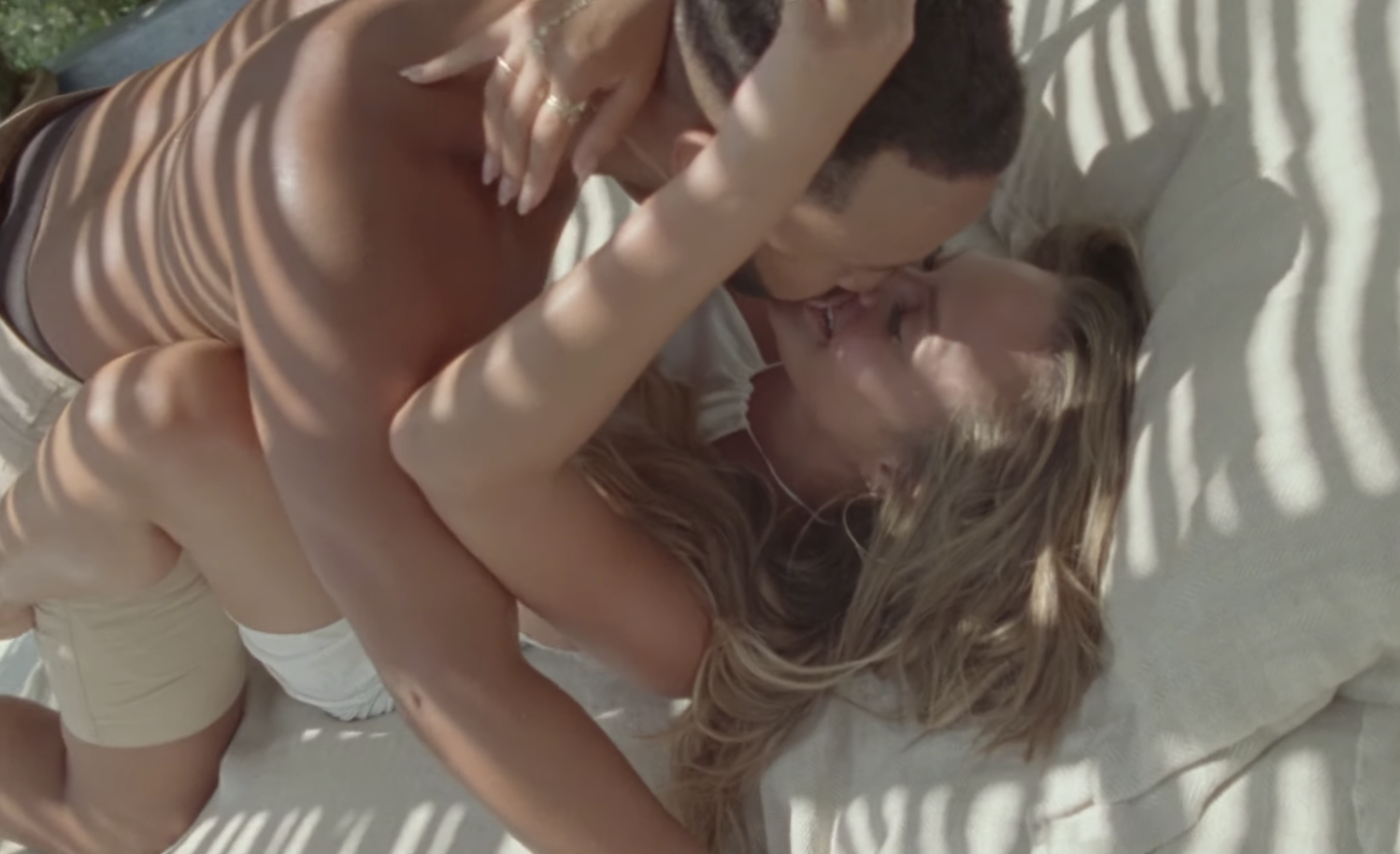 Love to see it!