We Almost Lived In A World Where Céline Dion Didn't Give Us "My Heart Will Go On"
It's too much to think about, really.
1997's Titanic is iconic for so many reasons (this moment below! the portrait scene! the song!), but one of those almost didn't happen.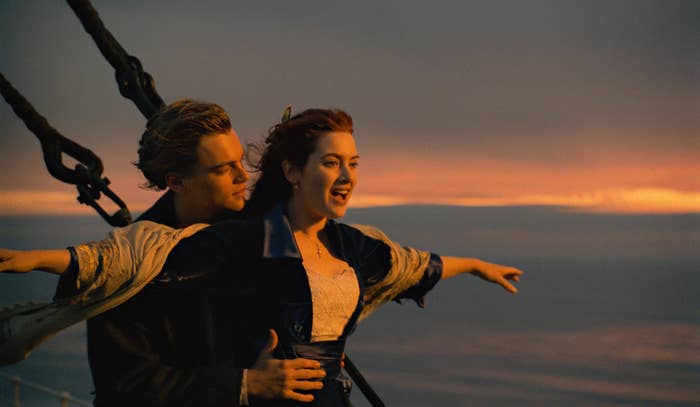 That's because Céline Dion initially said "no" to the film's song, "My Heart Will Go On," as she recently revealed in an appearance on Watch What Happens Live With Andy Cohen.
"There's one song that I didn't want to record and I'm glad they didn't listen to me," she said of the era-defining ballad.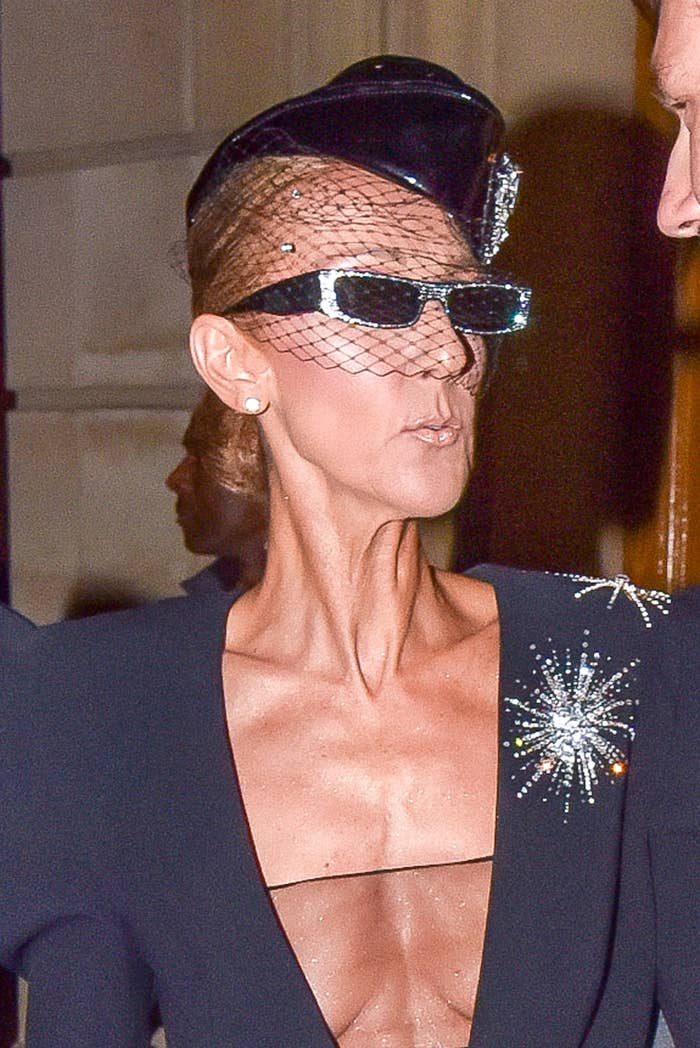 "It didn't appeal to me," Céline explained. "I was probably tired that day — very tired. My husband [the late René Angélil] said, 'Let's hold on.' He talked to the writer and he said, 'Let's try to make it, like, a little demo.'"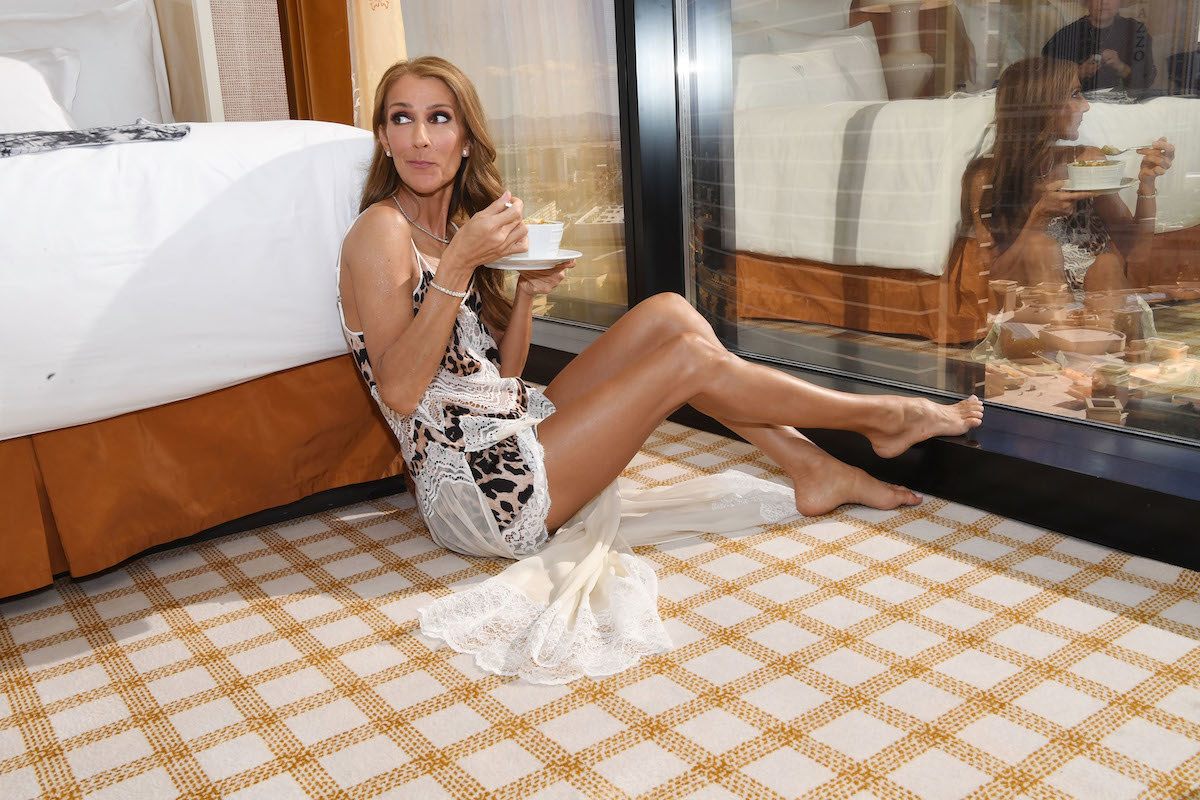 Thankfully they made the demo and the rest, well, is history.
Randy Gerston, the film's music supervisor, previously told Billboard, "Jim [Cameron] didn't want to end the film with a pop song. His favorite bands were Ministry and Metallica."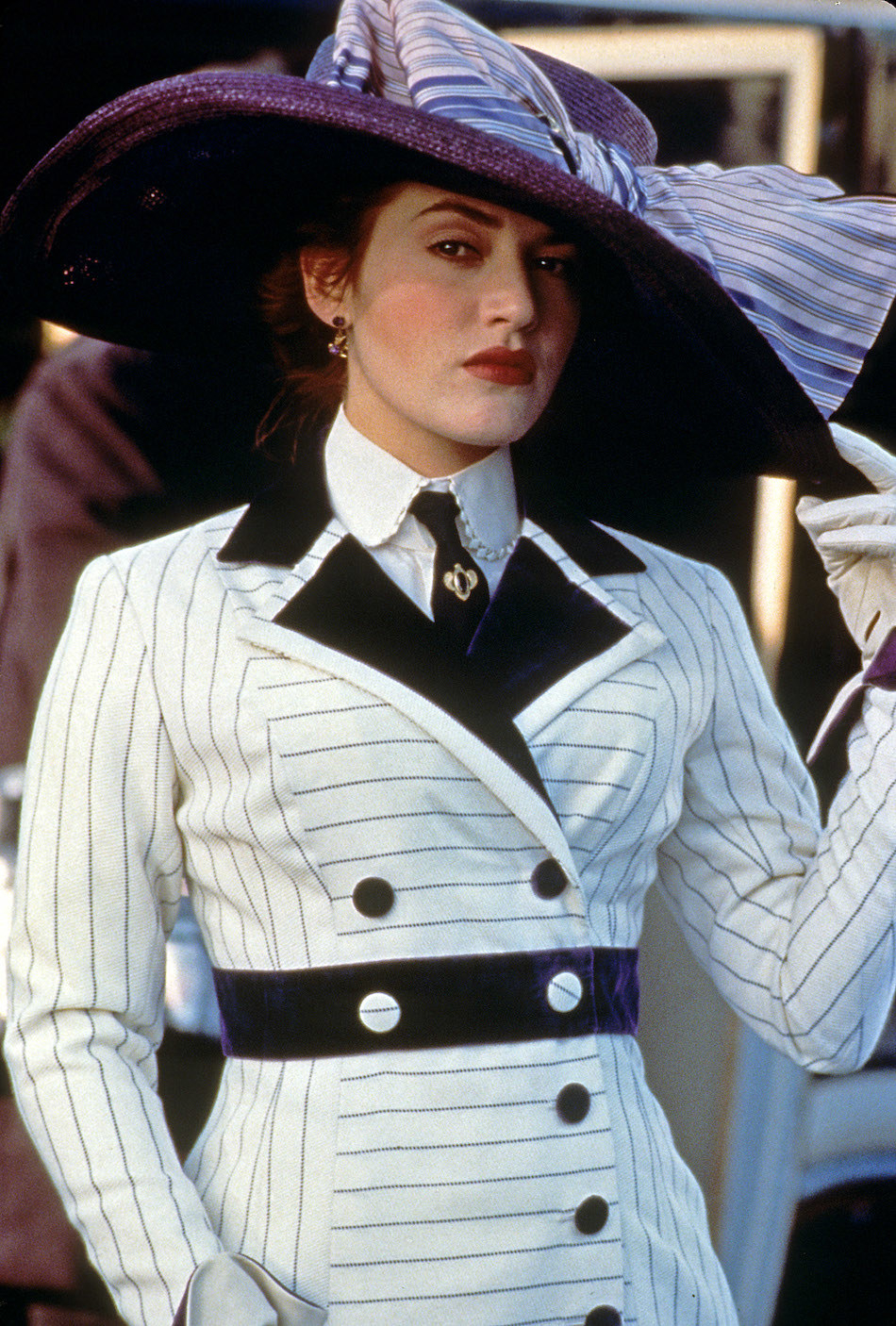 Jon Landau, the executive producer, confirmed as much, telling Billboard, "He was skeptical that a pop song would work at the end of this very ­dramatic, historical drama."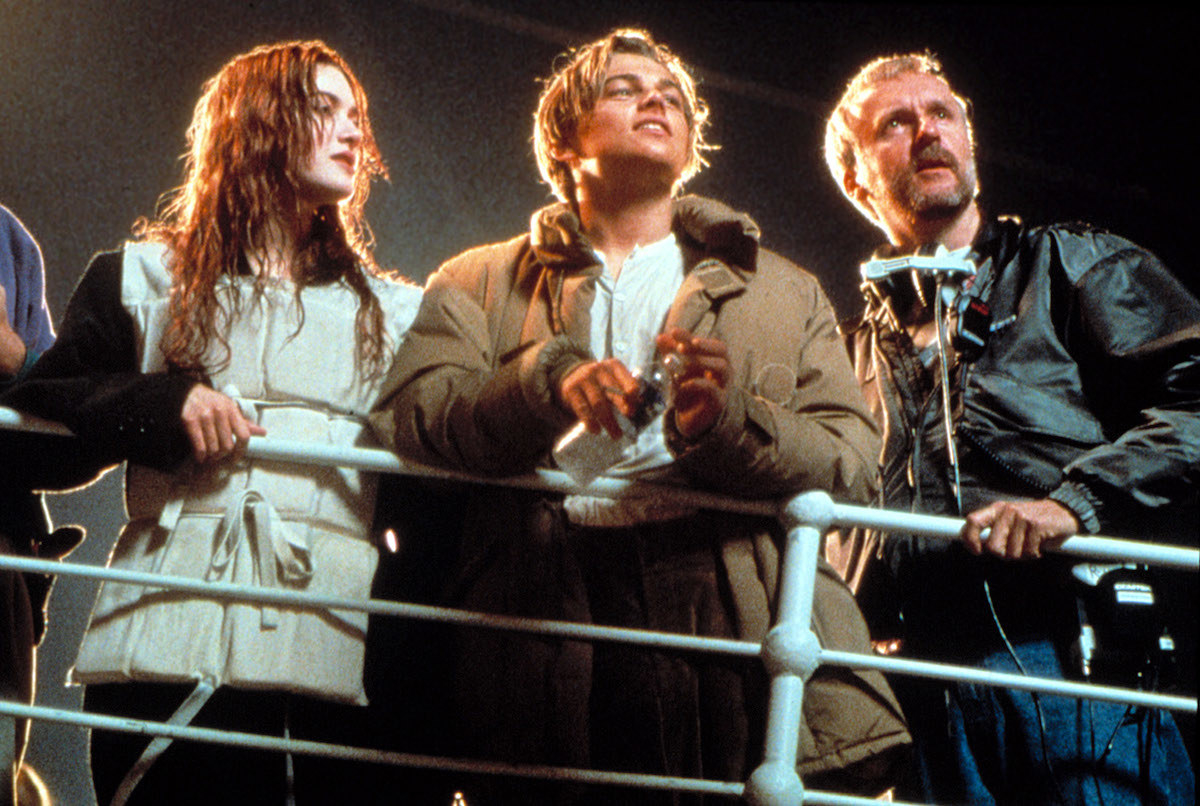 Judging by the Academy Award and Grammy it earned, not to mention the undeniable cultural influence, it's a good thing everyone involved ended up rallying behind "My Heart Will Go On."