Model turned actress Camila Morrone and Leonardo DiCaprio have been romantically linked together for two years now, but, in that time, both parties have shied away from commenting on whatever is happening between them.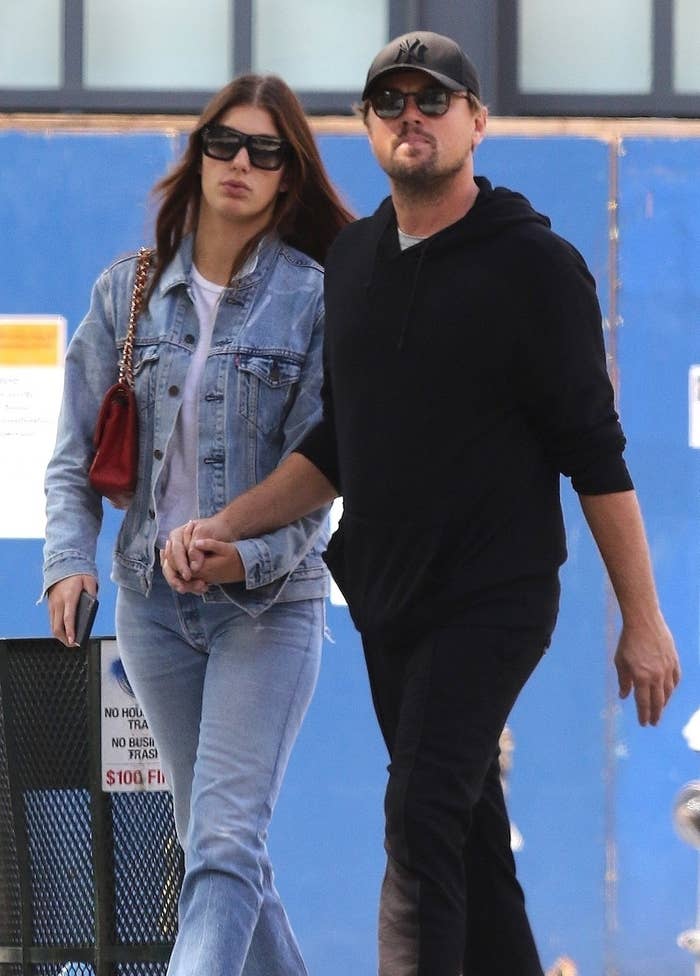 They haven't even gone Instagram or red carpet official, and, instead, it's the paparazzi who've captured their public couple pics.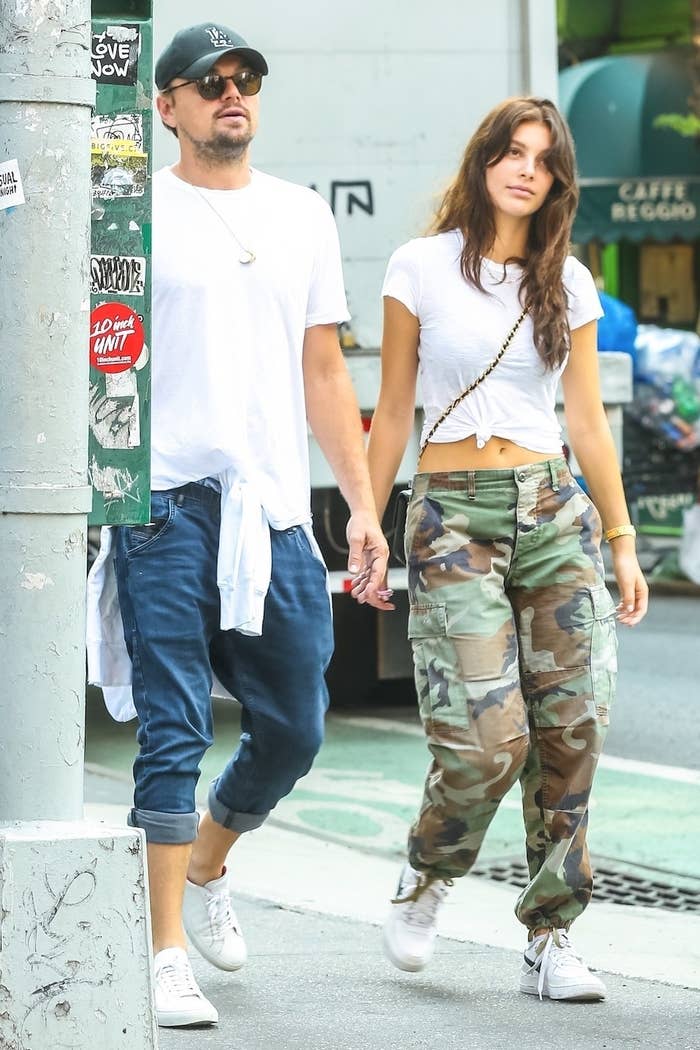 But, while promoting her new film Mickey and the Bear, the 22-year-old made a rare comment about relationship with Leo.
When she was asked about whether or not she identified with the 25-year age difference of Humphrey Bogart and Lauren Bacall, who she's posted photos of on Instagram, she told the Los Angeles Times, "There's so many relationships in Hollywood — and in the history of the world — where people have large age gaps."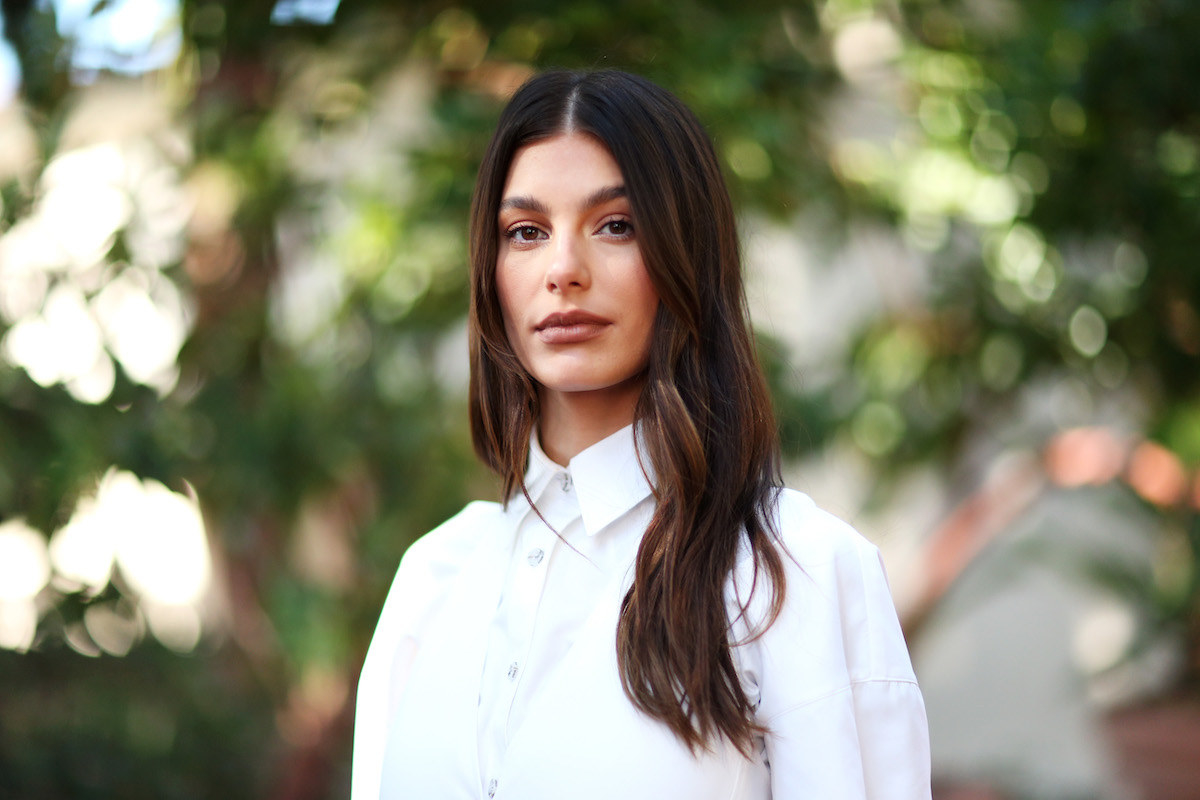 "I just think anyone should be able to date who they want to date," she added.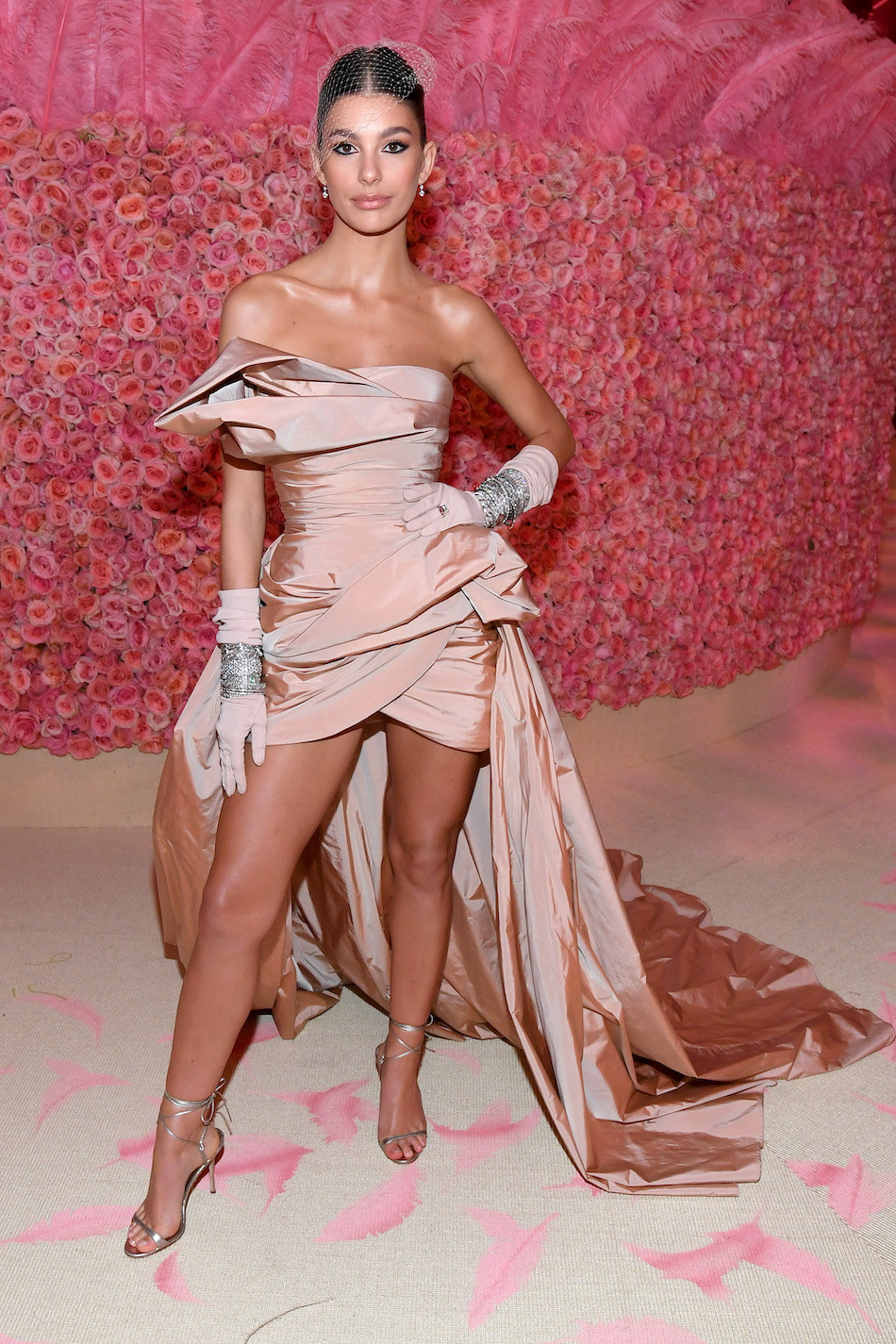 As for all of the attention on her and Leo's relationship, Camila admitted, "I probably would be curious about it too."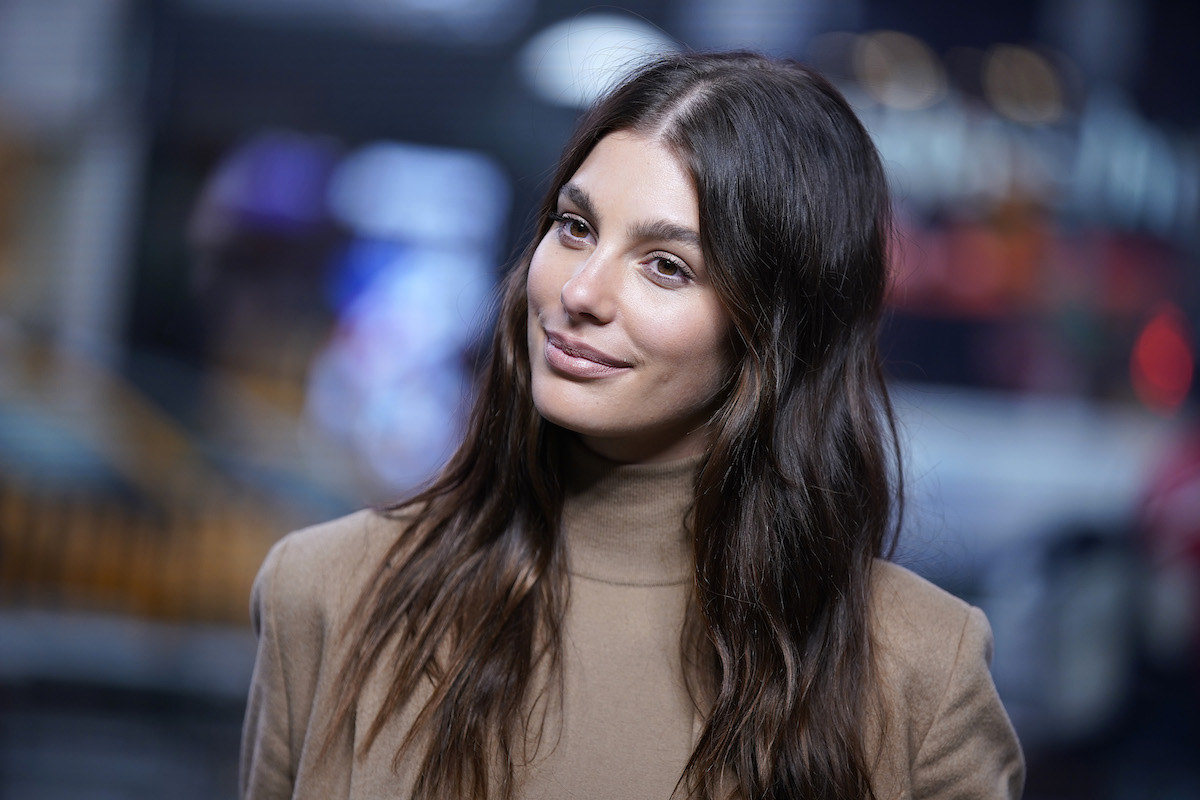 But, mostly, she finds it frustrating that it sometimes derails from her own career accomplishments. "I think more and more now that people are seeing the film, I'm slowly getting an identity outside of that," she said.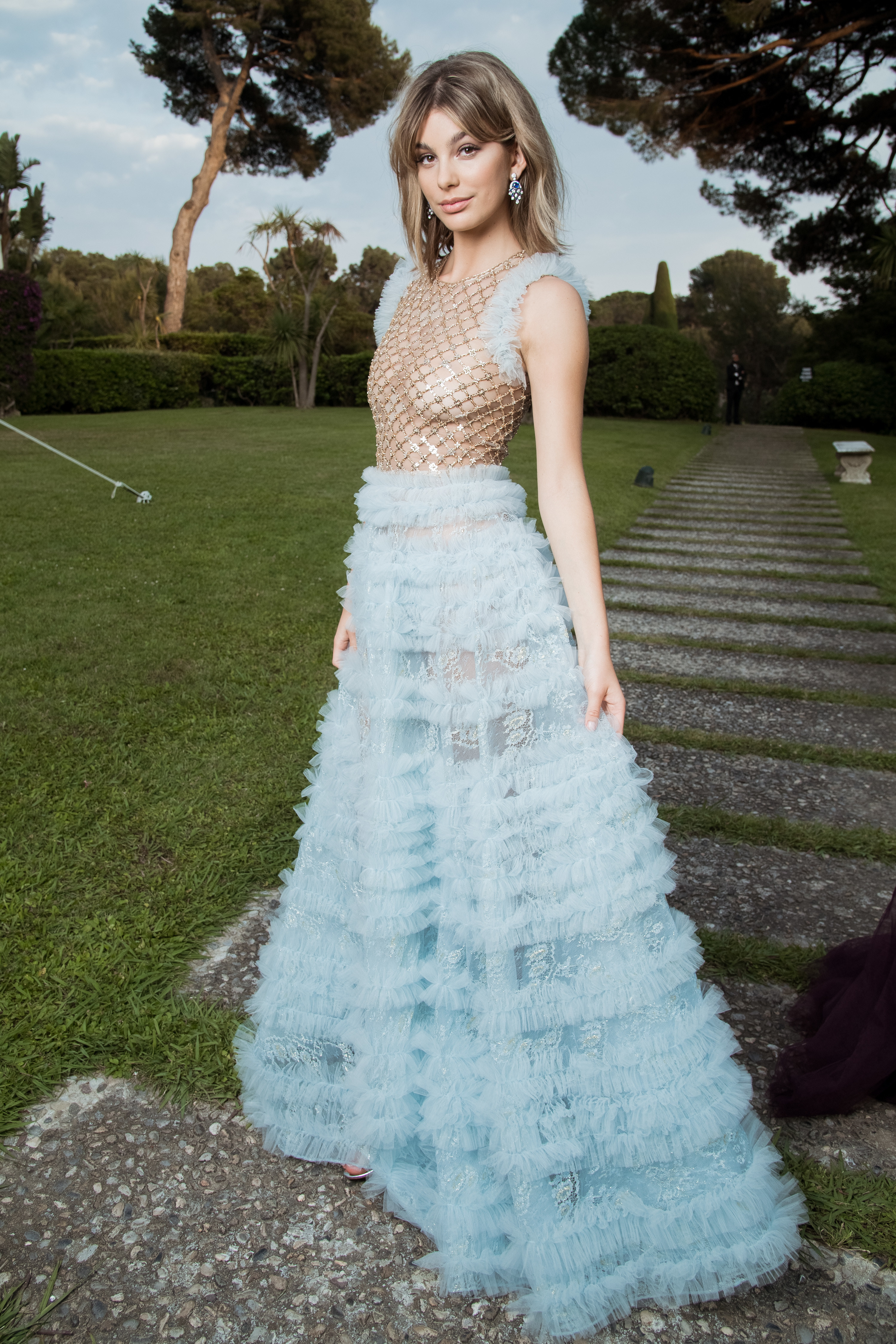 Which is all to say, the world can officially stop asking Camila about her relationship with Leo now.