While most of us are still trying to figure out the basics of how to exist at 7 years old (and, let's be real, as adults, too), Blue Ivy has mastered the art of songwriting.
Beyoncé and Jay-Z's oldest child was just officially recognized as an award-winning songwriter at the 2019 BET Soul Train Awards.
Blue ended up taking home the the Ashford & Simpson Songwriter's Award, alongside Saint Jhn, Wizkid, and her mom, for her work on "Brown Skin Girl," one of the standout tracks from her mom's recent album The Lion King: The Gift.
Some kids are still trying to work out stringing together full paragraphs in the second grade; meanwhile, Blue has won critical praise for her songwriting.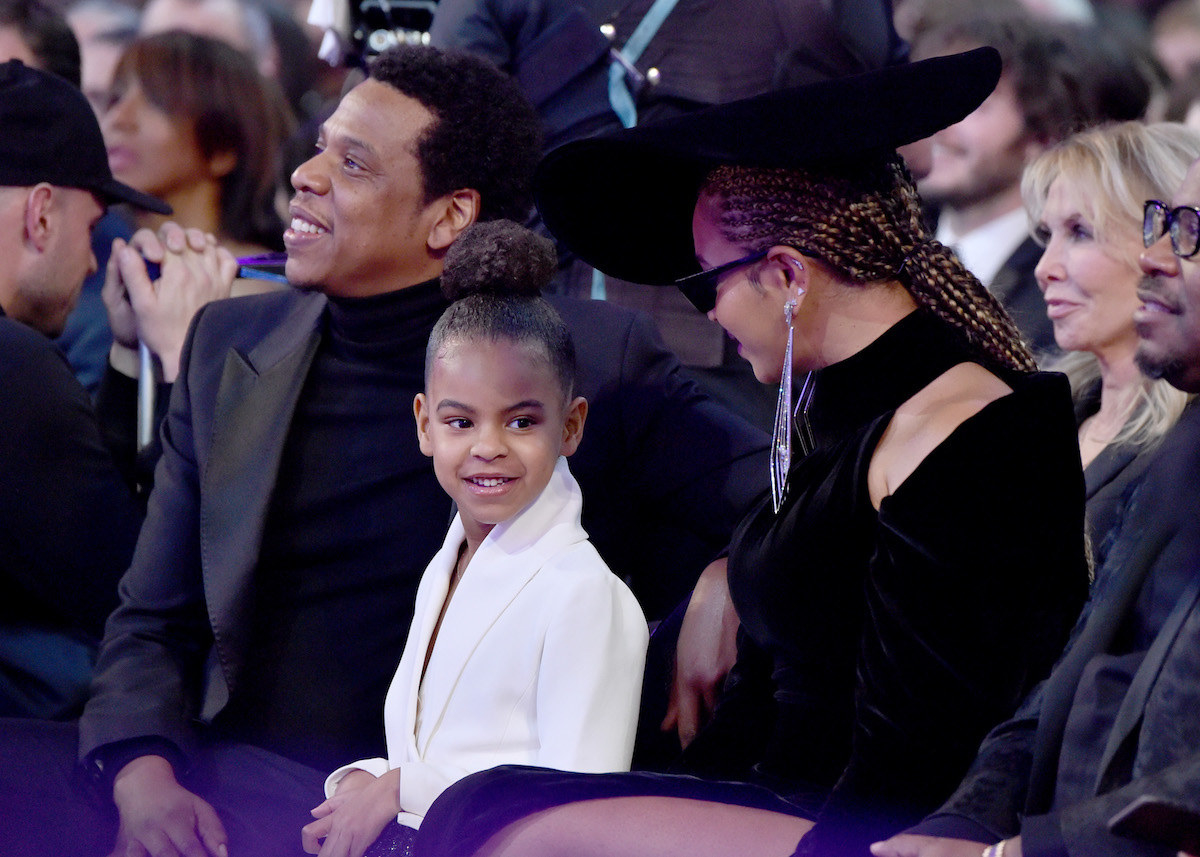 Blue even flexed her knowledge of the song, while ignoring the lyrics held up to her face by her mom, as she sang her part on Bey's Making the Gift documentary.
I'm ready and waiting for Blue's eventual Grammy-winning debut album.