If you clicked on this article, then you're probably already aware that Bill Murray is a pretty eccentric guy.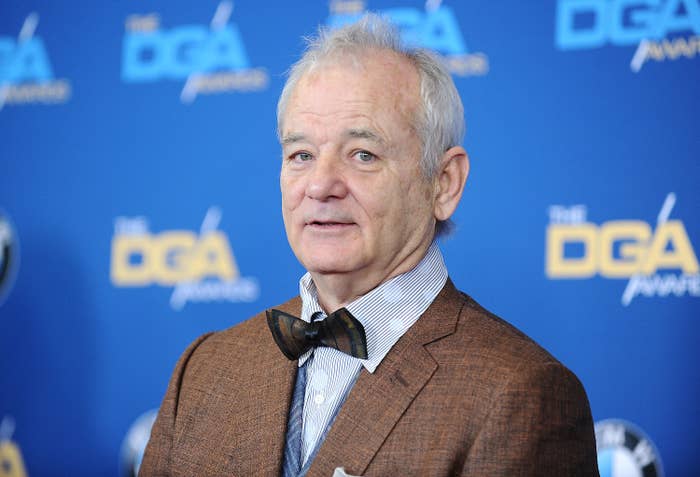 Being the individual that he is, Bill shared that he recently submitted a job application for...a serving role at P.F. Chang's.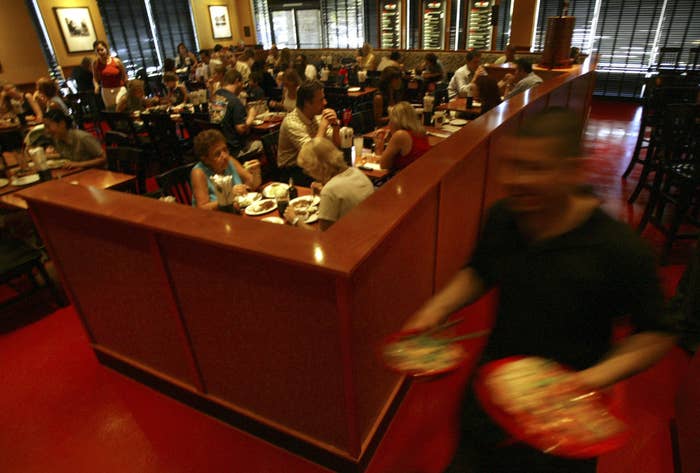 And not just any P.F. Chang's, but the one at Hartsfield-Jackson Atlanta Airport.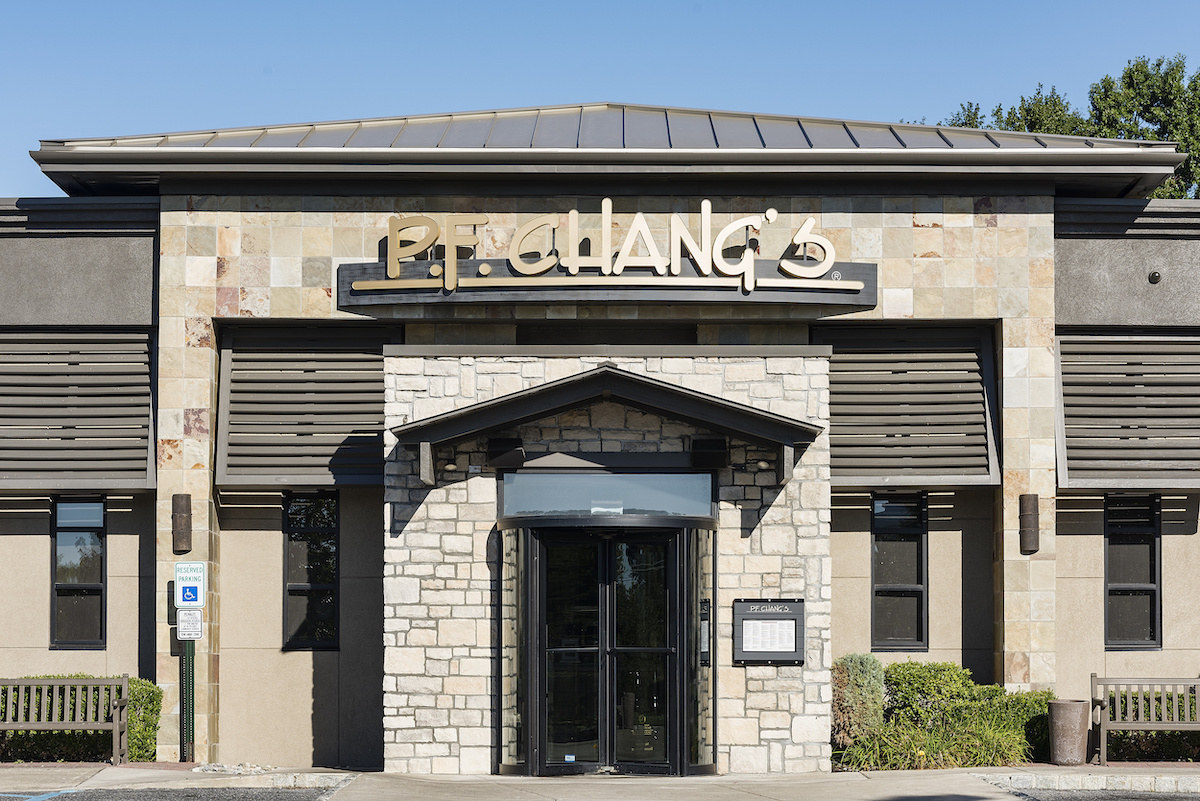 Bill shared this tidbit while in conversation with Amy Schumer on her 3 Girls, 1 Keith podcast. What inspired him to fill out the application? A couple of things.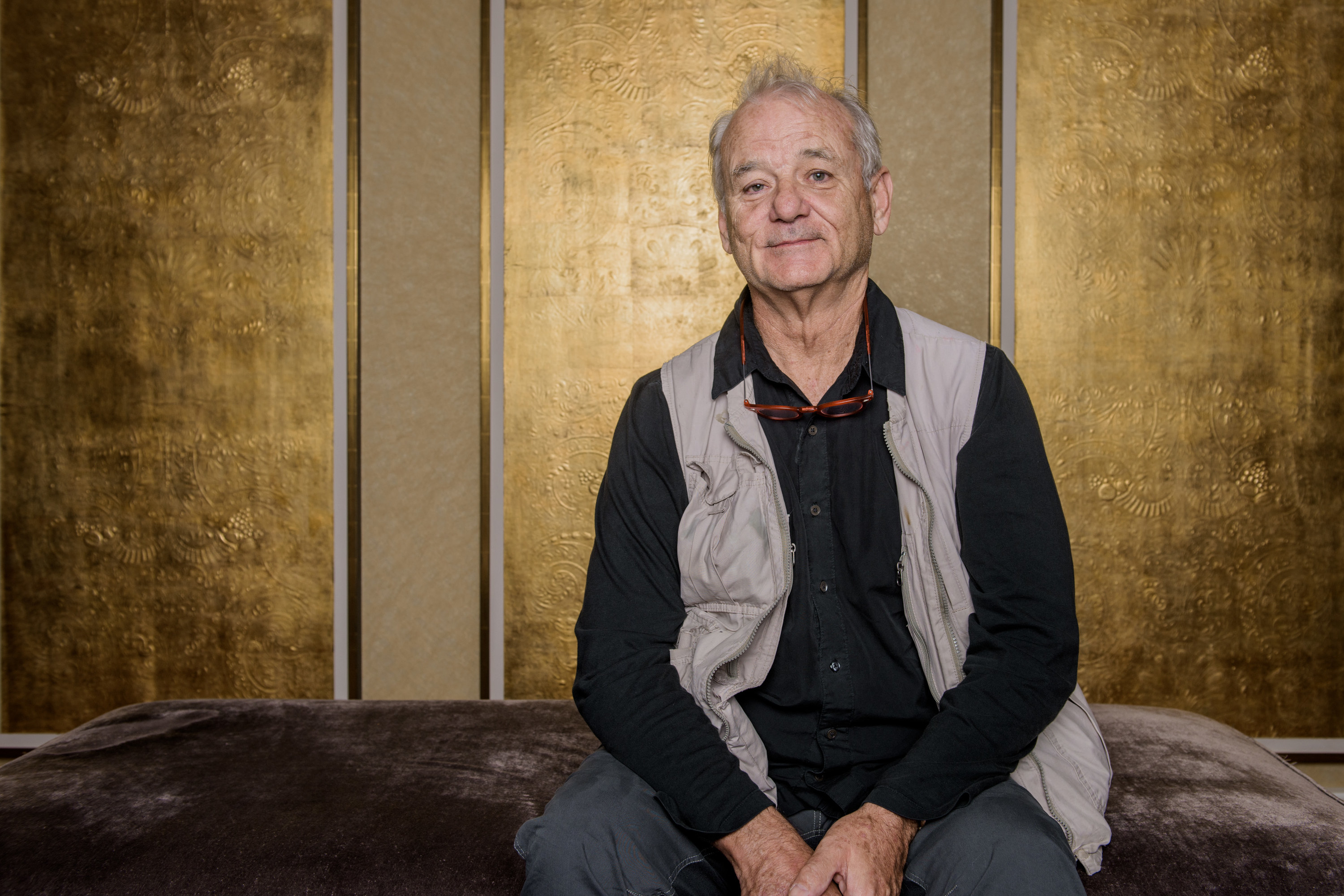 "I did fill out an application at P.F. Chang's at the Atlanta airport because I think it's one of the best places," he said.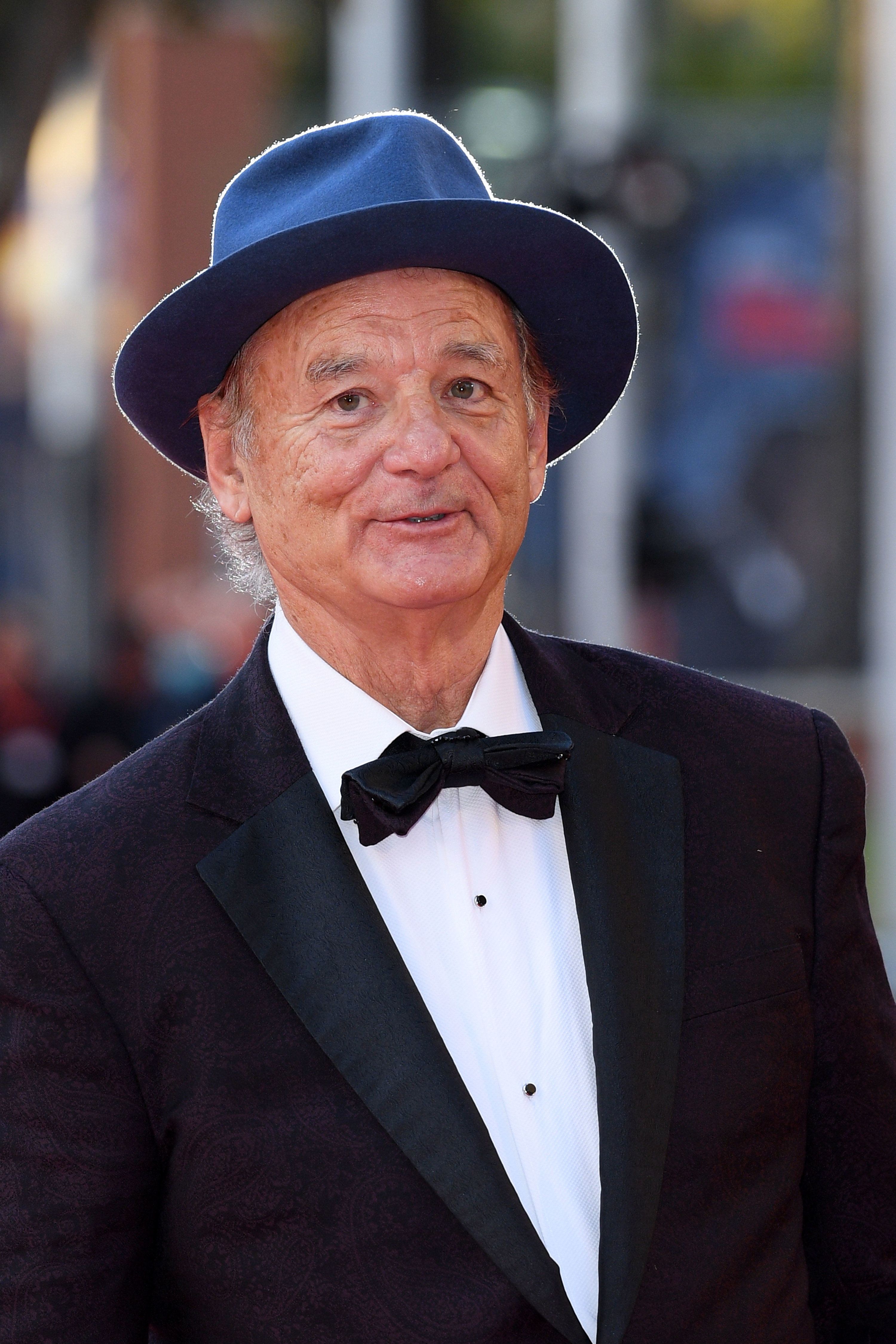 He added that he's a big fan of the corporate culture there: "It looks like they are having the best time working at P.F. Chang's."
After Bill put it into the universe that he would like to work at P.F. Chang's, the company jumped on that offer and told him he has the job!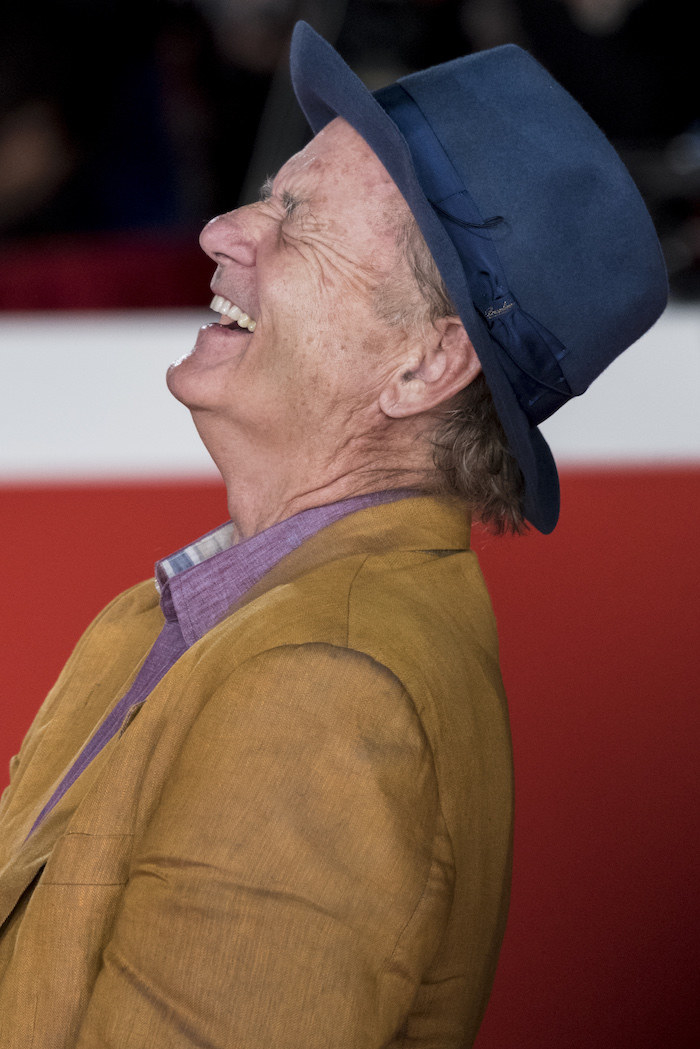 "Bill, you're hired! When can you start?" reads a recent tweet from the company.
To let Bill know that the company is fully serious, Tana Davila, the chief marketing officer at P.F. Chang's, told USA Today that, even though they haven't actually come across his application yet, "we decided to offer him the job anyway. We have seen his work and think he would make a promising wok chef."
Who knows? Maybe the next time you find yourself in a P.F. Chang's, Bill Murray will be your server! Stranger things have happened!